This is Balfour Collegiate, a high school in Regina, Saskatchewan. For almost three decades, students here have hosted an annual dance for senior citizens.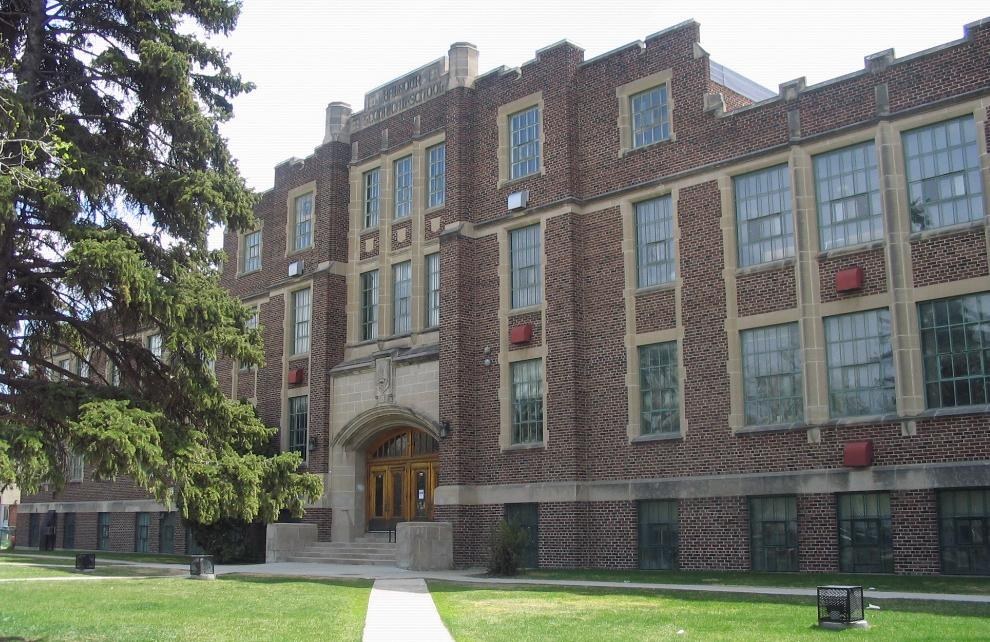 The tradition was started by an English teacher 28 years ago. Her Grade 12 students invited senior citizens from the community for an evening dance.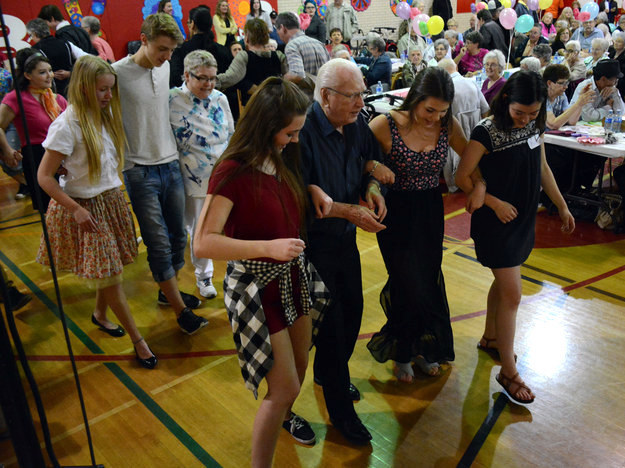 Although the dance is still the main event, students also put on a variety show beforehand. "It's a combination of drama, dance, visual arts. They usually put on a few different numbers," said Fehr-Rose.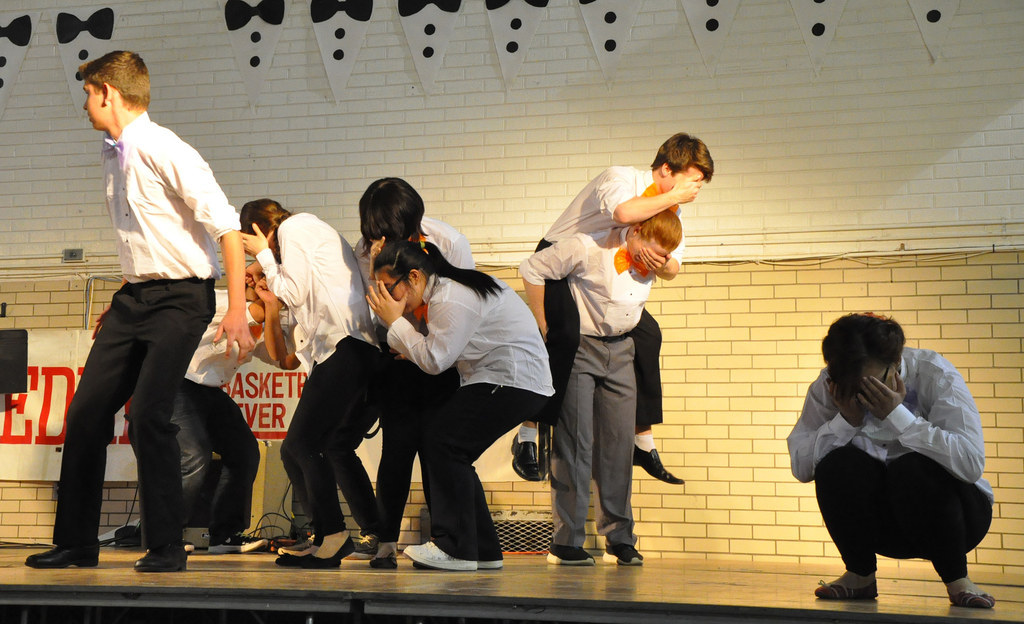 The students in the cooking class help prepare and serve the meals for the evening.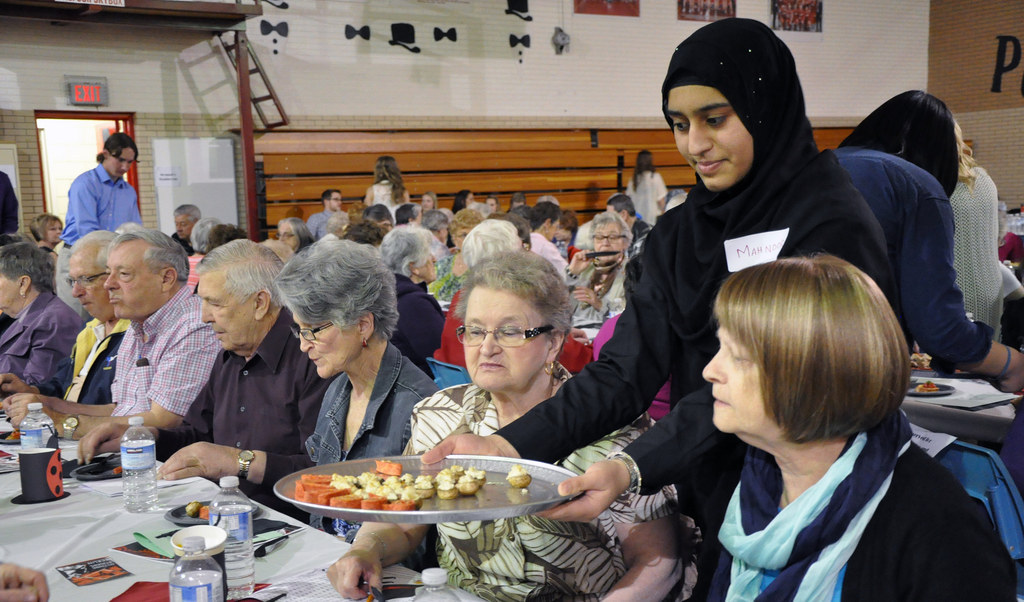 The evening is so popular that it crosses the boundaries of the school's usual cliques, Fehr-Rose said. "I've had a number of athletes tell me this is the event in the school year they look forward to the most. Same with the artistic students."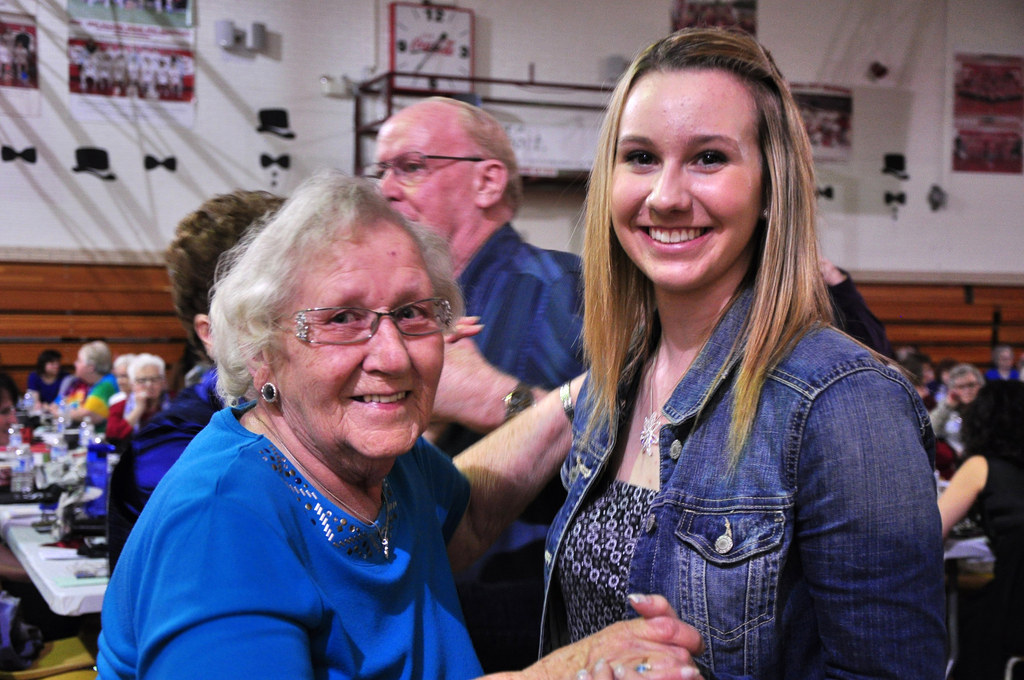 "Anything that we are able to gain over and above that target we're putting aside for next year's event."
Most of the seniors who come to the dance are from nearby low-income housing complexes, and the dance represents a rare opportunity for them to get out and meet younger people. "Otherwise they tend to be shut-ins in the evenings."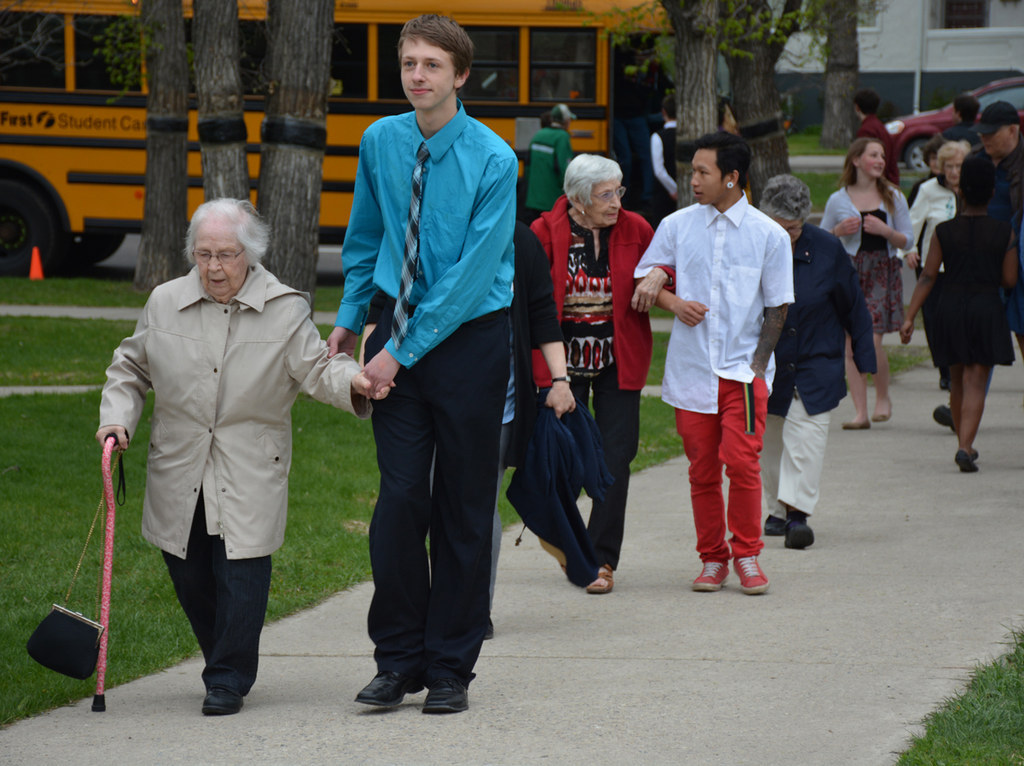 🎉🎈Woo!🎈🎉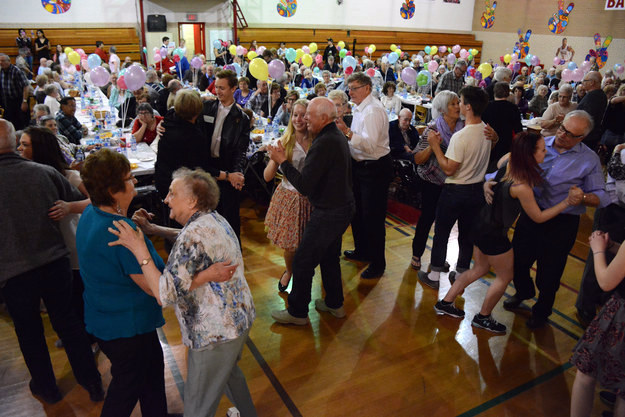 Ishmael N. Daro is a reporter for BuzzFeed News and is based in Toronto. PGP fingerprint: 5A1D 9099 3497 DA4B
Contact Ishmael N. Daro at ishmael.daro@buzzfeed.com.
Got a confidential tip? Submit it here.