People are furious with a Canadian ultrasound clinic they accuse of selling identical 3D scans to different sets of parents.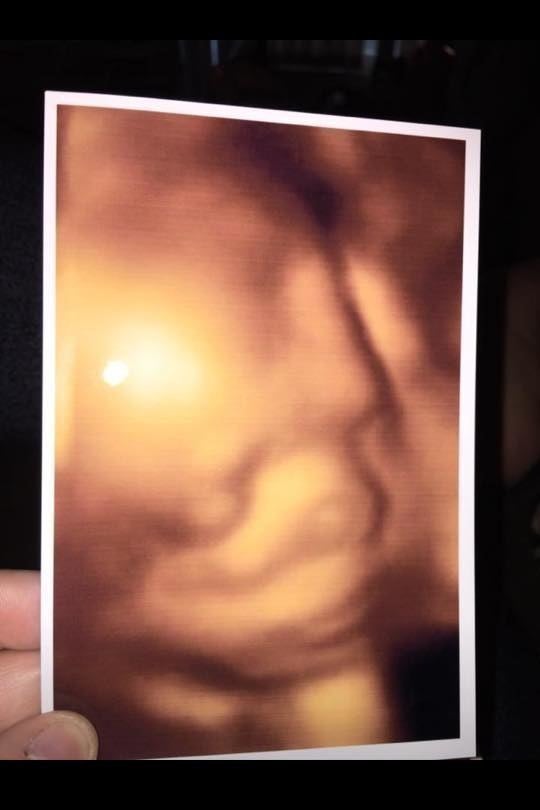 The Babyview 3D Parental Imaging in Pickering, Ontario, is facing at least a dozen accusations from parents who say they were ripped off.
It all started when Jenn Cusimano, from nearby Oshawa, posted her 3D ultrasound photos to a Facebook group of women who are all due in September of this year. That's where another woman in the group noticed that her baby's ultrasound looked identical.

Mothers who joined a group to compare photos have also noticed a striking similarity between their baby scans and stock photos posted on the clinic's website as examples of what a fetus will look like in a 3D scan at various points of gestation.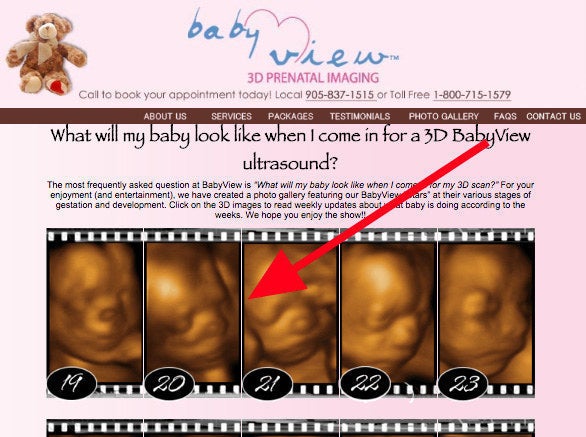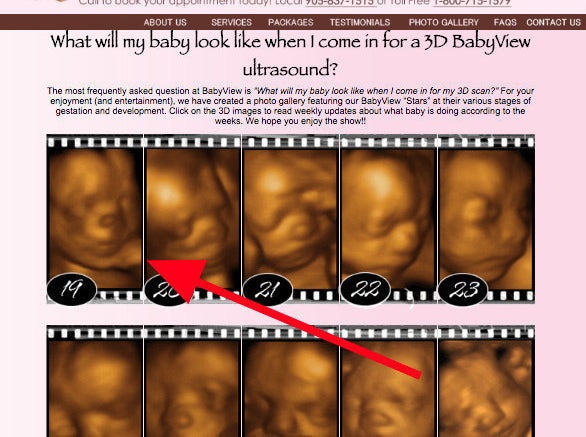 Babyview initially blamed a computer virus when contacted by CTV News. On Wednesday, though, the clinic said a "technical issue with the printing services" caused the repeating images.
BuzzFeed Canada reached out to the Babyview clinic by phone and email, but did not receive a response.
Louise Thompson, also from Oshawa, paid for these two 3D scans and a teddy bear that is supposed to play a recording of the heartbeat. But Thompson said she now knows the images are not of her baby, and she doubts the heartbeat too.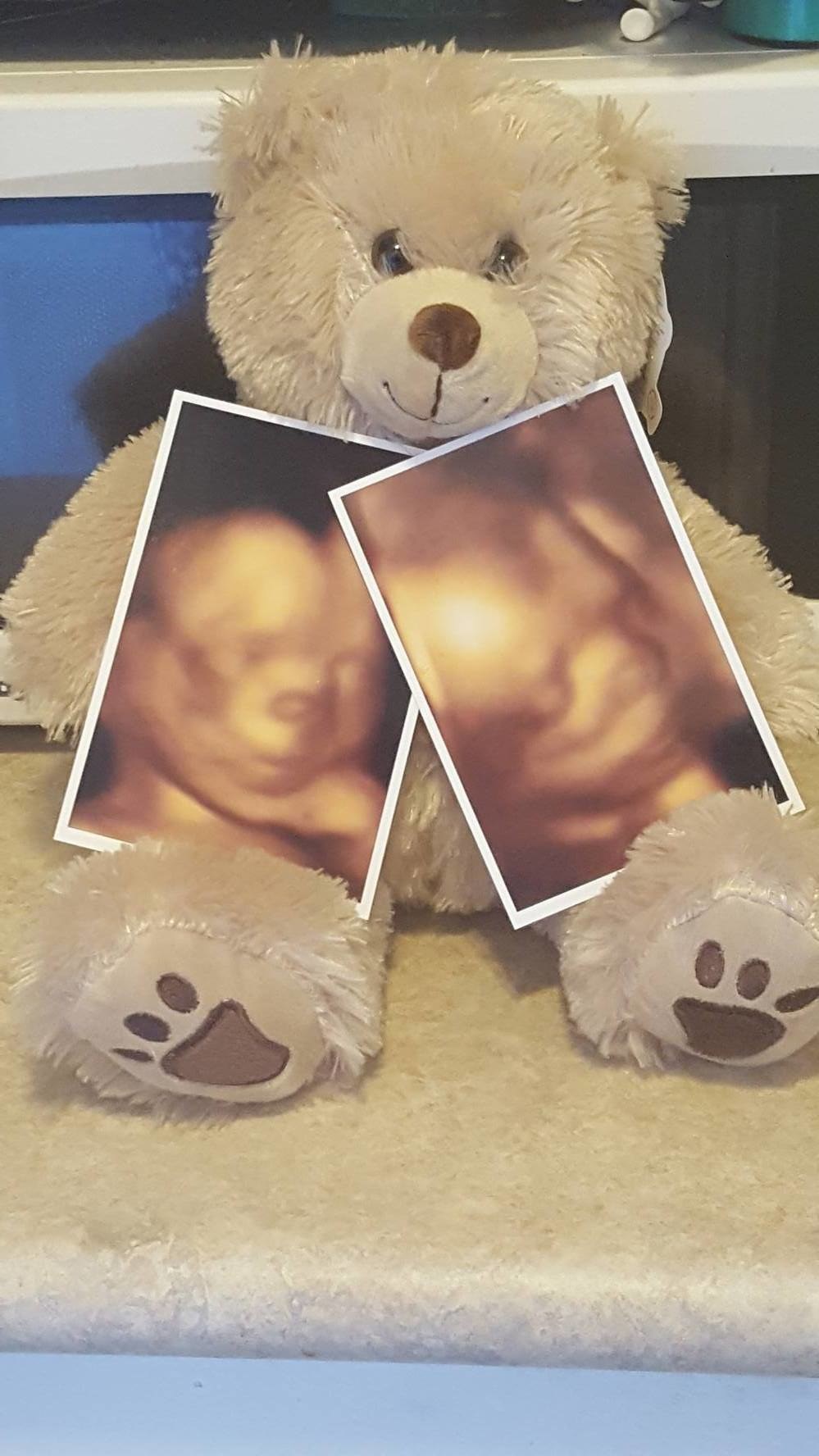 UPDATE
Durham Regional Police said this week that a technical issue was blame and that "investigators do not anticipate laying any charges" in the case.
"A computer error led to the wrong photos being issued with the purchased packages and investigators found no signs of criminal intent," police said in a news release. "This investigation is now closed."
Ishmael N. Daro is a reporter for BuzzFeed News and is based in Toronto. PGP fingerprint: 5A1D 9099 3497 DA4B
Contact Ishmael N. Daro at ishmael.daro@buzzfeed.com.
Got a confidential tip? Submit it here.
Looks like there are no comments yet.
Be the first to comment!