The Anglican Church of Canada has voted to recognize same-sex marriages, but only after initially miscounting the votes.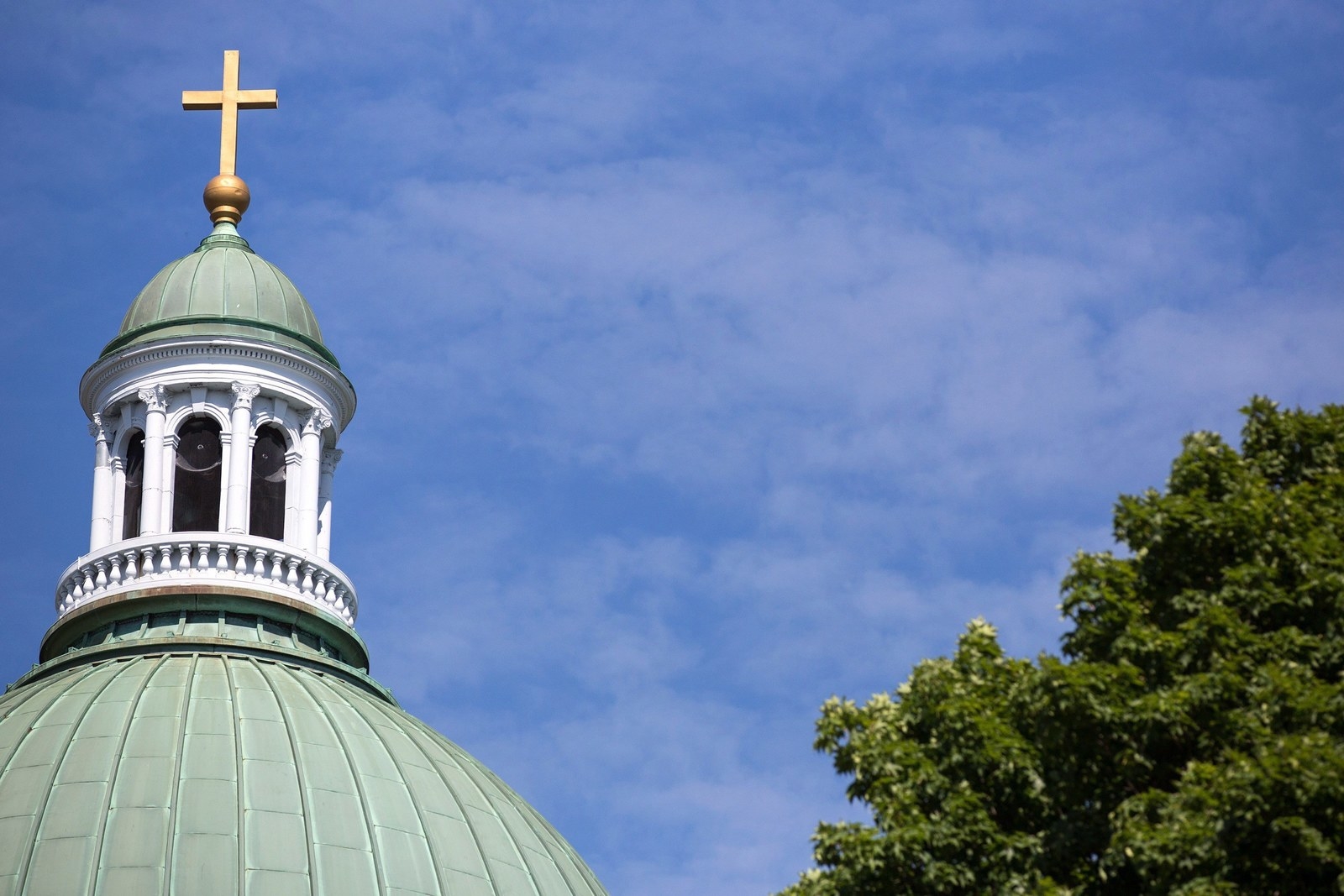 A resolution to change the marriage canon failed to pass on Monday by a single vote. A two-thirds majority of all three orders was needed for the change, and the clergy failed to meet the threshold.
After the resolution passed, Archbishop Fred Hiltz acknowledged it had been a difficult vote, saying people had felt "pulled apart" by the issue, according to the Canadian Press.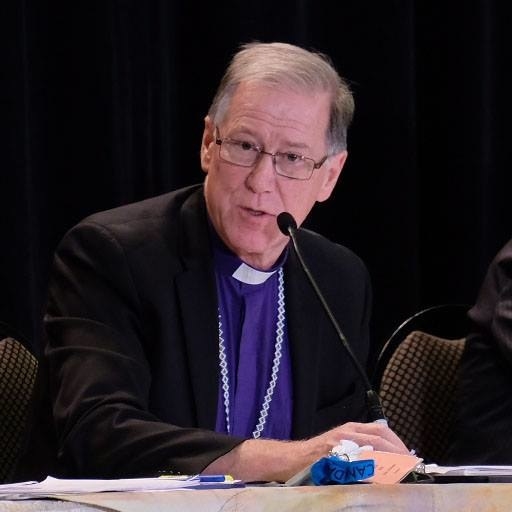 The church now has three years to review the resolution before it votes on it again at the 2019 synod before it comes fully into effect, as is church practice for all such changes.
The vote is already being met with joy by many in the church. Allison Courey, an priest from Winnipeg who campaigned to have same-sex marriages like hers fully recognized, told CBC's As It Happens the vote sent a powerful message "for the future of our church and our young people."
Ishmael N. Daro is a reporter for BuzzFeed News and is based in Toronto. PGP fingerprint: 5A1D 9099 3497 DA4B
Contact Ishmael N. Daro at ishmael.daro@buzzfeed.com.
Got a confidential tip? Submit it here.