Two kids in Charlottetown got stranded on an ice floe on Sunday and had to be rescued by firefighters.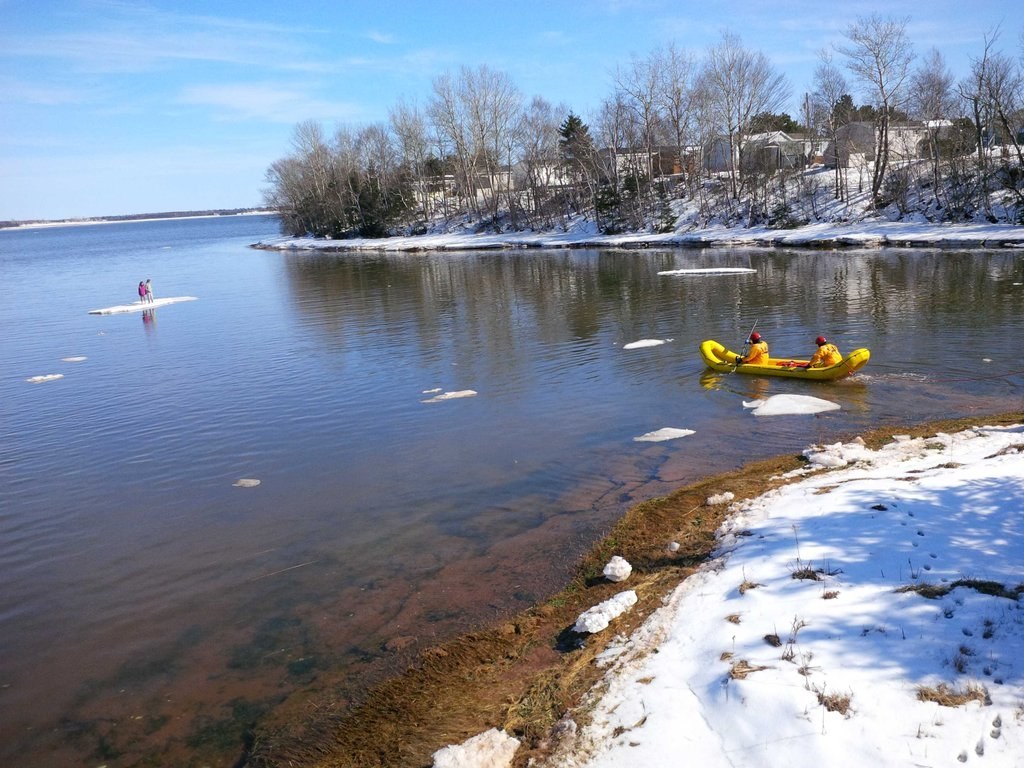 The nine-year-old twins were playing on the edge of the water when a sheet of ice they had jumped on separated from the shore and started drifting away.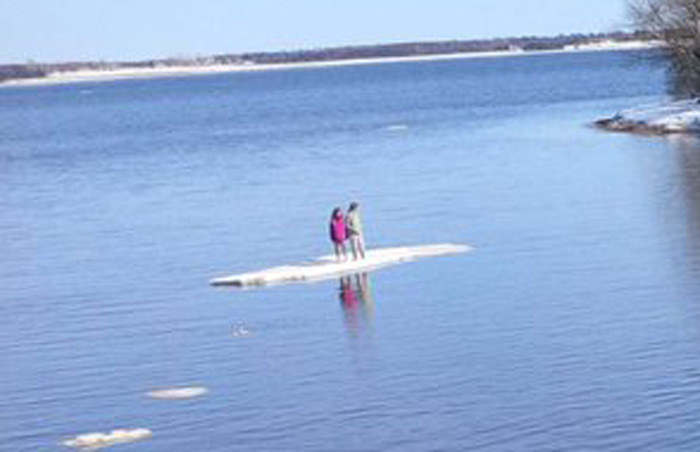 The boy and girl were brought back to shore and nobody was hurt.
Ishmael N. Daro is a reporter for BuzzFeed News and is based in Toronto. PGP fingerprint: 5A1D 9099 3497 DA4B
Contact Ishmael N. Daro at ishmael.daro@buzzfeed.com.
Got a confidential tip? Submit it here.