But hands down, the best part about owning a dog is watching them grow up.
I mean, sure they're cute as puppies...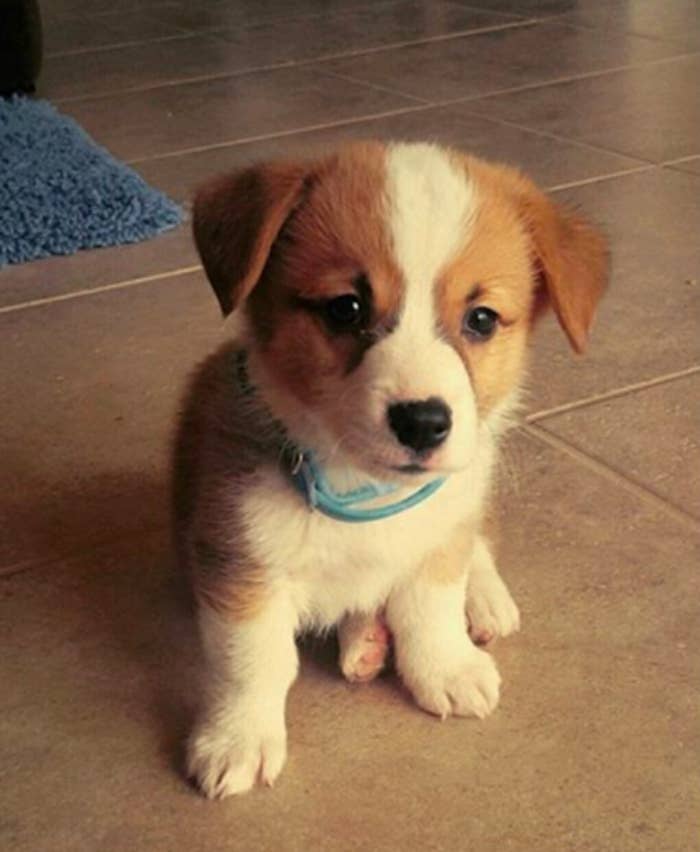 ... but look at how handsome they are when they're older.
They grow up SOOO fast!
SO. MUCH. CUTENESS. 😍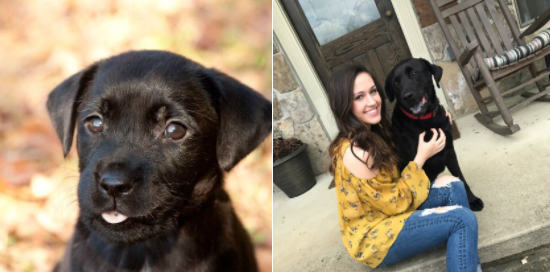 Show us your adorable puppy to dog transformations (make sure they're in collage format) in the comments below for a chance to be featured in an upcoming Buzzfeed Community post or video!