After 37 years on air and almost 9000 episodes filled with emotional character deaths, dramatic moments and progressive storylines in recent years, the beloved Australian classic Neighbours has been cancelled.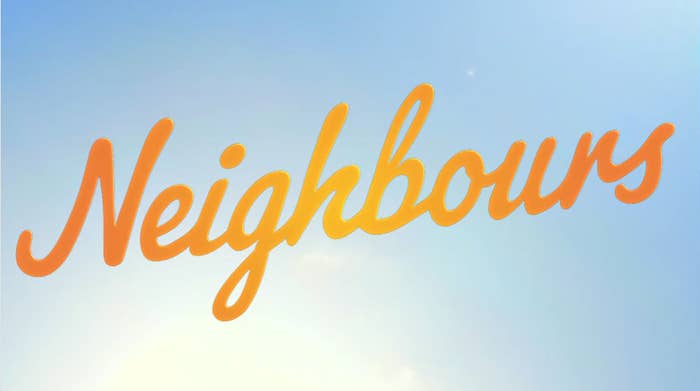 The news was confirmed yesterday, where it was revealed that the show will cease production in June after failing to find alternative funding following the loss of a key UK broadcast partner.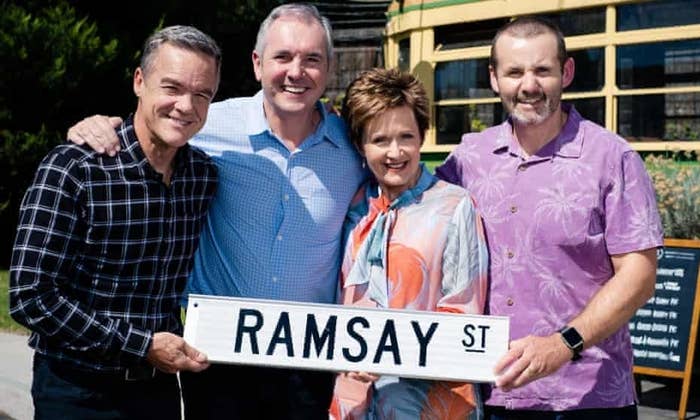 A statement on Twitter said: "To our amazing, loyal fans, we know this is a huge disappointment, as it is to all of us on the team."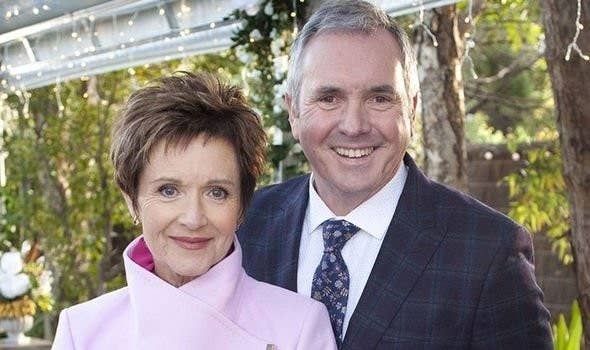 "We thank you for all your messages and support and promise to end the show on an incredible high. From here on, we are celebrating Neighbours."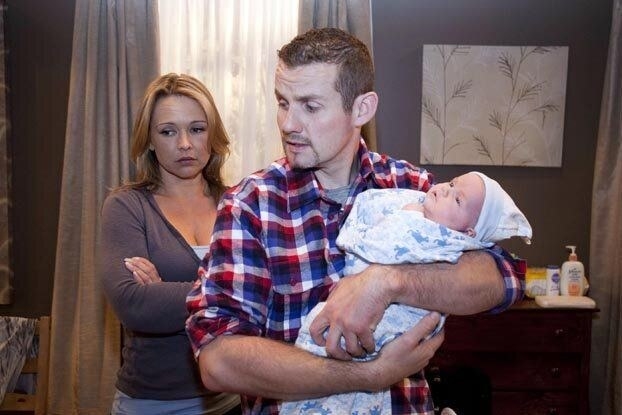 The long-running drama had become synonymous with Australian culture, with many watching the likes of Kylie Minogue, Jason Donovan, Margot Robbie, Guy Pearce and countless other Aussie actors start their careers on Ramsay Street.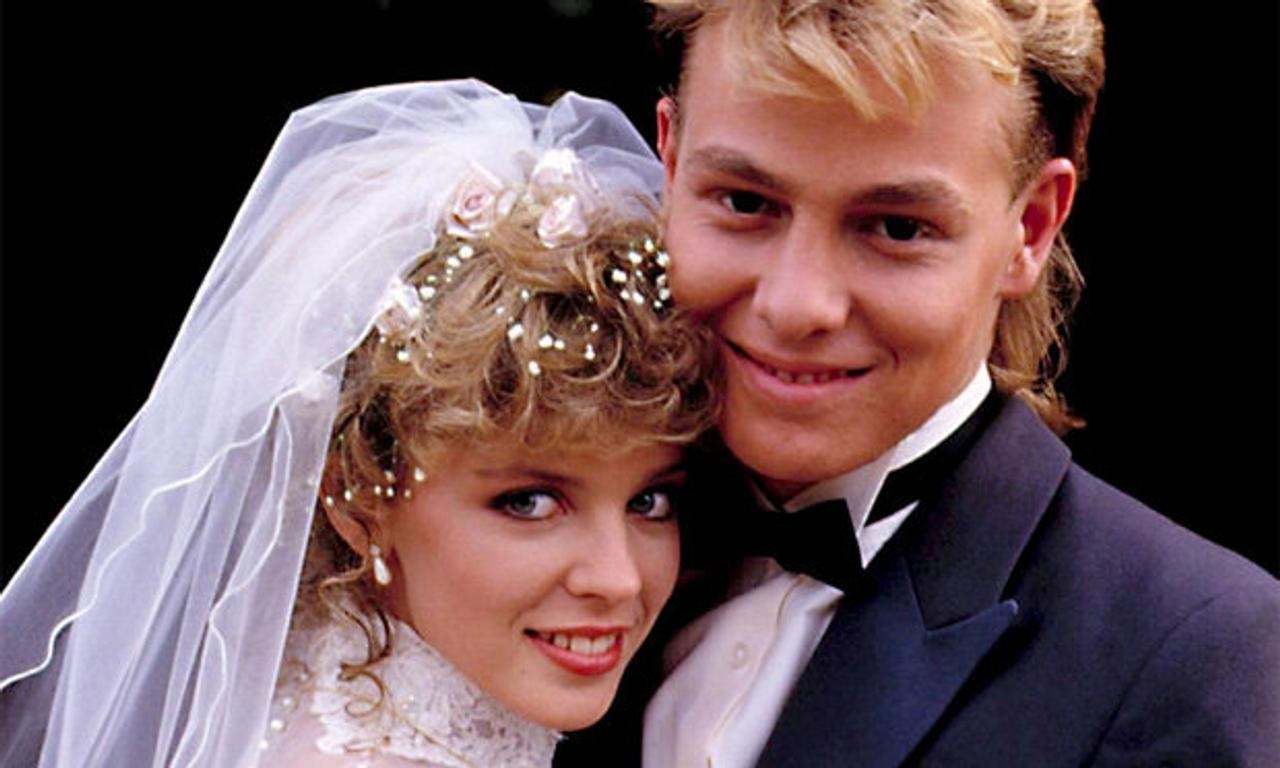 With the cancellation of Neighbours hitting audiences hard — both here in Australia and around the world — many have taken to social media to both mourn and celebrate Australia's longest running drama.
RIP to a national treasure that will never be forgotten! 💛
And in honour of Neighbours being laid to rest, share your favourite storylines (no matter if they're cute, progressive, bizarre or just downright iconic) in the comments below!