Not to sound extremely old™, but back in the day when I would commute to and from university, there was a free newspaper distributed at train stations, bus stops and even the major CBD intersections in the afternoon.
"What's so good about a free newspaper?" — I hear you ask. Well, this wasn't just any newspaper, it was mX.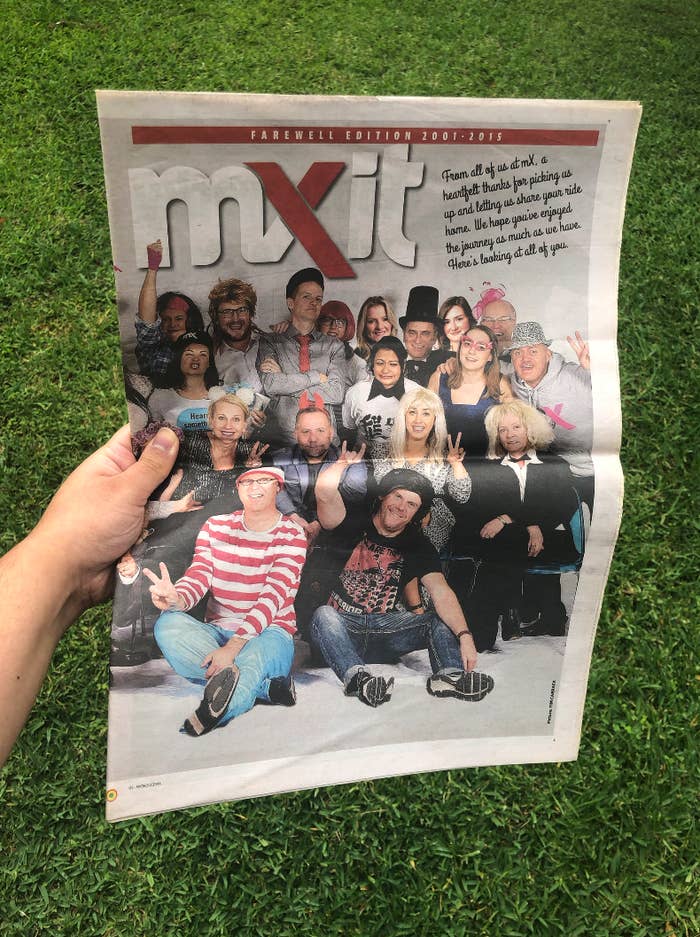 For those still scratching their heads, mX was a daily Australian newspaper that was founded in 2001.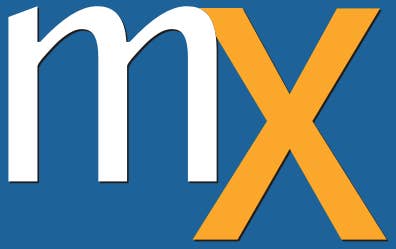 Starting off in Melbourne, but quickly expanding to include Sydney and Brisbane editions, the newspaper was targeted at commuters looking for a source of entertainment from the dreary train, bus or tram rides home.
And as someone whose train journey took almost an hour, it was, truly, a saving grace from the boredom of looking out the window or trying to get some sleep in the musty, overheated carriage you were in.
While mX covered news and the like, their best sections had to be the ones that featured reader contributions.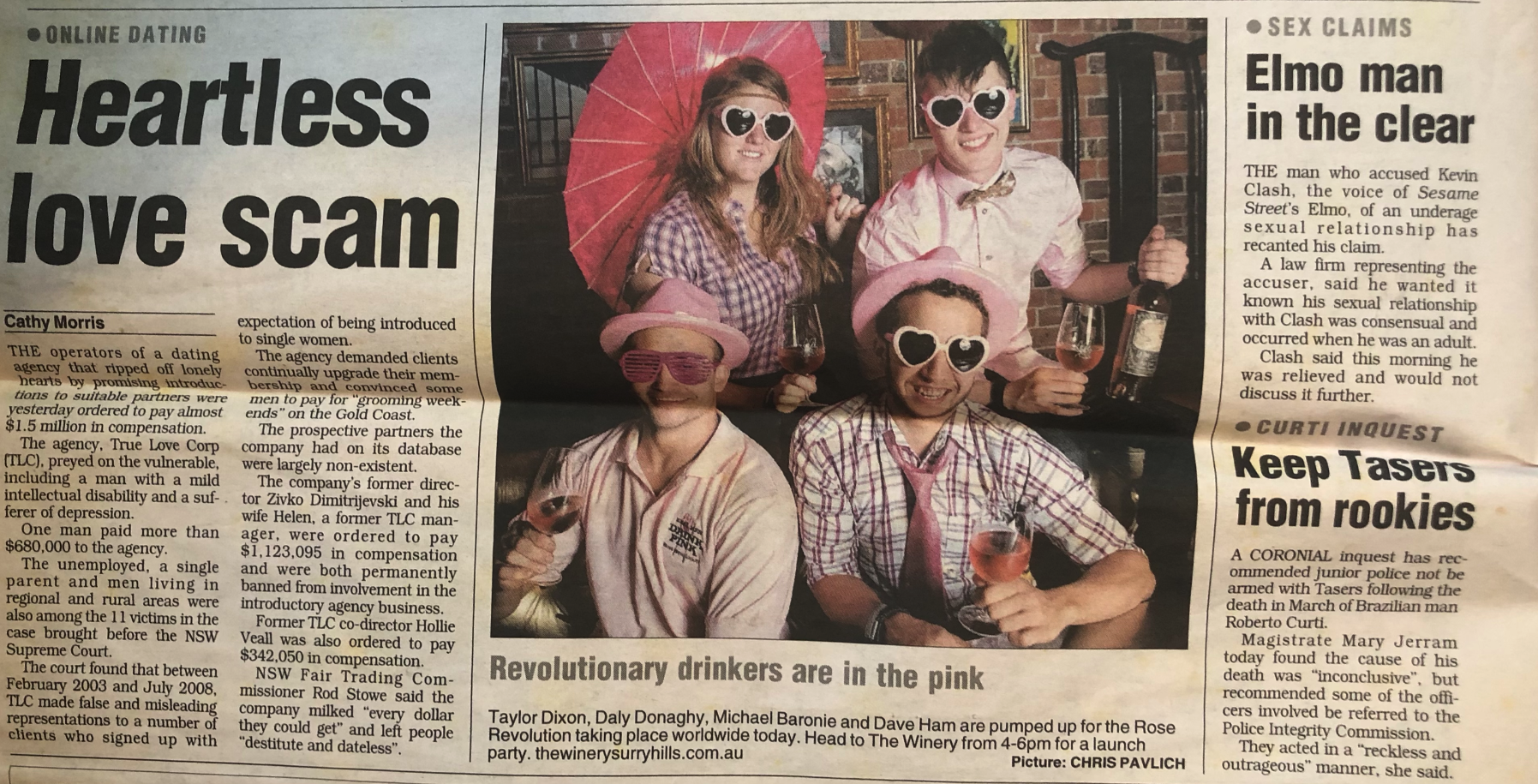 There was "Vent Your Spleen", where people SMSed (yes, they TEXTED in) complaints, comments and thoughts.
As well as "Overheard", which was devoted to the most humorous and bizarre conversations that readers had eavesdropped on.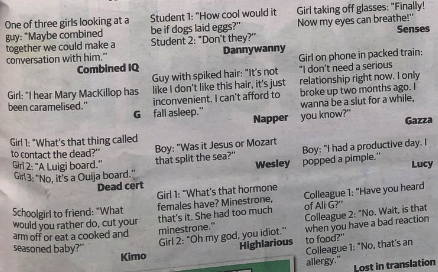 But, my personal favourite was "Here's Looking At You", where people wrote in messages to those they had seen on public transport and had fallen in love with, or just wanted to anonymously compliment.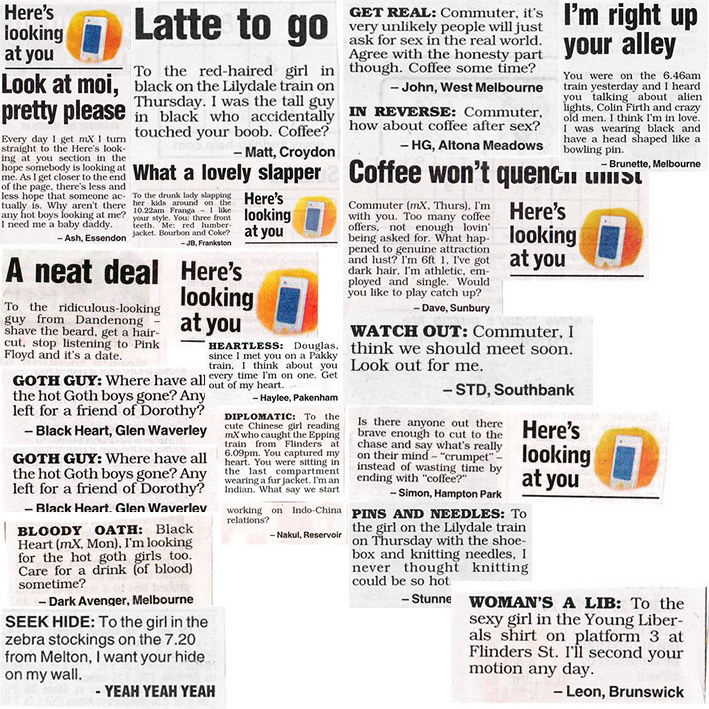 It did hinge on the slightly creepy, but most of the time it was a whole lot of fun to read over the submissions and see if, perhaps, you were the girl with the brown bag who caught the 5:11pm train to Hornsby from Central station.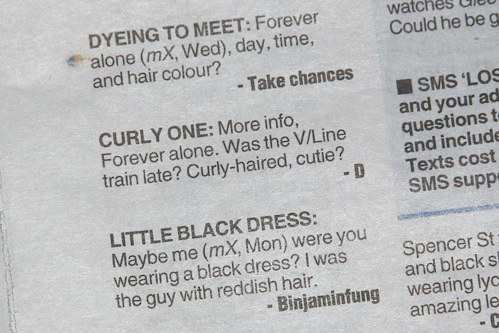 On the subject of love, there was also the "Lost In Love Section", which was basically relationship advice.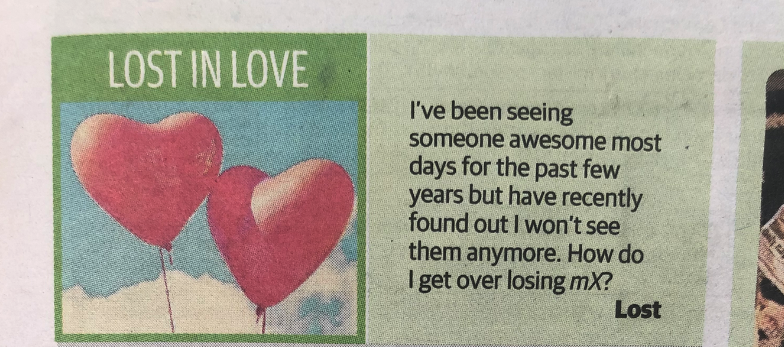 As well as the "Brainwave" section, which had the puzzles, sudokus and all that, but also the horoscope "Should I get out of bed this morning?".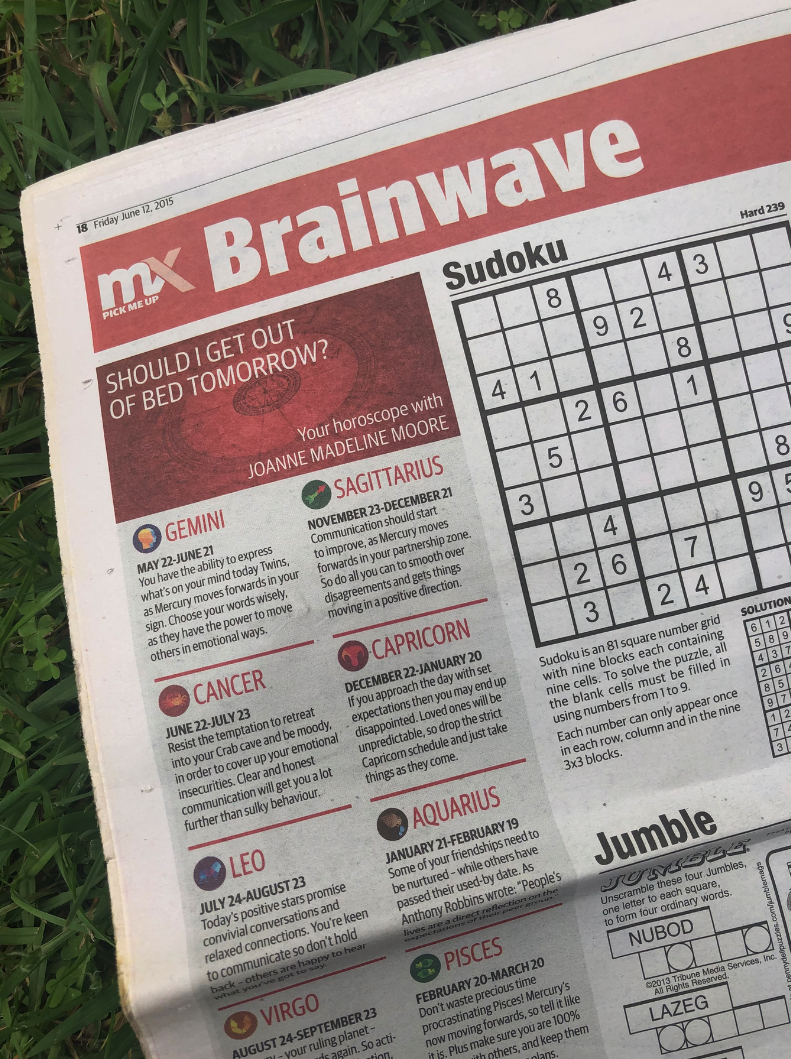 Plus, who could forget the sprinkling of random "What the?" news.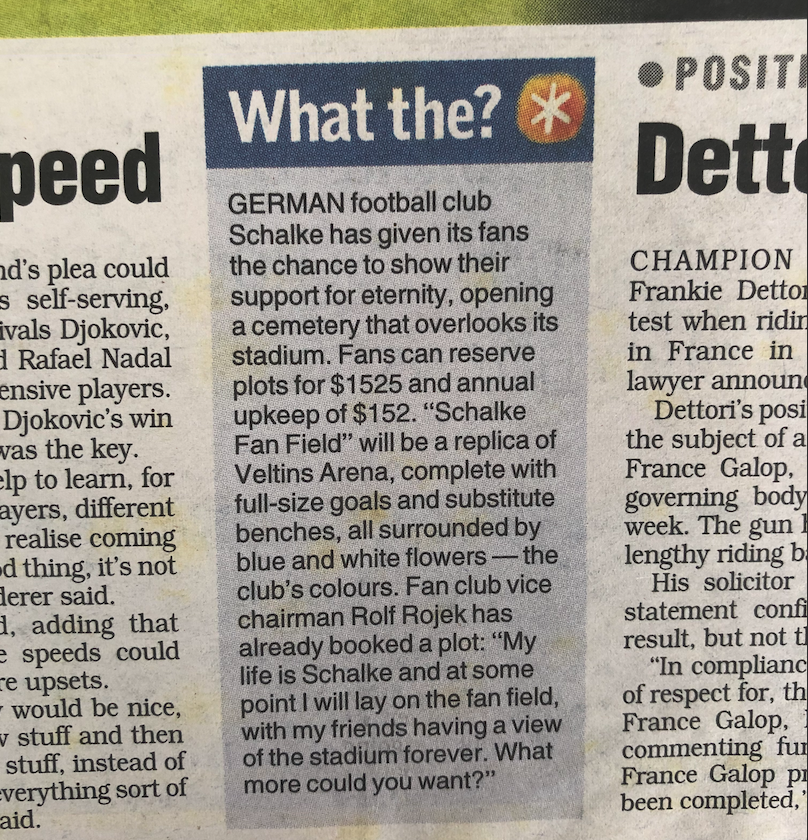 And the TV guides they used to include, because Netflix or other streaming platforms just didn't exist yet!!!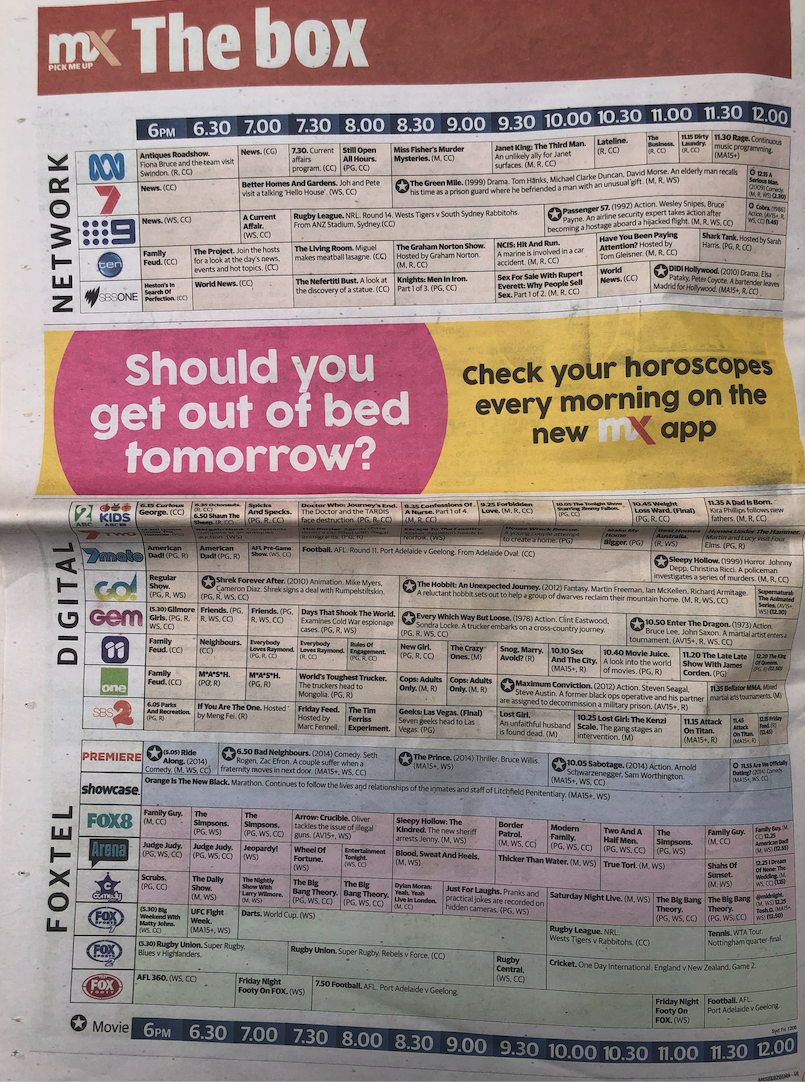 TBH, mX was a cultural moment for Australians. It not only gave commuters their daily dose of news, goss and entertainment, but it was truly a sight to hop onto the train and see everyone engrossed in the latest edition.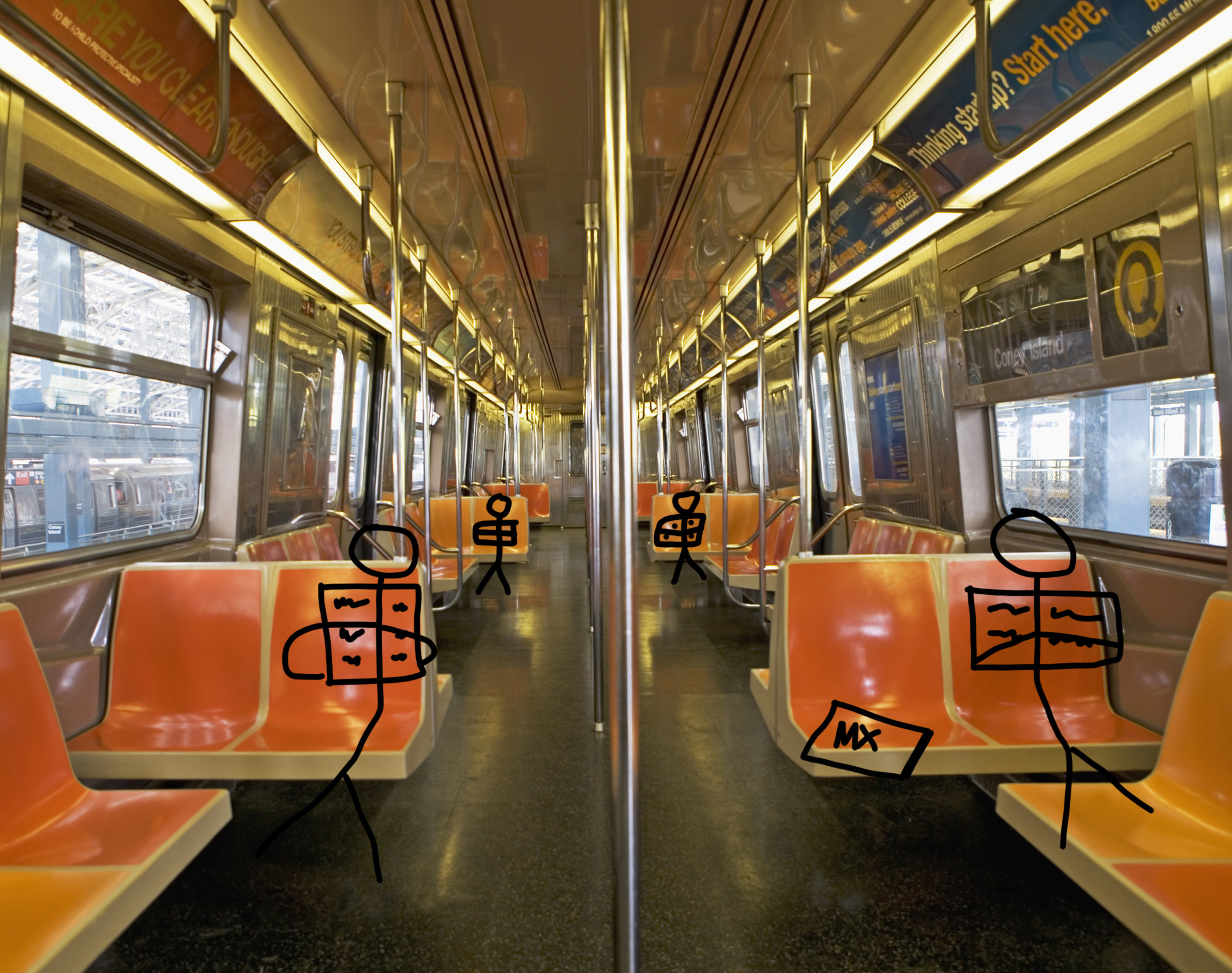 That and trying to fight through the bustling peak hour crowds at the ticket gates, so you could claim a copy from the person distributing it. Or, if you were lucky enough, you could pick one up from their dispensers.
If you were a good person, you would most likely leave your mX on the seat for the next round of passengers. But more often than not, they would be mass-dumped into the overflowing train station bins.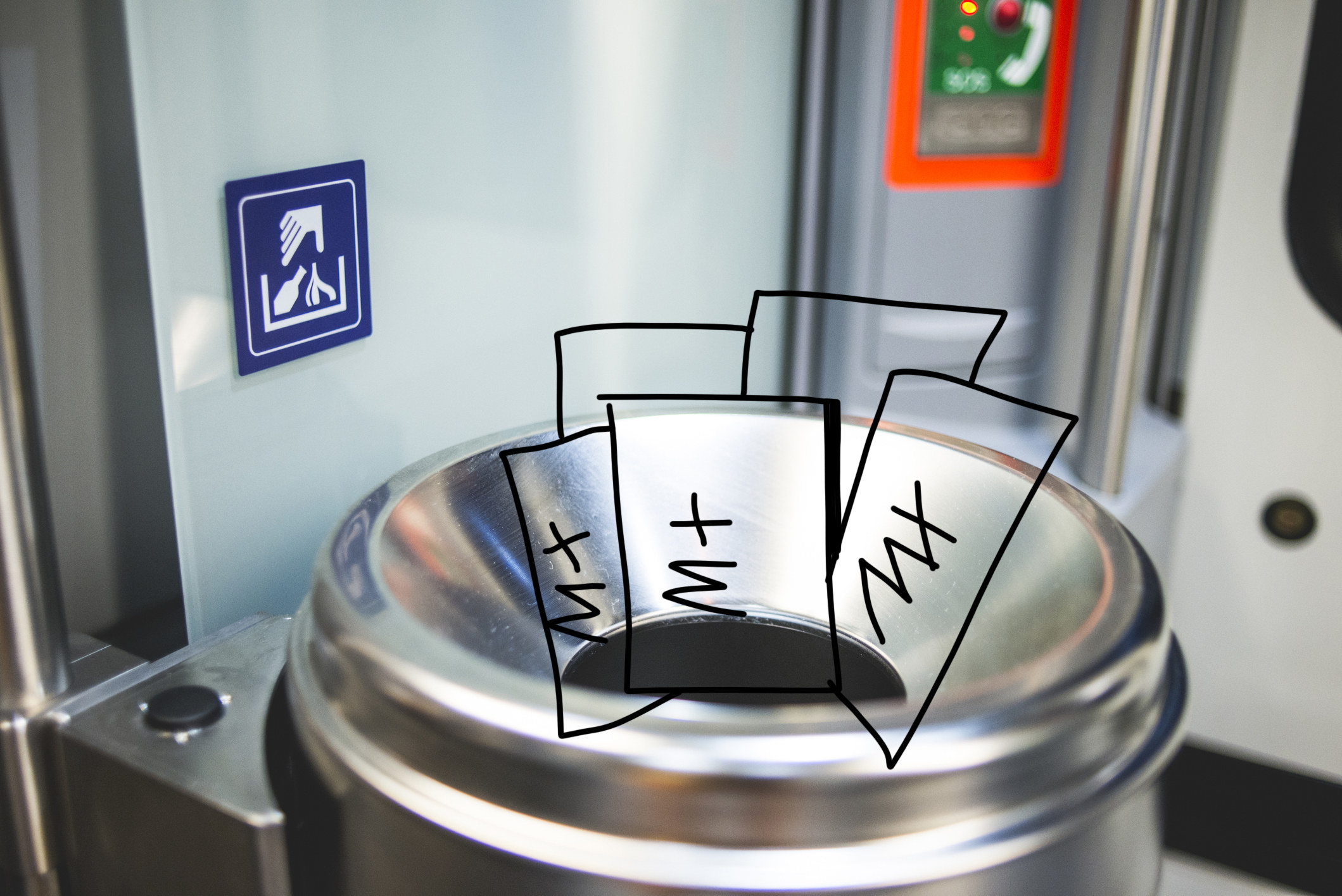 Although, if you're like me, you sometimes saved the special editions because it felt like you were collecting a part of history.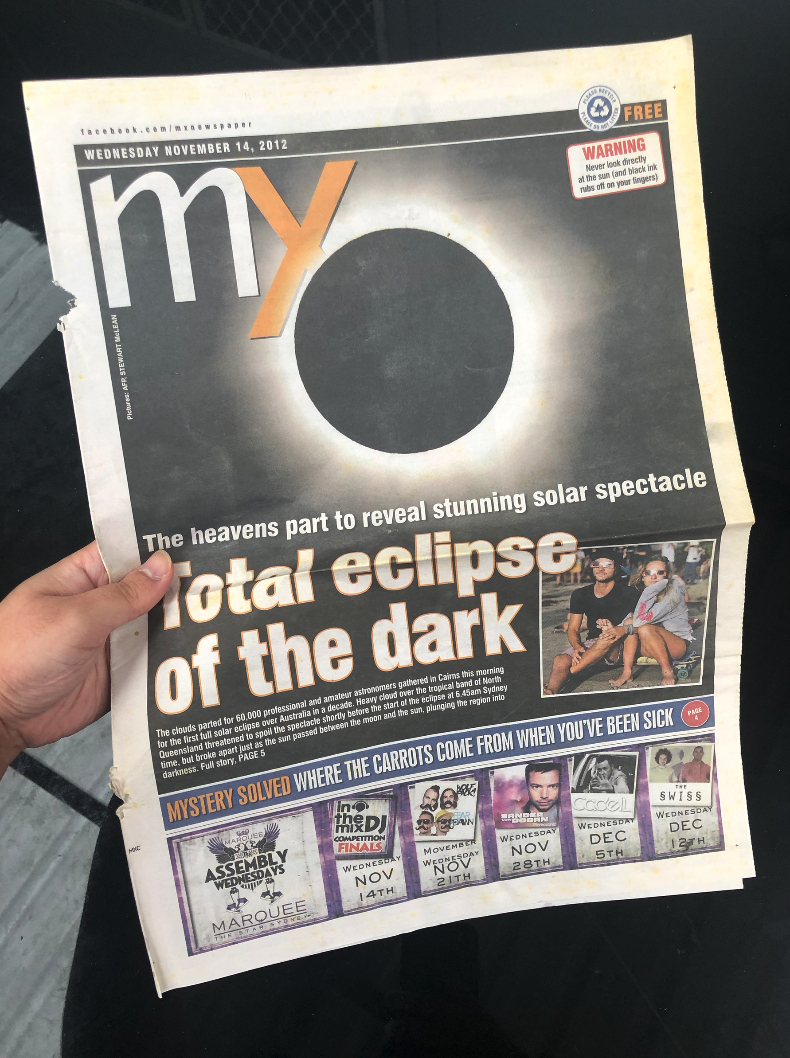 That's why it was so devastating when news hit that mX was shutting down, with their final edition being printed on June 12 2015.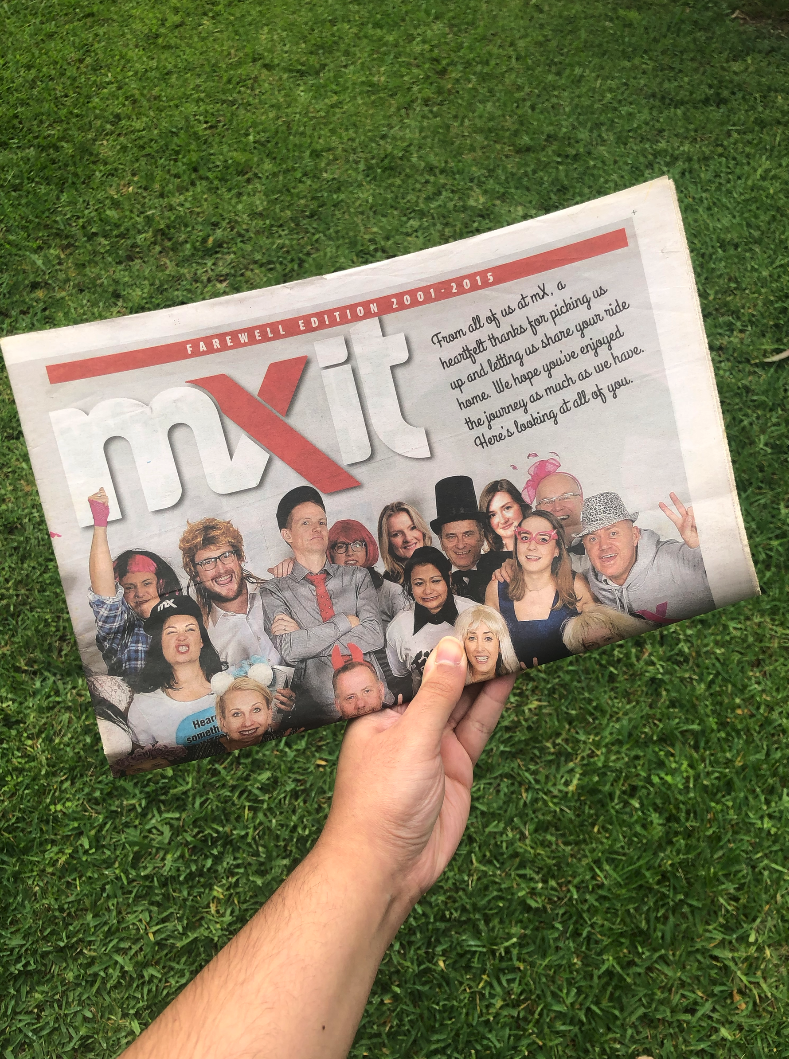 So, rest in peace mX (2001-2015). You were truly an Aussie legend that made all of our commutes infinitely better and we will never forget you. 💖