This Is Why Australians Want The Government To #LockdownAustralia
"We are going to go down the exact same pathway as Italy did if he [Scott Morrison] does not take action."
In comparison, the Australian government has imposed two main restrictions in relation to the coronavirus: The banning of gatherings with over 500 people and overseas travellers being forced to self-isolate for 14 days once they land in Australia — both of which come into effect today.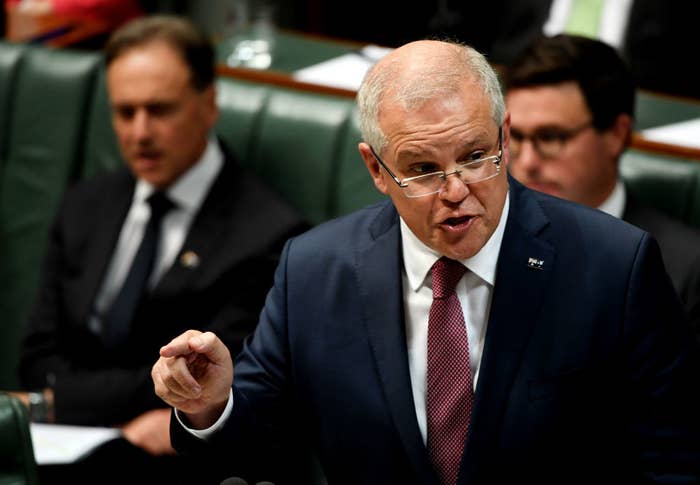 But Australians — including local celebrities — are calling on Scott Morrison and the government to #LockdownAustralia.
This would effectively force the closure of schools and universities, which according to educators, would help reduce the risk of infection between students and teachers.
And drastically lower the number of people on public transport, who — due to the high volume of travellers during peak hour —cannot practice social distancing on trains and buses.
Which, as many have pointed out, is counterintuitive to the government's recommendations.
Those with a compromised immune system would also greatly benefit from a nation-wide lockdown.
And many Australians have warned Scott Morrison that if we do not act now — while the number of cases in Oz are comparatively low to other countries — that we could be facing a much more drastic situation in the near future.
This morning, PM Scott Morrison responded to an enquiry from ABC Radio's AM presenter Sabra Lane, suggesting a total lockdown was not in the best interest of the public.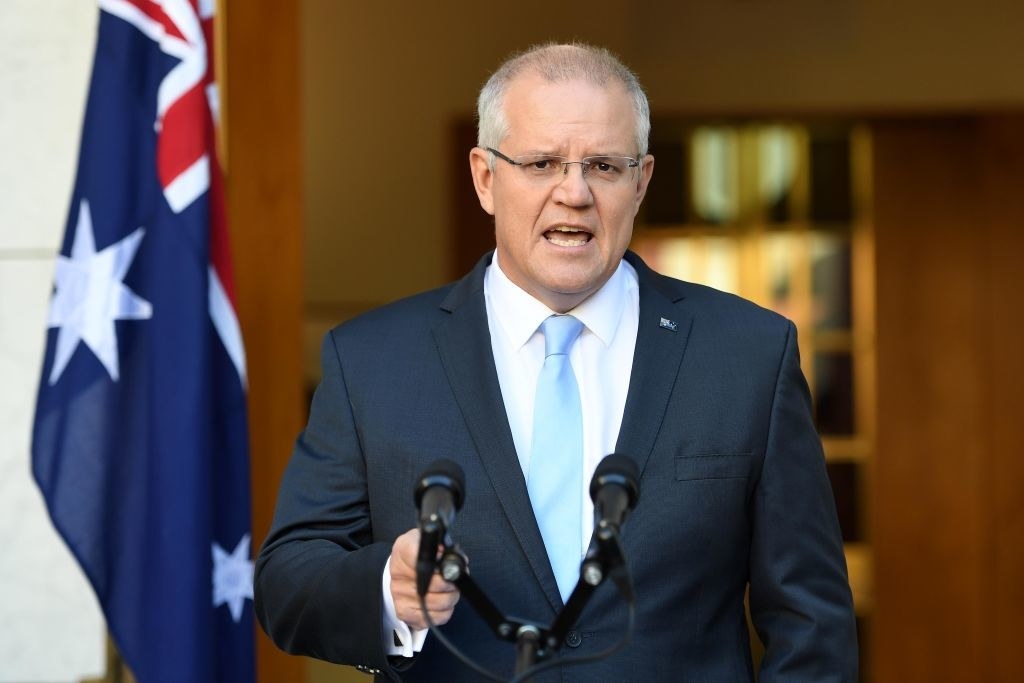 He explained that it could place further strain on the public health system, as the closure of schools would require many healthcare workers to stay at home and look after their kids.
And that "it's not the medical advice of the state health officers and the Chief Medical Officer" that Australia should be in a lockdown at this point in time.