I'm Sorry To Make You Feel Old, But Kylie Minogue's Song "Shocked" Just Turned 27 Today
It may be old, but this song will always be iconic.
She's basically the unofficial queen of Australia, and even released her 14th studio album, Golden, earlier this year.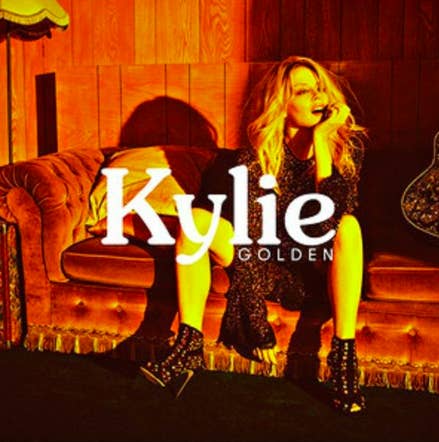 Today Kylie went back to her roots, and commemorated the 27th anniversary of "Shocked" by sharing some behind-the-scenes photos.
The song, which was released in 1991 as part of the Rhythm of Love album, was iconic for so many reasons.
It was incredibly catchy and featured Kylie wearing a number of disguises in the music video. Just like this matching number.
Kylie's fans reacted with messages of love and nostalgia for the musician.