If you haven't already heard the good news, allow me to refresh your memory. Last week, the Jonas Brothers reunited and dropped their first single in almost six years.
Everyone obviously freaked out over the news and already started making preparations for the band's reunion tour.
And if you're wondering whether Australia will be included in this, well, the Jonas Brothers themselves confirmed that they will be touring down under.
In an interview with Nova's Smallzy, Joe said "I think we have a lot to say...but to to our Australian fans, thank you for being so patient for the Jonas Brothers to come back around and to play a show there."
"We have two promises. We're back and we're going to definitely tour Australia."
IS ANYONE ELSE FREAKING OUT???!!!!! OR JUST ME???!!!!!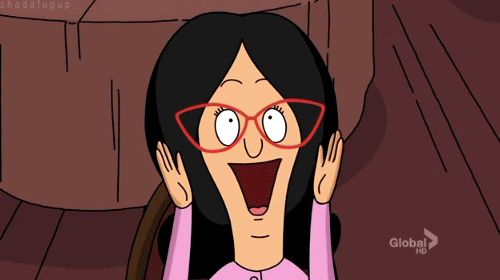 And as it turns out, Australia played a huge part in getting the band back together.
You might remember that Nick and Kevin visited Joe while he was filming for The Voice Australia last year. Well, according to Nick, the brothers, who had already been doing scenes together for a doco, started talking about the possibility of reuniting while they were together.
Excuse me while I go have a cry and start preparing my savings for the reunion tour.