Australians Are Shouting Out Ian Thorpe's Olympic Swimming Commentary And The Comments Are So Wholesome
This warms my heart so much.
You know Ian Thorpe — champion swimmer, winner of five Olympic gold medals (the most won by any Australian) and an all-round legend.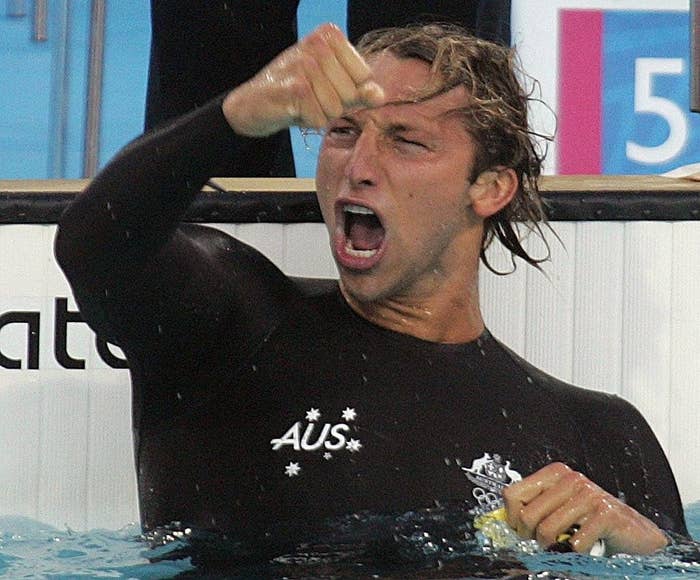 Well, this year he's been commentating the swimming at the Tokyo Olympic Games alongside Basil Zempilas, Leisel Jones and Nathan Templeton.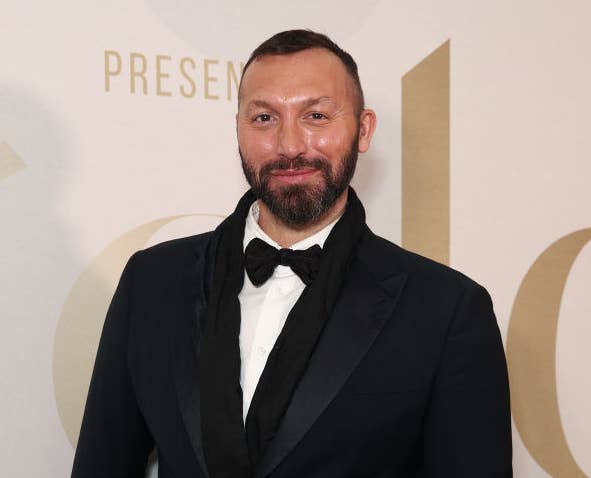 Here's one of his most recent breakdowns, where he provided a fascinating analysis and recap:
Judging by everyone's reactions, it's safe to say that Australians have been loving Thorpedo's swimming commentary.
Many have pointed out his technical clarity, ability to predict winners and his enthusiasm for the sport — which has, in turn, fuelled their passion for watching Australians compete at the Olympics.
While others suggested some side hustles for Ian, which I am absolutely here for.
Honestly though, all these wholesome comments towards Ian Thorpe have warmed my heart. He was a legend then and he's a legend now. 💖