Believix or not, after a successful two-season run, Netflix have announced that they will not be moving ahead with Fate: The Winx Saga, their live-action adaptation of the popular Italian-American kids' cartoon called Winx Club.
Despite having a rocky start, with accusations of whitewashing overshadowing its premiere, Fate: The Winx Saga built up a dedicated fan base which resulted in it being one of the streaming platform's most successful adaptations.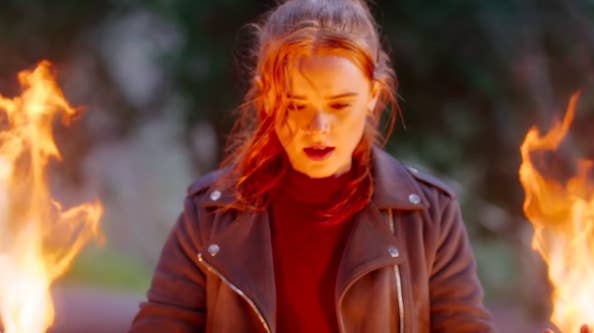 As someone who was a huge fan of the original series growing up, I couldn't get into Fate: The Winx Saga for a variety of reasons. The storyline felt like it deviated too much from the cartoon, plus, I was disappointed by the lack of representation.
The original cartoon had a core group of diverse characters made up of Bloom, Stella, Flora, Tecna, Musa and Aisha (or Layla, depending on which version of Winx Club you watched growing up).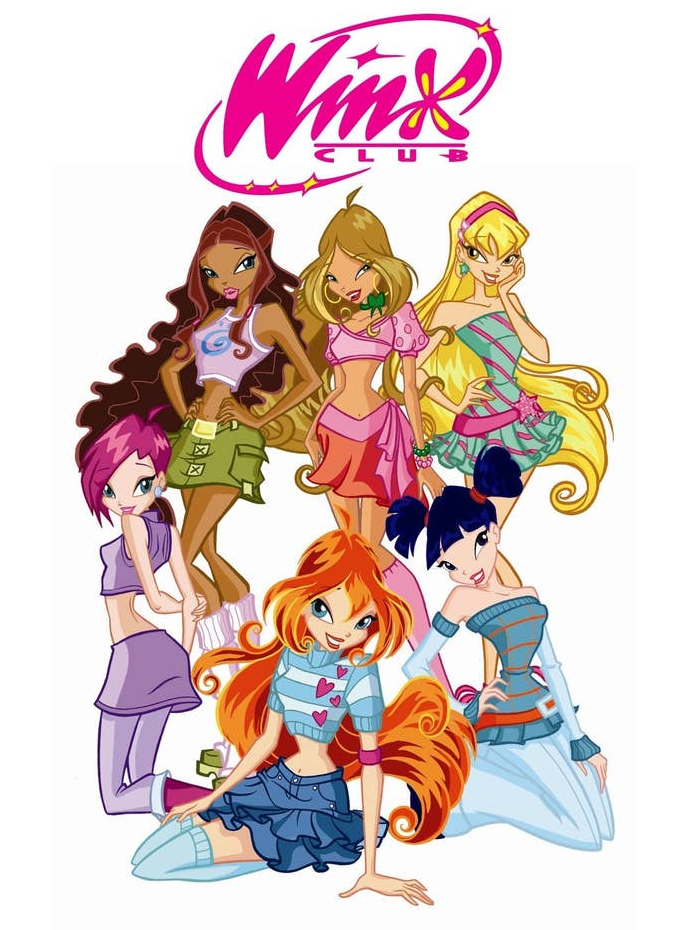 This was deliberately done by creator Iginio Straffi, so that "teenagers from all over the world [could] identify themselves with the characters they think they are most like".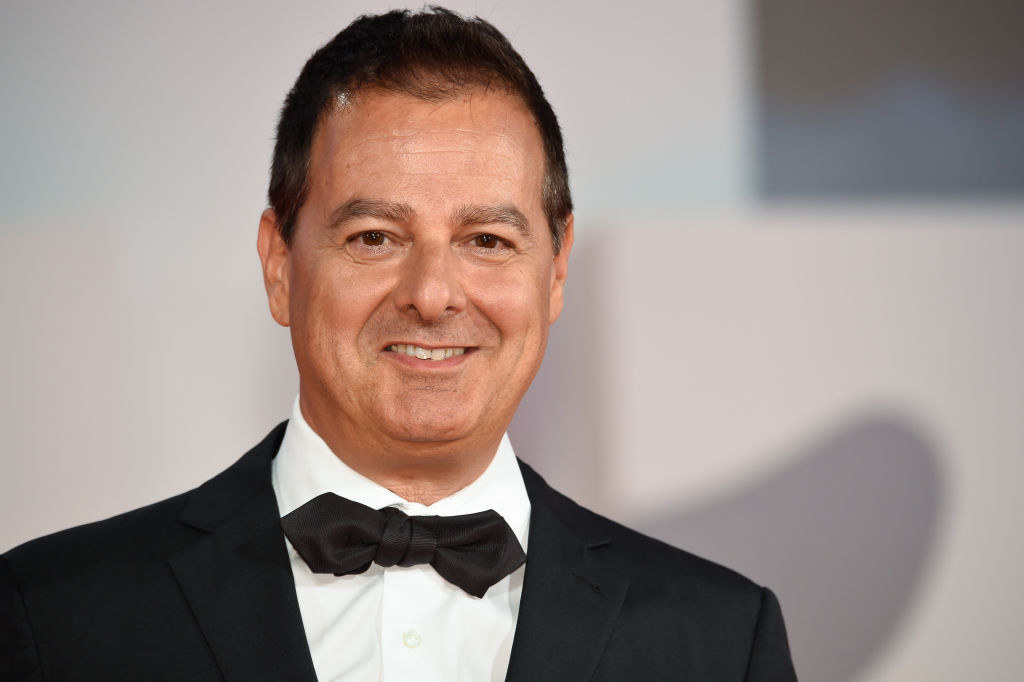 Despite that, it was fantastic to see the magic and life lessons associated with Winx Club (the power of friendship, never giving up and believing in yourself) blossom in a new generation of fans.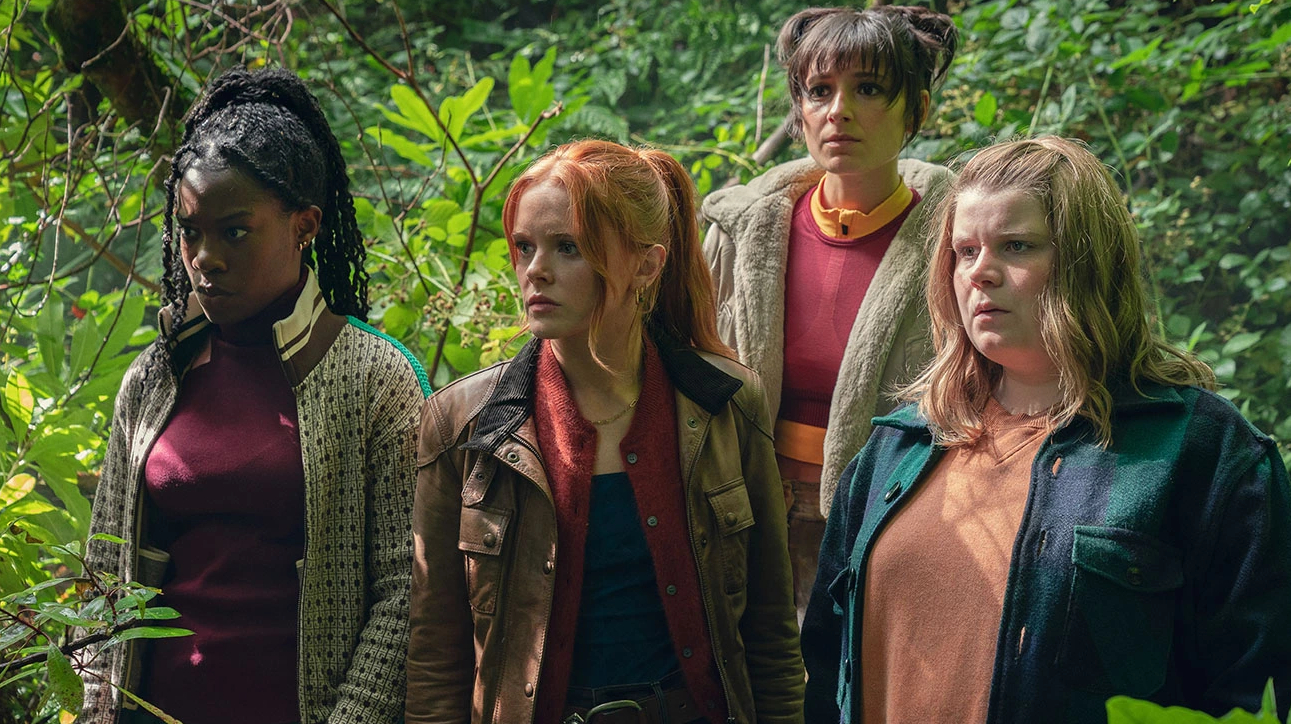 Straffi, who was involved in the development of Fate: The Winx Saga, opened up about the cancellation of the series on Instagram, saying that "the news that there will be no season three should not have been delivered in such an abrupt way, disregarding our involvement and your [the fans] feelings."
He continued, "Fate has been an exciting adventure, a great achievement, and a hit watched by millions globally, re-confirming the power of the Winx world."
In the same Instagram post, Straffi also confirmed the development of two major Winx projects. The first of these is a brand new CG-animated Winx series reboot, that, according to Straffi, will "sweep you back to the Winx world".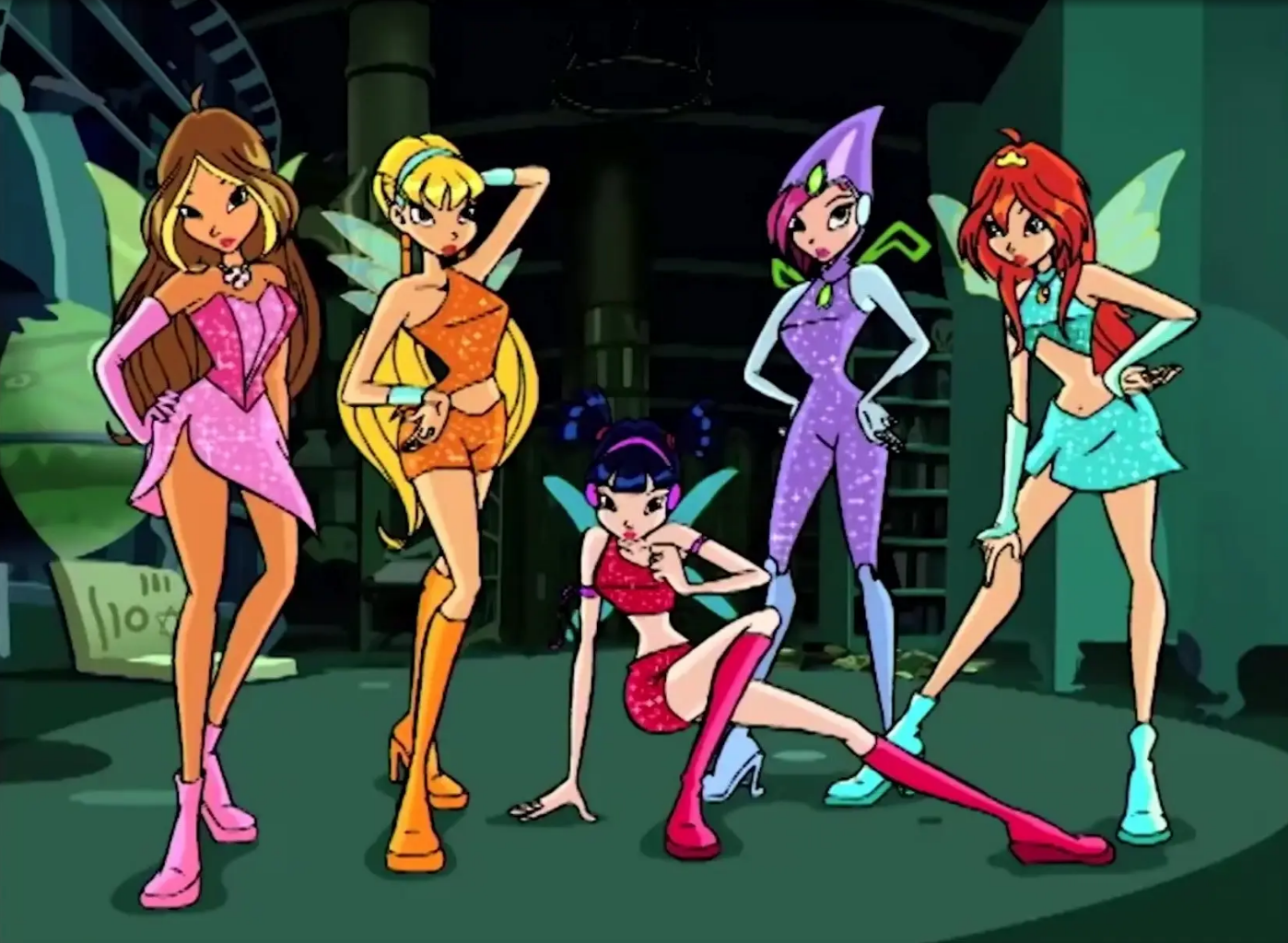 And personally, I hope that means seeing more of Alfea College, Cloud Tower and the Red Fountain School Of Specialists, as well as badass fighting scenes like this.
The second is a high-budget Winx movie that will embrace all the core values fans have come to associate with the world of Winx Club, including "believing in yourself, empowerment, understanding true friendship, remembering the laugh out moments and, of course, enjoying the sparkling transformation times."
YOU JUST KNOW THAT STRAFFI GETS US OG FANS! The transformation scenes showing the Enchantix forms are still my favourite.
Straffi concluded his statement with a tribute to Winx fans. "I deeply appreciate all your love and support for Winx that continues to grow after 20 years since their first appearance on your TV screen."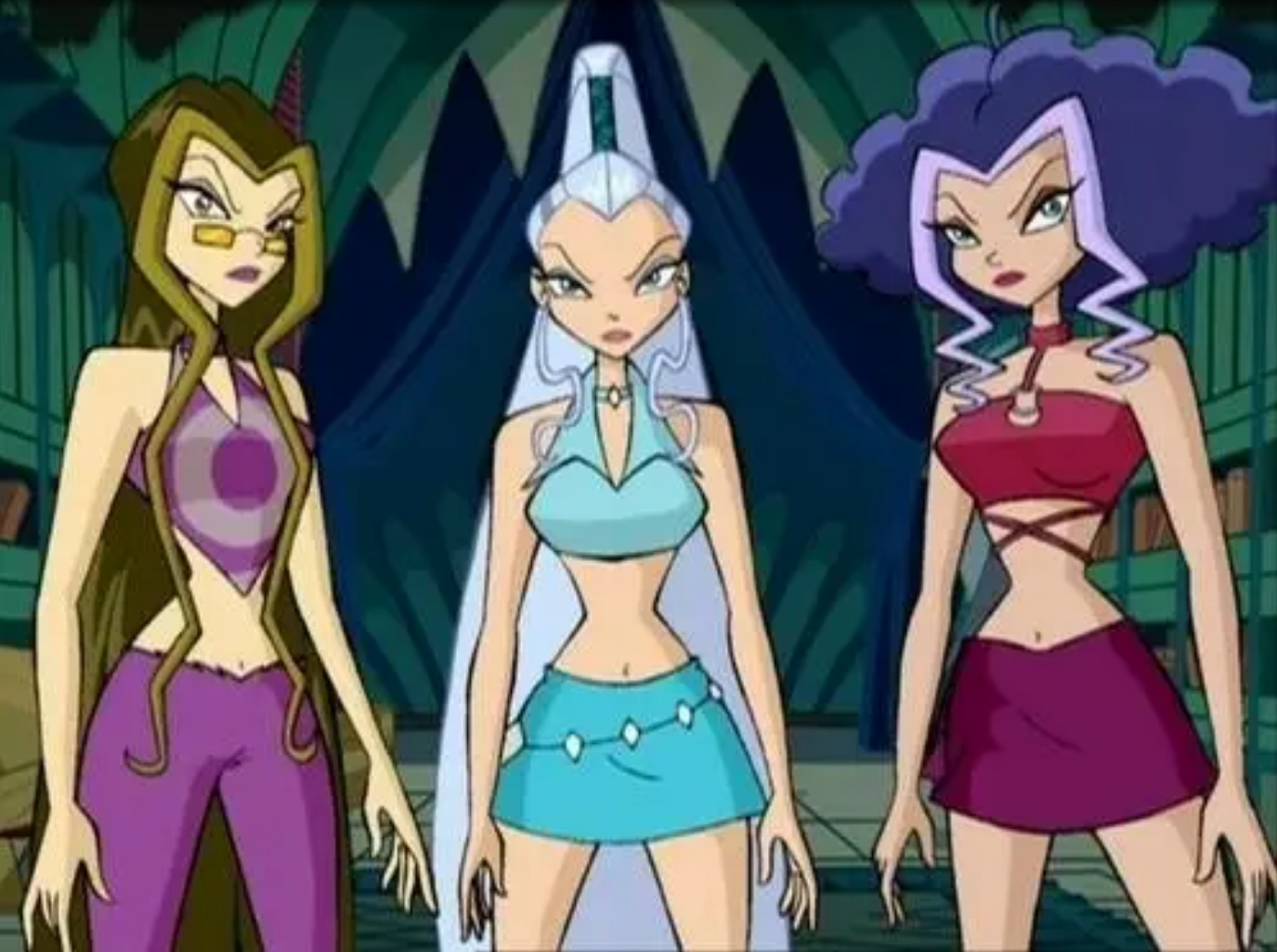 "This is what motivates me and my wonderful team at Rainbow: to work hard to bring you more amazing content [and] to keep dreaming and living in the Winx world."
In response, fans thanked Straffi for speaking up on the cancellation of Fate: The Winx Saga, while sharing their excitement for these brand-new Winx developments.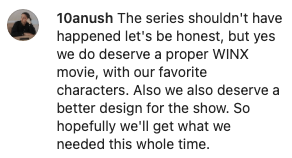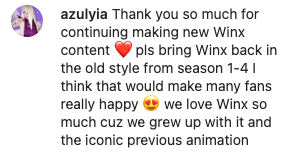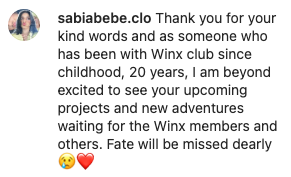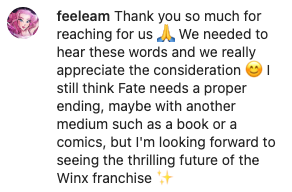 Personally, I cannot wait to see a more faithful adaptation of one of my favourite childhood cartoons. Here's hoping they do Winx Club justice! But what are your thoughts?