It's Been 17 Years Since "Return Of The King" And Éowyn Still Has One Of The Most Powerful Lines
It still gives me shivers to this day.
Even though it's been years since they were released, the Lord Of The Rings trilogy has truly stood the test of time.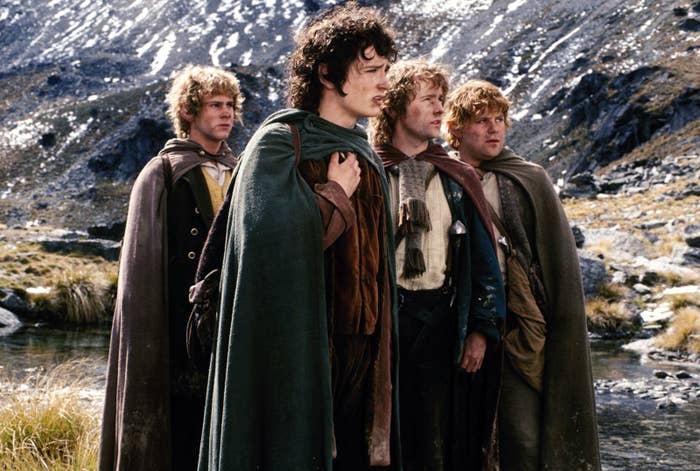 The storyline, the characters, the chemistry between the actors, the special effects — everything about these movies never fails to suck me straight into the world of Middle Earth.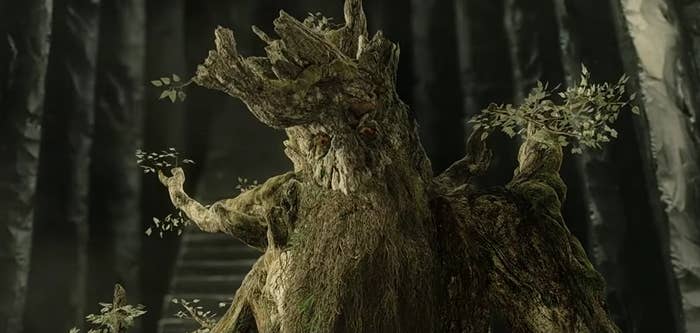 But one of my favourite moments, hands down, takes place during Return Of The King.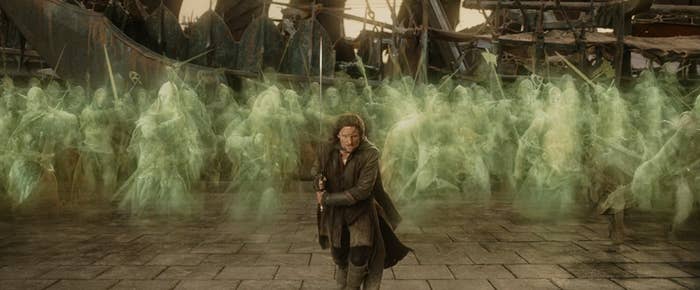 Now, if it's been awhile and you need a little refresher, let me set the scene for you.
With Gollum as their guide, Frodo and Sam are still travelling towards Mordor to destroy the One Ring. Plus, they'll later run into ol' mate Shelob.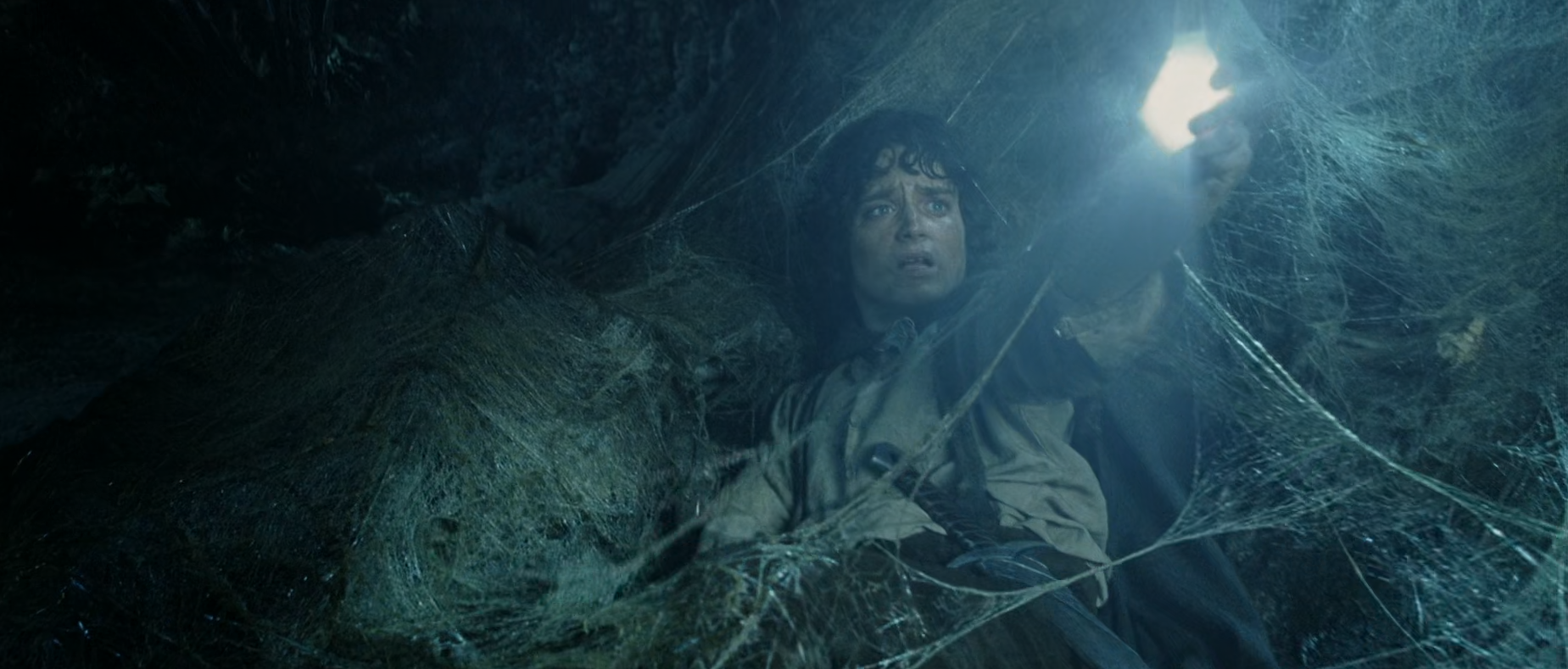 Théoden and the Rohirrim continue towards Gondor, but with the aid of two extra soldiers — Éowyn and Merry.
Seeing her uncle in mortal danger, Éowyn watches on...
...and makes a snap decision to defend him, even though the Witch-King is near impossible to kill.
Éowyn manages to slice off the fell beast's head, but is taken down by the Witch-King's enormous mace-like weapon.
Sneaking up from behind, Merry stabs the Witch-King.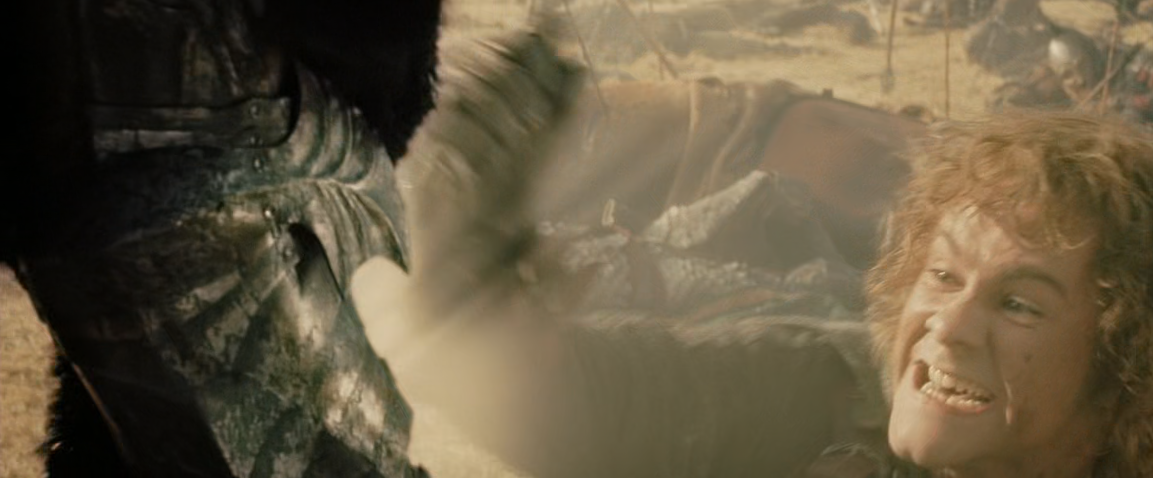 Éowyn then gets to her feet, takes off her helmet to reveal her ~true identity~ and delivers one of the best lines in Lord Of The Rings.
*Yells and stabs the Witch-King.*
Like, the sheer energy of Miranda Otto saying that line? It's iconic, amazing, inspirational and still gives me shivers to this day.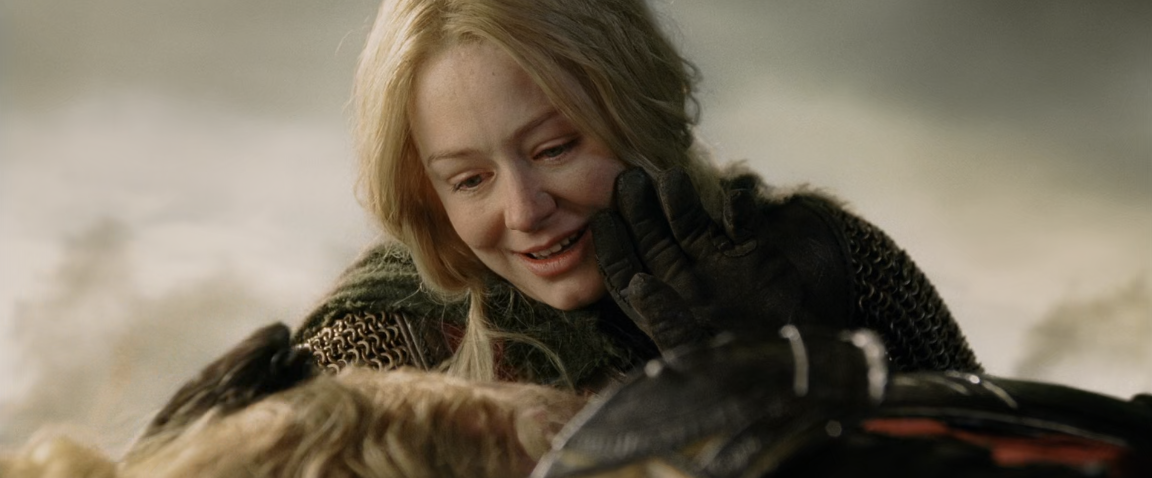 For real though, you can hear and feel the agency of Éowyn's words in this scene. As one of the few female characters present in LOTR, she never lets her womanhood define her, instead letting her actions speak for themselves.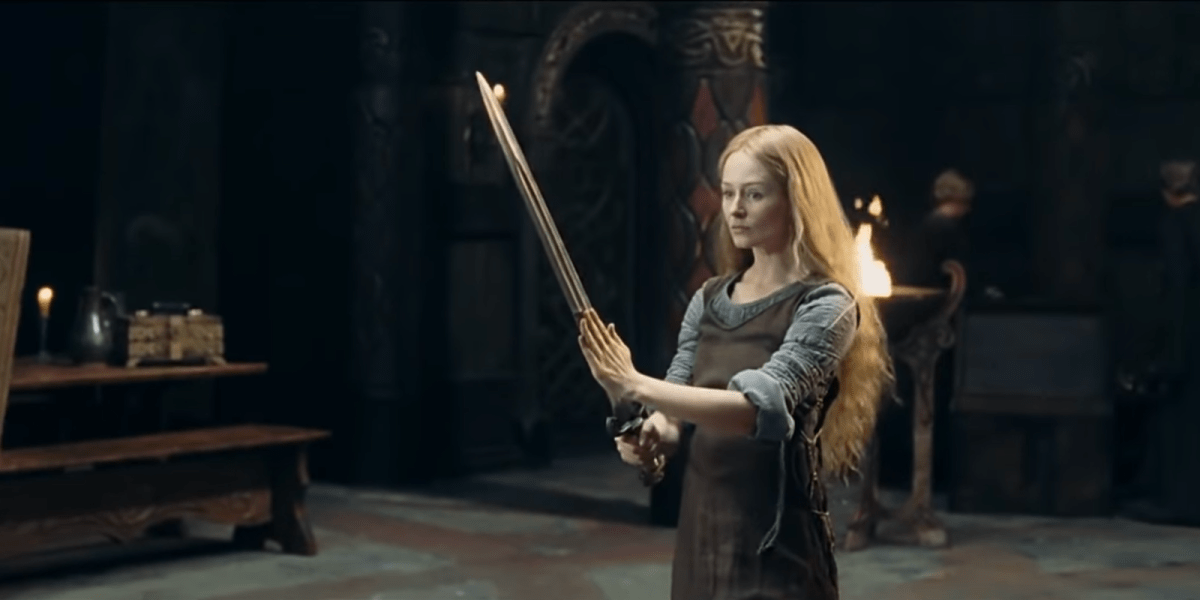 Watching this as a teenager was inspiring, but rewatching it as an adult packs a bigger punch because it's almost like a reminder to myself that I can do anything I set my mind to do.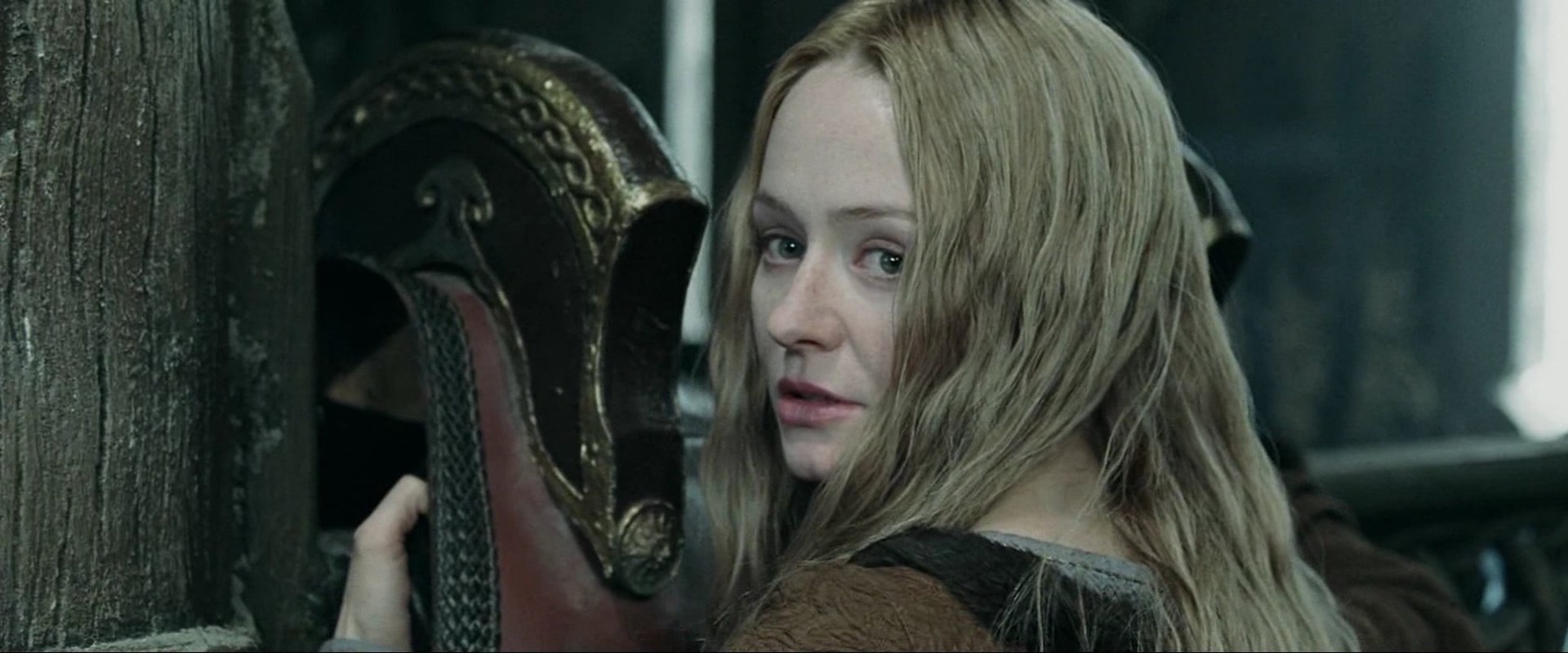 And I'm not the only one that thinks so. Ask any Lord Of The Ring fan and they'll agree that this iconic scene deserves to win all the awards.
So, here's a toast to Éowyn and Miranda Otto — for being fearless and showing us the true power of a woman.