I Tested This DIY Setting Spray From Pinterest To See If It Would Actually Work
Spoiler alert: it was very wet.
Hi! My name is Isha and over the past year I've been trying to improve my makeup game. That includes testing out new products and trying to find things that work for my skin type.
While aimlessly browsing the internet one day, I stumbled onto this Pinterest recipe for a natural setting spray.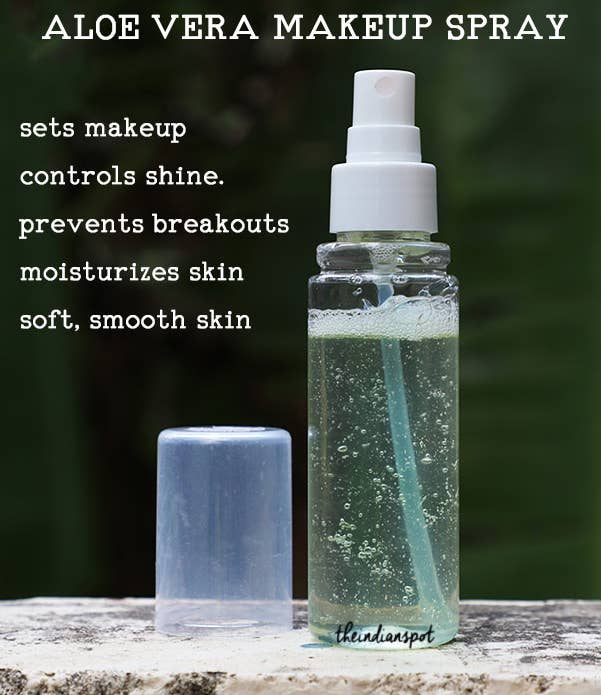 It seemed simple enough, so I decided to make my own version to see if it would actually work.
My first impressions were that the spray felt incredibly wet on my skin and didn't dry easily. But once it did, it gave my face a dewy glow which I really liked!
But the real test was seeing if the spray could help my makeup last the entire day. Unfortunately by lunch time, I was already looking shiny.
And by the end of the day, I couldn't wait to remove the makeup off my face because it felt incredibly heavy and oily.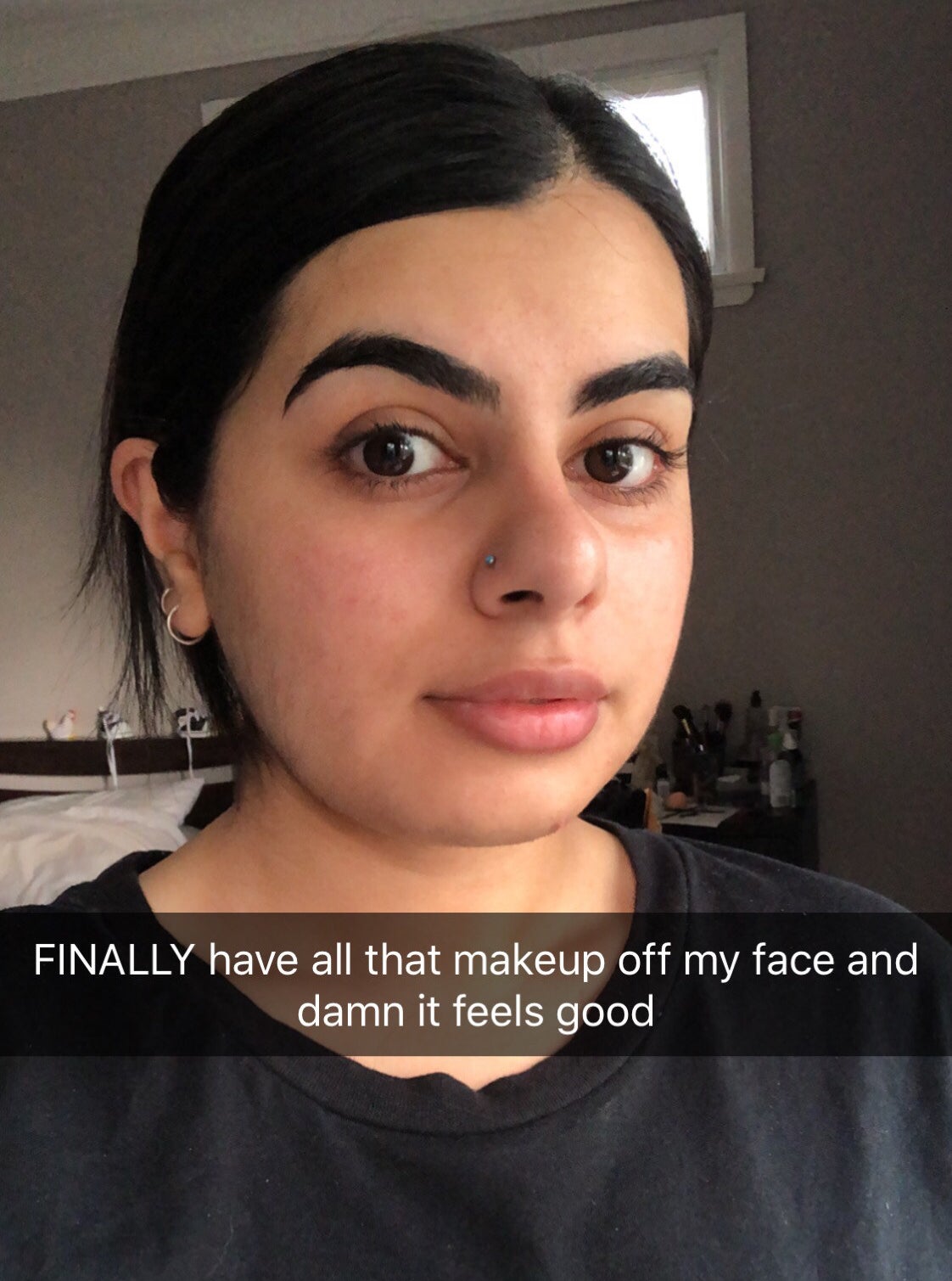 So, my final thoughts? This DIY aloe vera spray didn't work well on my skin at all and I probably wouldn't use it again.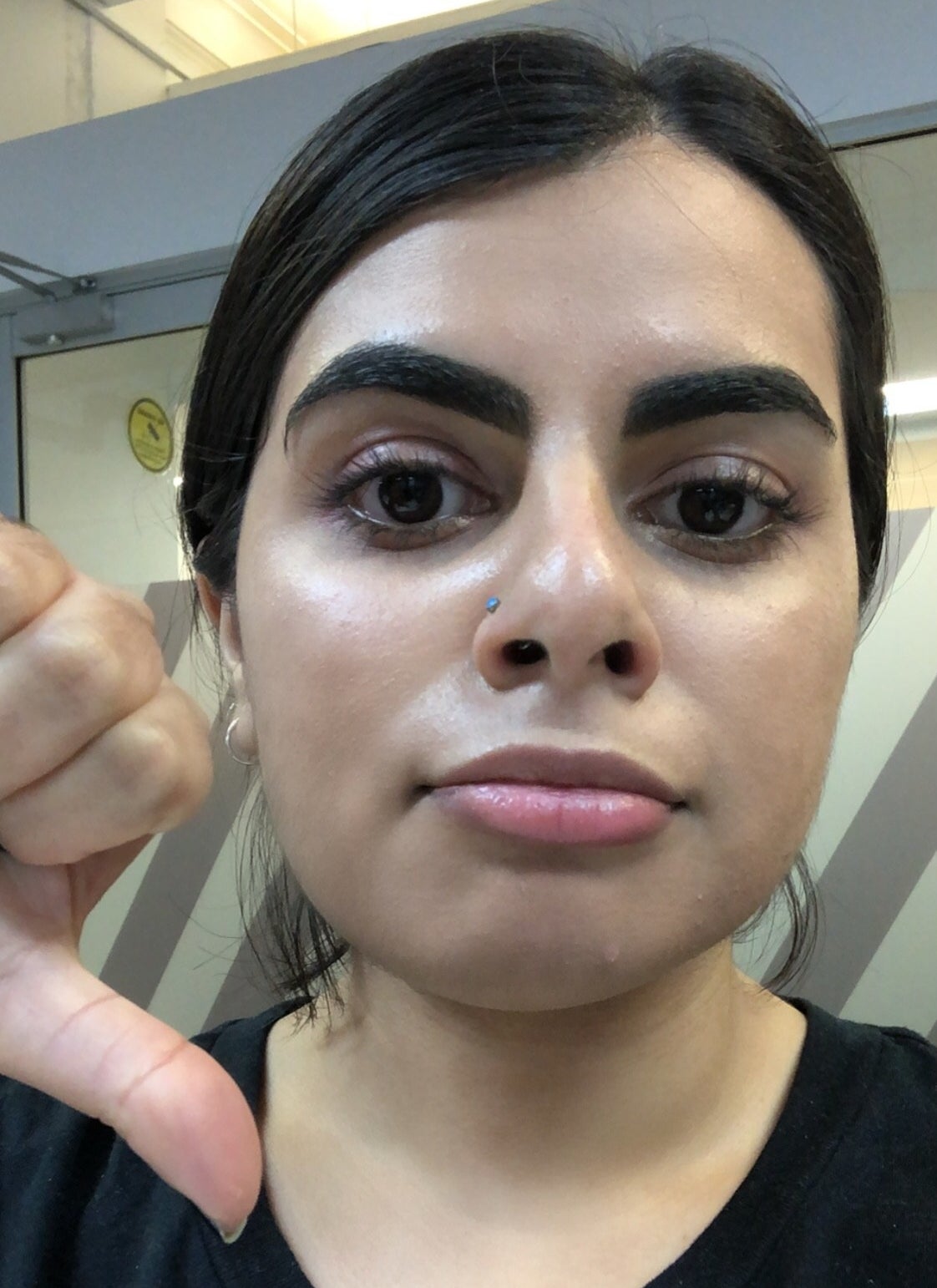 Oh well, better luck next time. Let me know your experiences with DIY makeup products in the comments below!