Here's Why Anime Fans Are Mad About Netflix's Latest Live-Action Adaptation
*Prays that this won't be anything like the Death Note remake.*
ICYMI Netflix just announced that they're planning to turn Cowboy Bebop into a live-action series.
And the majority of fans aren't too happy with this news.
If you're not familiar with Cowboy Bebop, let me explain. It's a much-loved '90s anime that features a group of bounty hunters – Spike Spiegel, Jet Black and Faye Valentine – chasing criminals across space.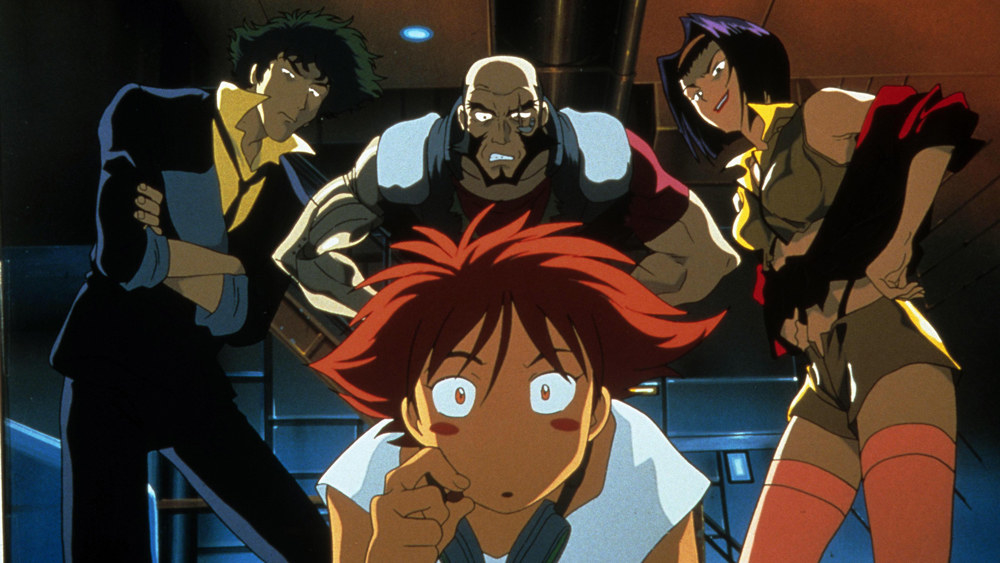 The good part is that like Netflix's adaptation of Avatar: The Last Airbender, the original writer of Cowboy Bebop, Shinichiro Watanabe, will be brought on as a consultant.
So here's hoping that the adaptation will be as good as the original, I guess.