Guys, remember Chupa Chups? They were all the rage back in the day and for good reason, because they tasted bloody delicious.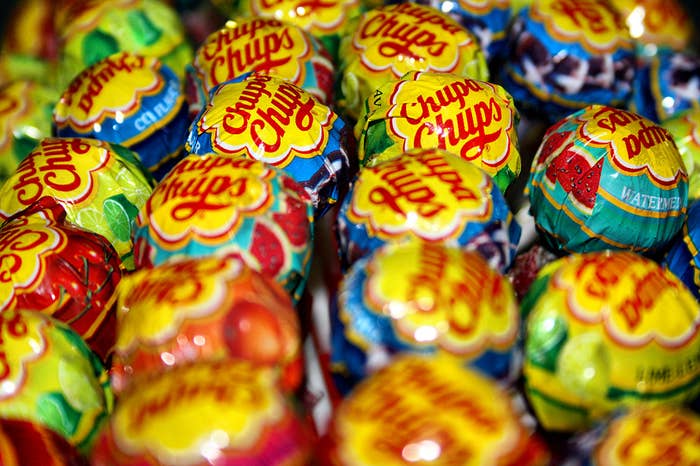 Now, everyone had a favourite flavour, but in my personal opinion the best ones were strawberry and cream, watermelon and cola.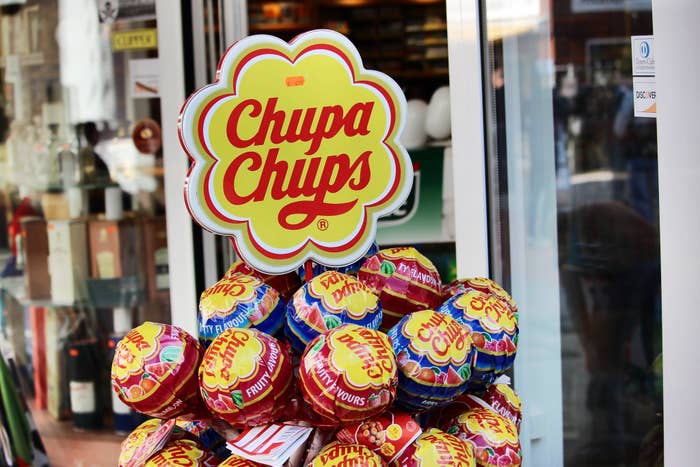 Well, in a move that's sure to bring some nostalgia into our lives, Bulla have collaborated with Chupa Chups to bless us with...wait for it...strawberry and cream-flavoured ice cream.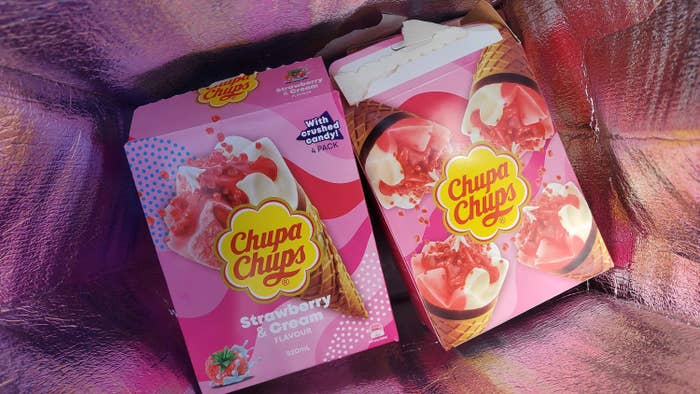 Yep, you read that right. Your favourite Chupa Chups flavour, now in a tasty dairy treat that features strawberry and vanilla ice cream, crushed candy and a delectable strawberry sauce.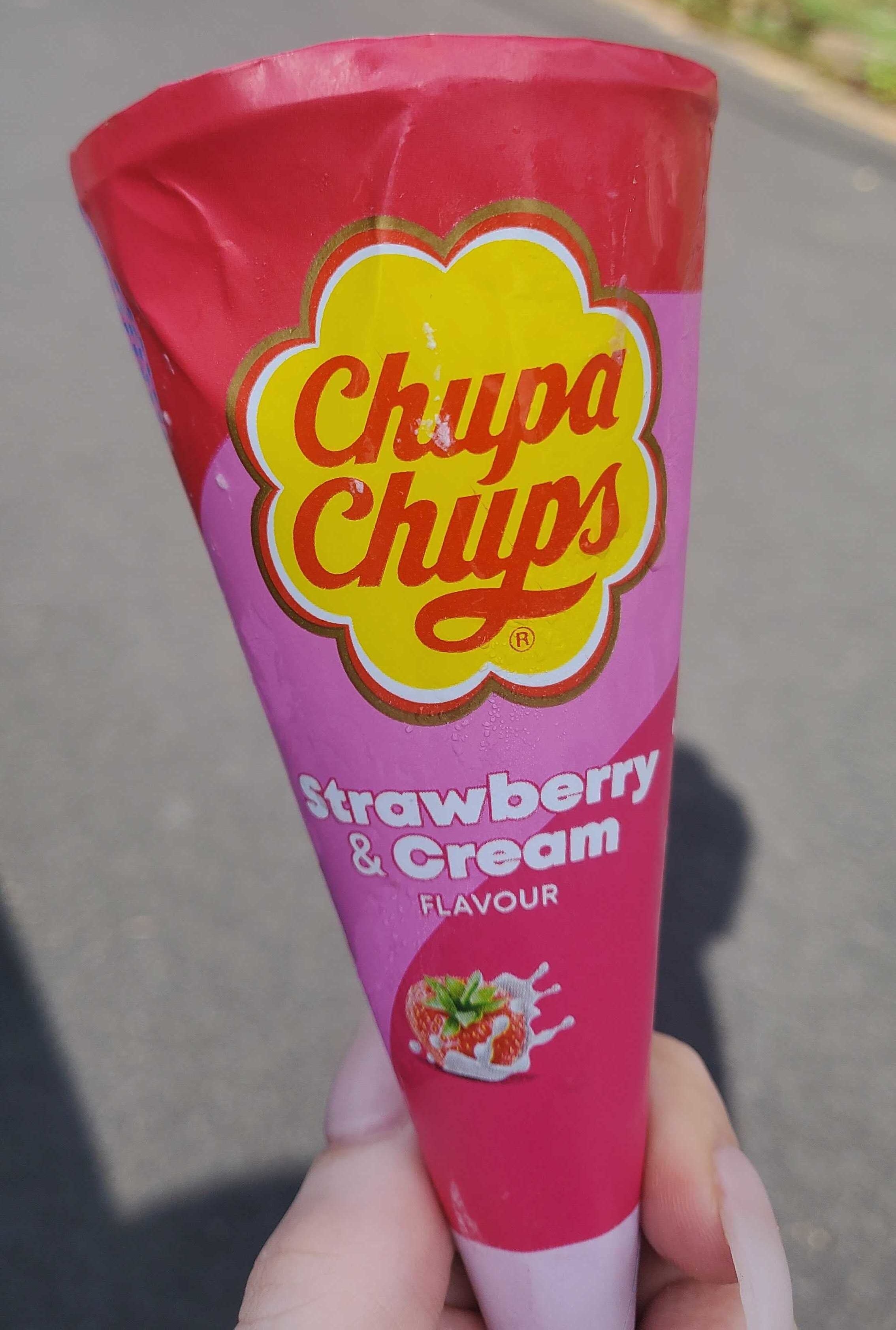 We got our hands on some product — and y'all, this tasted like everything we hoped for. Sweet, delicious and full of childhood memories.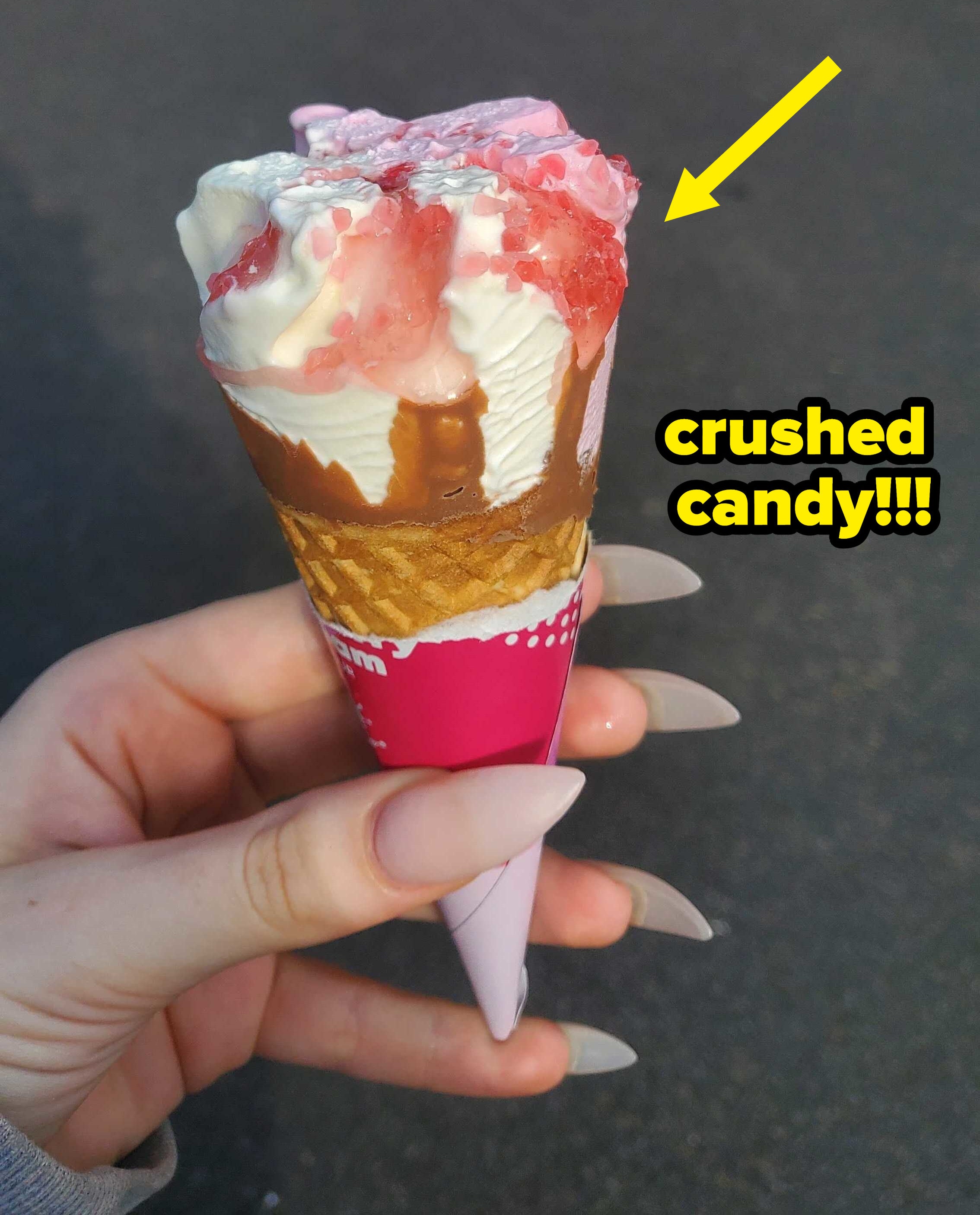 If you're keen on taste-testing this blast from the past, you can grab the Chupa Chups ice cream from local independent grocers now.
Otherwise, it's a short sleep until May 2 when you can purchase them from Woolworths.