There are many hallmarks of an Australian Christmas — hot, summery weather, stuffing your face full of seafood and seeing Christmas beetles at the start of the festive season.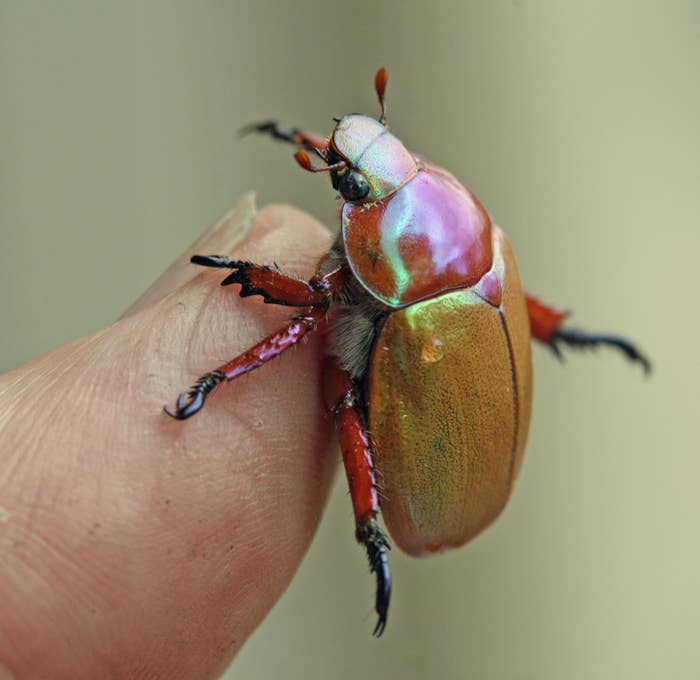 But while some of these age-old traditions have stood the test of time, Aussies have noticed a huge decline in Christmas beetles over the years.
Now, for any non-Australians reading this, these beetles are known for their bright, iridescent colouring, as well as the time at which the adults emerge from the soil — hence the festive nickname.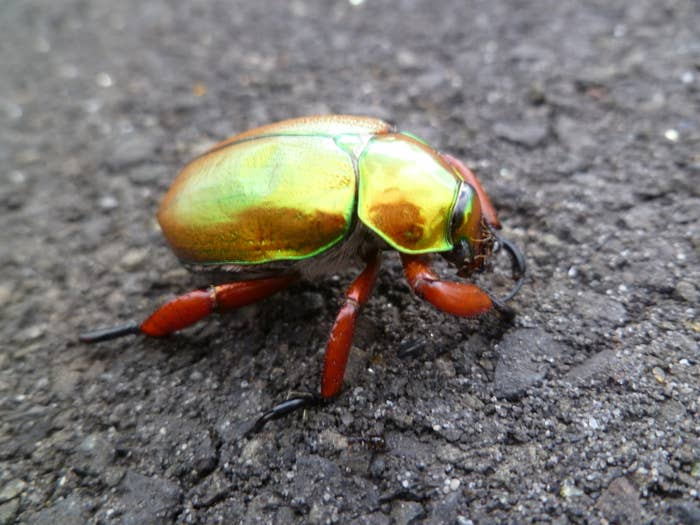 When I was a kid, it was hard not to spot them during summertime. You would see Christmas beetles near the trees at school or at night, when they'd lurk in your backyard or hover around the streetlights.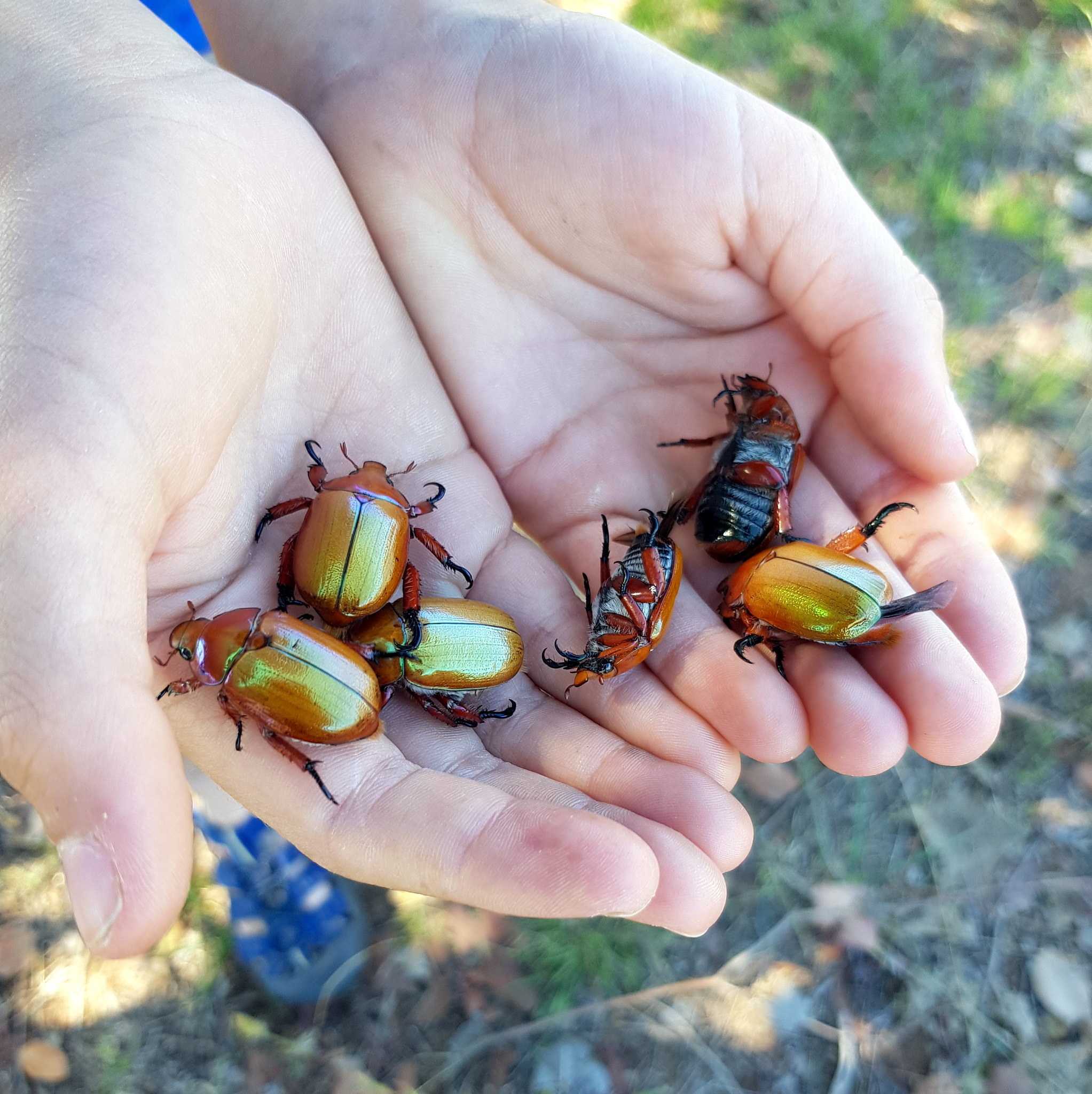 Plus, everyone loved them! They were cute, Aussie critters that did no harm — they just arrived during Christmas and disappeared when the weather started to cool down.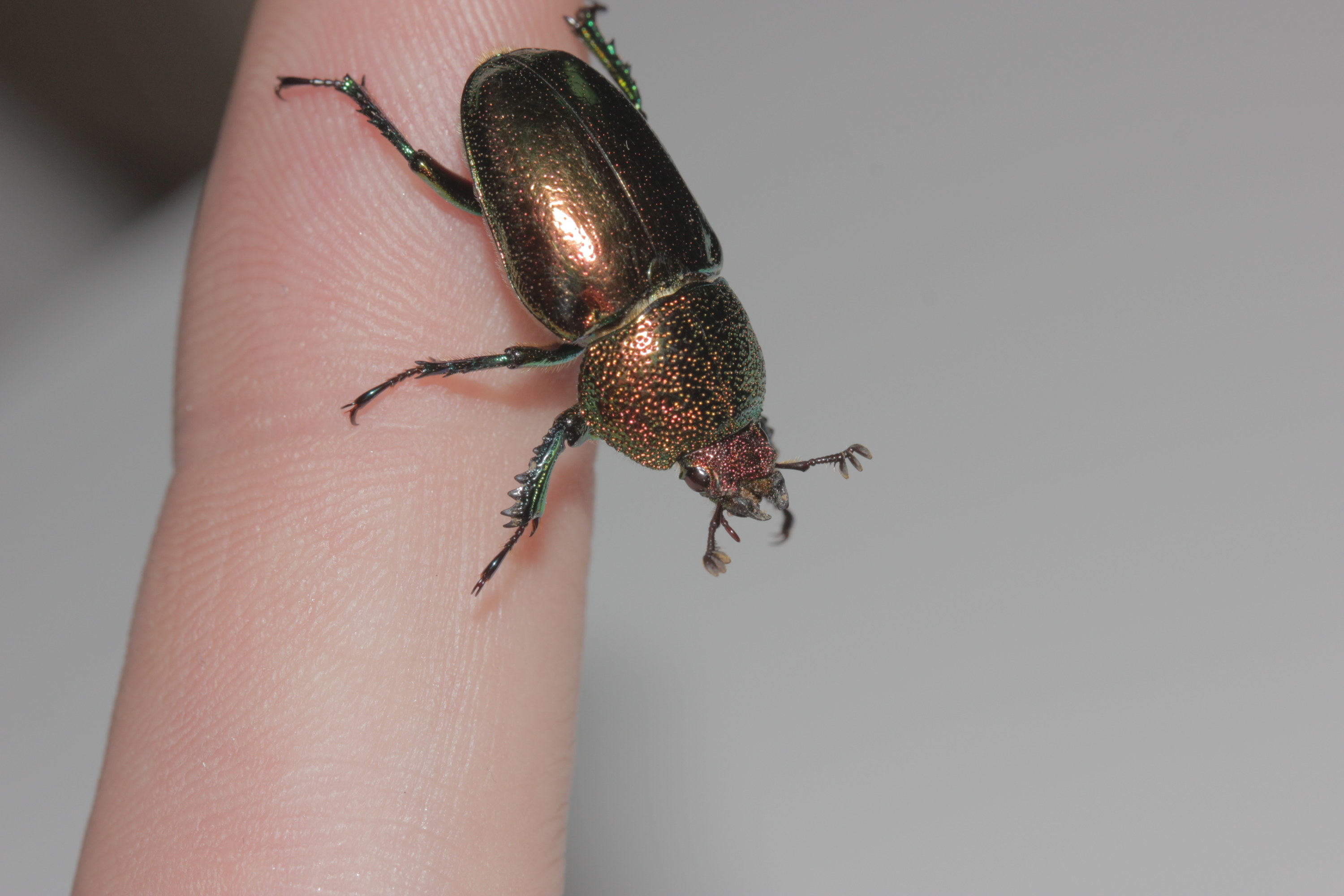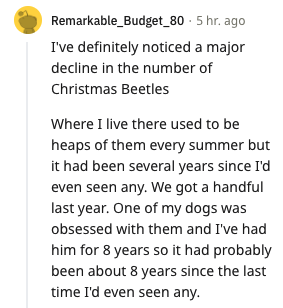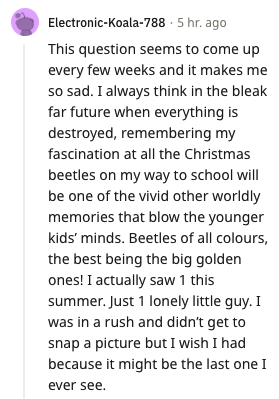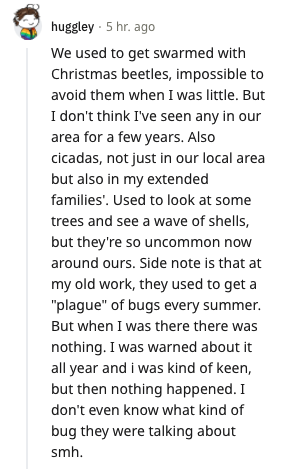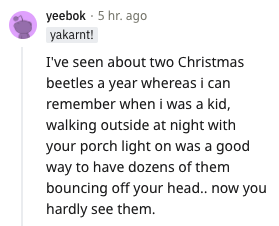 So, where have all the Christmas beetles gone? While there has been no concrete evidence or studies on the decline of these insects, Australian Geographic points to increasing human population numbers and habitat loss as a likely cause.
According to Australian Geographic, Sydney's population grew from four million in 2011 to more than five million in 2021. Meanwhile, Cumberland Plain woodland, which was once rich with eucalypts that adult Christmas beetles feed on, now covers less than 10% of its original area.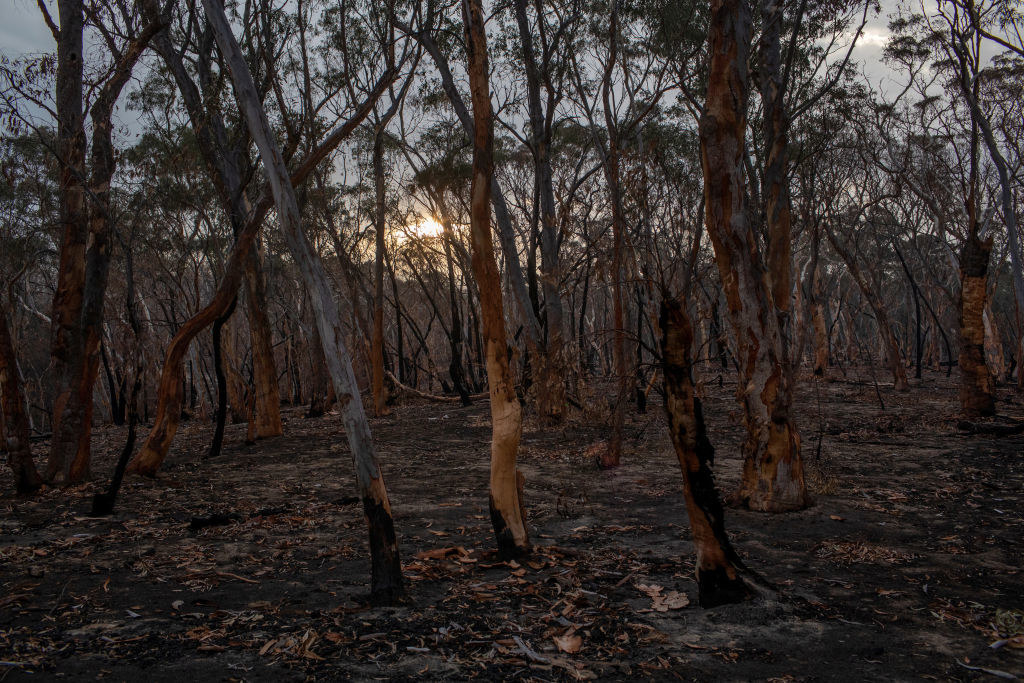 Climate change could be another factor, with unusually dry spring weather and droughts potentially delaying the development of beetle pupae into adults until the following year, resulting in fewer beetles emerging from the soil.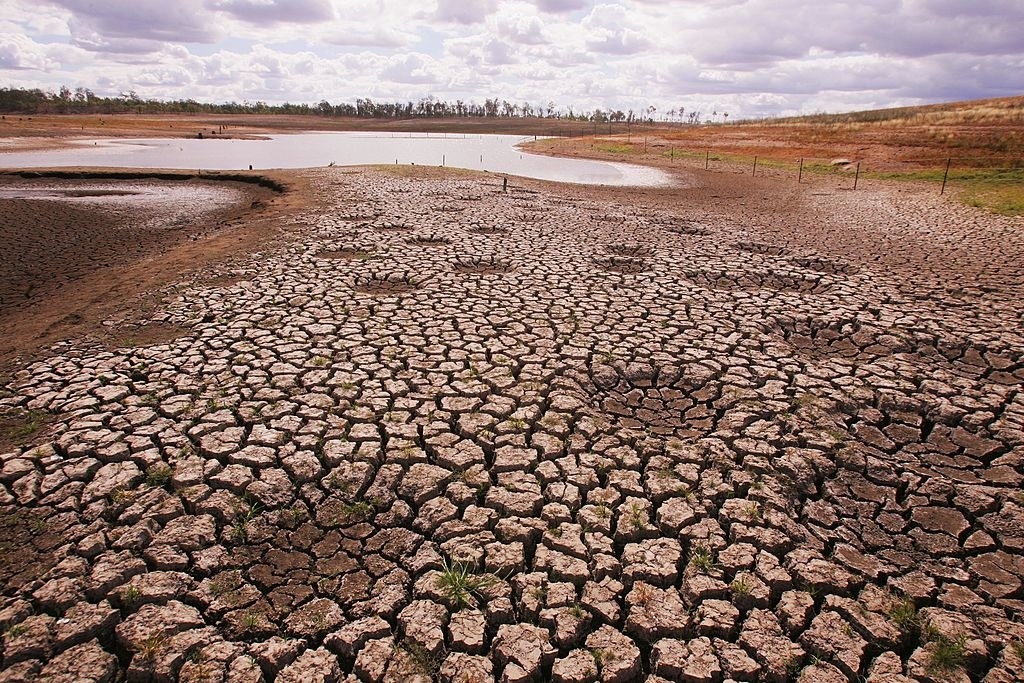 As a whole though, insect populations have been declining worldwide. In 2018, Australian entomologist collated long-term studies of insect numbers and warned that 40% of the world's insect species could be extinct in coming decades.
So, if we want to see these Christmas beetles in our backyards and streets again soon, it's worth doing our part for the environment and rallying the Australian government to do more about climate change and protecting our native bushland.