In case you didn't know, it'll be Barbie's 60th birthday this Saturday.
And to mark the milestone, Lumen, an over 50s dating app, has brought the iconic character to life in a photoshoot designed to show her real age.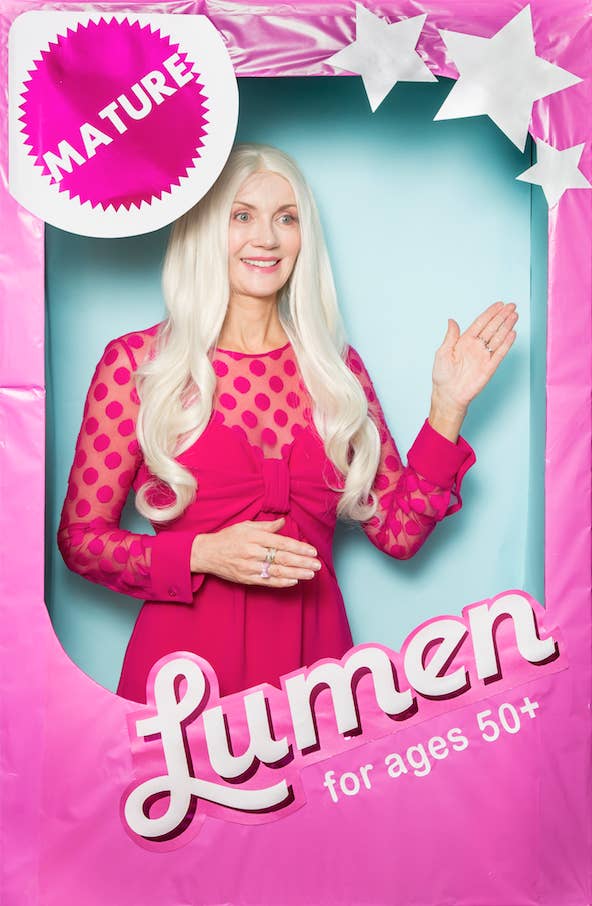 The photos, which feature no airbrushing and only natural lighting, were done to illustrate the beauty of growing older and reaching 60.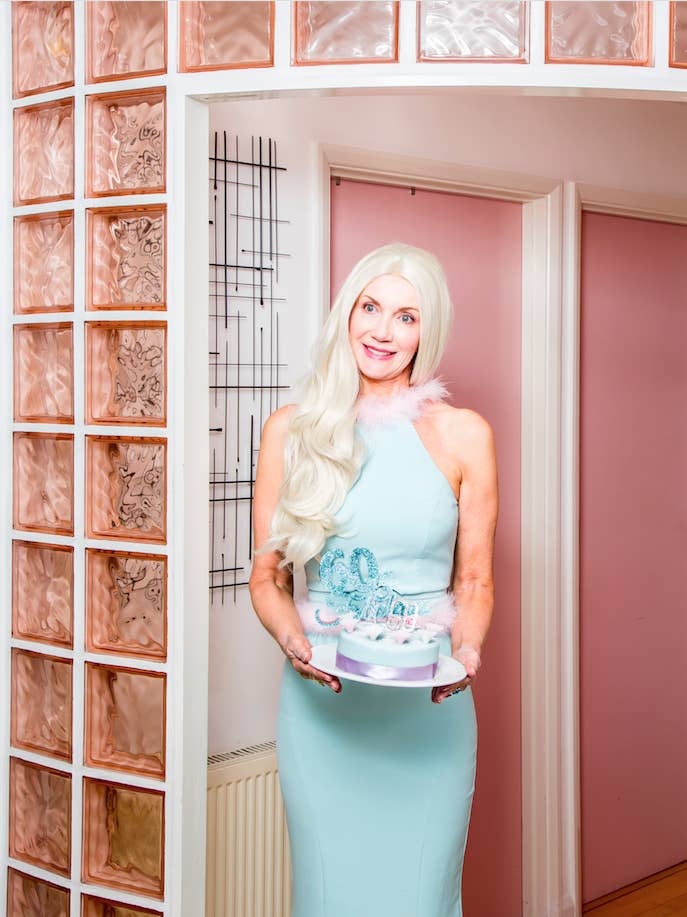 And I mean, look at this gorgeous woman!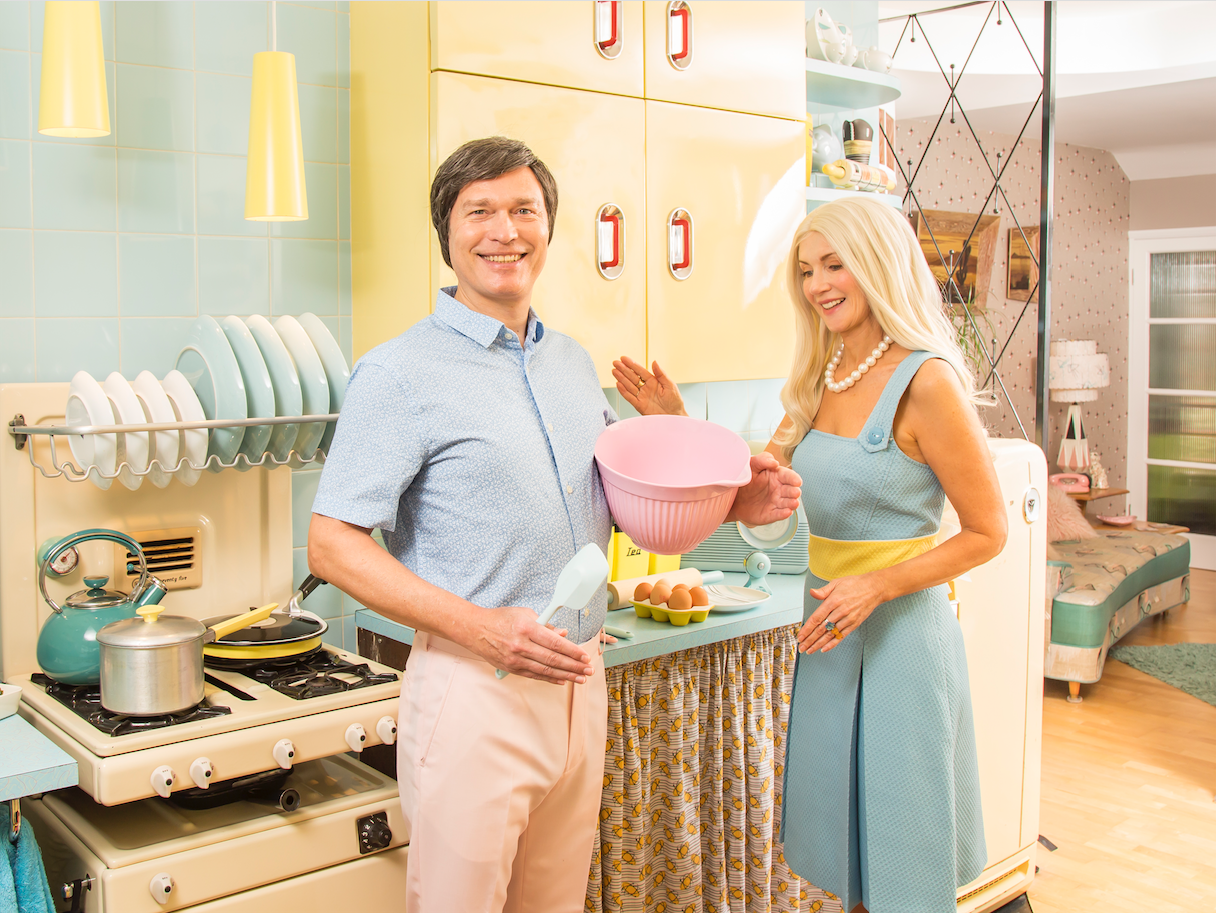 If you don't mind me saying, Barbie as a 60-year-old looks just as, if not more, beautiful than when she first entered the world.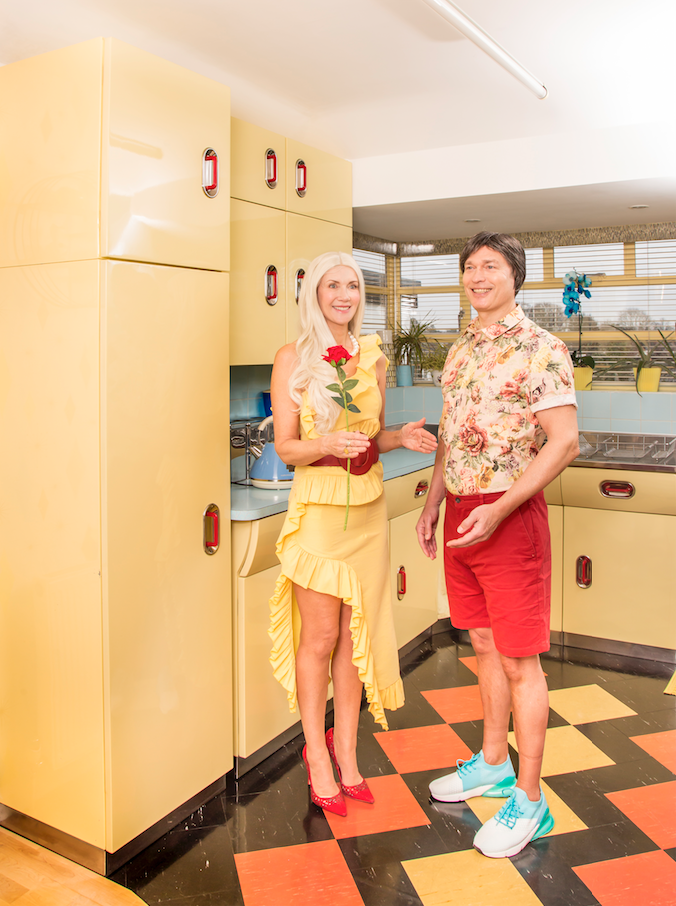 And of course Ken, Barbie's boyfriend, makes an appearance as a handsome, silver fox.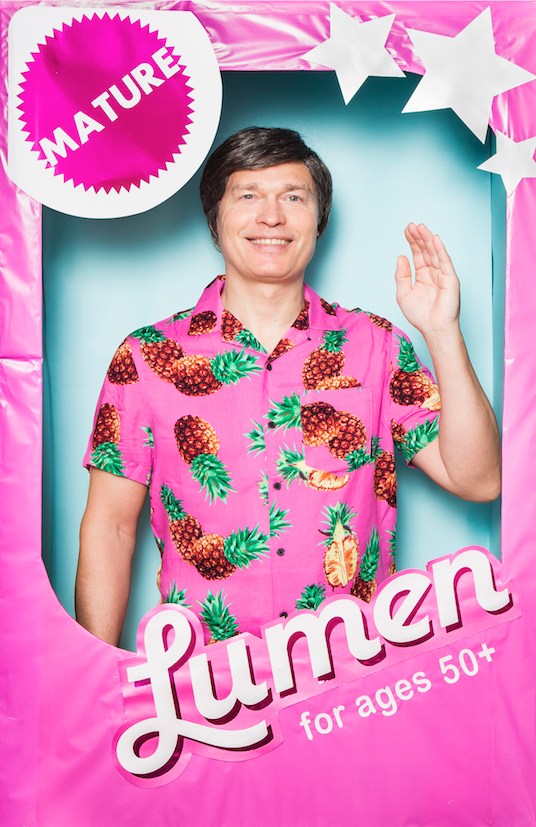 The photo series is part of a campaign by Lumen to push back against ageism in the toy industry, and to celebrate the beauty of growing older.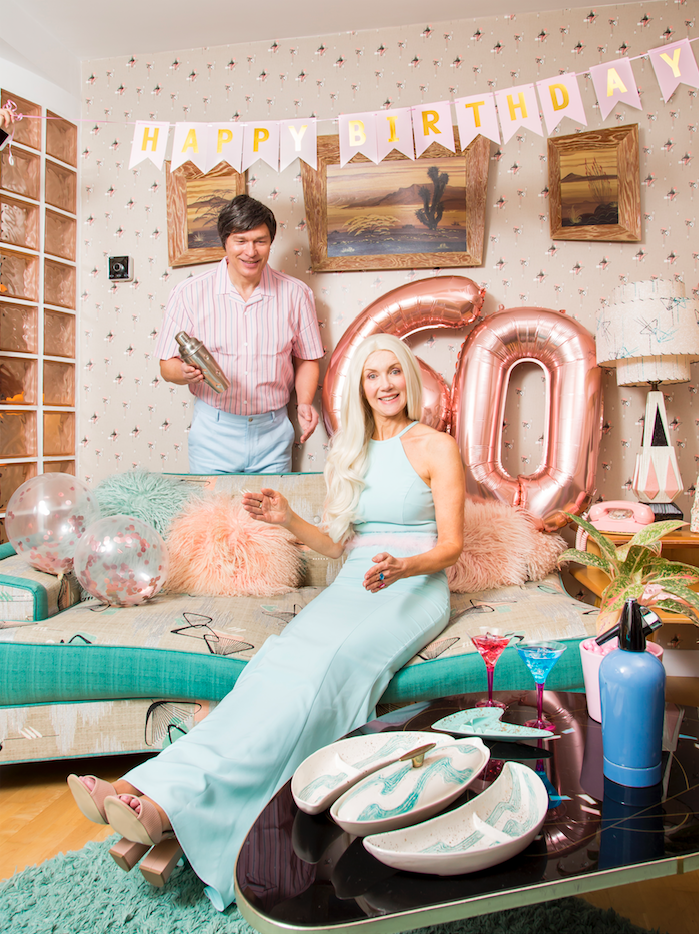 In a press release, co-founder and CMO of Lumen, Charly Lester, said "Many women say that in their fifties and sixties they've never felt more empowered in their own skin – and this should be reflected by influential icons like Barbie."
"We encourage the toy industry to consider making their products more pro age – who says that everyone should be in their 20s to be a success?"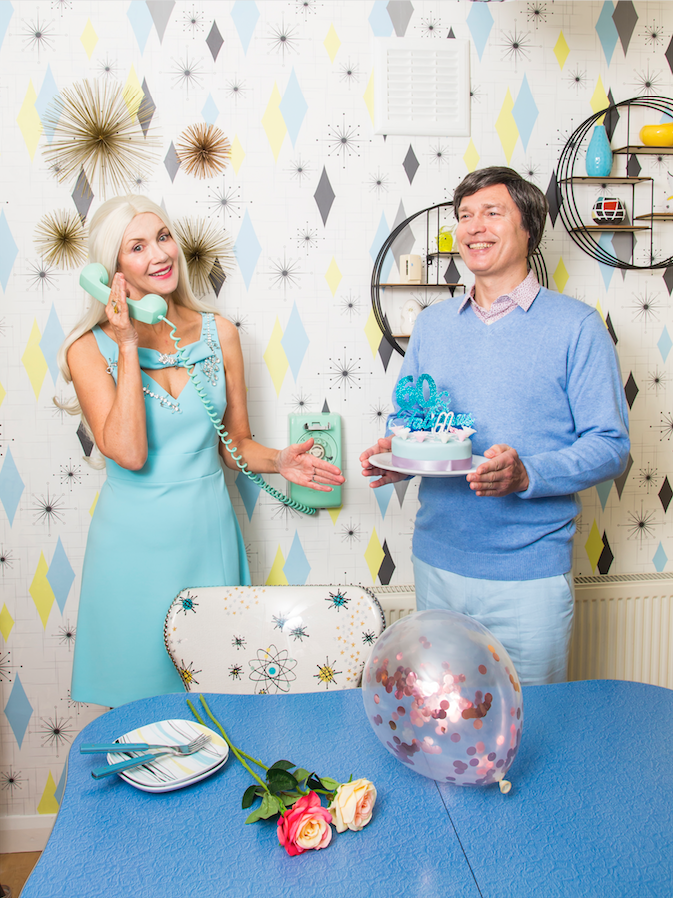 No matter Barbie's age, I think we can all agree that she looks amazing.