What's Something That Hollywood Always Gets Wrong About Australia?
Those fake Aussie accents need to STOP.
There's no shortage of stereotypes in the film and TV industry — especially when it comes to portraying different countries around the world.
And if we're talking about Australia — well, there's been some pretty unrealistic portrayals over the years that aren't anything like living here.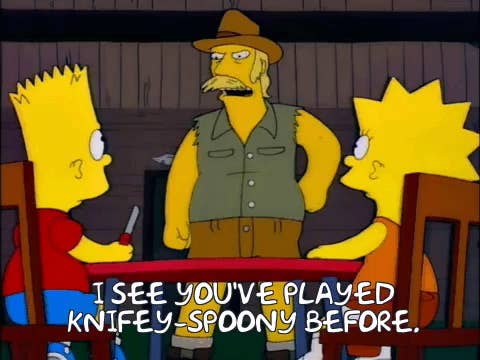 Like, seriously — what's with Hollywood portraying every Australian as being white?
Plus, they always show Melbourne, Sydney and the Outback as being a short drive from each other.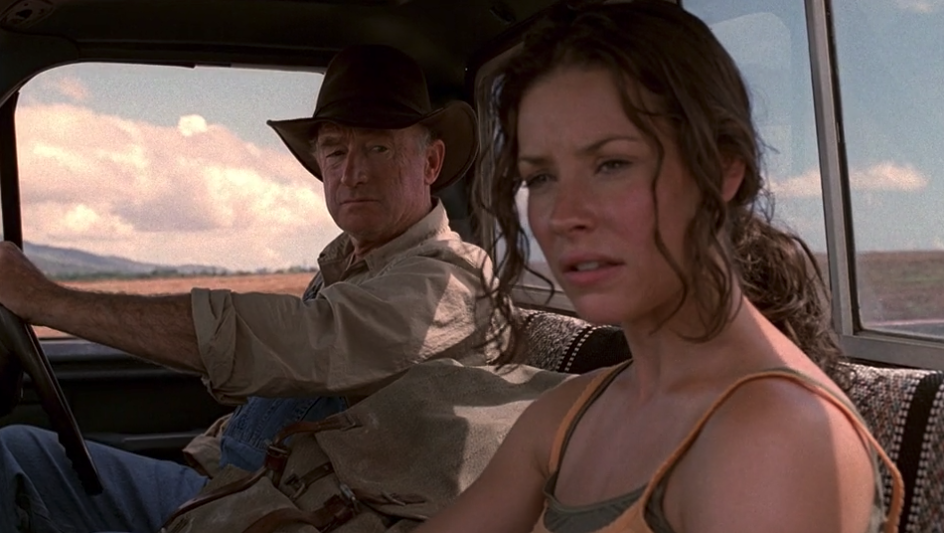 But, what other major blunders has Hollywood made when it comes to Australia? Leave your answers in the comments below and you could be featured in a future BuzzFeed Community post or video!