1.
First off, McDonald's in Australia is known as Macca's — a local term that's become so popular, they've even changed the signs to match it.
2.
And going on your first "Macca's run" is a rite of passage for every Aussie teenager.
3.
Now, onto the ingredients — the beef used in our burgers tastes WAY better.
4.
And we don't add unnecessary amounts of sugar to our buns, which would undoubtedly ruin the taste.
5.
Speaking of burgers, there's a much wider variety to choose from in Australia that you can't get anywhere else in the world.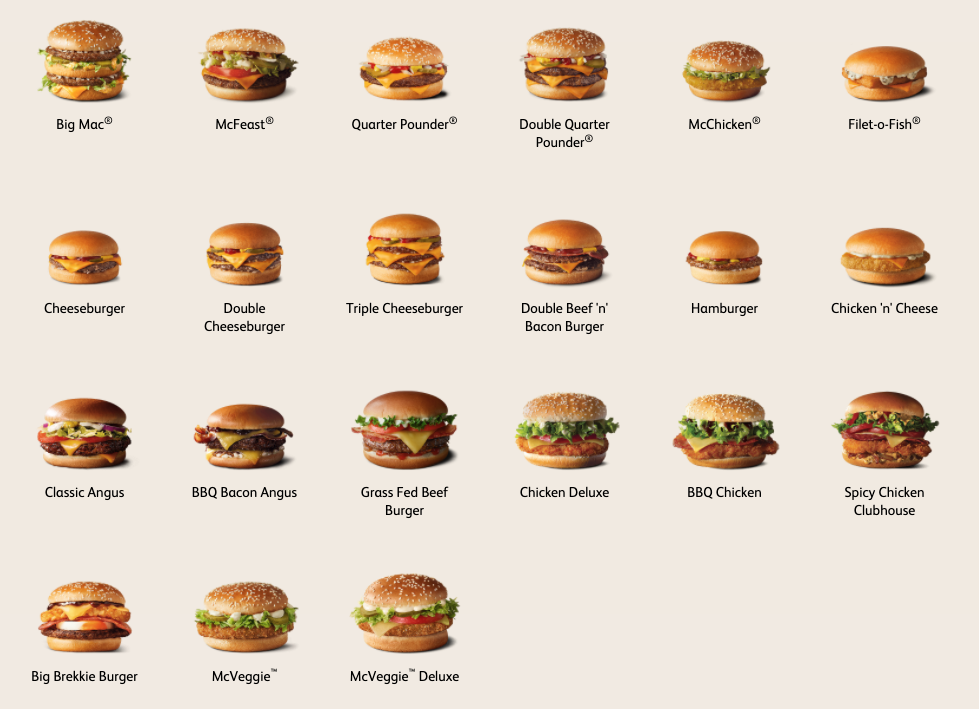 6.
And that extends to drinks, like the Frozen Coke — which is, hands down, one of the best beverages you can get on a hot summer's day.
7.
As well as custom McFlurry flavours — like apple pie and Cadbury Creme Egg — which taste a whole lot better than your usual Oreo and M&Ms.
8.
Oh, and gravy loaded fries on the snacks menu, which quite frankly speaks for itself.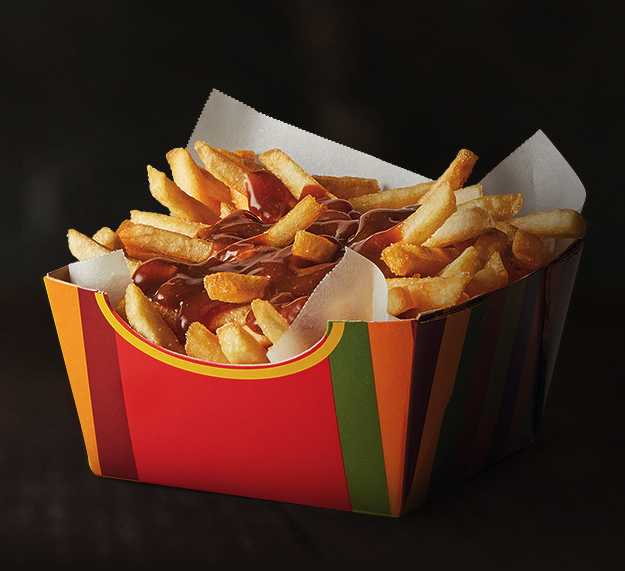 9.
Although McCafé is something that's now available to the rest of the world, you can thank us Aussies for inventing it.
10.
But in saying that, you can only get a warm slice of raisin toast and a ham and cheese toastie at an Australian McCafé.
11.
The portion sizes are a lot better — which basically means that when you order a "large", you won't be drowning in soft drink.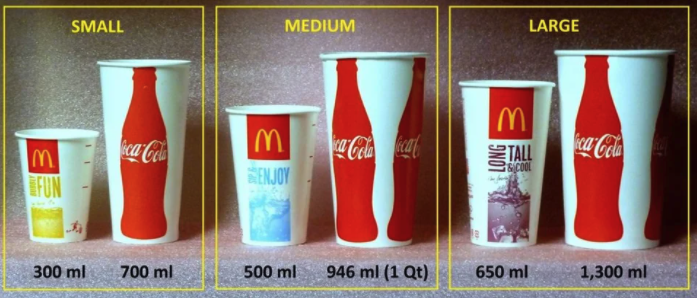 12.
Some of our McDonald's are next level — just take a look at the one at Sydney International Airport, which looks like something straight out of Willy Wonka's Chocolate Factory.
13.
And check out this one in Thornleigh, Sydney — just as schmick as a regular cafe, right?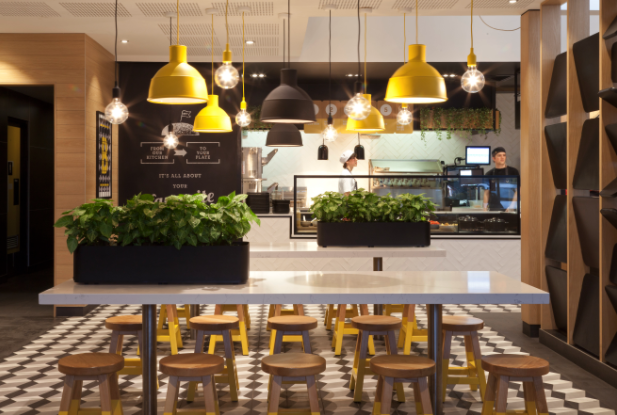 14.
You can even get ~table service~, if you want to roll that way.
15.
If we're talking about Happy Meals, the Pasta Zoo option blows the rest of the competition anyway.
16.
We may not have a "Dollar Menu", but our "Loose Change" one is heaps better anyway.
17.
And lastly, there's a now iconic Macca's sign located in Yass, NSW — which is just about the best thing ever.