PSA: You Can Now Get Aussie-Shaped Party Pies To Serve At Your Summer Gathos
The sun, the beach and a plate of these served with tomato sauce — perfect.
It's common knowledge that Australians froth a good meat pie, especially one that's been purchased from your local servo or bakery.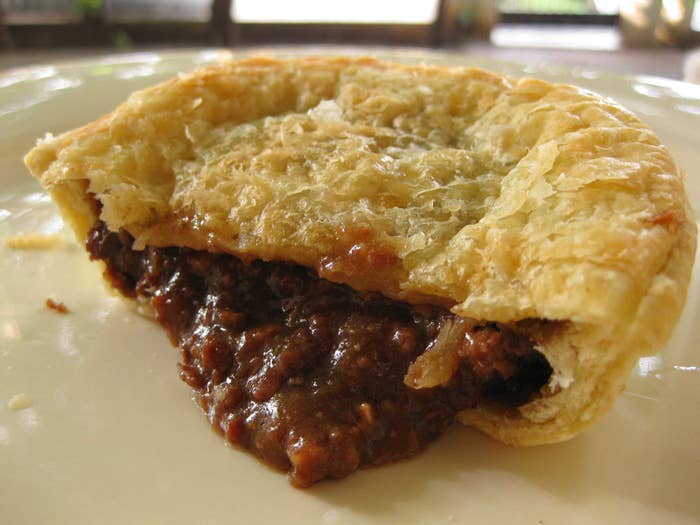 And what's better than a meat pie? A party pie! These little morsels of goodness were a top tier snack at childhood birthday parties and they still slap as an adult.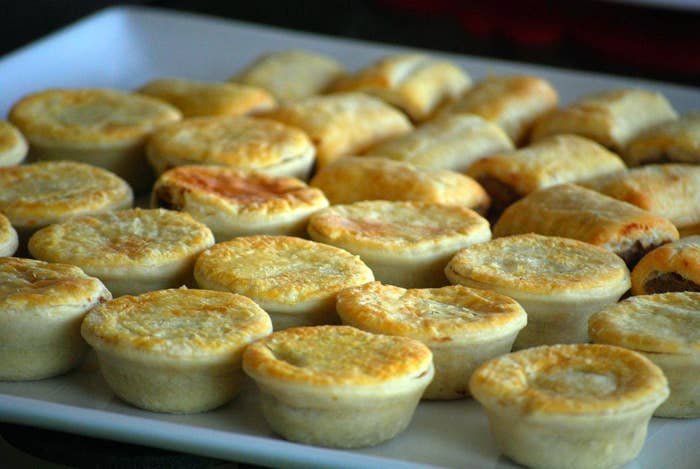 Well, to add some ~spice~ to your summer gathos this year, the legends at Patties have levelled up the humble party pie.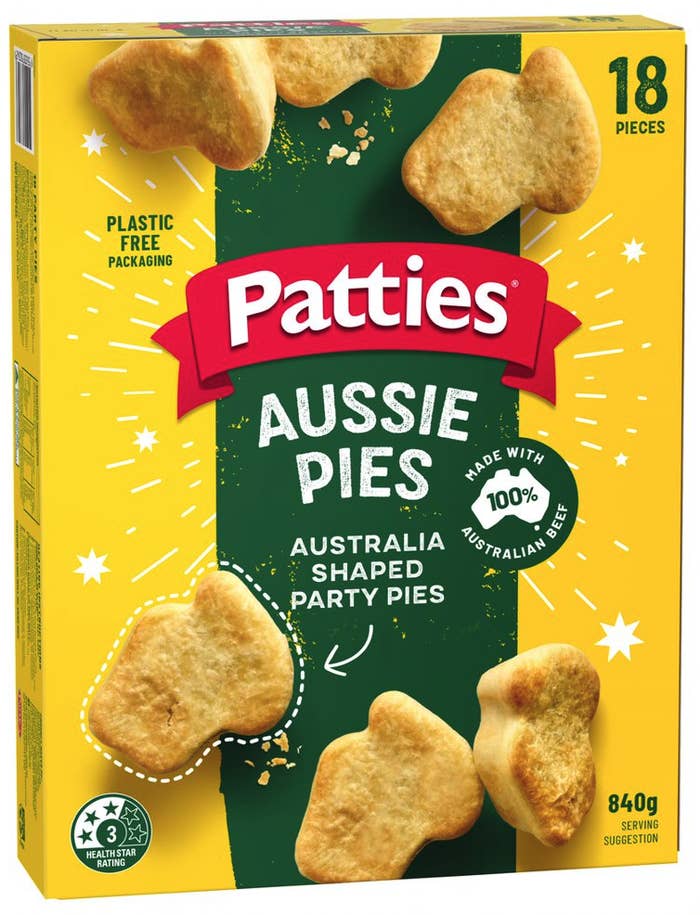 Yep, that's right. You can now get Aussie-shaped party pies — and honestly, why wouldn't you want to purchase a pack? They look adorable and would be the perfect addition for BBQs, picnics or even an arvo snack.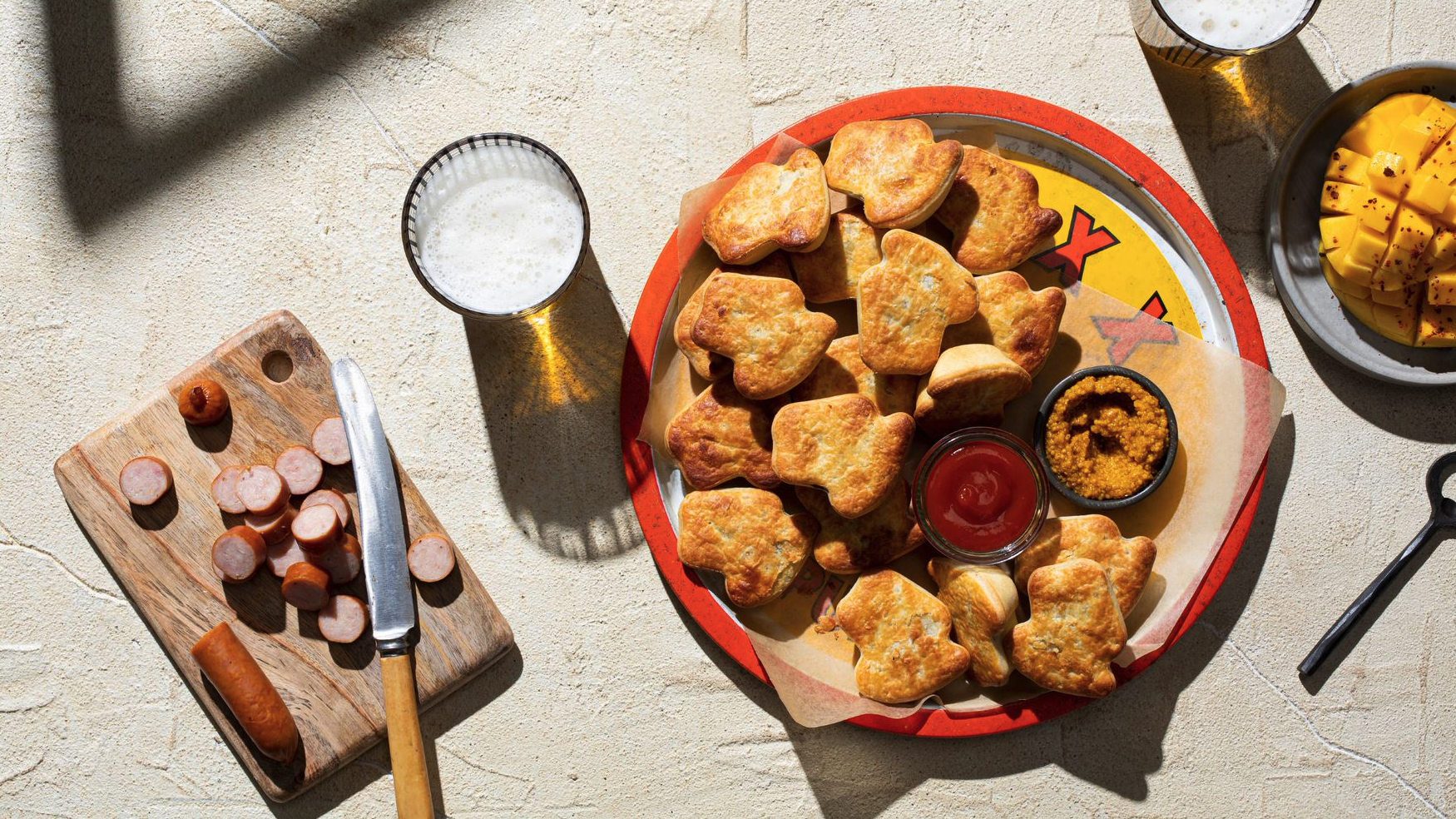 If you're keen on grabbing these, you can purchase them from your local Woolies right now.