An American Traveller Has Gone Viral For Their Controversial Views About Bread In Australia Compared To Bread In The USA
"This bread was the softest, most amazing bread I've ever had in my sad American life."
Look, it's no secret that Australians and Americans have strong opinions about their food culture — especially when it boils down to who does things better.
When it comes to bread, however, I think it's safe to say that Australia has won this round easily. Why? Well, let's take a closer look at a Reddit thread titled: "I ate bread in Australia and it ruined my life."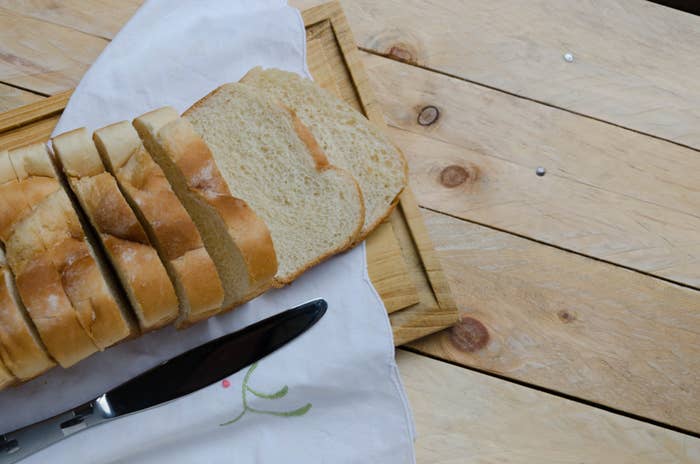 Posted by u/lemonlucid, they describe their trip to Australia, which included buying a loaf of sliced bread from the grocery store one day and trying it out — an experience that turned out to be life-changing.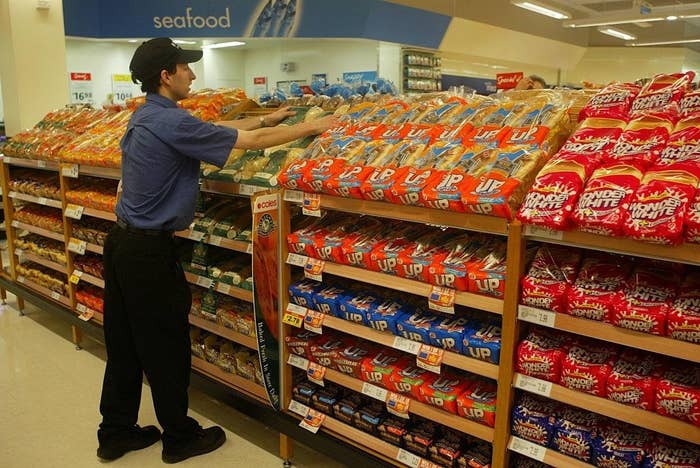 "Now, this bread was the softest, most amazing bread I've ever had in my sad American life. The very first bite was ecstasy. I had around three slices before I even thought about popping some in the toaster."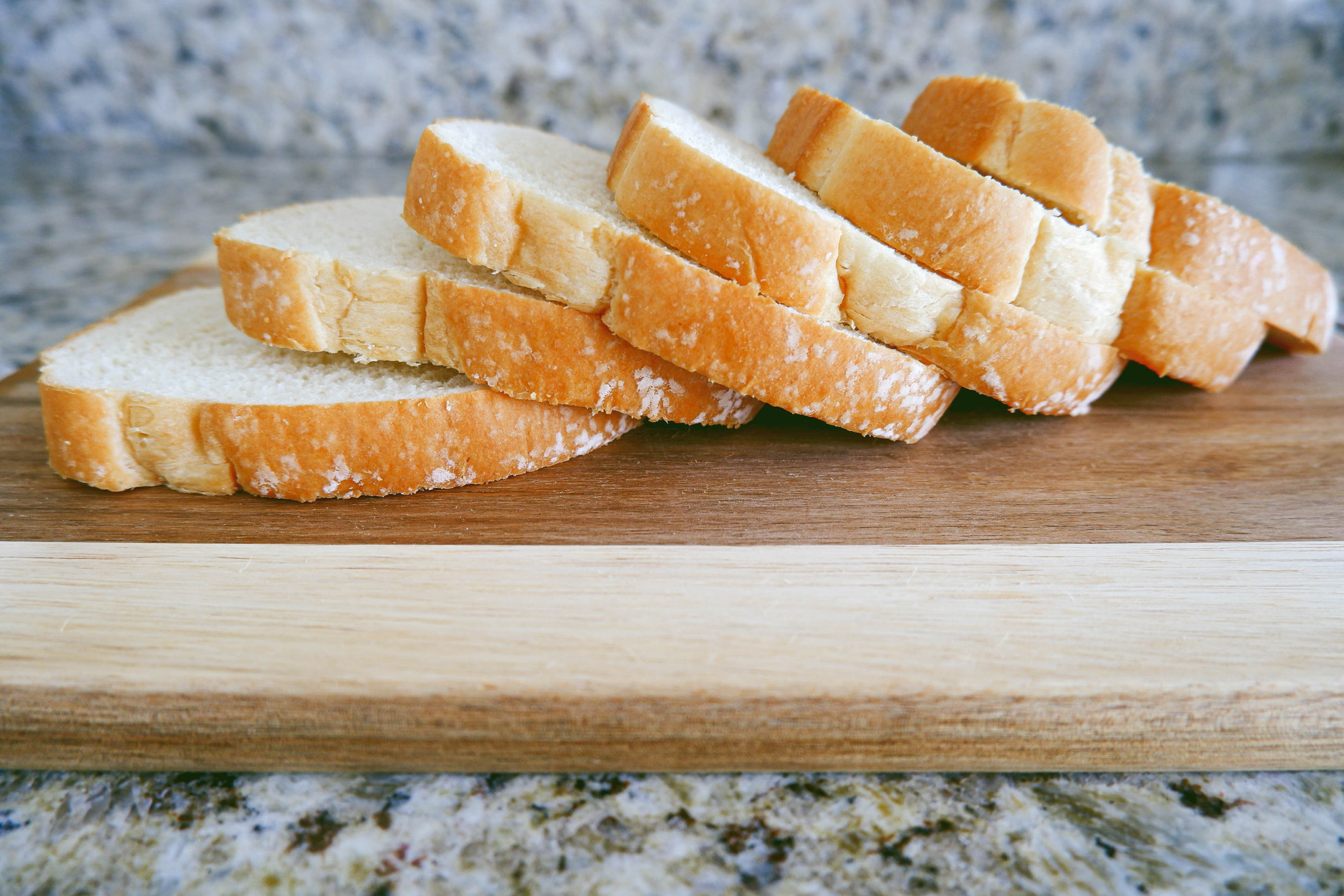 "And the toast was something else. The toast was a godsend. I would pay just to live off of that toast for the rest of my life. It was STILL SOFT despite it being toasted. I remember thinking, 'Is this the Australian standard? Is this how they live?'"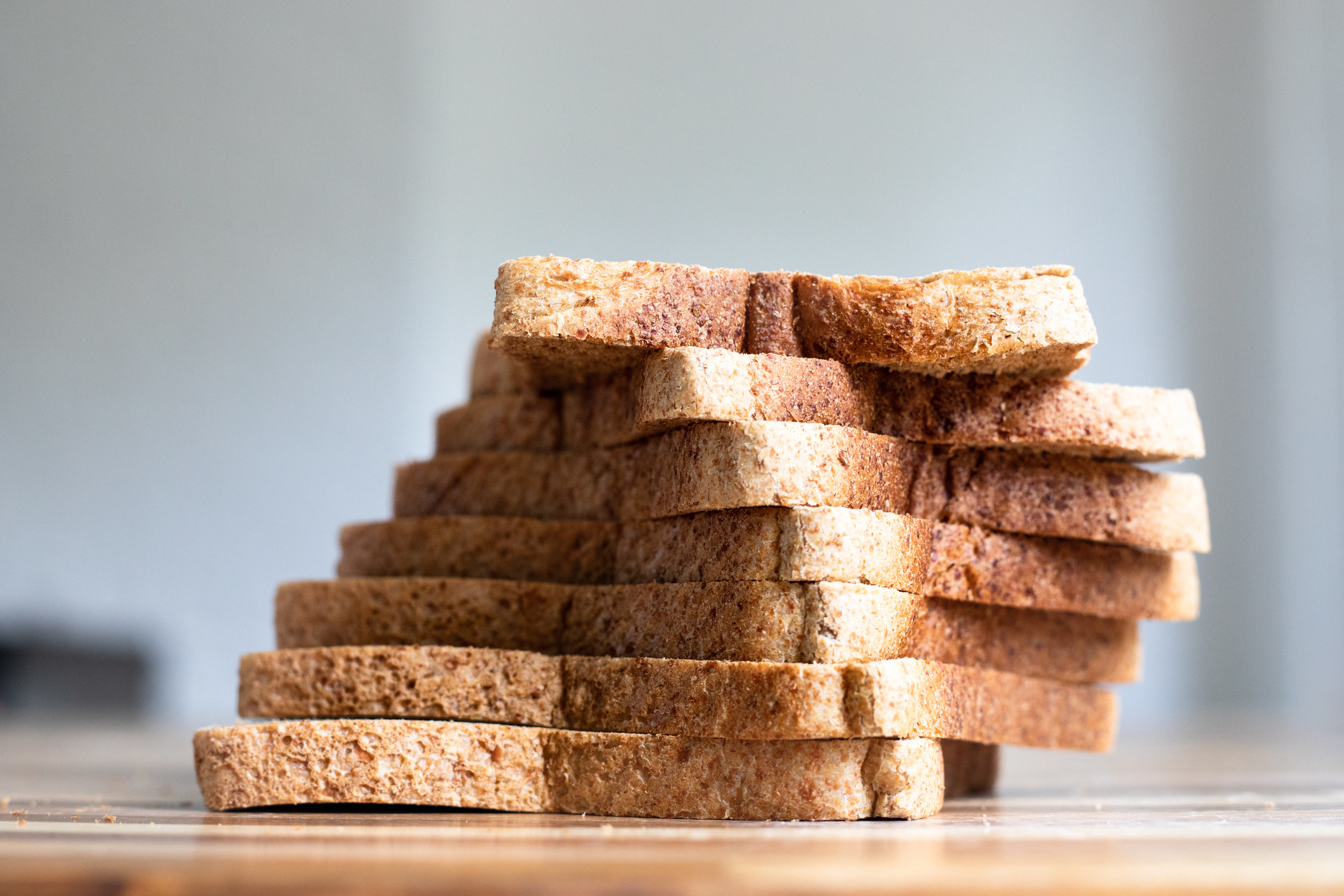 The American finished off their post with a sad plea for help, as they've been unable to find Australian bread in the States.
"Guys, I can't live without that bread. Ever since I got back to America I've been in pursuit of a bread that can deliver just as well, but I've found nothing. Am I doomed to live for the rest of my life without that bread? How am I supposed to go on knowing that such delicacies lie on the other side of the planet and I have no means of access?"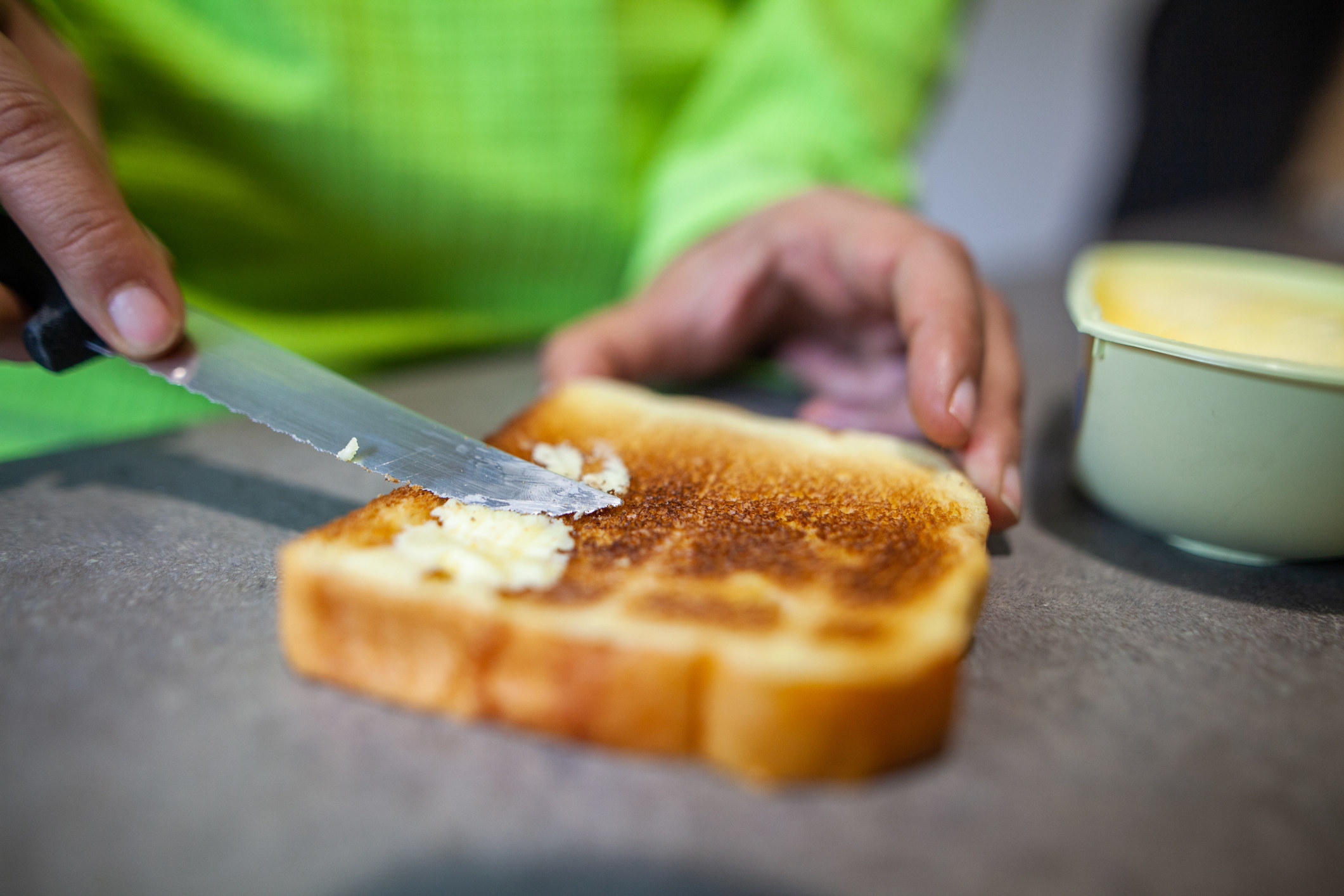 Now, although this Reddit thread was posted two years ago, it's doing the rounds on the internet again and starting a debate about Australian bread vs. American bread.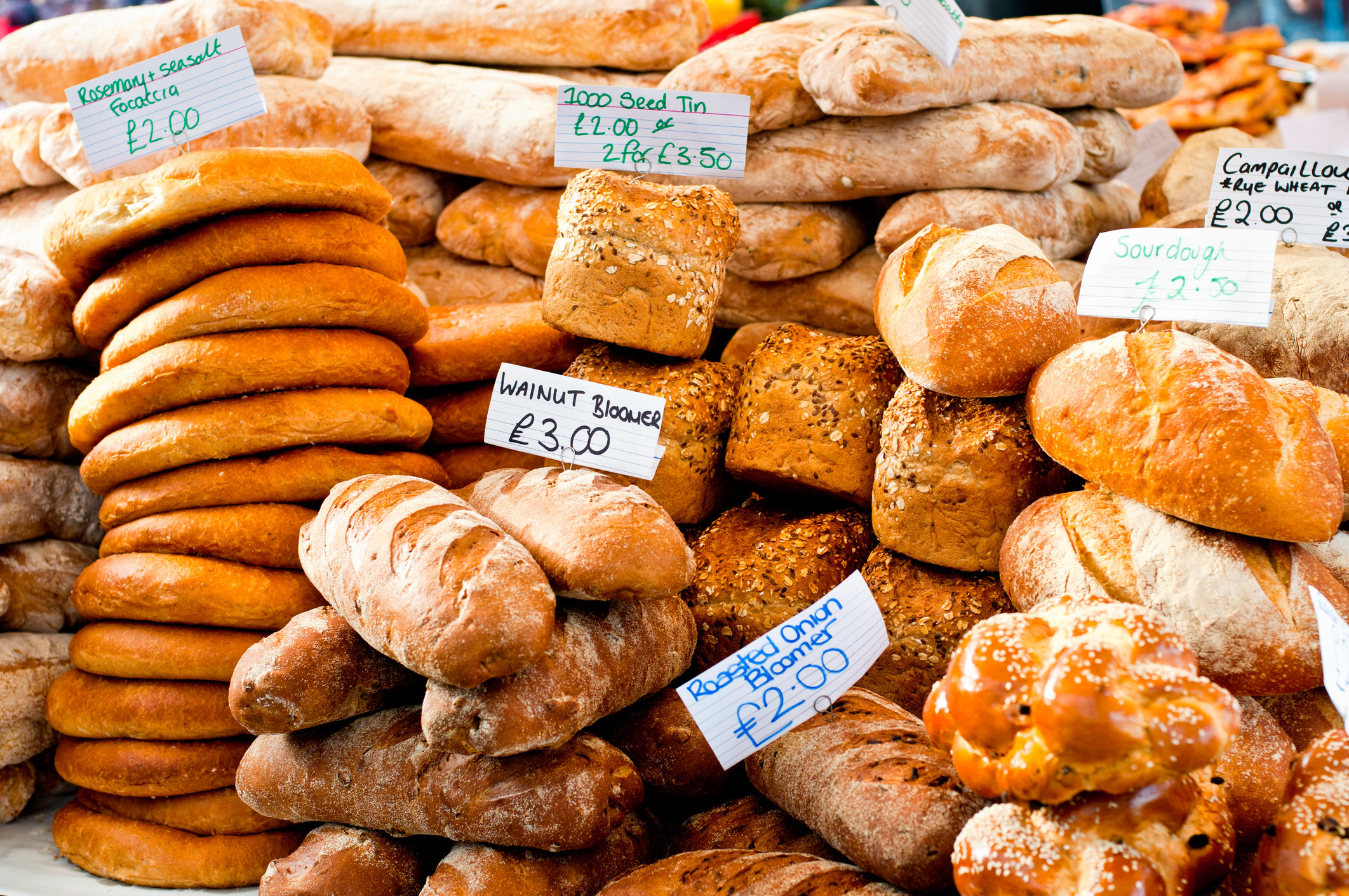 From what I've heard from both Australians that have visited the USA and friends who live there, bread is a lot sweeter in the States. That's because it contains a higher amount of sugar.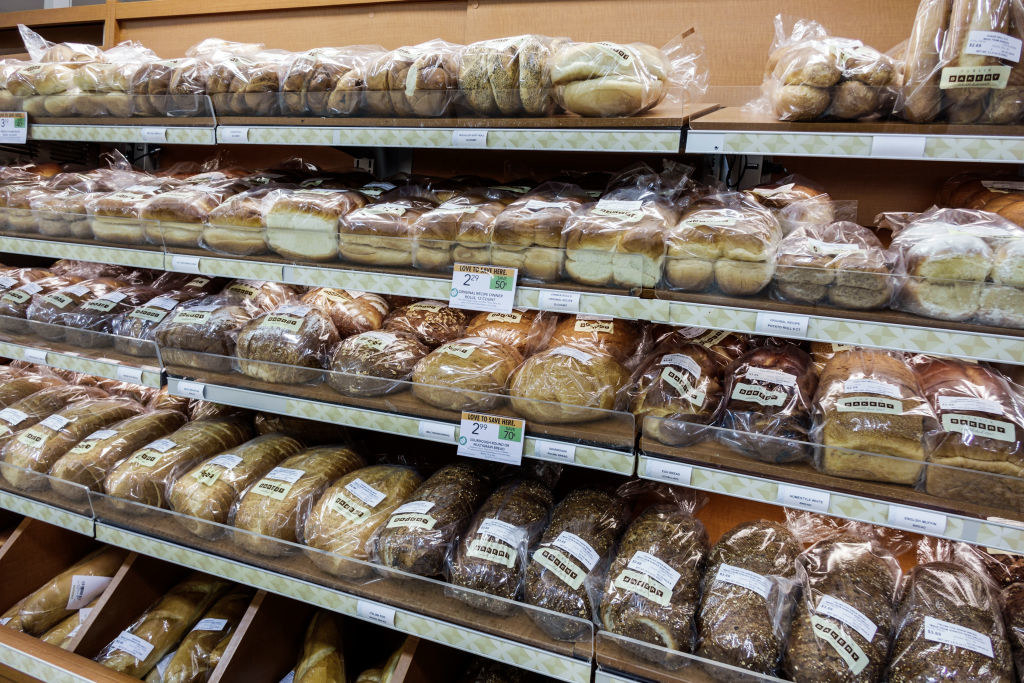 Compared to Australia, our bread is a lot more savoury, meaning that it tastes completely different. It's the norm across both commercially sold slices you get in the grocery store, as well as what you buy at local bakeries.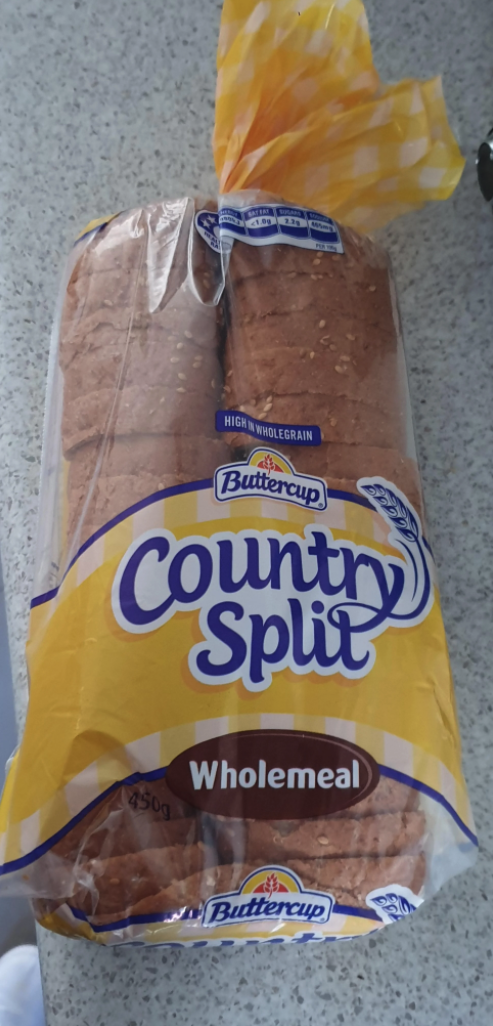 According to this American's post, they tried an Australian brand called TipTop — which is a cheaper brand, but it tastes bloody good because of how soft and fluffy the bread is.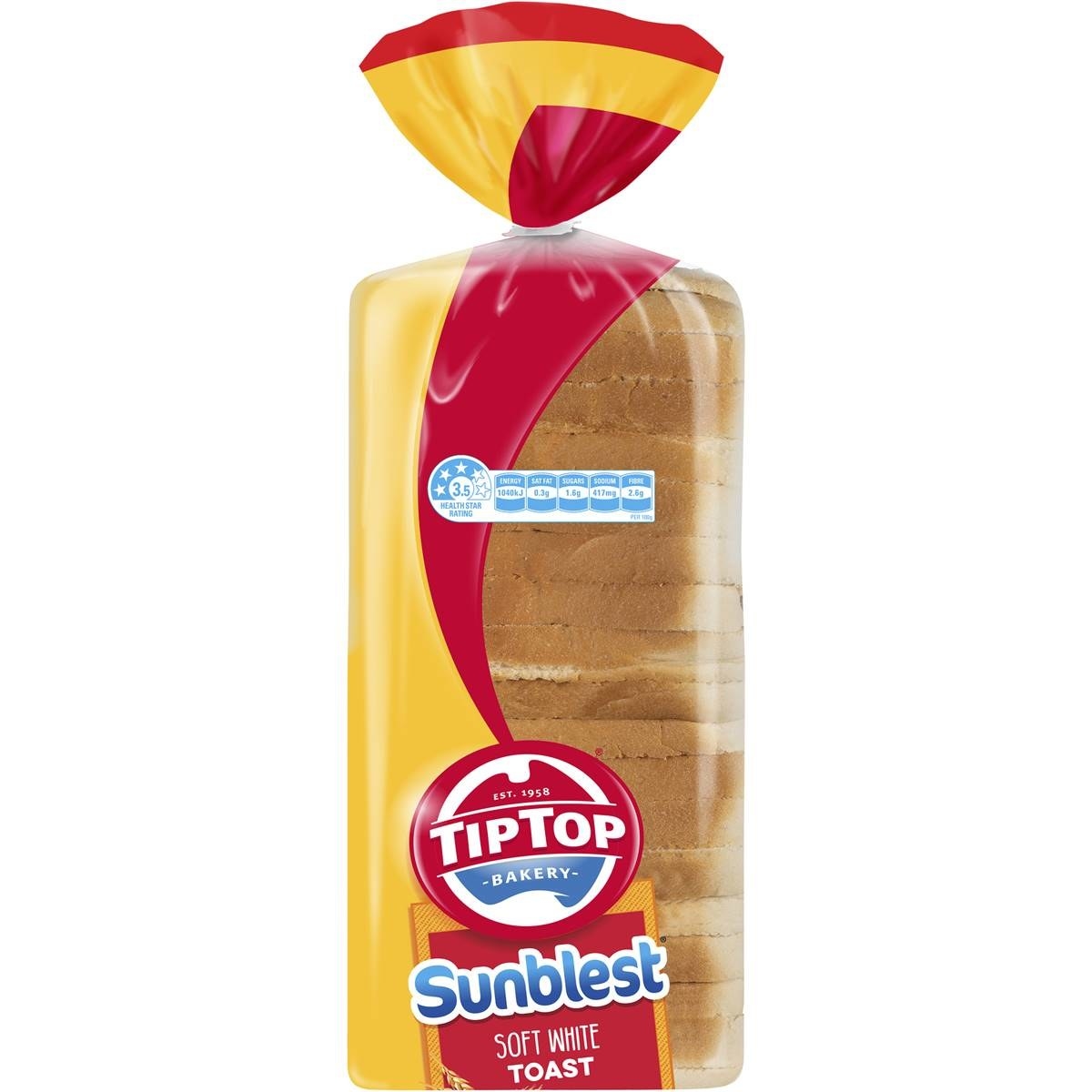 That matches what they said in an update posted one year later: "I understand Australian supermarket bread isn't the best to some standards, but relative to American supermarket bread, it's the best I've ever had. American bread is small and thinly sliced. It's not as fluffy or dense."
Would I call it "ecstasy" though? Probably not, which demonstrates how fucked up bread must be in the USA.
While I feel sad about this American lamenting about the lack of Aussie bread in the USA, the best thing about this thread going viral again has to be the reactions from Australians.
What's your take on bread in Australia and in the USA?