Celebrating the release of her debut solo album, I've rounded up the reasons why Hayley Williams from Paramore is the most inspiring person in the music industry.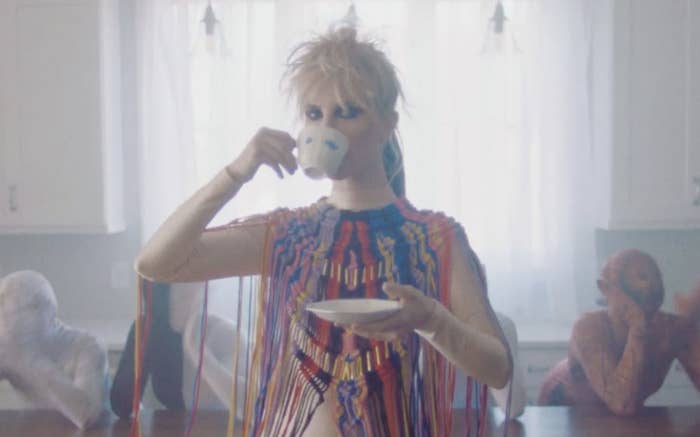 1.
She has guts.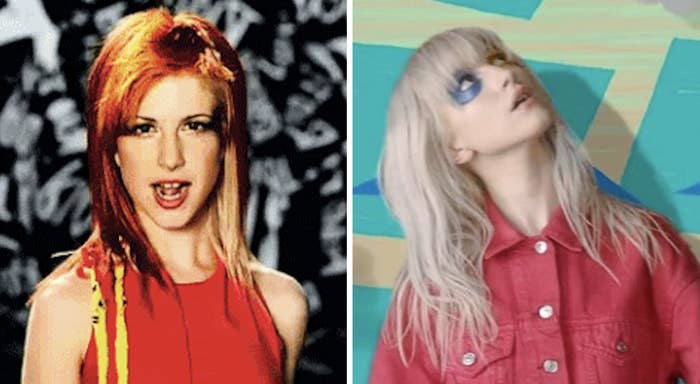 2.
She is the epitome of self-expression.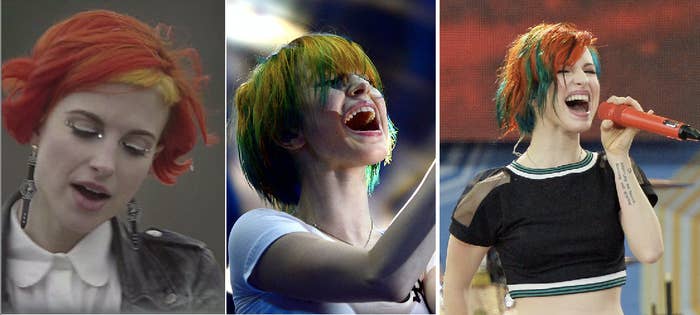 3.
She is very much real.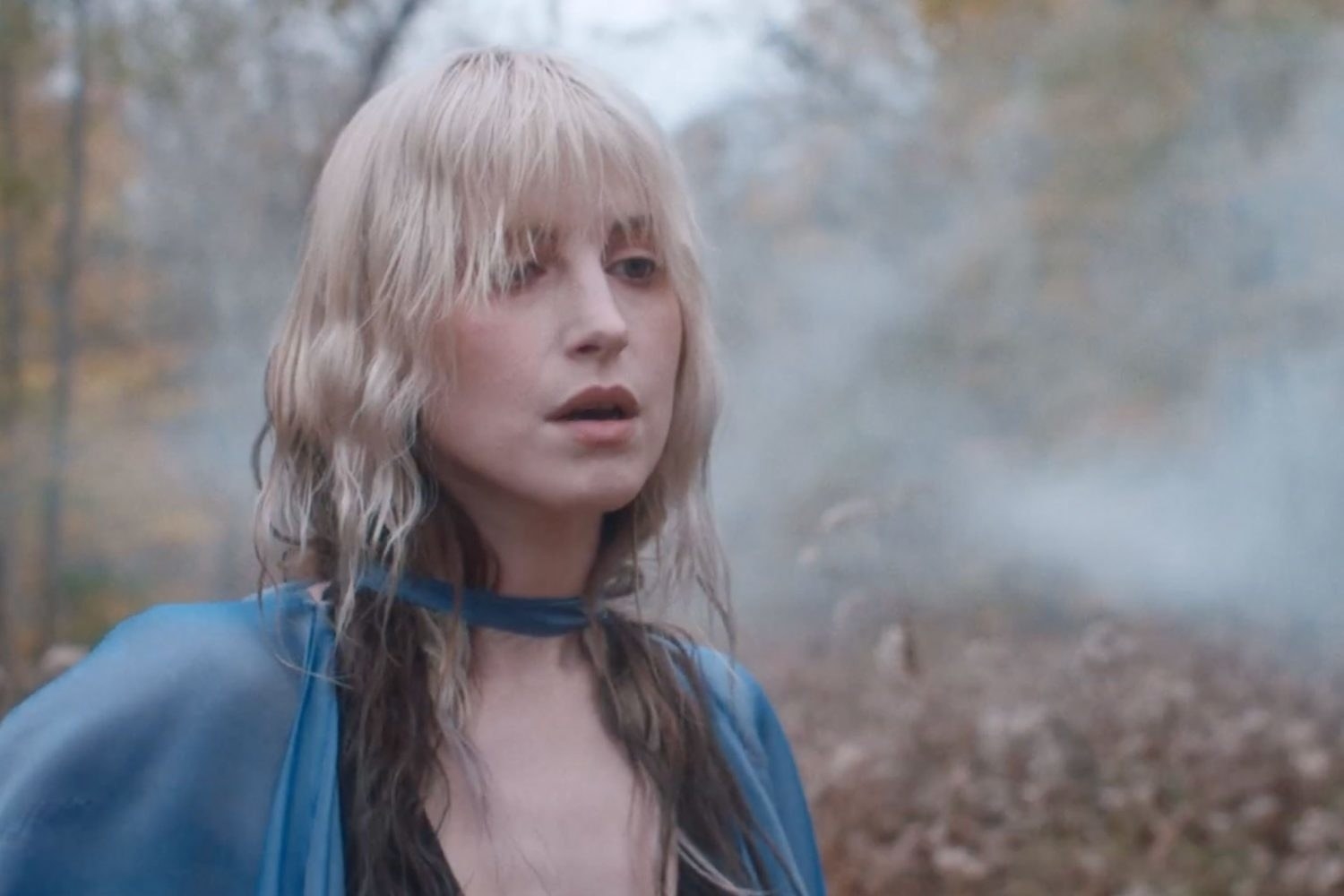 4.
Hayley and Paramore's post self-titled era was a true gift.
5.
Her hair dye brand, Good Dye Young, proves that she can truly do it all.
6.
Her vocal talent is unparalleled.
7.
Her speaking voice is very soothing.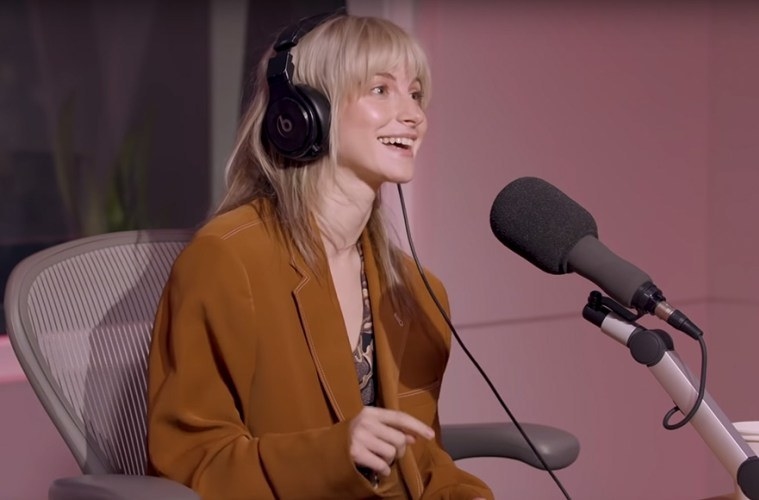 8.
She has such a kind aura and seems so humbled.
9.
Hayley Williams will not be silenced.
10.
She writes relatable songs.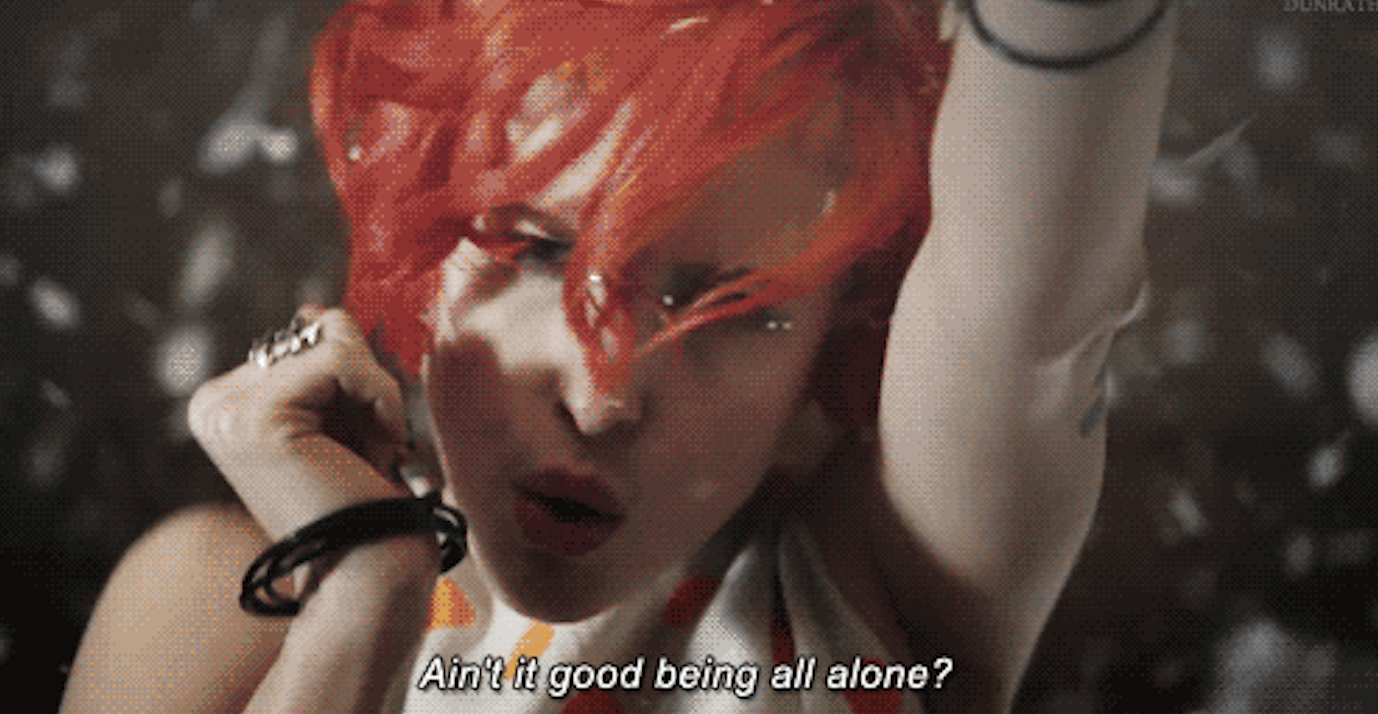 11.
She brings people together.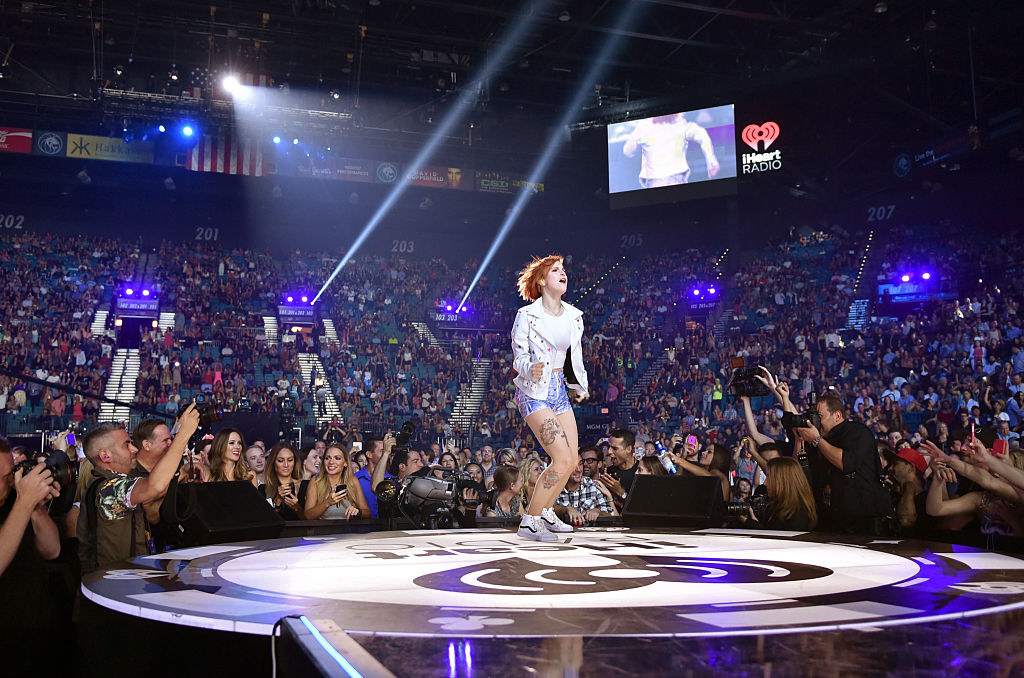 12.
And finally, Hayley encourages fans to dream.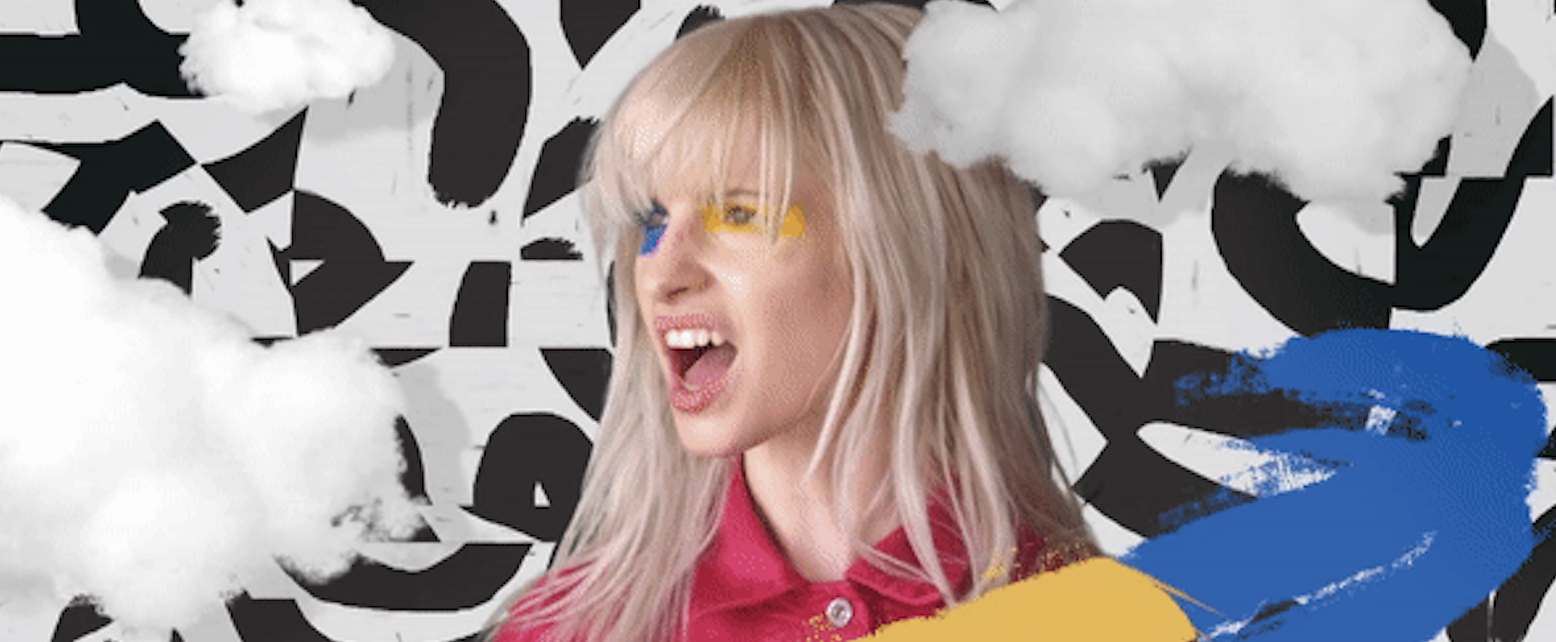 Overall, Hayley appears to her fans as a very down-to-earth artist, almost like a big sister who has had the opportunity to experience life ahead and teach us about it through her songs. She's the everlasting friendship that is ready to offer her comfort and encourage you when the world has selfishly turned its back.