29 Things That Would've Been Different If 'Stranger Things' Were Set In The Philippines
"Will, uwi kna gbi n glit n papa m." — Joyce Byers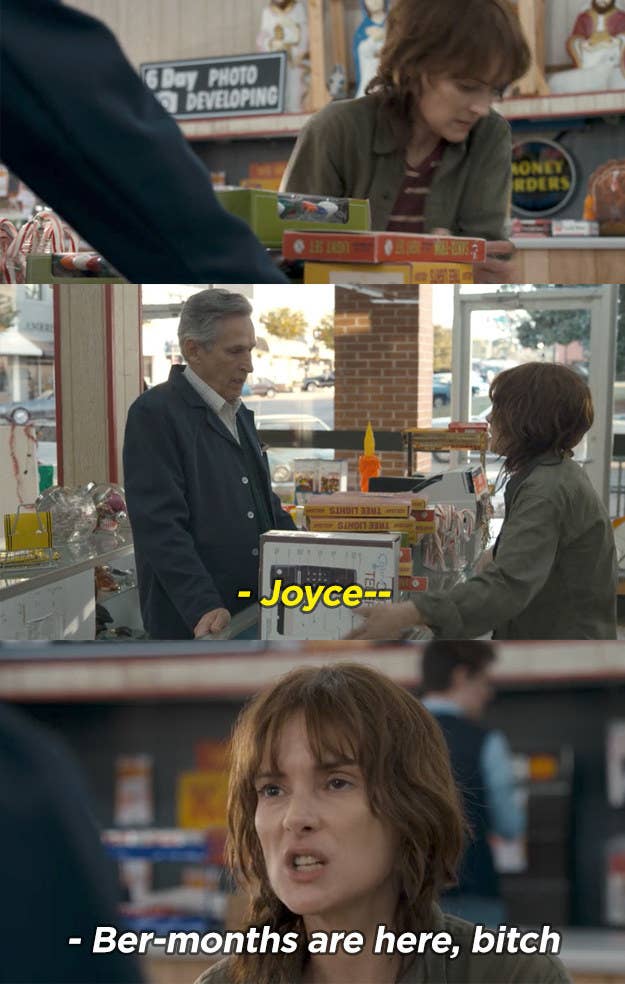 1. Joyce wouldn't have to unearth the Christmas lights because she already had them put up 'cos, DUH, its October.
2. Also, she'll be portrayed by Irma Adlawan, ang pambansang nanay in Philippine TV and cinema.
3. Instead of Toothless, Dustin would be teased Bungal.
4. Instead of asking if he's alright, Joyce would say something very nanay to Will through the Christmas lights.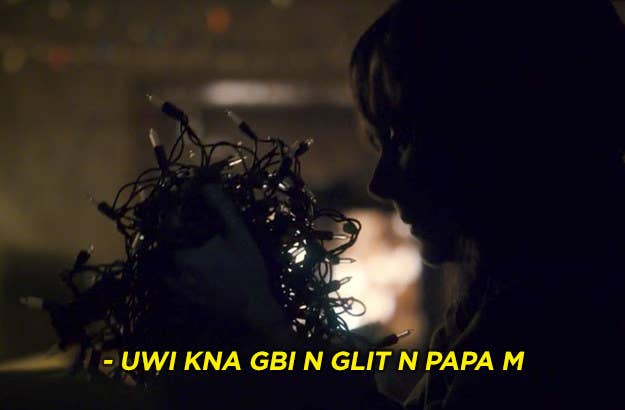 5. Will will be feared to have been a victim of Tokhang.
6. And also Barb (RIP, Barb, you beautiful innocent ray of sassy sunshine.)
7. So naturally Joyce and everyone else wouldn't trust Hopper with all the investigation and shit.
8. Eleven wouldn't be so special with her nose bleeding thing, people would assume she just spoke too much English.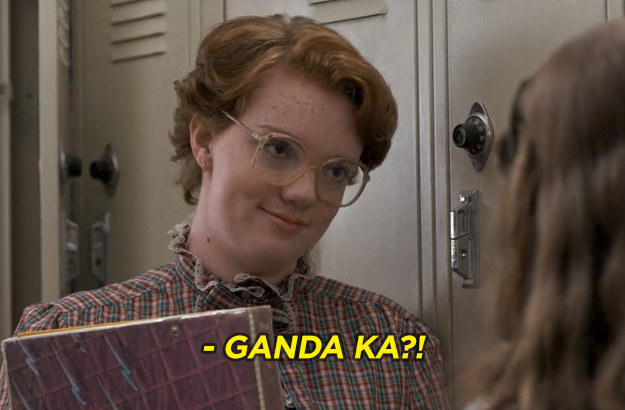 9. Barb to Nancy will probably be like, "Ganda ka?"
10. And when Nancy's about to sleep with Steve, she'd go, "Bes wag kang tanga bes."
11. Pandesal > Eggos tbh.
12. El wouldn't agree on going to the bath kasi bed weather.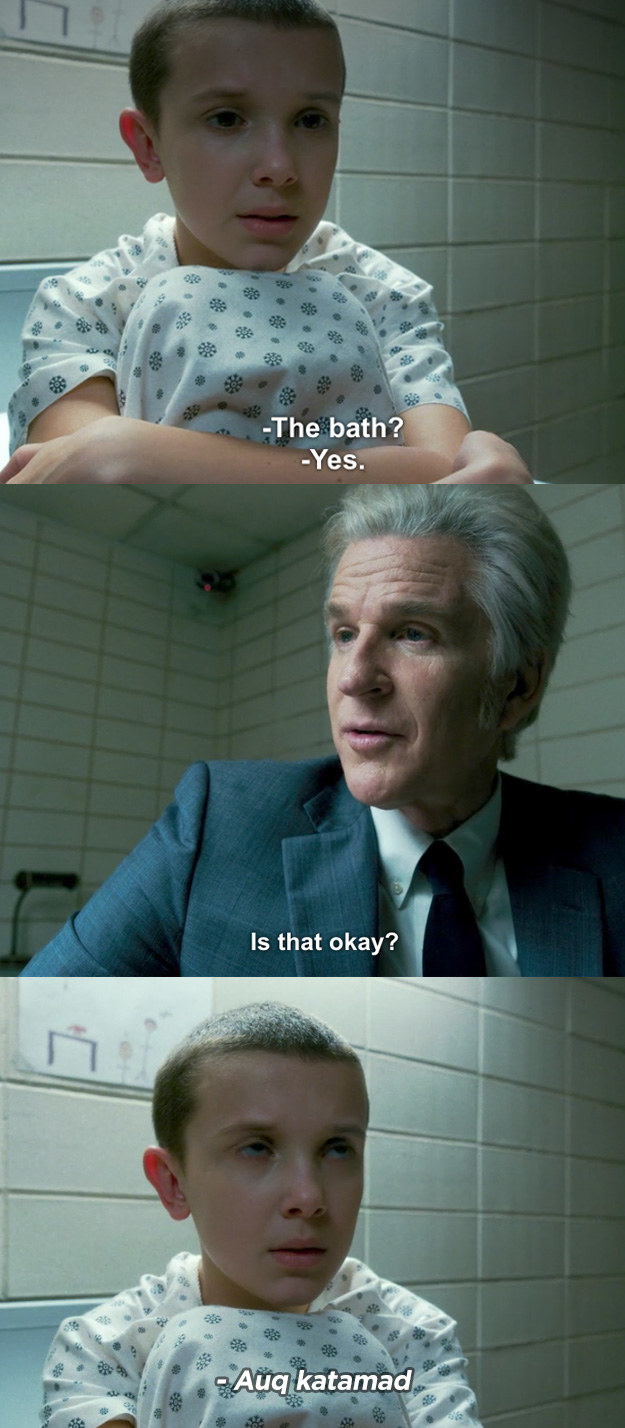 13. Will's disappearance would be "explained" by matatanda with a lot of urban legends.
14. Dustin would believe El to have healing powers because why not.
15. Jonathan wouldn't believe Joyce about the lights because baka pundi lang.
16. Or they would blame Meralco for it.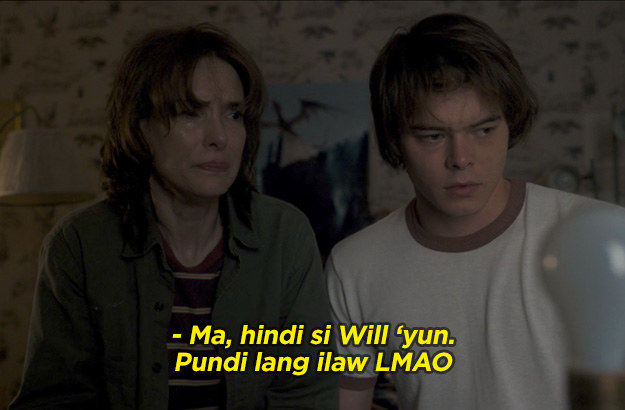 17. Actually you know what? Will wouldn't be out that late on a school night.
18. Because Joyce would be too crazy of a Filipino mom to let him.
19. And Joyce would find out first thing in the morning that he's missing.
20. Because she'd be doing what nanays do best: wake their child up at 5 in the morning to say it's already 6AM.
21. When Joyce asked Mike's mom to go, they'd probably spend 20 more minutes saying goodbye in the kitchen.
22. And then 15 more in the doorway.
23. When El asked Mike what a mouth breather is, he'd respond, "Yeah, you know. Yung tanginang gagong 'yun."
24. Dustin about Eleven: She's our friend and she's petmalu!!! Lodi!! You hear me?
25. "She has super werpaaaa!"
26. Instead of pretty, Eleven would say something completely different about her new look.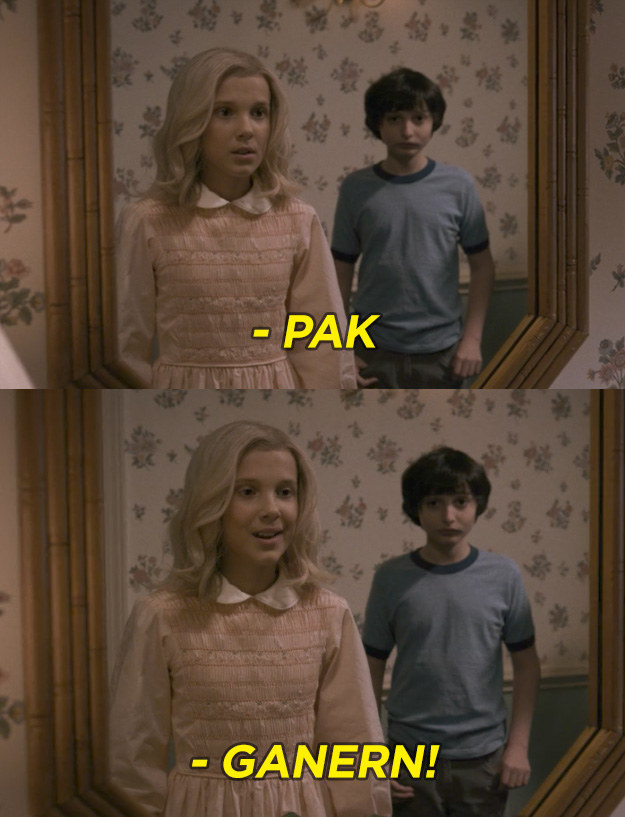 27. Kuya Will would probably pop in the whole time they're shouting Will Byers' name.
28. Remember when Lonnie took down the Christmas lights and Joyce got mad? It's because hindi pa tapos ang Three Kings! SMH.
29. And finally, instead of Should I Stay Or Should I Go, Will would sing Urong Sulong by Regine Velasquez.