1.
This Pico Guacamole Buttermilk Crispy Chicken from McDonald's.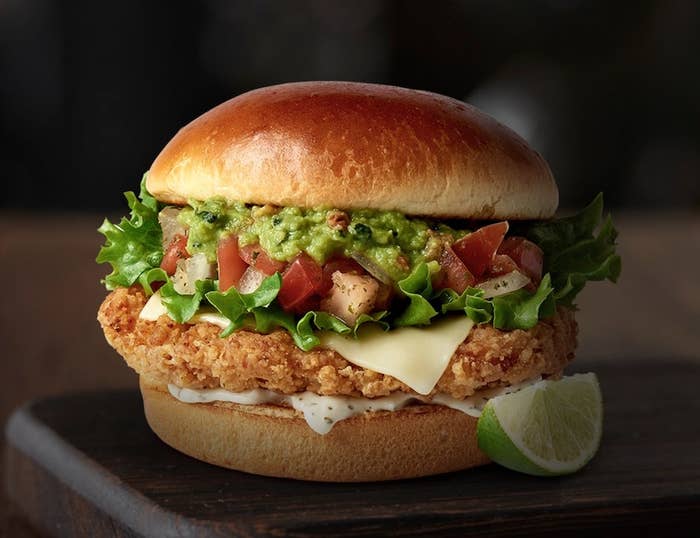 2.
And this Sweet BBQ Bacon Burger, too.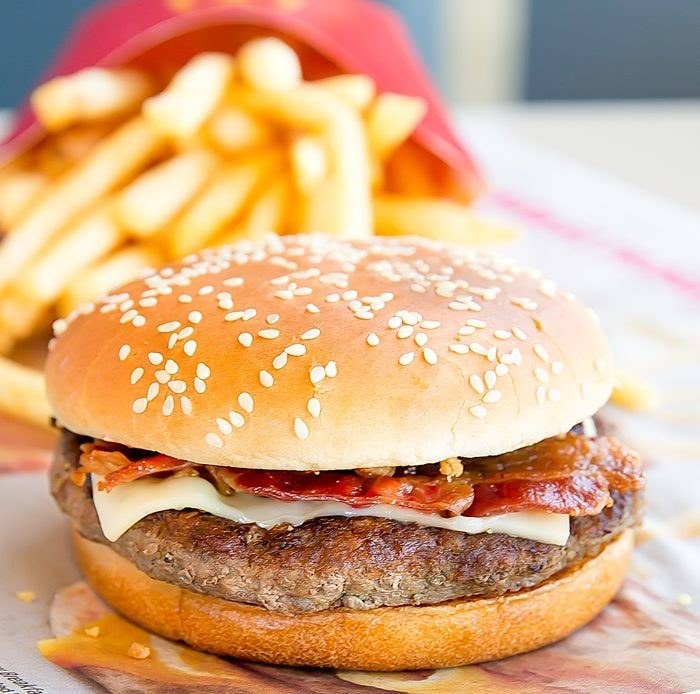 3.
Also, all these varieties of dipping sauces.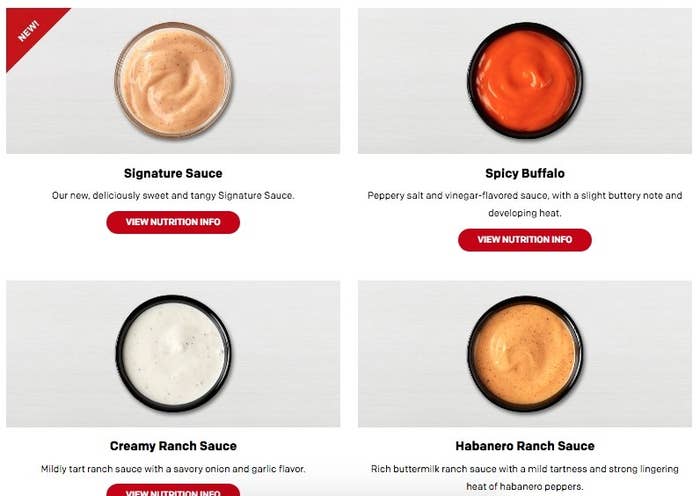 4.
🚨🚨🚨 IN-N-OUT BURGERS. IN-N-OUT BURGERS. 🚨🚨🚨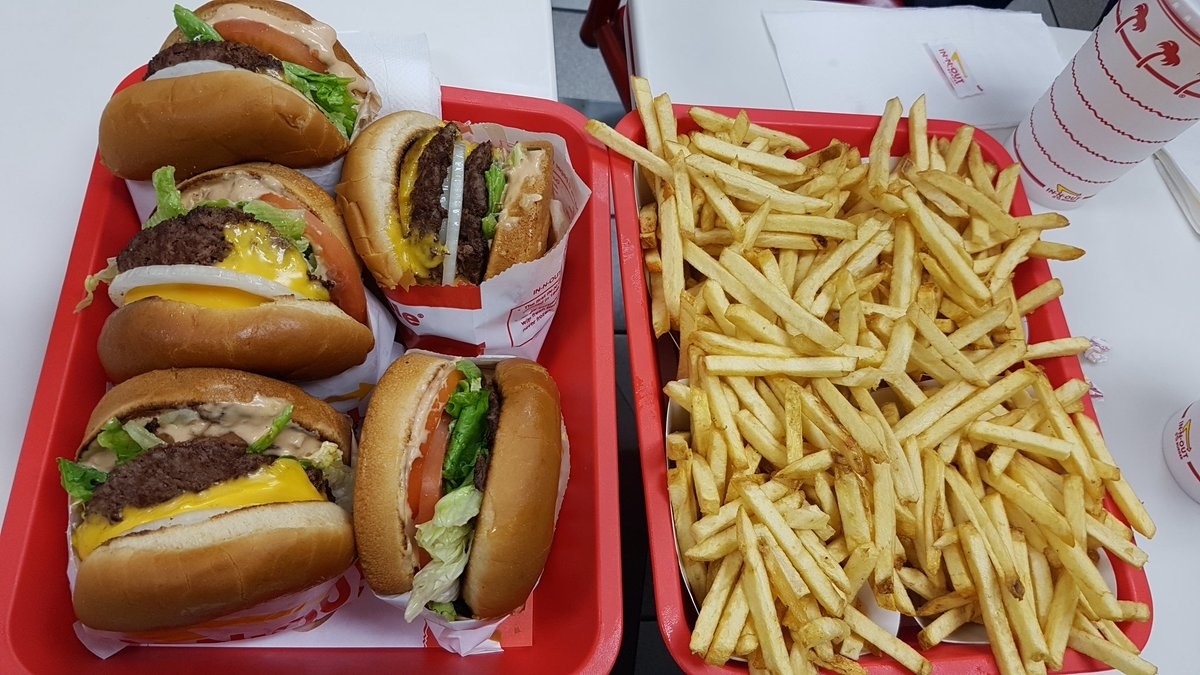 5.
These gorgeous Chick-fil-A chicken nuggets.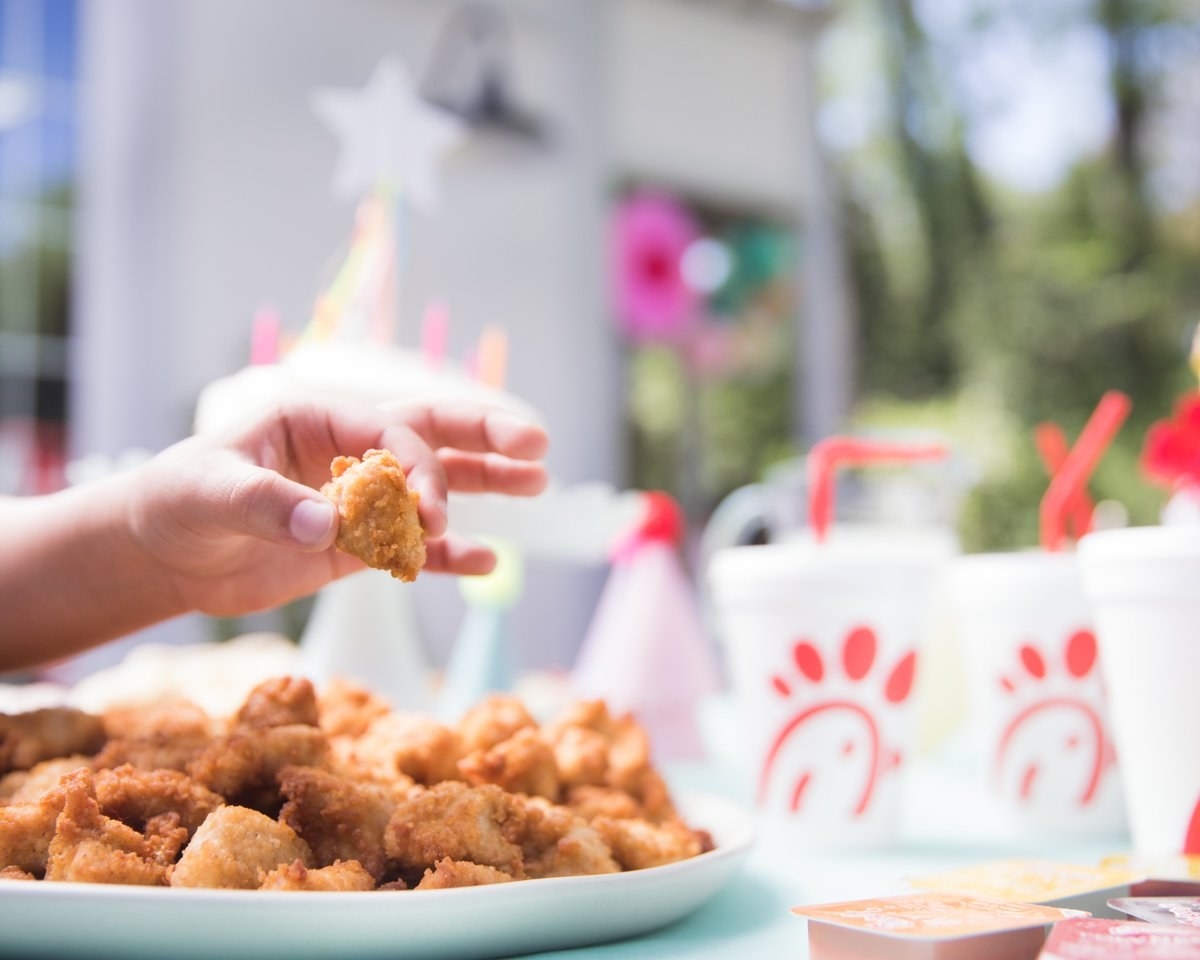 6.
With their waffle fries to go with it.
7.
These Shake Shack cheeseburgers that look exactly like how they're advertised.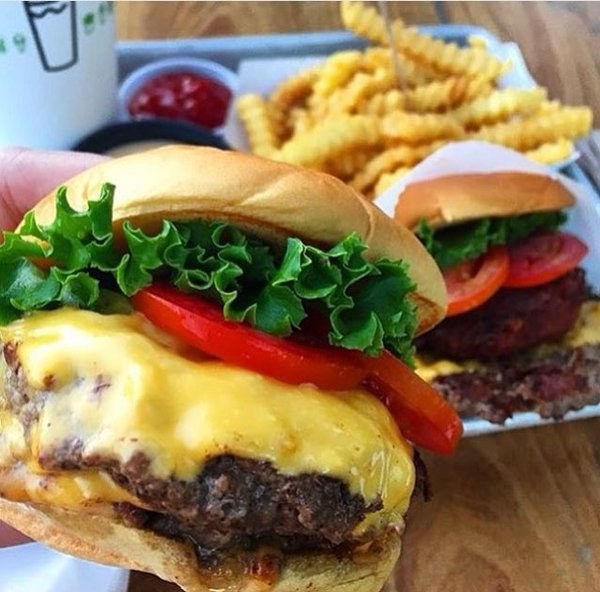 8.
And their cheese fries for all the Regina Georges in all of us.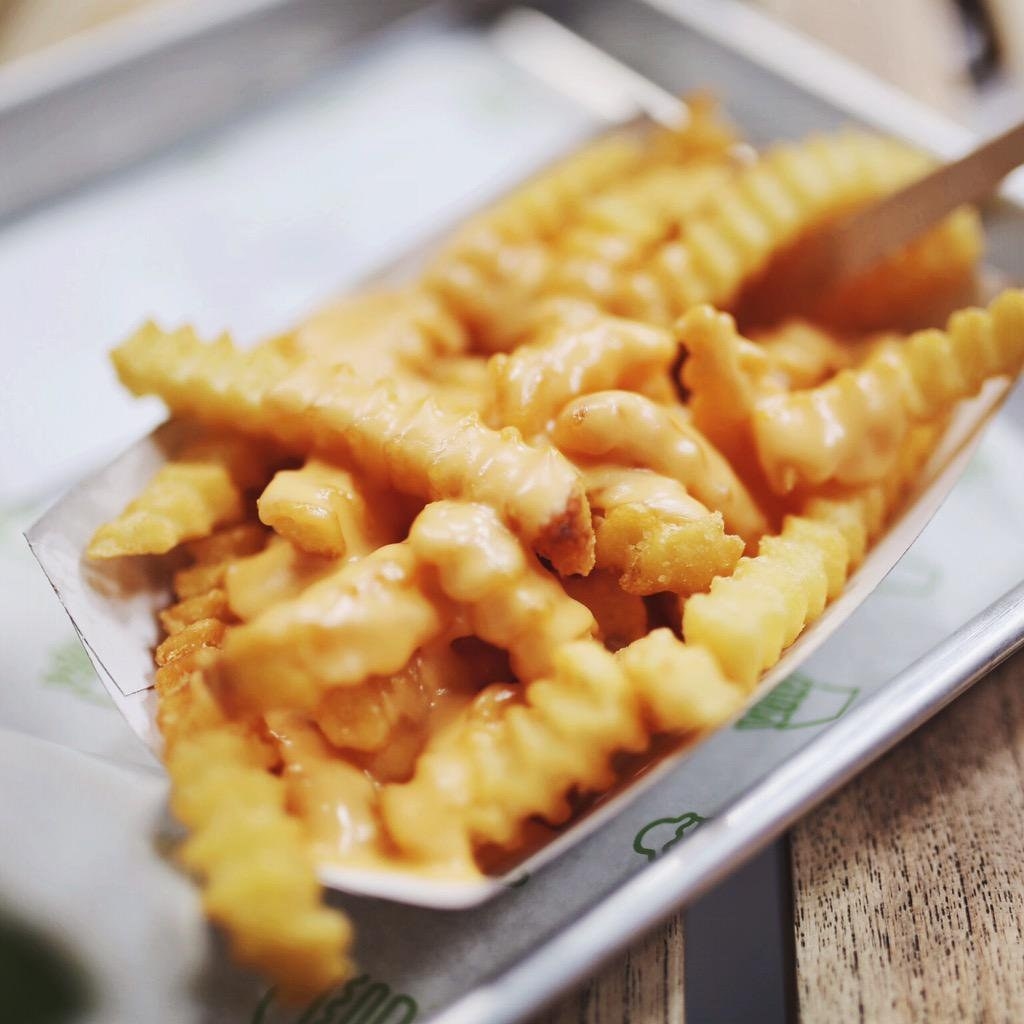 9.
Give me all the calories from Sonic's Chilli cheese fries and hotdog pleASE!!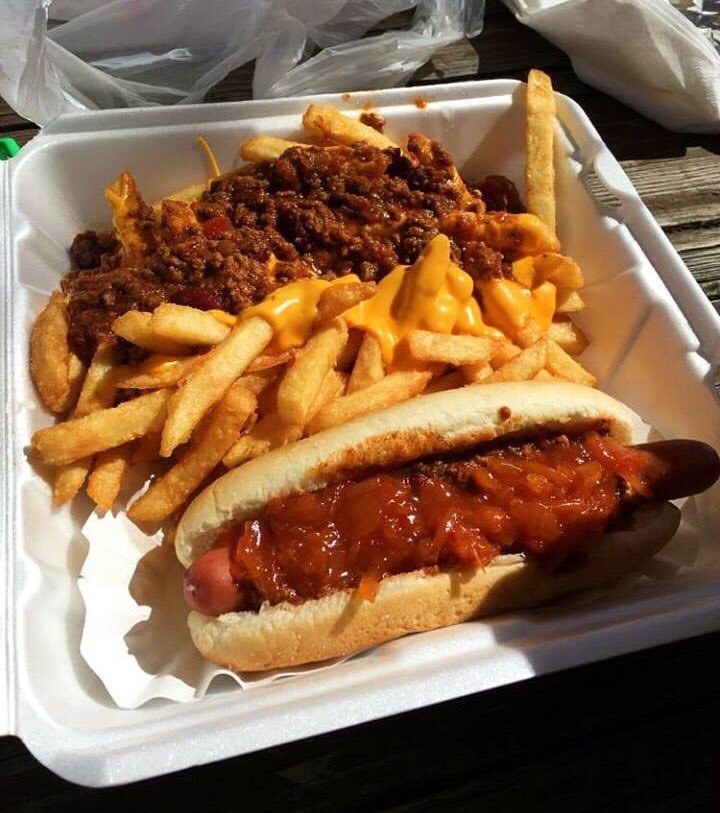 10.
Jack in the Box's Spicy Sriracha Burger is also very much welcome in the Pearl of the Orient.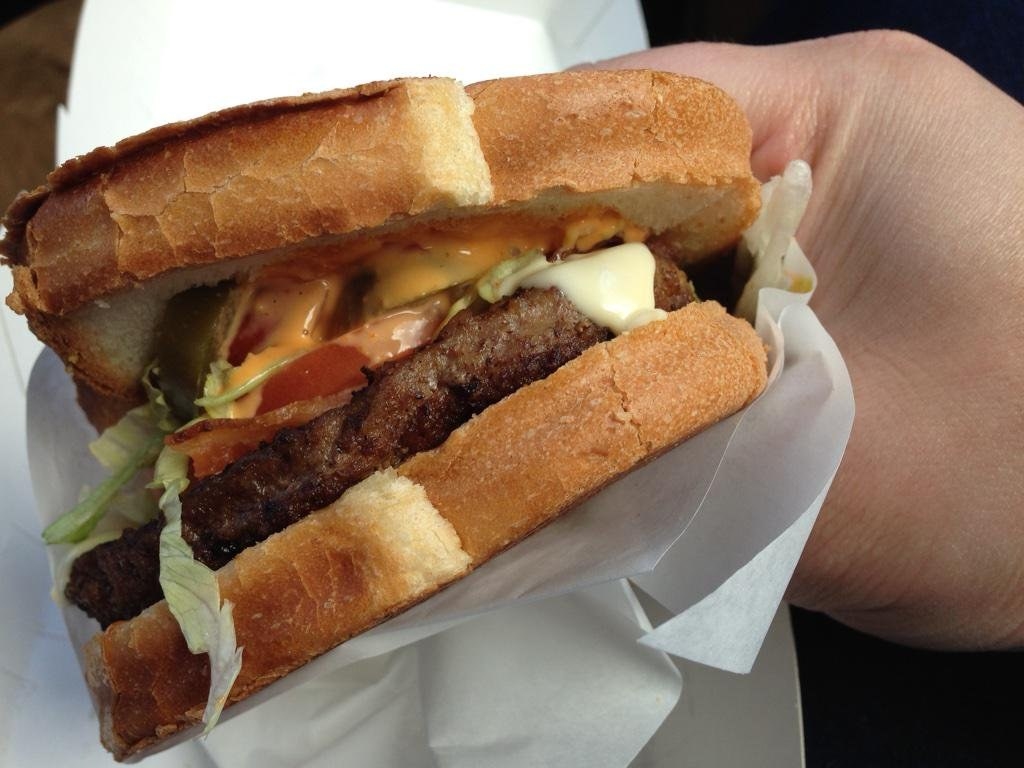 11.
So are their Stuffed Japalenos.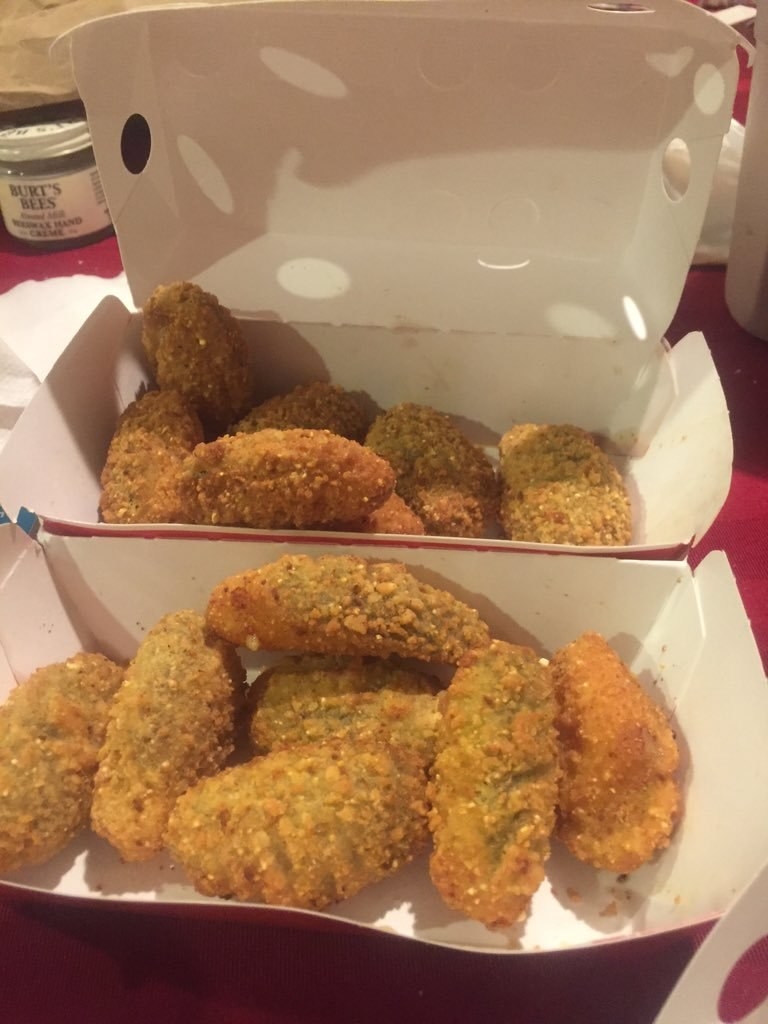 12.
We actually wouldn't mind their Bacon Cheddar Potato Wedges, too.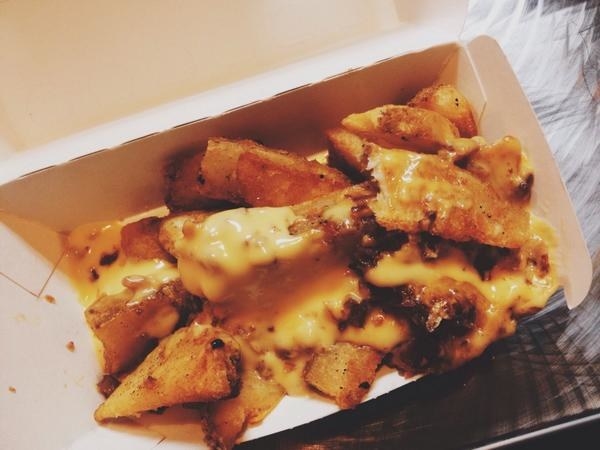 13.
Their Classic Buttery Jack is also a must.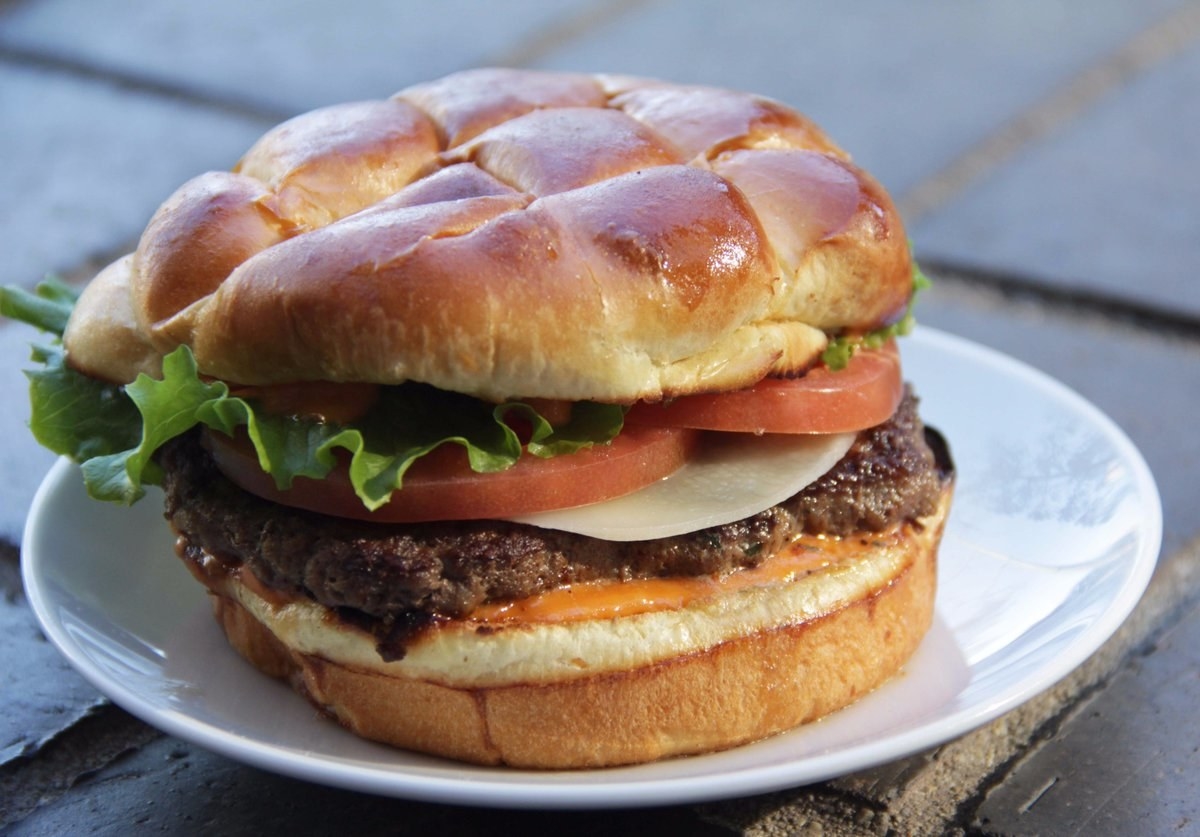 14.
And also their Bacon & Swiss Buttery Jack.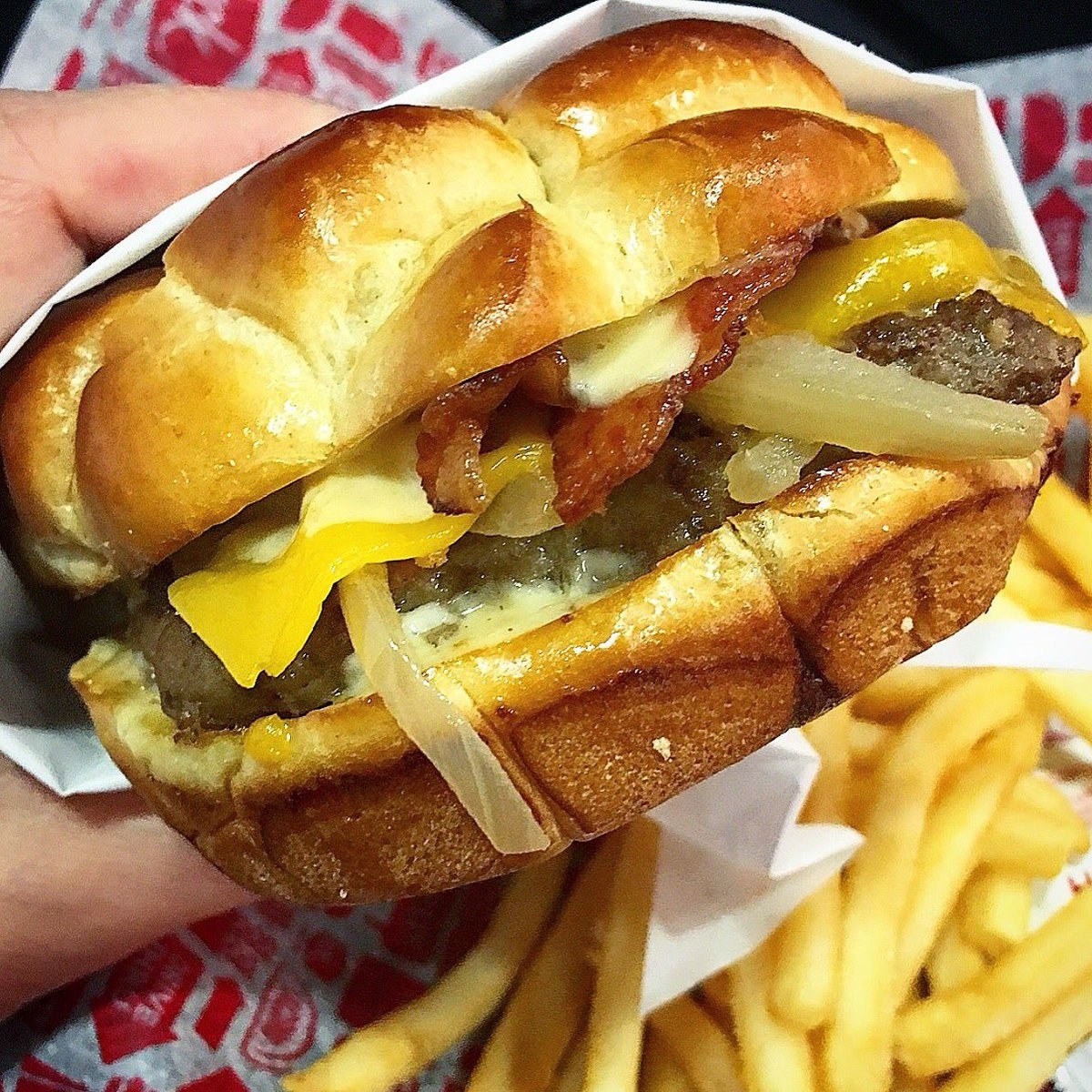 15.
Papaya King's hotdogs can't be missed.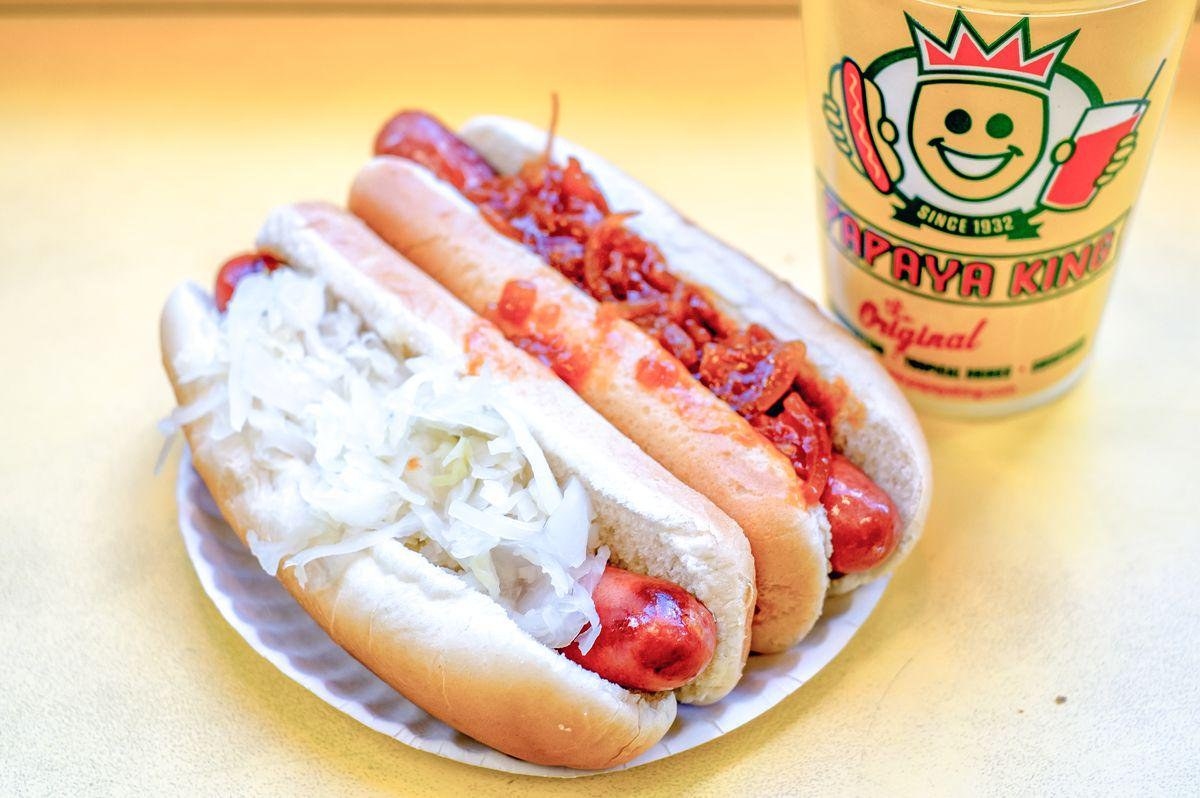 16.
EVERYTHING ON CHIPOTLE'S MENU.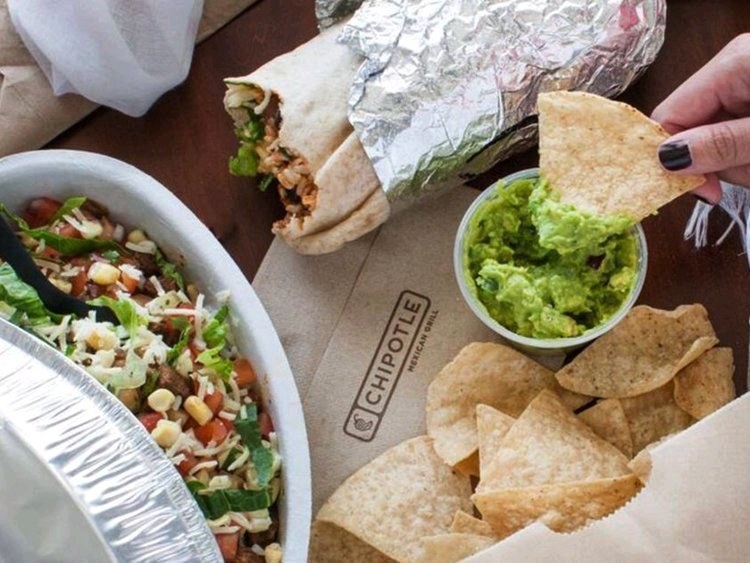 17.
Little Caesars' Extra Most Bestest Pizza for the Extra Most Bestest Southeast Asian country, please!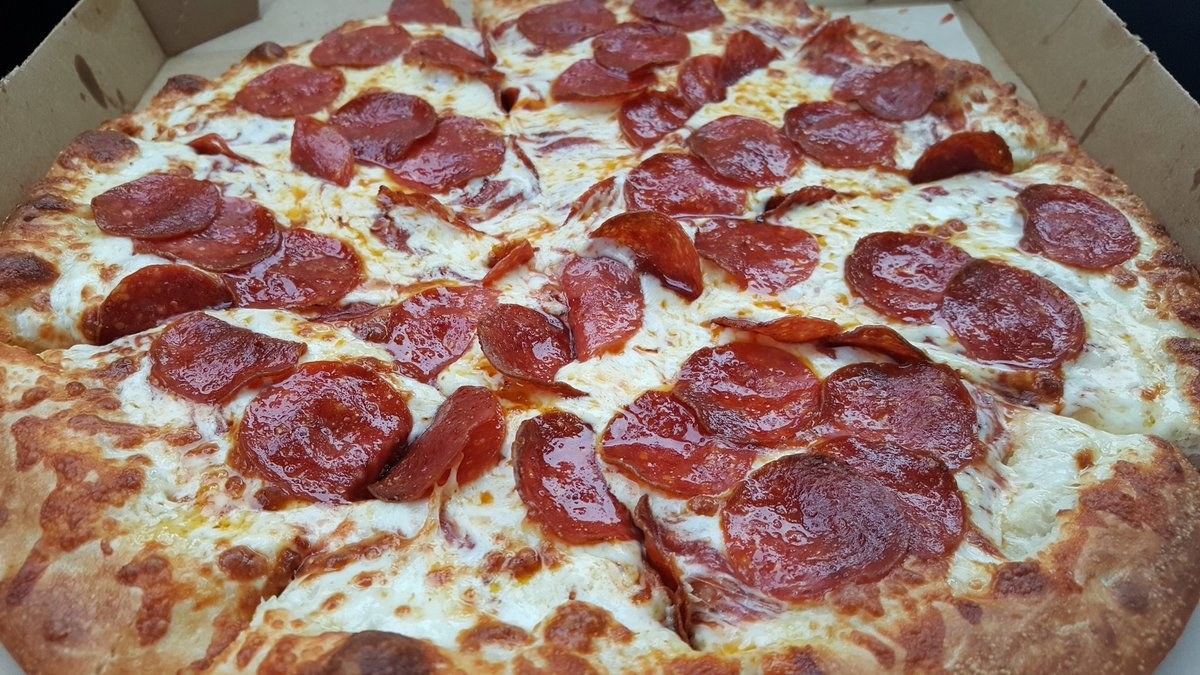 18.
Panda Express' Orange Chicken wouldn't hurt, too.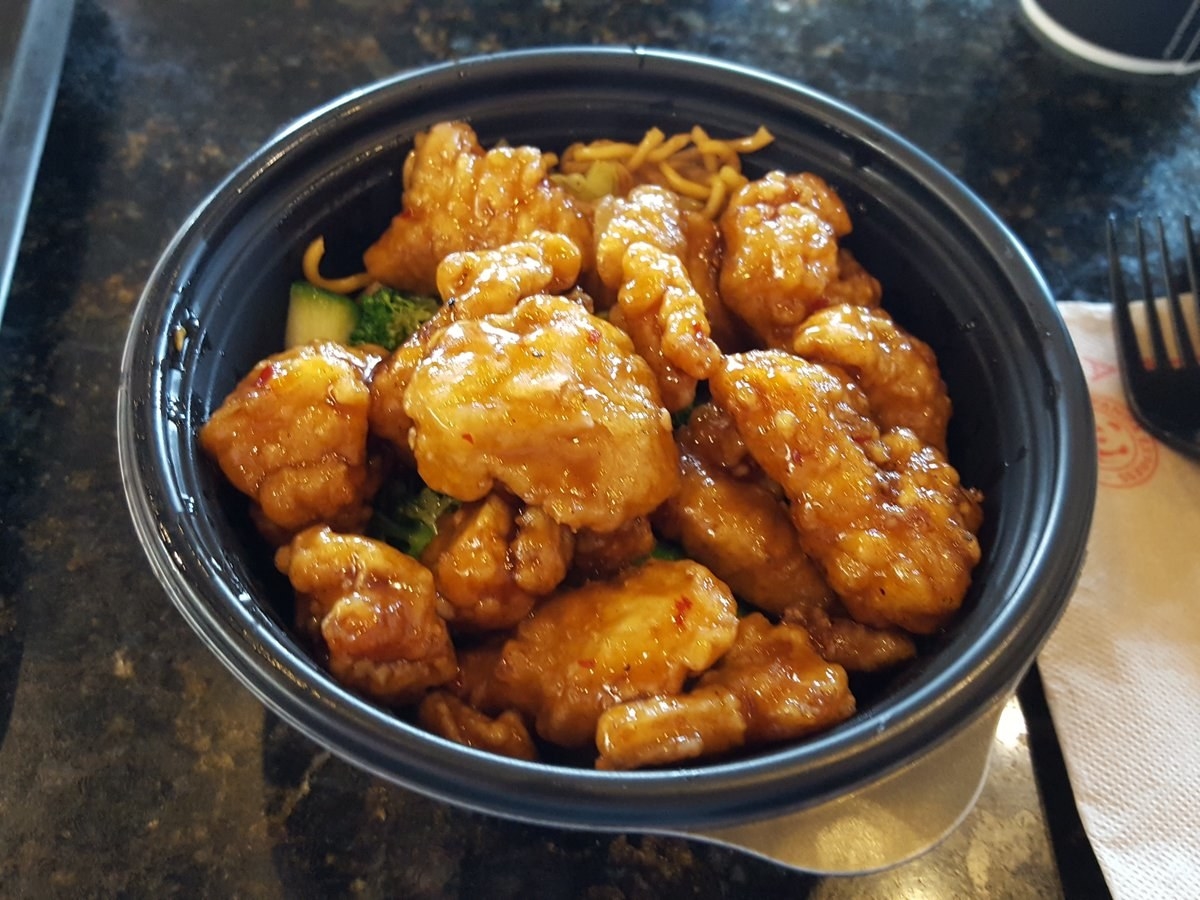 19.
And finally, top it all off with A&W's root beer float.