Atom Araullo Makes The News Too Hot To Handle
*watches the news* *gets pregnant*
BREAKING NEWS: This is noted news reporter Atom Araullo and he's incredibly handsome. But the thing is, every time he comes on, it's kinda hard to focus on what he's saying. Probably because he's so damn cute???
So when he covers typhoons, people just wanna run to him and wipe him with a dry towel. Or with their bodies. Whatever.
And when he teaches us survival tips, he ends up making us run out of oxygen instead.
And just recently, he casually grew a beard and invited us to eat.
There was this one time, in a magazine shoot, he didn't know what to do with his hands and we're like, "same". He thought he was being funny but really, he's just making us squirm with kilig. Like the kilig we felt when he showed up to a friend's birthday party with a bouquet of flowers.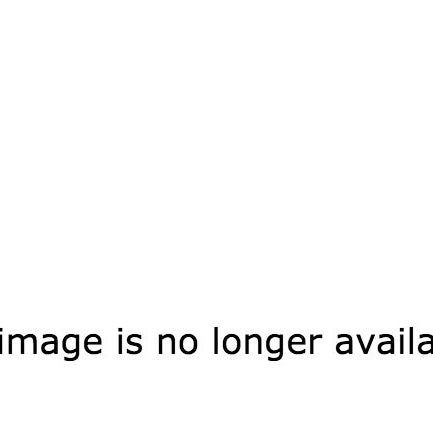 Oh, and when he sang on a morning show, he took it way too seriously because he's credible like that. But when he danced, he reminded us how we are at dance parties.
Except, unlike the most of us, he's still cute when dancing silly. Love you, Atom Araullo. We wish there were more of you, like... Molecule Araullo.
Get it? Get it? ;)