San Miguel Pale Pilsen Is The Best Beer Ever, Don't Fight Me On This
Shots fired. (Pun intended)
Sure, San Miguel Pale Pilsen has a "dad" or "pang-tatay" reputation, mainly because mostly dads or tatays drink it.
And some people claim they're too ~hip~ to be drinking such a grubby drink.
But is it really that bad? Consider, if you will, Pale Pilsen, and the many reasons it's actually the best drink ever.
It's cheap.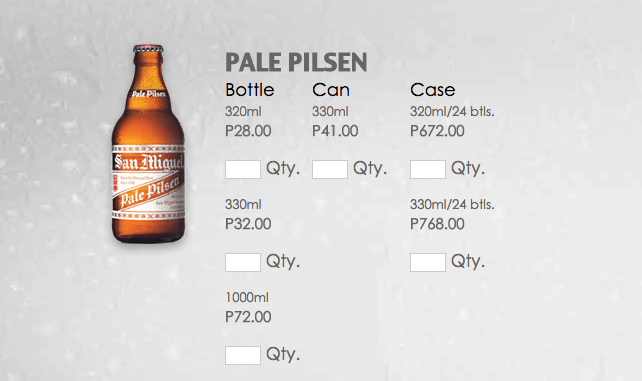 And it's not that hard to find.
It makes any kwentuhan about life even better.
The distinct taste says, "No, you're not gonna get wasted, but yeah sure, go ahead and have fun."
It's plain and simple.
In fact, you can easily pronounce the ingredients on the bottle.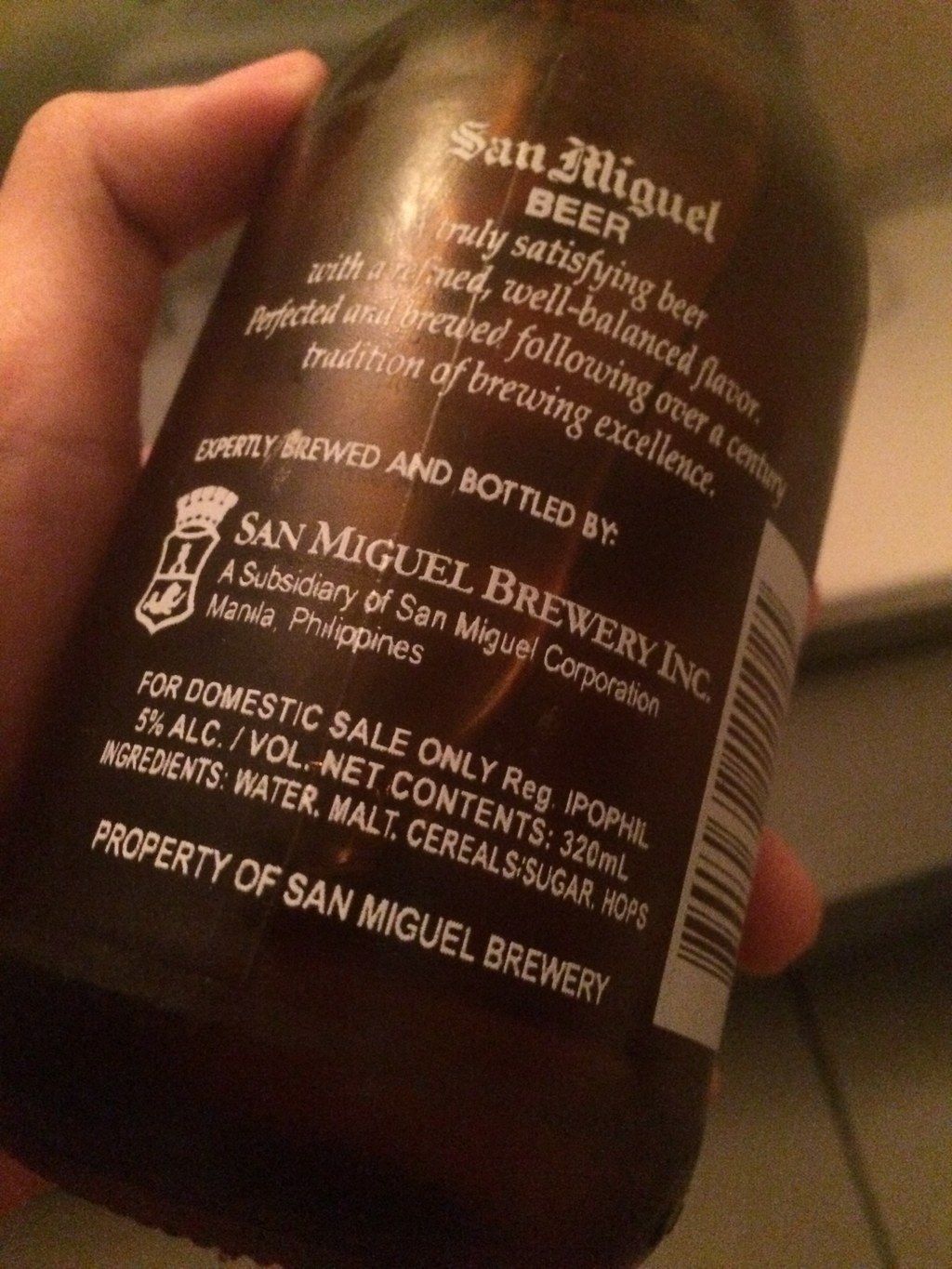 And I mean anything.
Which means it's perfect for the tropical Philippine weather.
I mean, it's only being imported in over 40 countries, so no big deal.
It's also been featured in various international TV shows like Ghost In The Shell.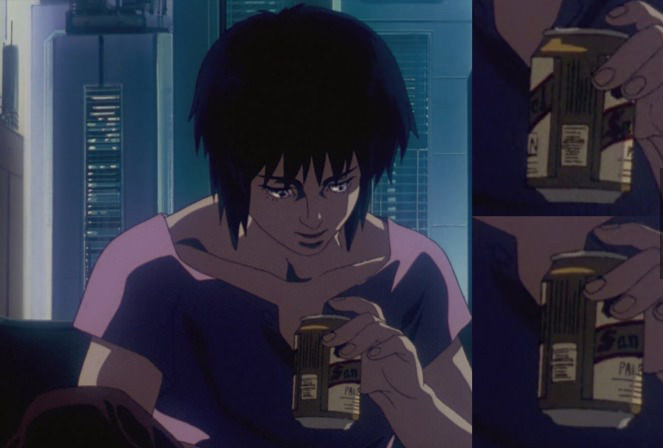 The fact it's been around for generations says a lot about how good San Mig is.
Because iba pa rin talaga kapag may pinagsamahan.