1.
Look out for the "ice cream tub" in disguise.
2.
And the box of sheer disappointment.
3.
And souvenir ref magnets from different countries and provinces are stuck on the door.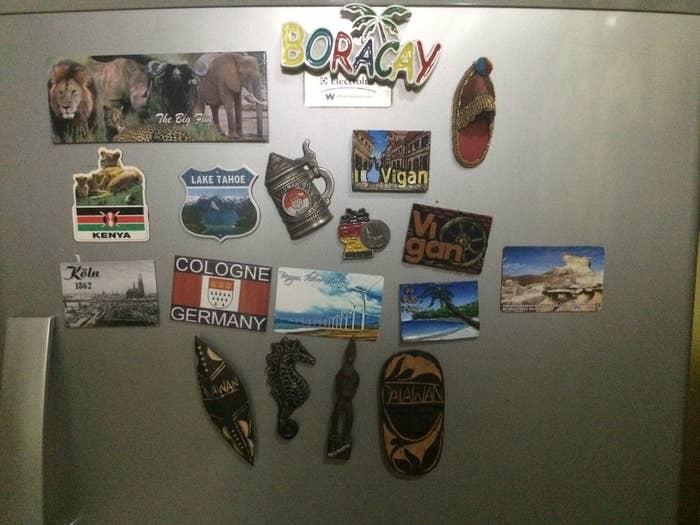 4.
Inside, there are bottles of cough syrup that'd probably be worse for you if they're cold.
5.
And a huge chunk of uling and you don't know why it's there.
6.
There are recycled water bottles that don't actually contain Evian.
7.
And leftover ulam that's still in the pot.
8.
There's also a large stash of ketchup sachets from every fast food resto ever.
9.
And that one random tray of various ~herbs and spices~.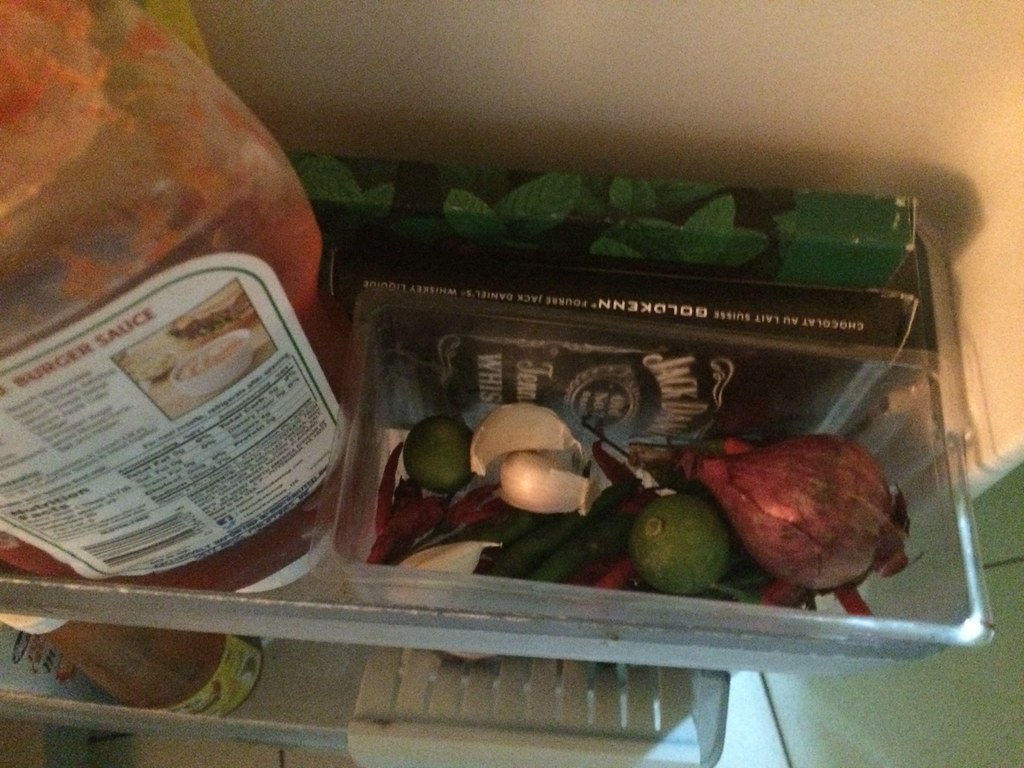 10.
Stacks of ice bags and iced candy that take forever to remove are in the freezer.
11.
And naturally, some chocolate bars from your balikbayan relatives.
12.
Some of which you're not allowed to eat.
13.
There's always that one thing that expired years ago but no one ever got around to throwing out.
14.
There are also opened sachets of mayonnaise or tomato sauce because "sa panahon ngayon kailangan magtipid."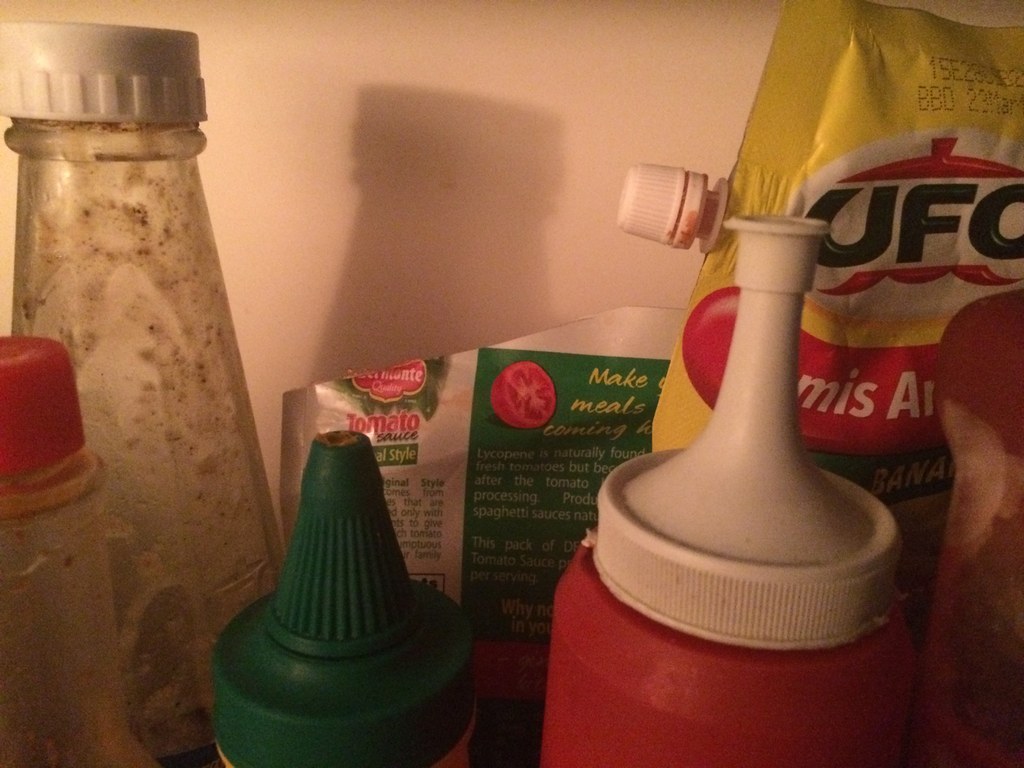 15.
And an opened can of liver spread from that time your nanay cooked kaldereta.
16.
But YAKULT. There's always Yakult. Yakult is your always.
17.
And boxes of queso de bola that your family never got to finish since last Christmas.
18.
And finally, the backside turns into a magical clothes dryer in desperate times.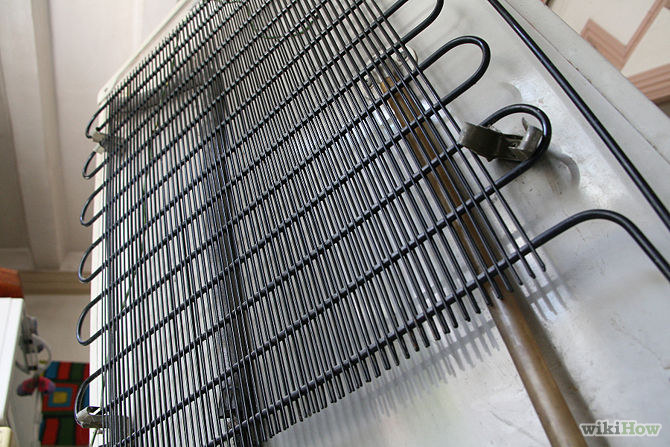 You never expected it to do such a good job drying your clothes in minutes. But it does. ¯\_(ツ)_/¯