Jollibee is, no doubt, one of Filipinos' favorite fast food restaurants. And why not? They're responsible for pieces of heaven like Chicken Joy, Jolly Spaghetti, Burger Steak, and Jolly Hotdog.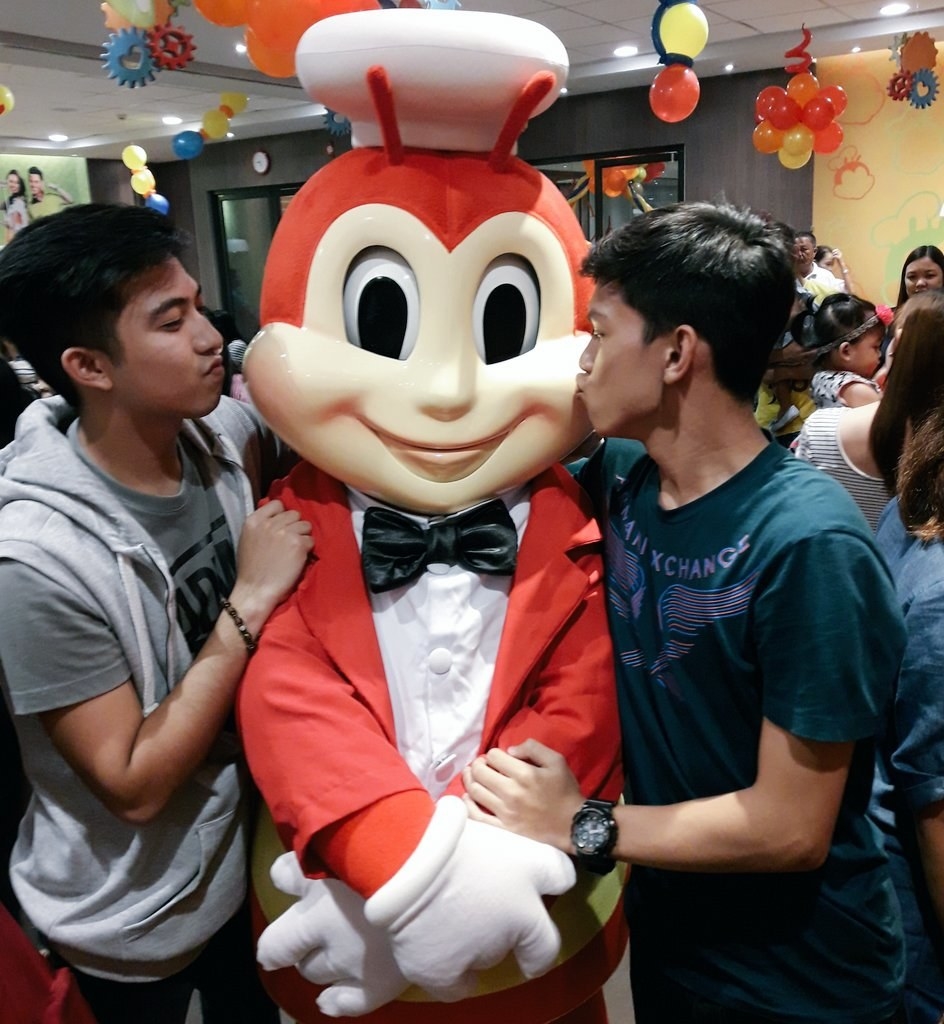 So when they recently came up with new versions* of the Burger Steak and Jolly Hotdog, I was like, "SWEET. MOTHER. OF. GOD. I gotta try that."
My thoughts? Well, let's start with the BBQ Burger Steak.
When I first opened the packaging, I was like, "Da fuq are these sad ass lookin' patties and bits of corn???"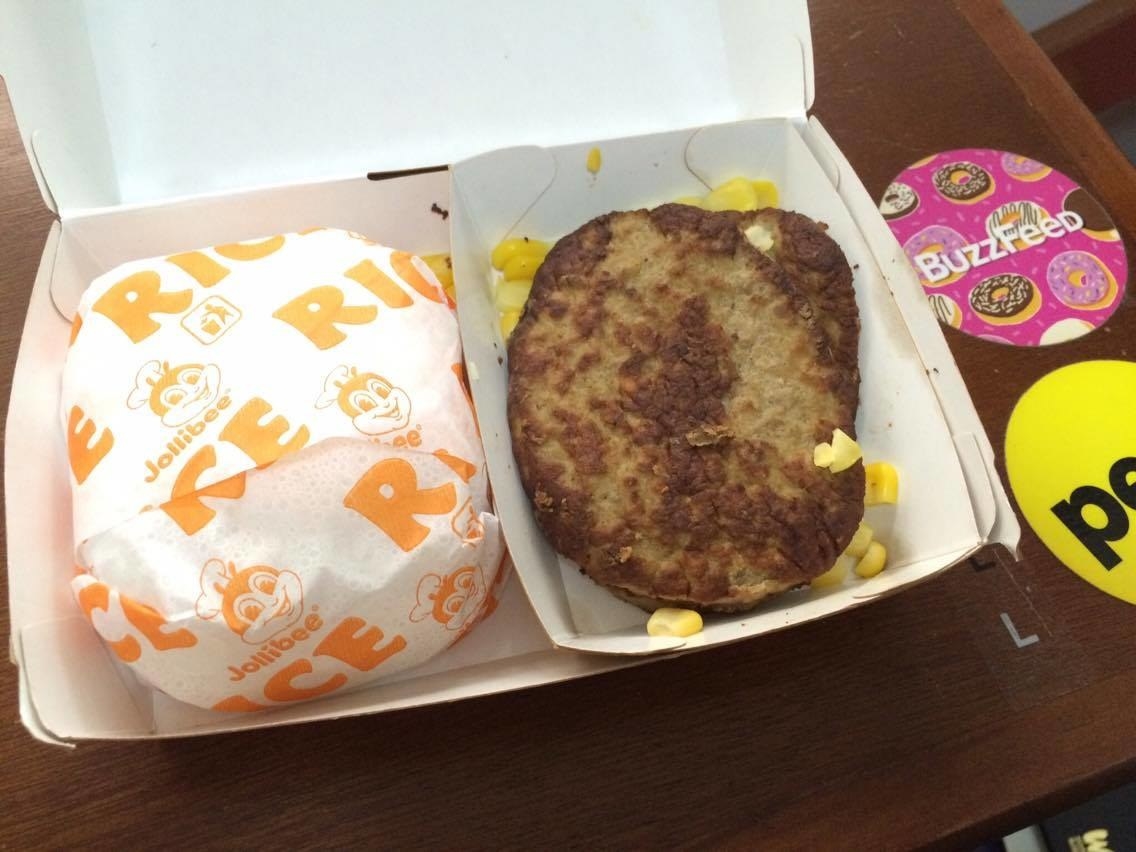 But then I remembered I ordered it to go and the sauce was on a different container, so I poured it in.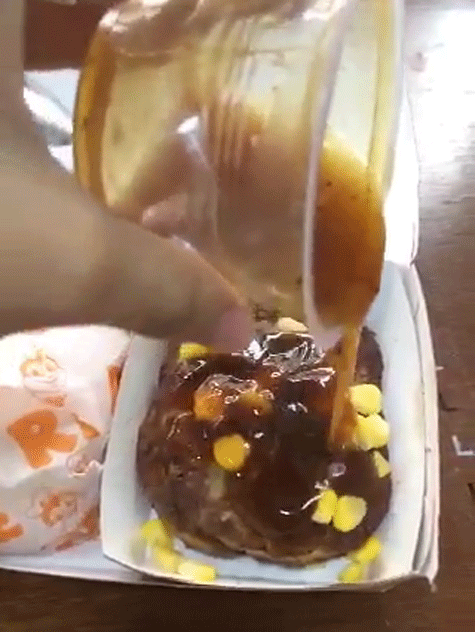 And everything was right in the world again. Sorry I ever doubted you, Jollibee.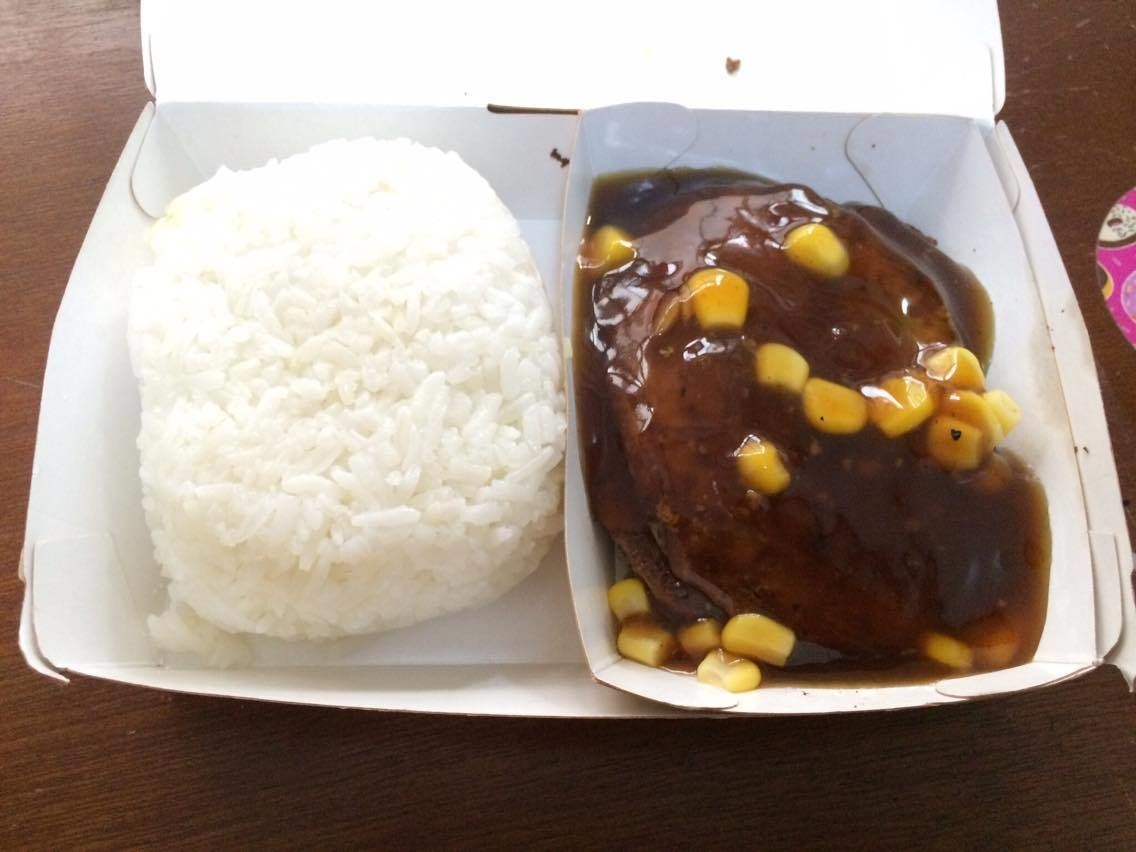 Now for the Chili Cheese Jolly Hotdog. I had such high hopes for this because 1) the older version of Jolly Hotdog is MAH SHIT, and 2) it looks appetizing as fuck.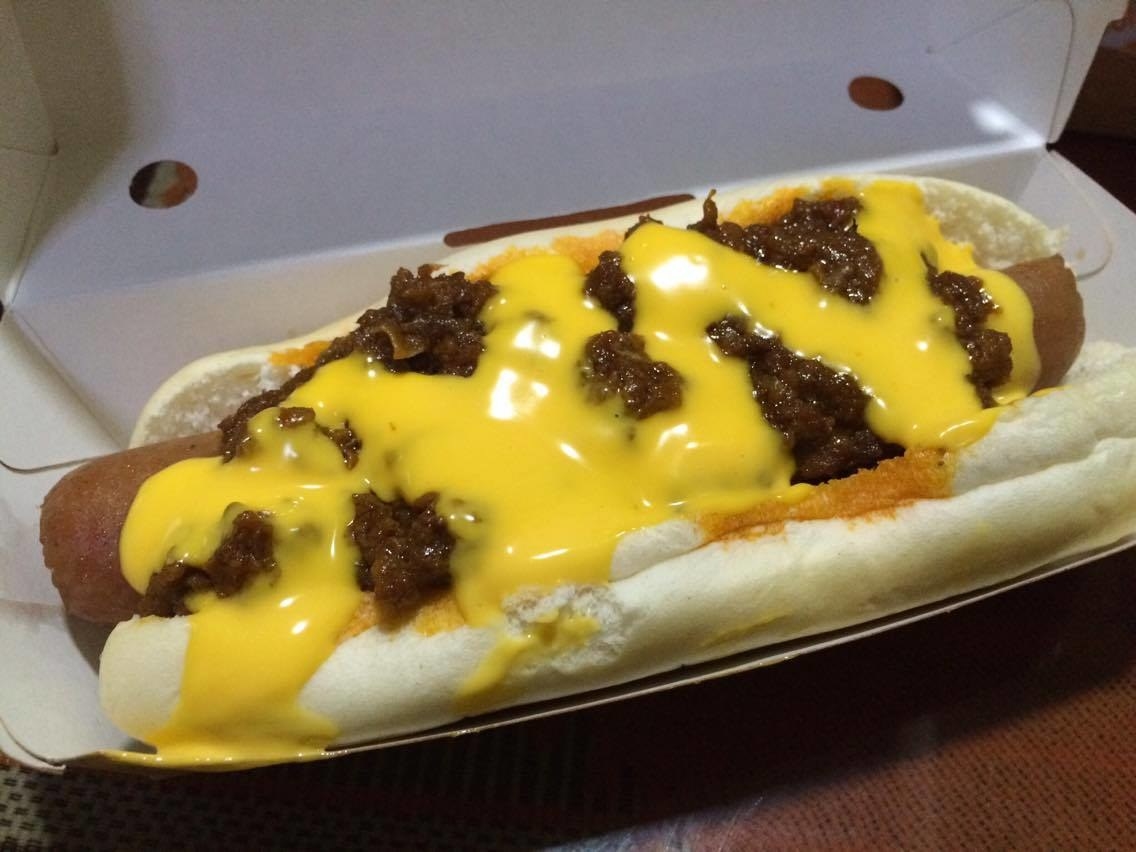 But boy, was I disappointed.