1.
Sam Milby wants you to forget about your insecurities.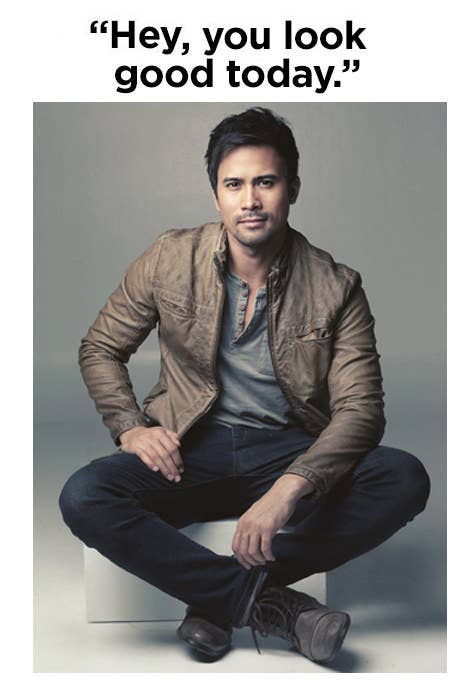 2.
Derek Ramsay wants you to start your morning right.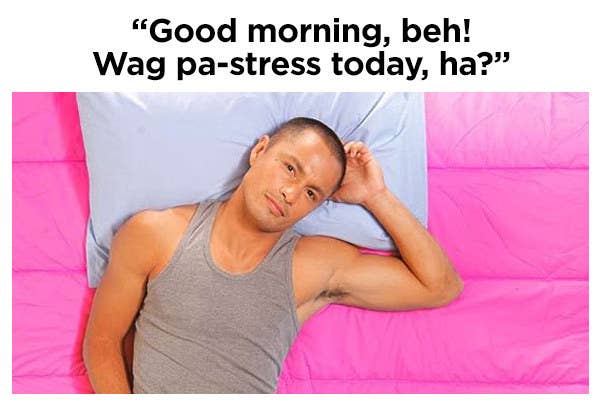 3.
Daniel Matsunaga doesn't want to see you anxious.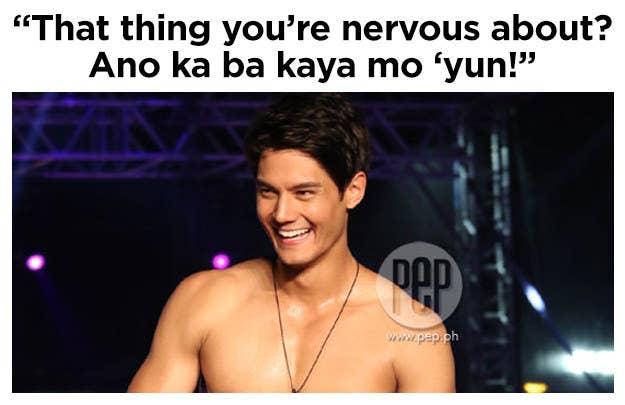 4.
And of course, James Reid doesn't want you going hungry.
5.
Paulo Avelino is here to comfort you.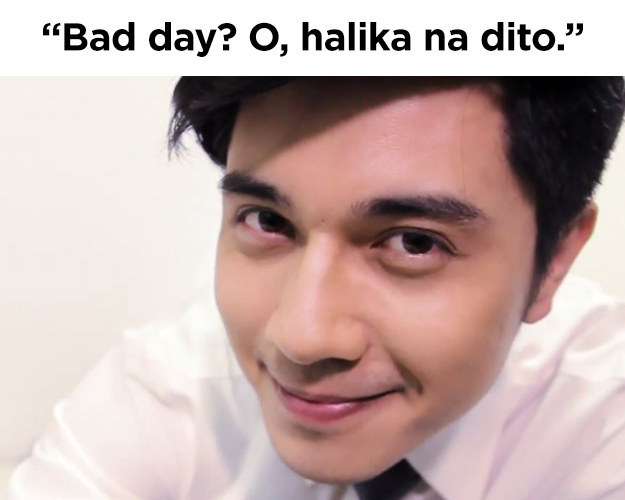 6.
And Papa P is waiting for you at home.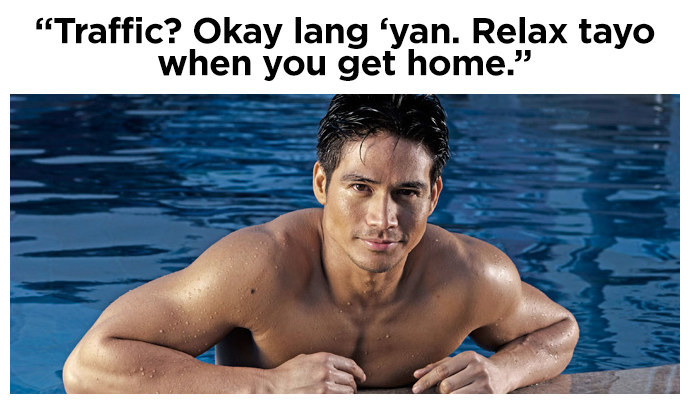 7.
So don't give up, okay?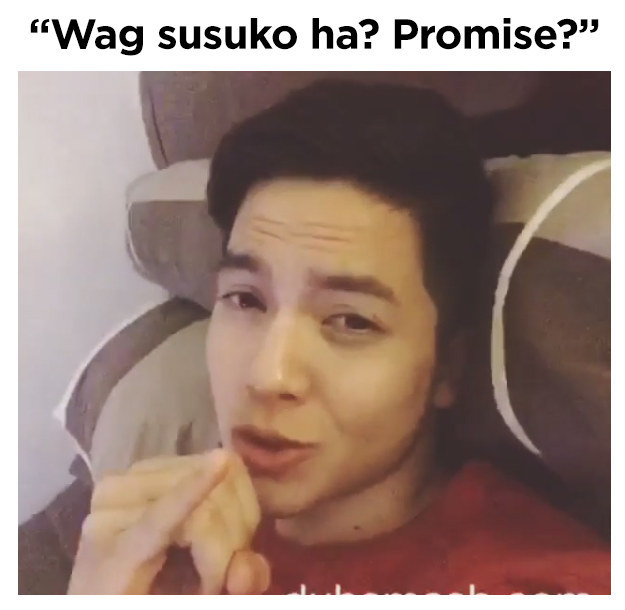 8.
John Lloyd is as excited for 5PM as you are.
9.
But if you have to do some extra hours, that's fine too. Alex Medina has faith in you.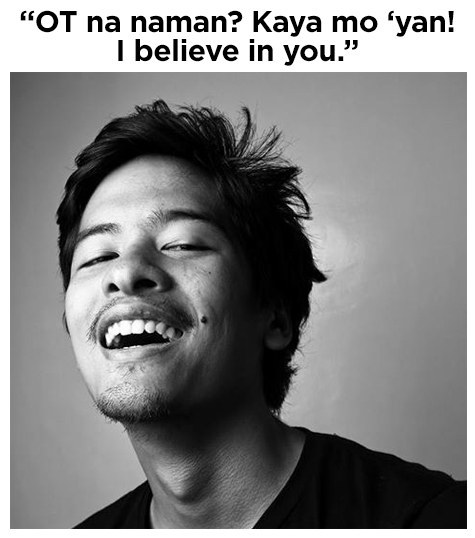 10.
Just as long as you don't give up, 'cause Enrique Gil won't like that.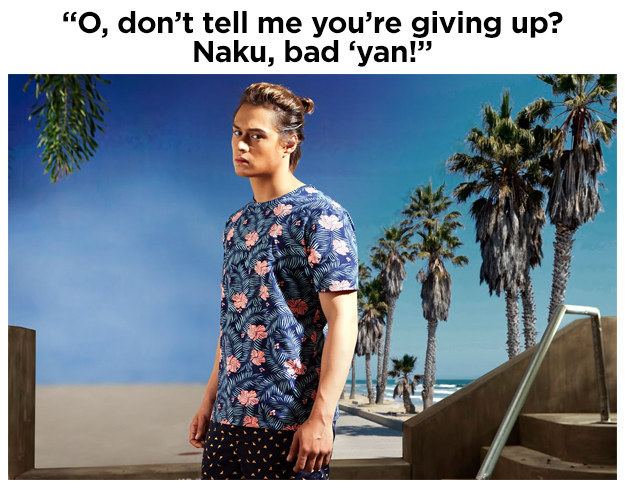 11.
At least hold on until the weekend. 'Di ba, Daddy Ian?
12.
Don't worry. Matteo Guidicelli is here to help you with your deadlines.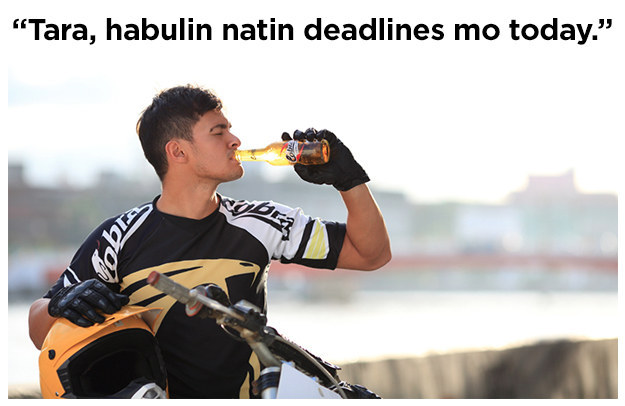 13.
Rafael Rosell reminds you that it's okay to take a break.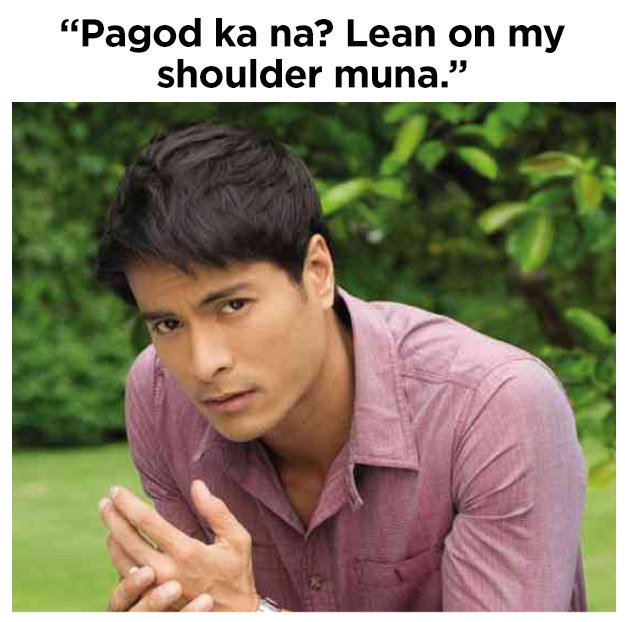 14.
Be kind to yourself, says JC de Vera.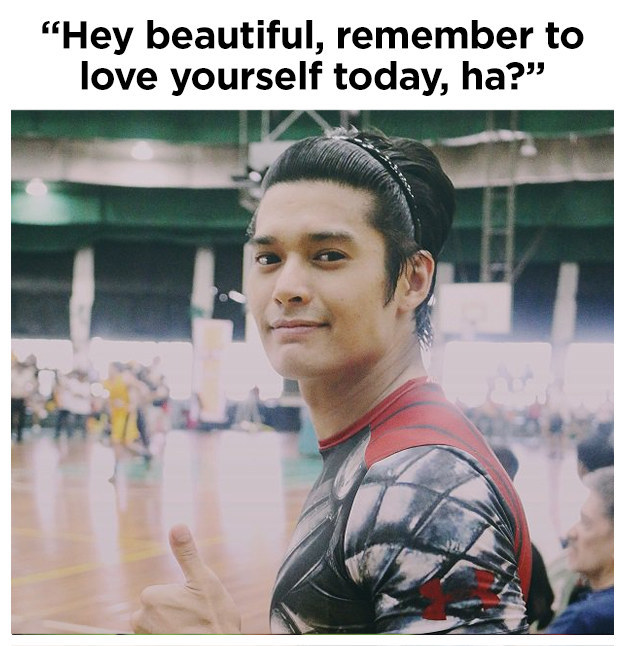 15.
And Gerald Anderson is always here to give you a much needed pep talk.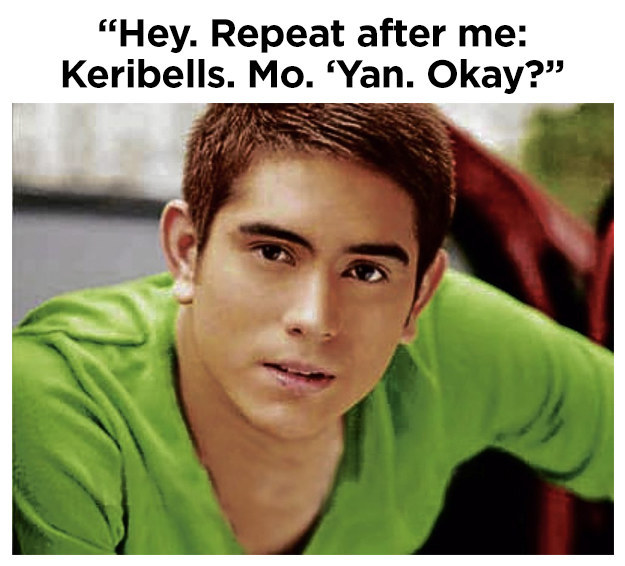 16.
And of course, how could we forget the most important motivator there is—Jollibee.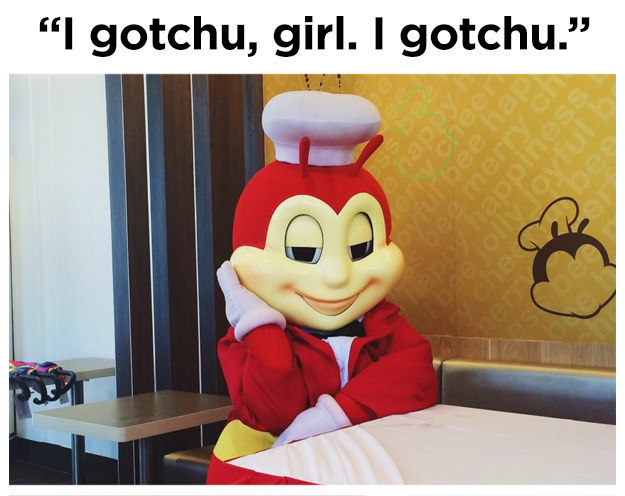 See you after work daw. <3