1.
This monster who obviously hates everything good and pure in this world.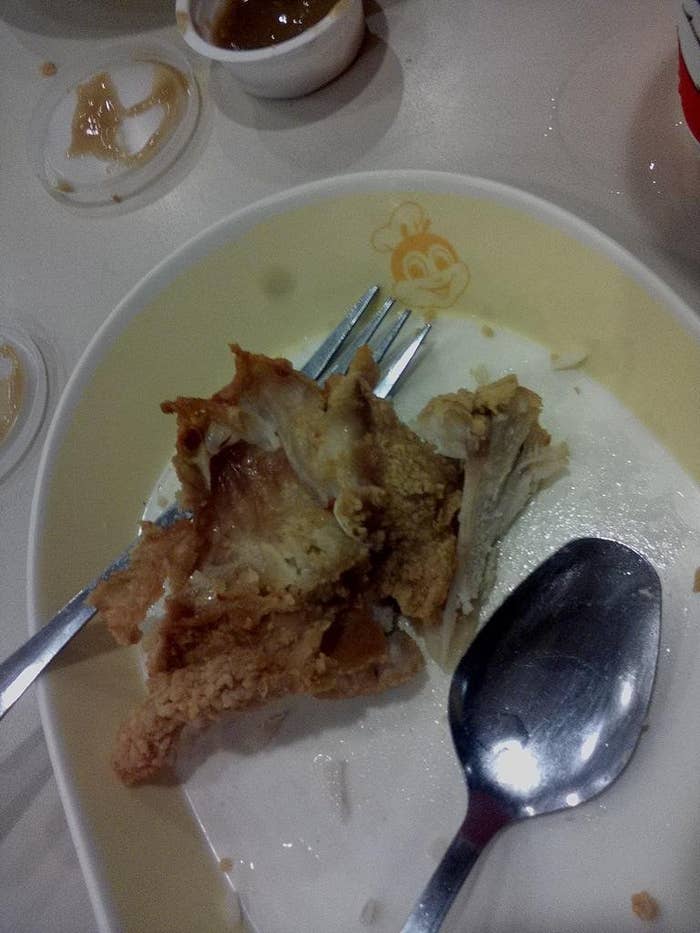 2.
This clown who's either saving the best for last oR POSSIBLY LEAVING THE MOST PRECIOUS THING IN LIFE BEHIND AND, IN EFFECT, BETRAYING ALL OF US AND OUR ANCESTORS.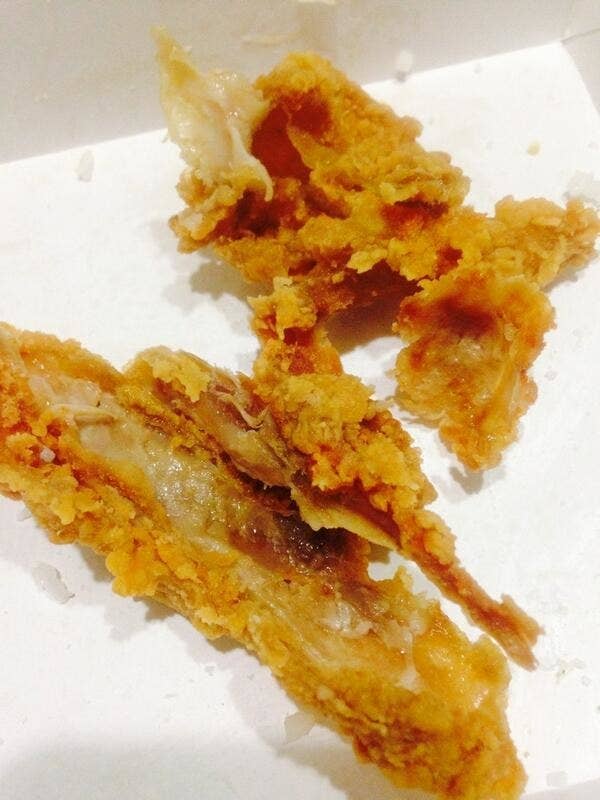 3.
This seems shady... ARE YOU GONNA EAT IT OR NOT?!?!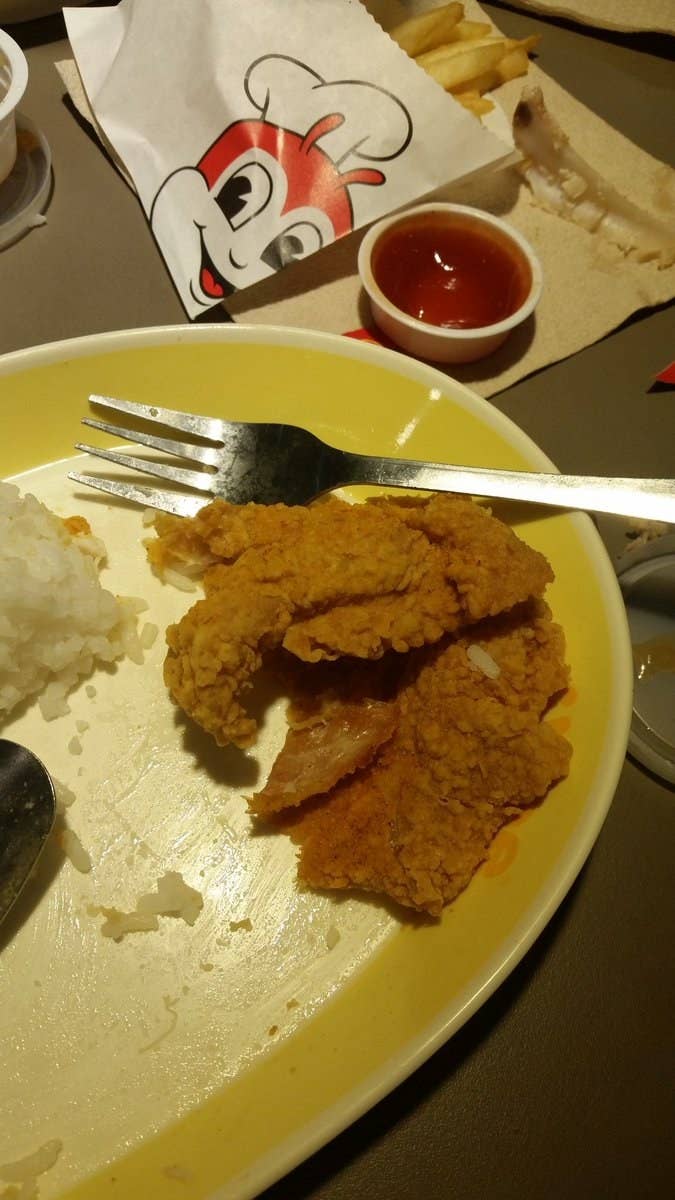 4.
Like, who in their right mind would do this?!?!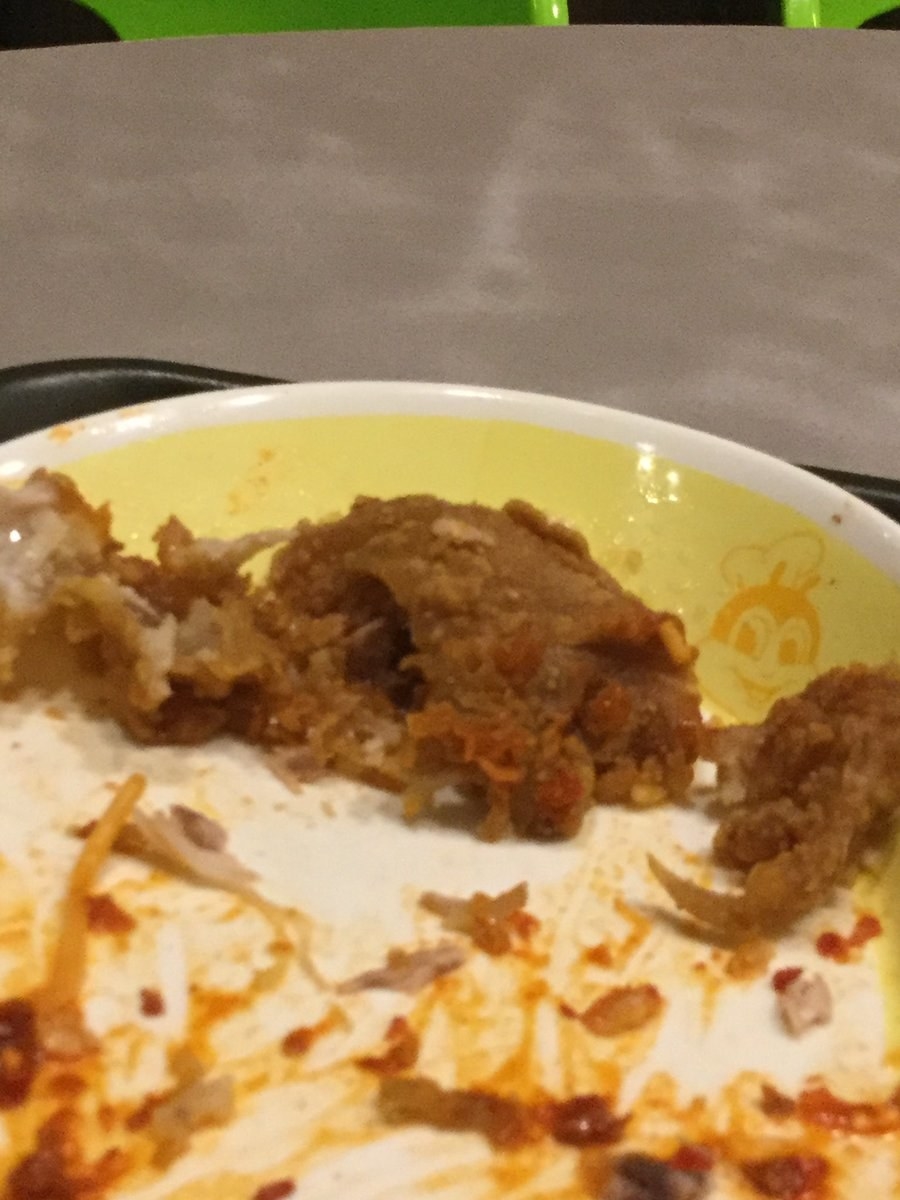 5.
Whoever the fuck let this atrocity happen.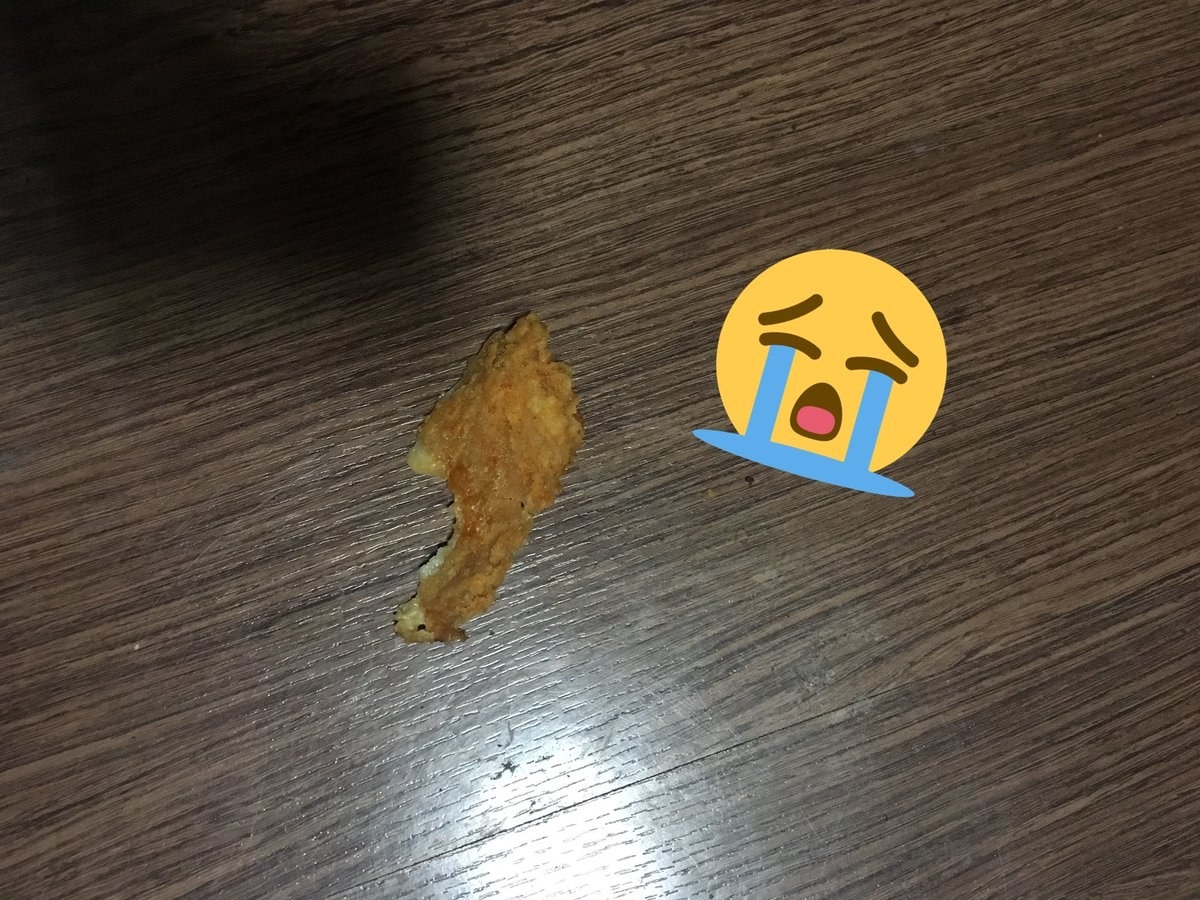 6.
The person who did this should never be allowed to go near a Chicken Joy ever again.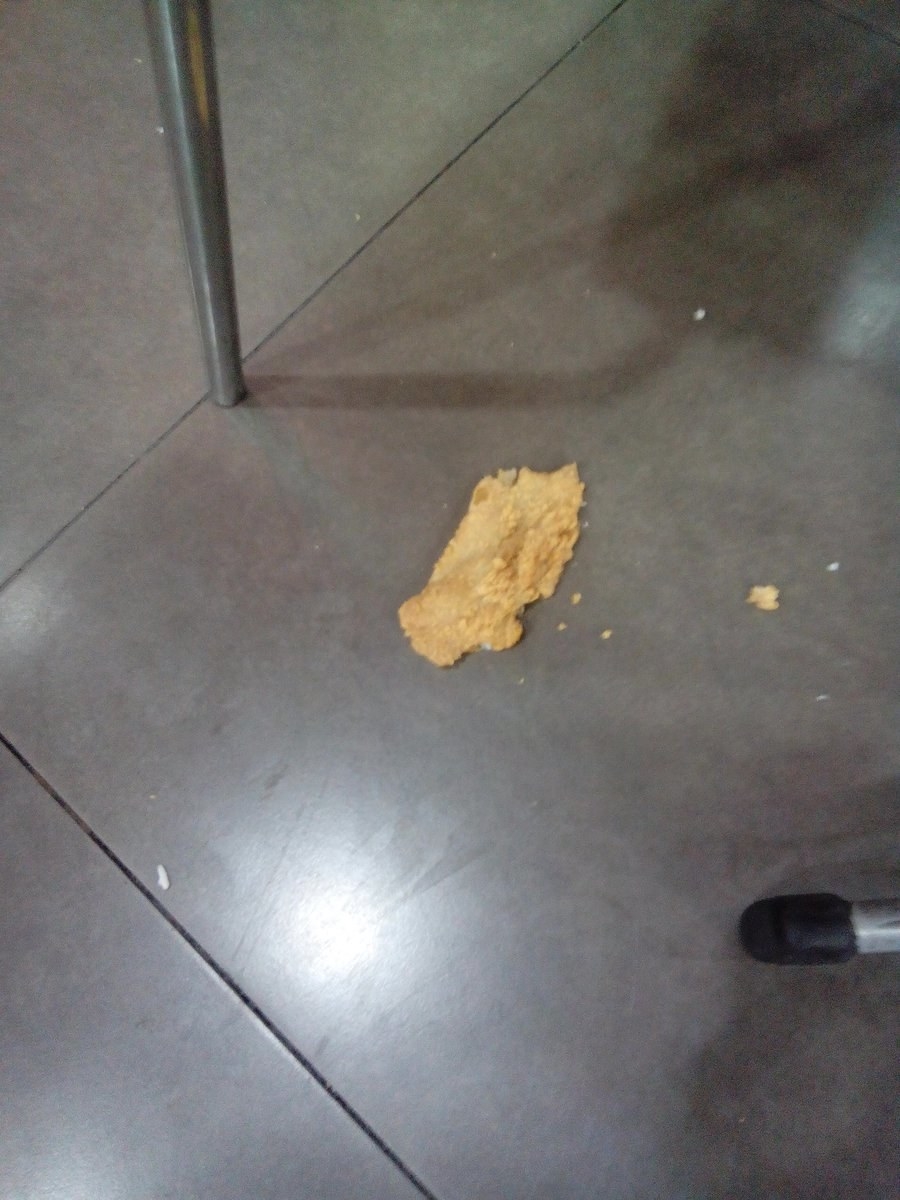 7.
Just look at this crime.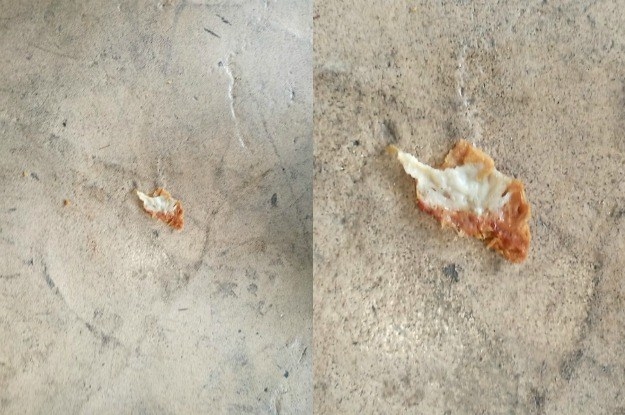 8.
WHY?!?!?!?!?!?!??!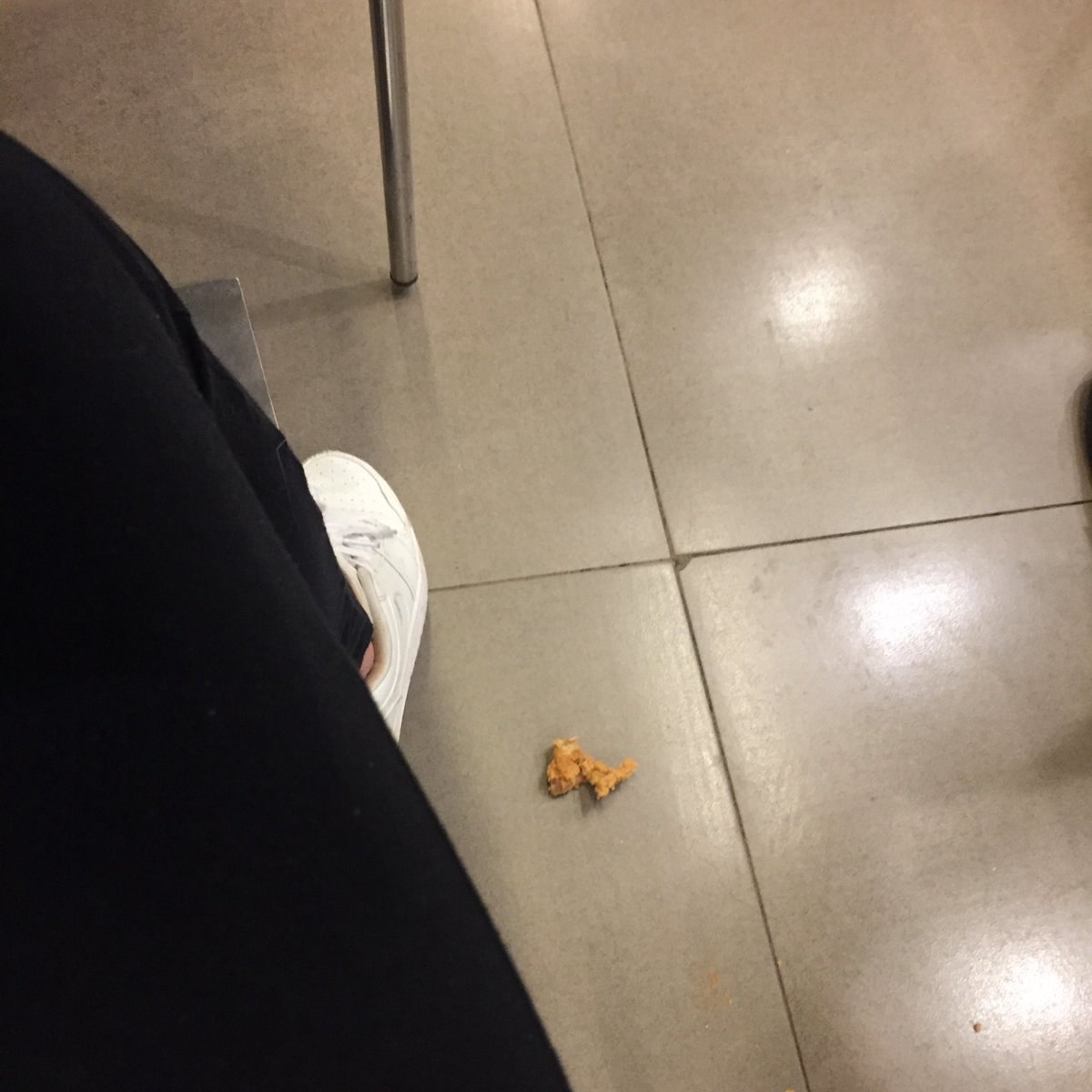 9.
How could any reasonable human being let this happen???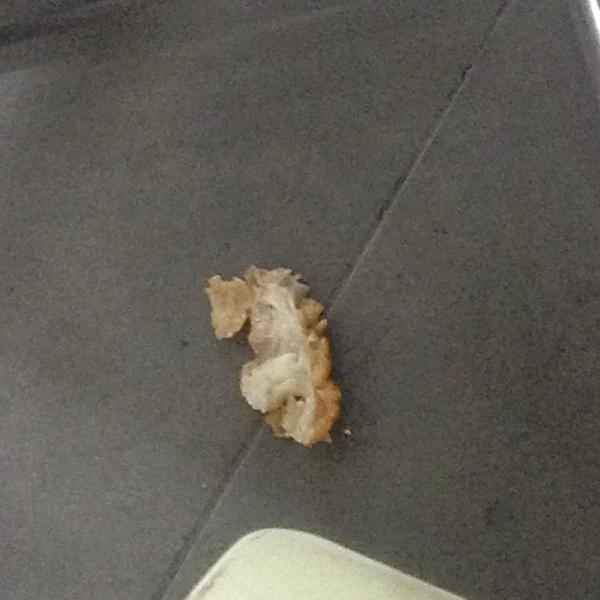 10.
DISHONOR ON YOU! DISHONOR ON YOUR KALABAW!!!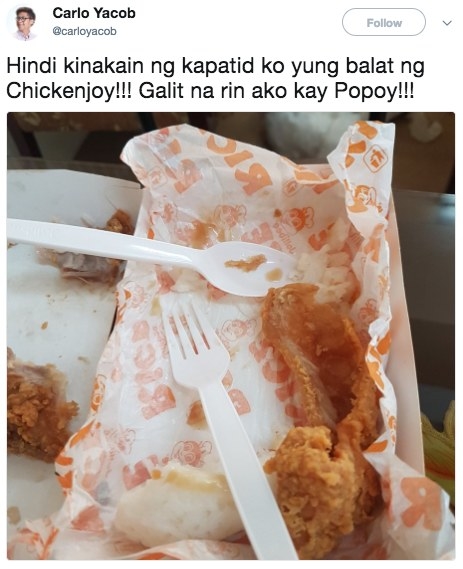 11.
We're clearly raising our kids the wrong way.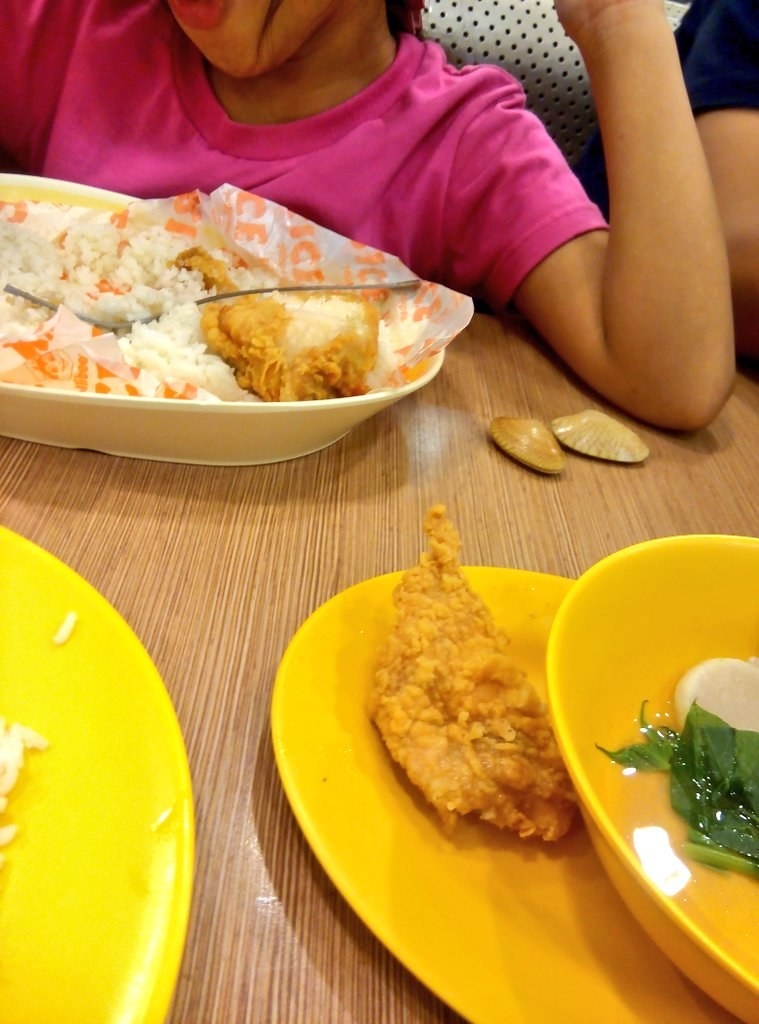 12.
This is literally devil's work.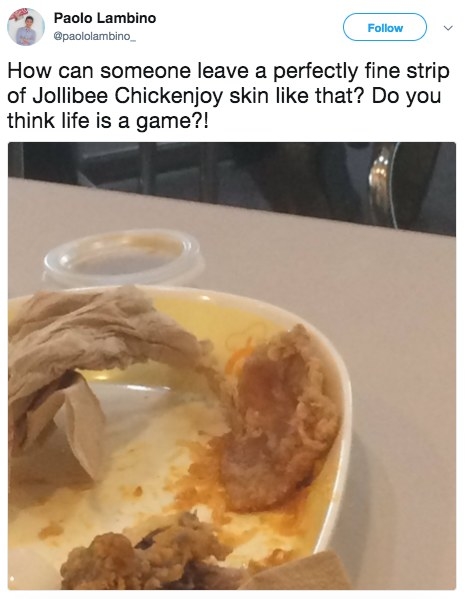 13.
How can this guy even sleep at night?!?!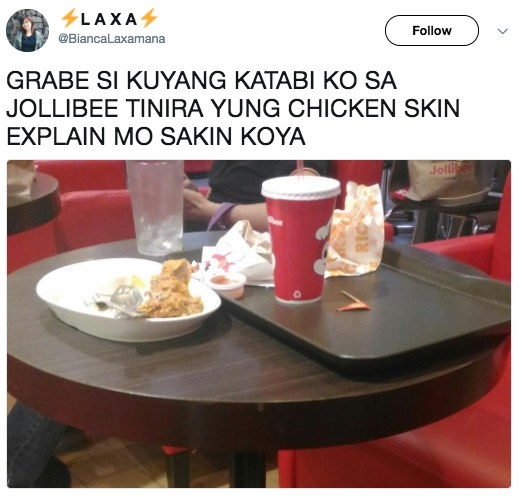 14.
That's it. I officially lost faith in humanity. I'm done.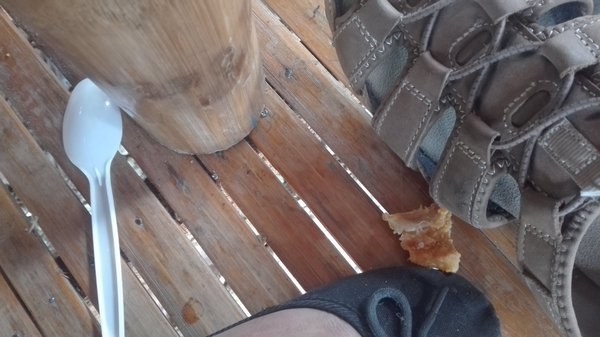 15.
But I guess everyone listed above are angels compared to this guy: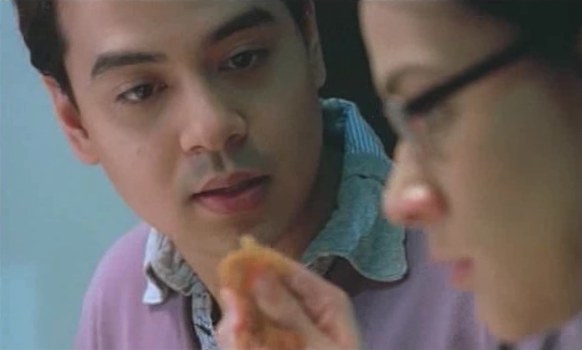 Just look how sad Basha was when you took away the single thing that's making her feel good!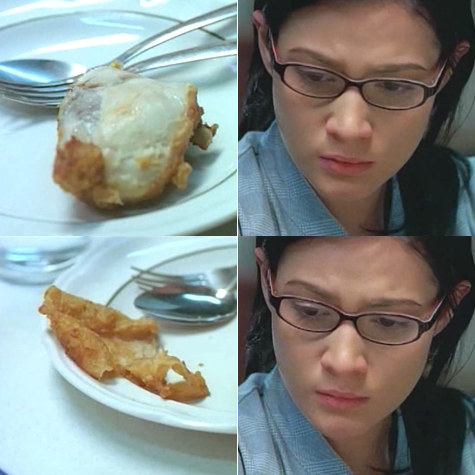 So what have we learned today? Never, EVER waste Chicken Joy skin.