20 Filipino Movie And Teleserye Titles That Are Perfect For Everyday Situations
Me to aircon: Kailangan Kita
1.
When a person you barely know says your crush is cute: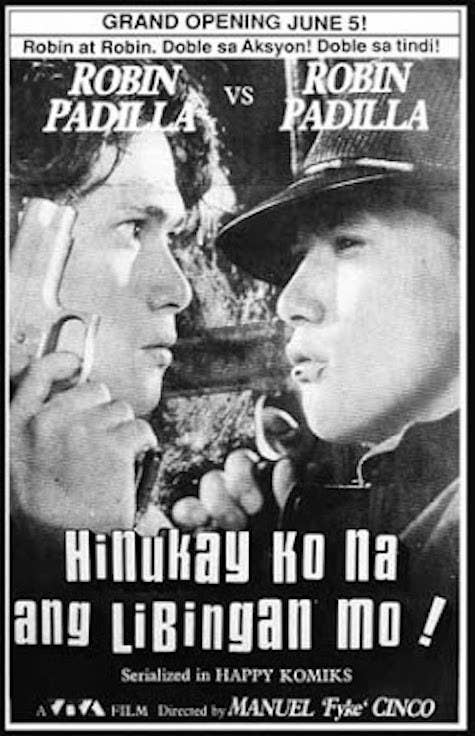 2.
When you pass by your crush in the hallway: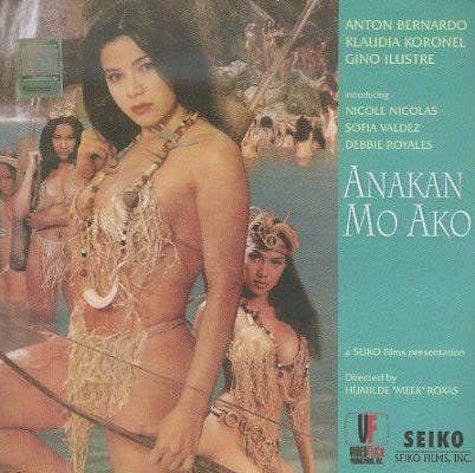 3.
When your crush views your Instagram story: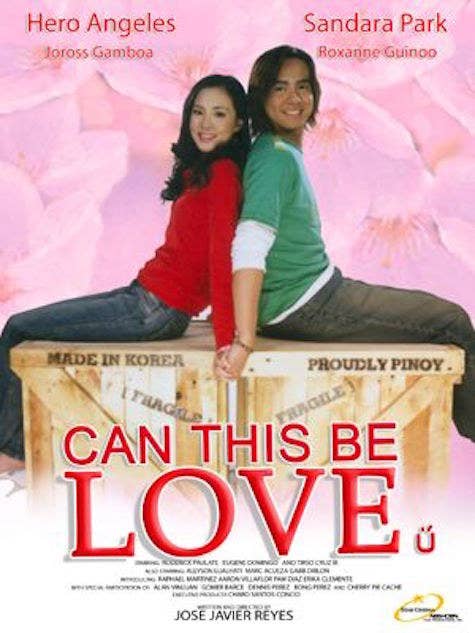 4.
When you crush asks, "San ba ok mag-stay?"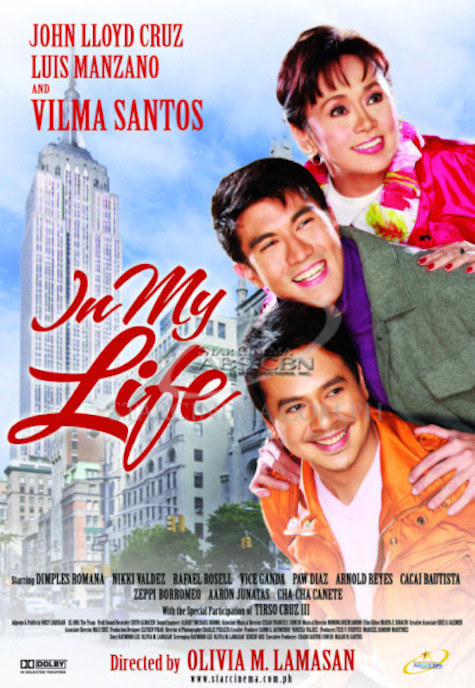 5.
But when it turns out that your crush is a Marcos apologist: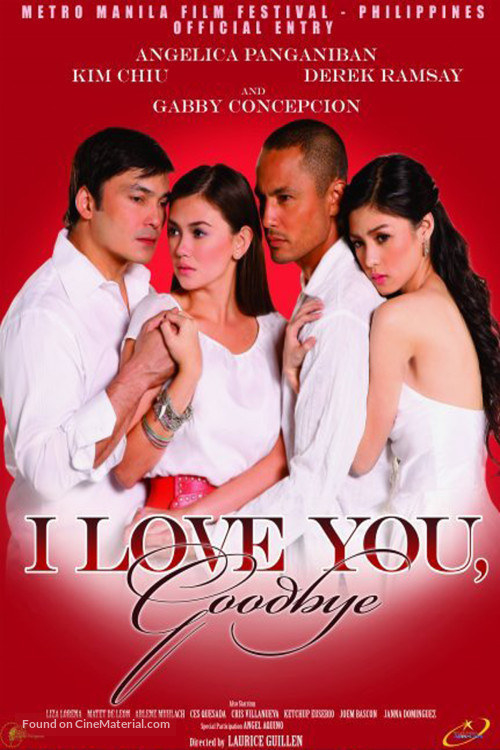 6.
When it's Friday rush hour and you wanna avoid traffic so you take the MRT: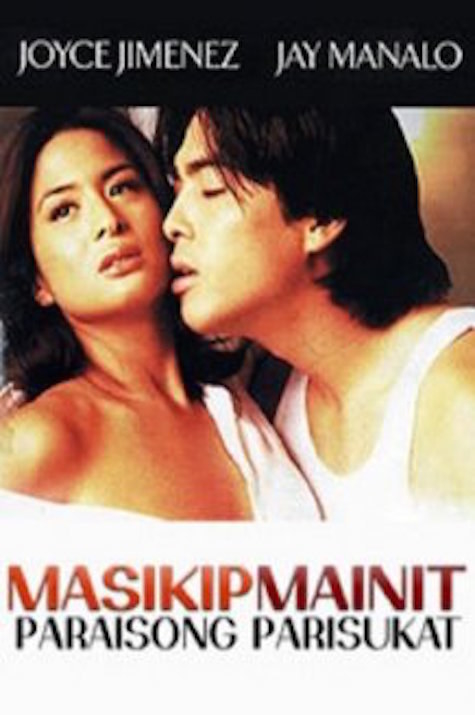 7.
When the MRT breaks down at Cubao Station and you're supposed to be at Taft Station in 10 minutes: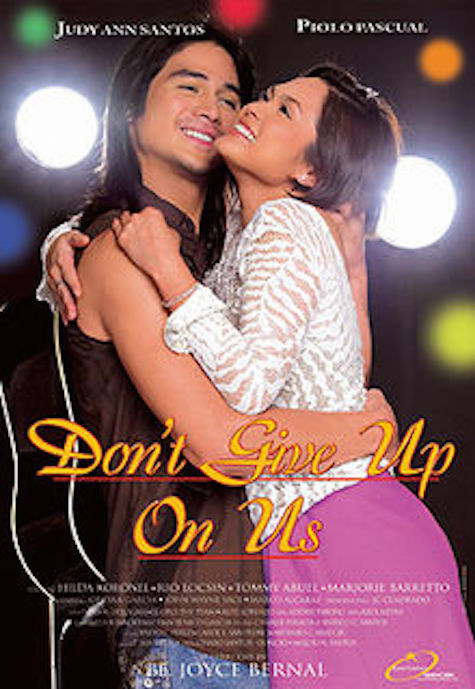 8.
'Pag amoy mandirigma 'yung katabi mo sa tren and they put their arm up to rest: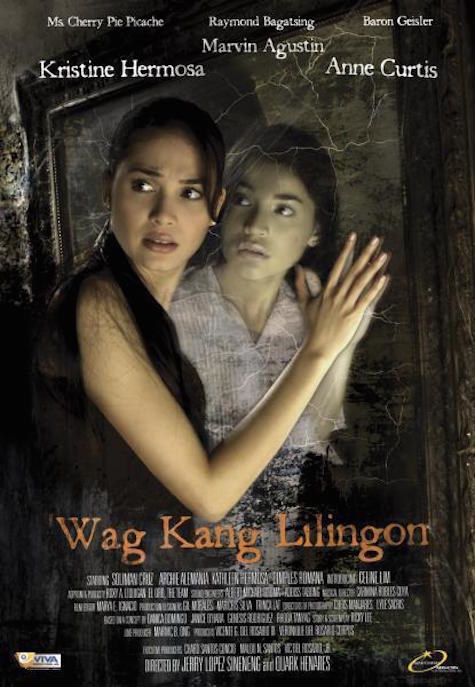 9.
When the Chicken Joy thigh part that you waited 30 minutes for finally arrived: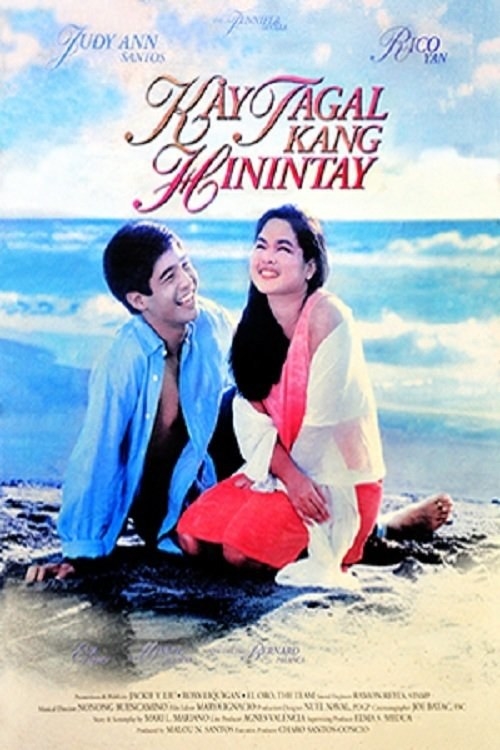 10.
When you look at yourself at the mirror in the morning: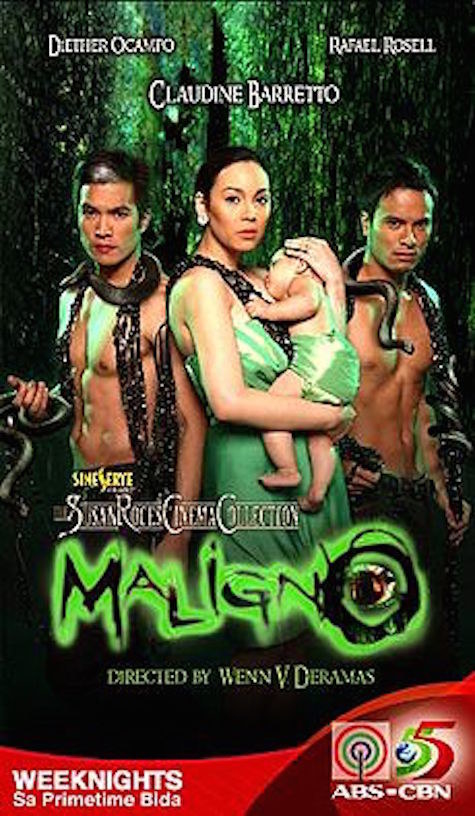 11.
And when you finally have a shower: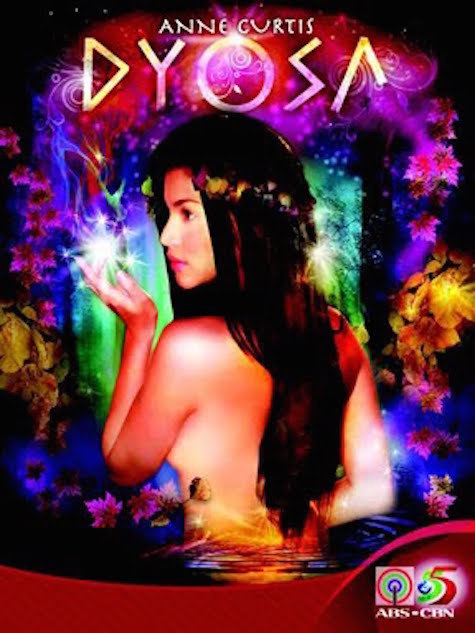 12.
When you can't find the washroom inside the mall: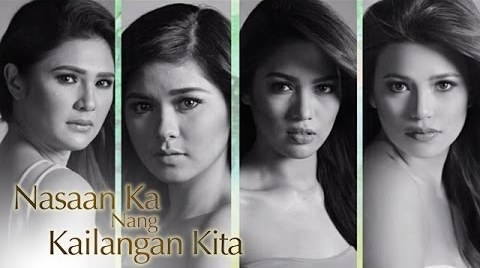 13.
When you're the only one in class who has a 1/4 pad paper and a classmate you don't like asks for a sheet: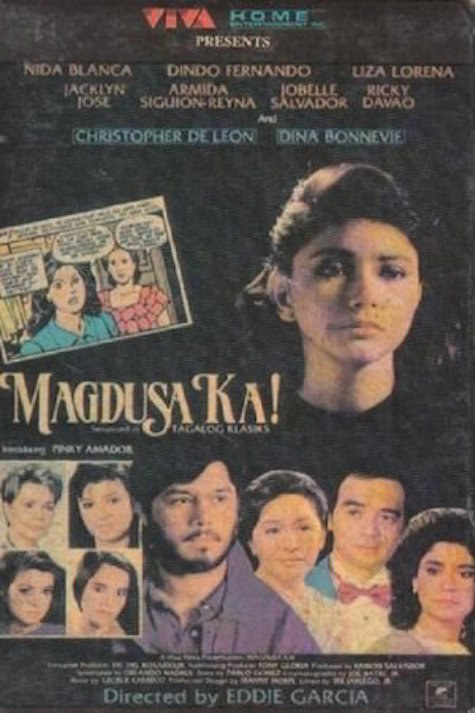 14.
When bae sees your jeje Facebook posts from 2009: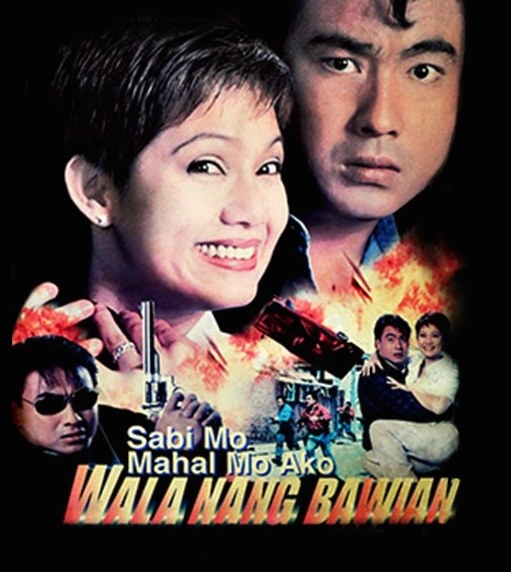 15.
When your mom texts you, "ALIS KA NANG ALIS WAG KA NANG UUWI!" and you're feeling edgy: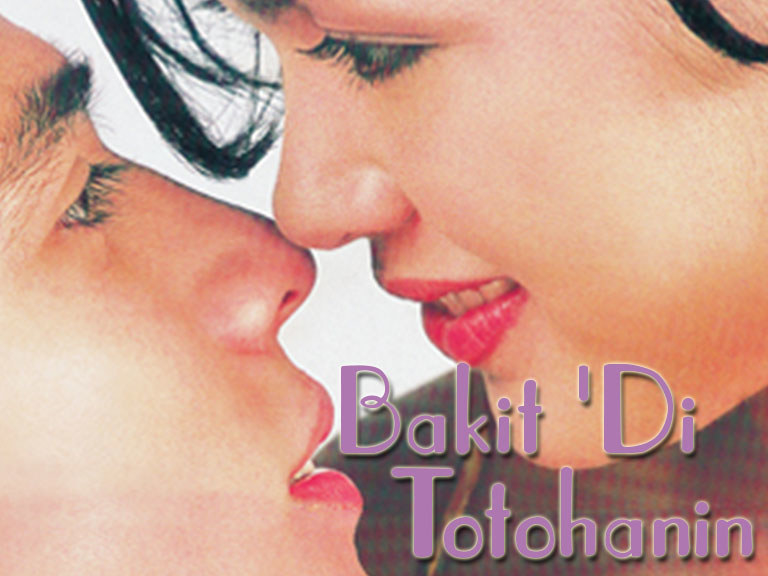 16.
When you get home hungry at 9PM and you find out walang kanin: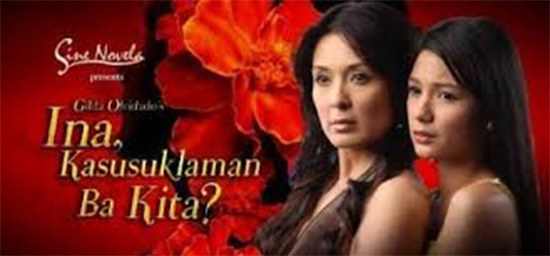 17.
When you really need some money so you ask from your parents and they hit you with, "Ano ba akala mo sakin tumatae ng pera?!?!?"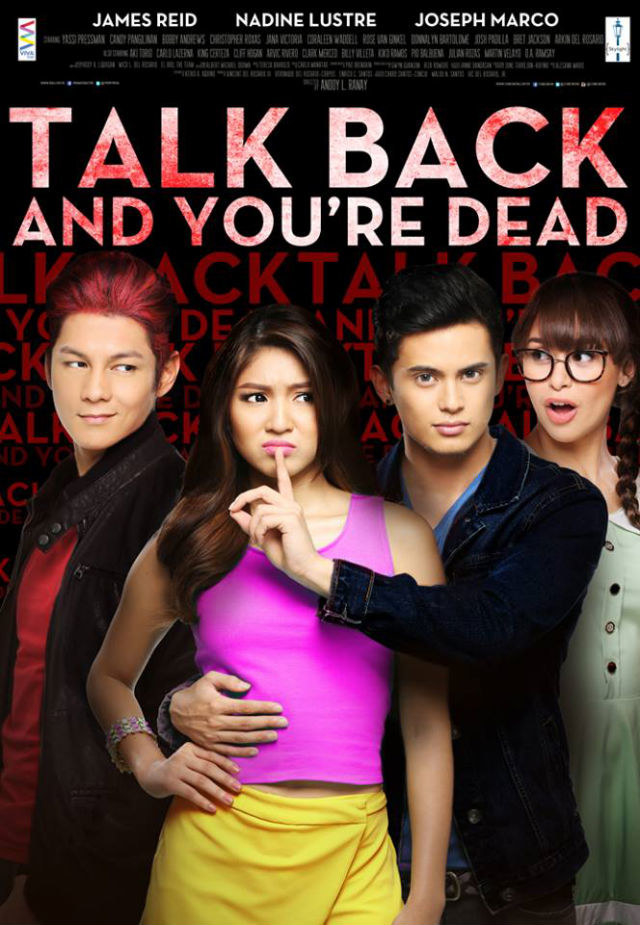 18.
Me to aircon during summer: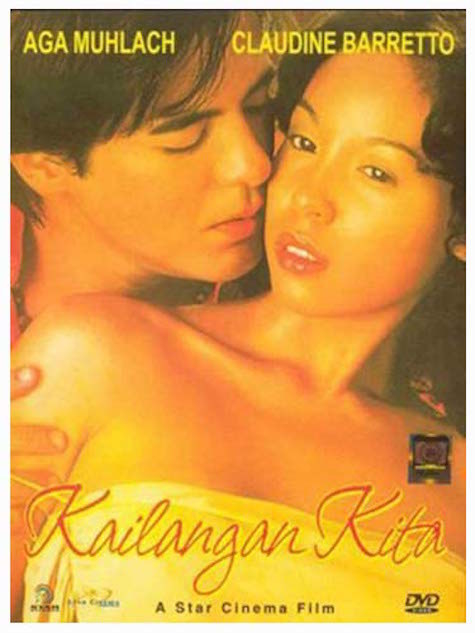 19.
Me to my kilay: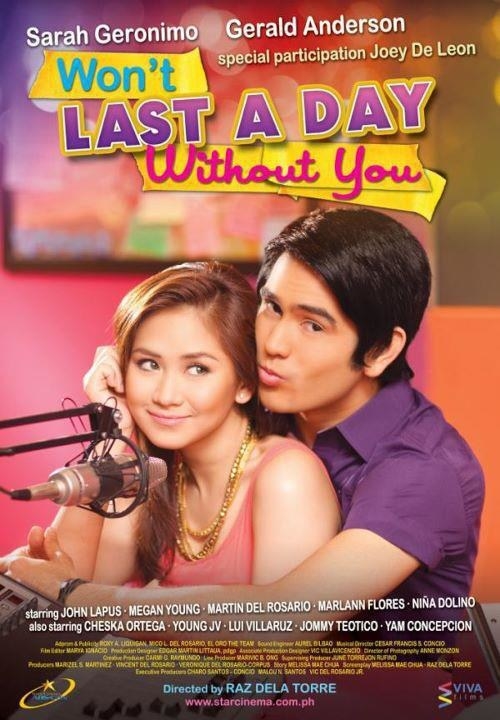 20.
And finally, when you wear white shoes on a rainy day: