In light of the things millennials nowadays are "wasting their time on," I dared to imagine what a Twitter thread about the MOST👏ICONIC👏 bestfriend-turned-lovers Filipino movie of all time Labs Kita... Okey ka Lang? would look like!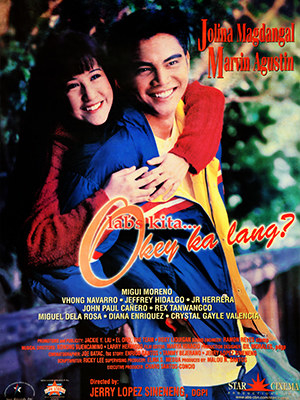 K, ready??? Let's do this, mga bes!
Also, if you haven't read any other viral Twitter stories lately, then I suggest you knock yourself out with some of the best ones.