I Tried The New Lucky Me! Pancit Canton And Got Confused
Not-So-Lucky Me!
It is a well-known fact that everyone LOOOOOOOOVES instant pancit canton. One of the biggest purveyors of said meal is Lucky Me!
Everyone was fine, peacefully living their lives with their questionably ~nutritious~ merienda. UNTIL LUCKY ME! DECIDED TO OVERHAUL THEIR PANCIT CANTON.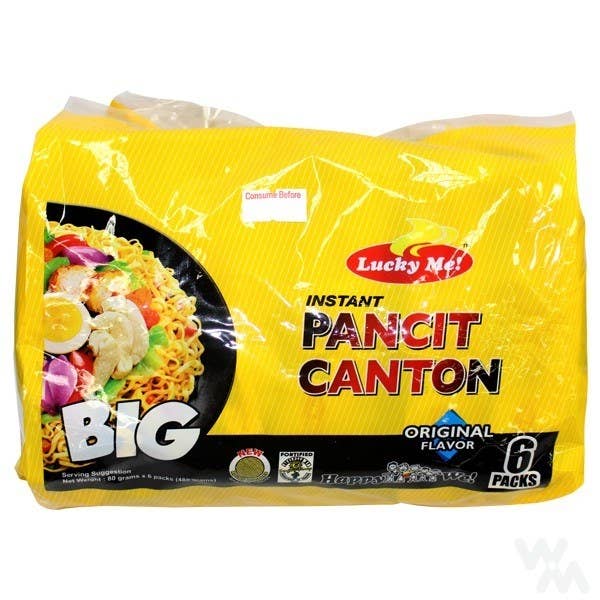 Naturally, everyone was SHOOK.
But there were also folks who loved it.
Unlike before, everyone's so conflicted now about what to feel about this.
So, as an instant pancit canton enthusiast and as someone who lived off of it through college, I took the privilege of tasting the new Lucky Me! Pancit Canton to finally end all of this.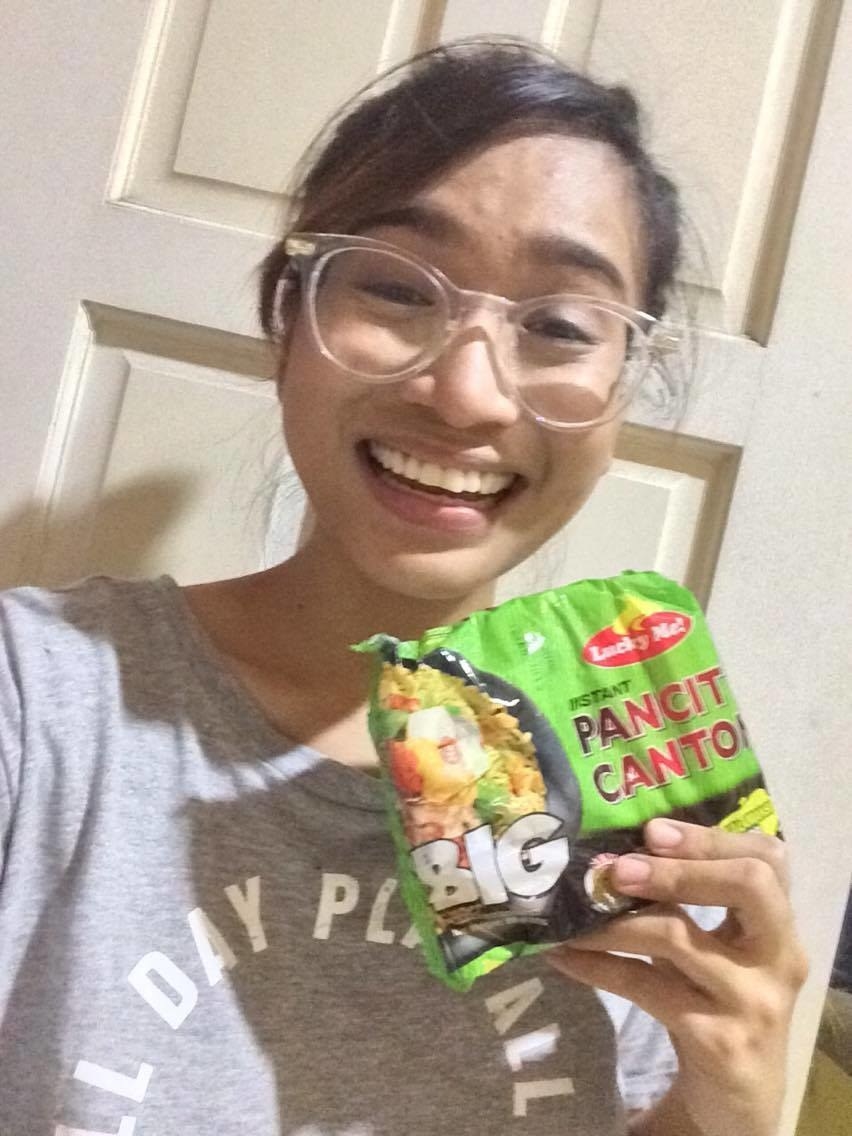 I looked at the back of the packaging and it's not only the noodles that are new BUT ALSO the cooking instructions.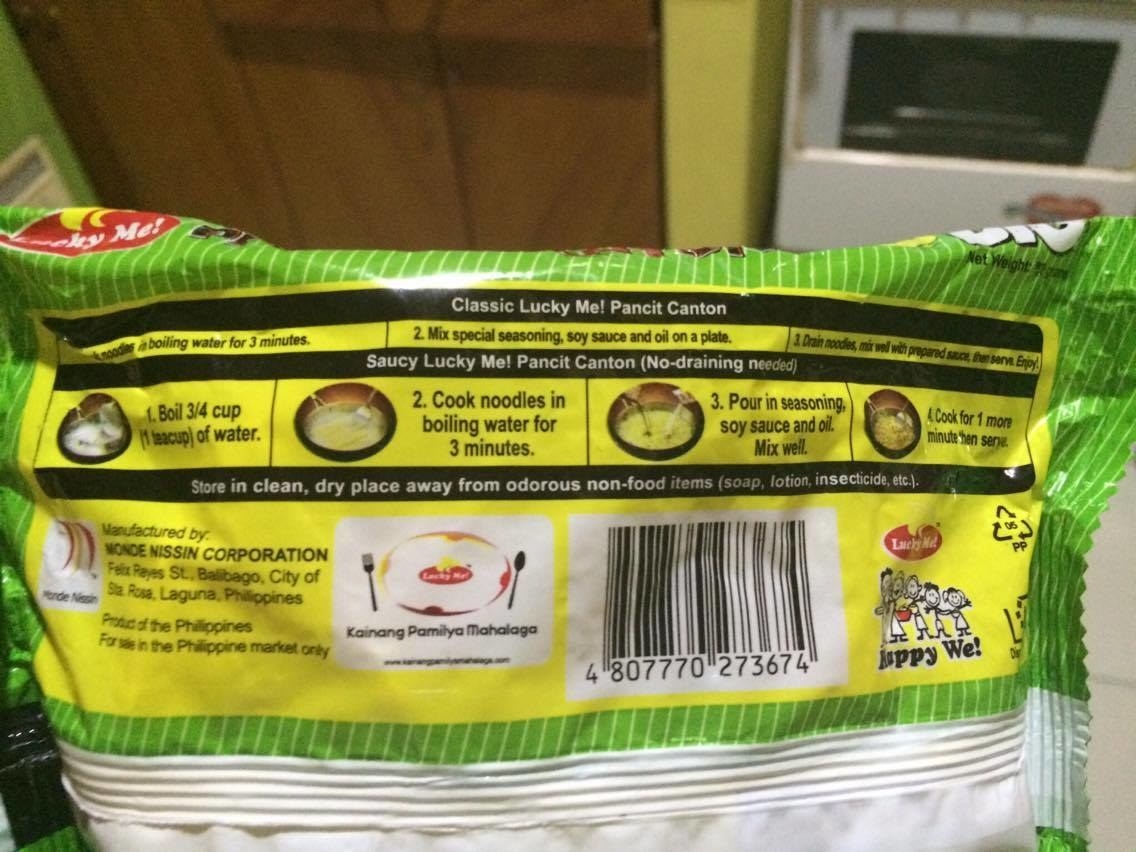 I was kind of skeptical at first but I followed it anyway because, what the heck, change has come, so might as well, right? This is what it looked like: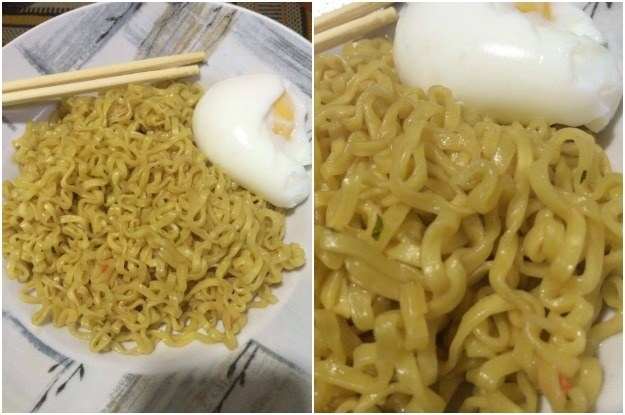 My first impression: it was bland and kinda soggy and I'm pretty sure it's because of the way it was cooked. The fact that I didn't drain the water made all the difference.
This is not how I remember how Lucky Me! pancit canton tasted like. This one tastes like..... nothing.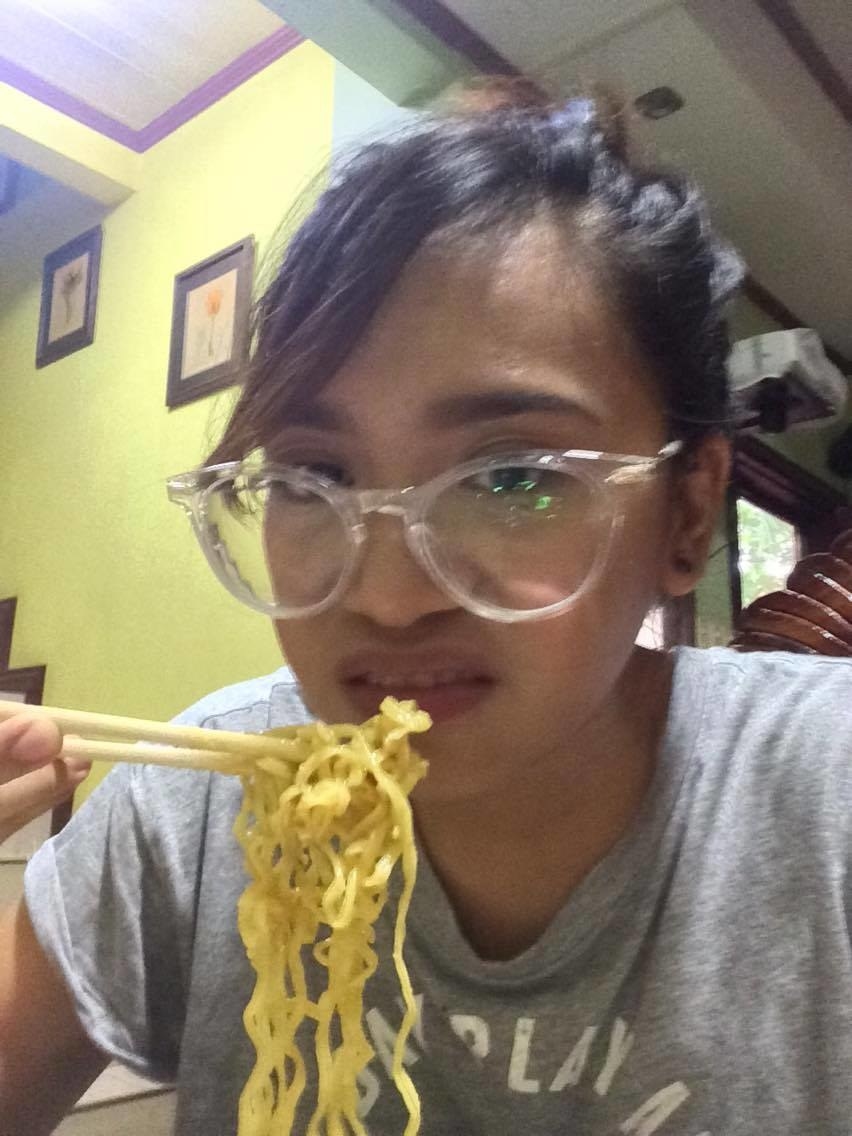 But then I tried it with pan de sal, and loved it!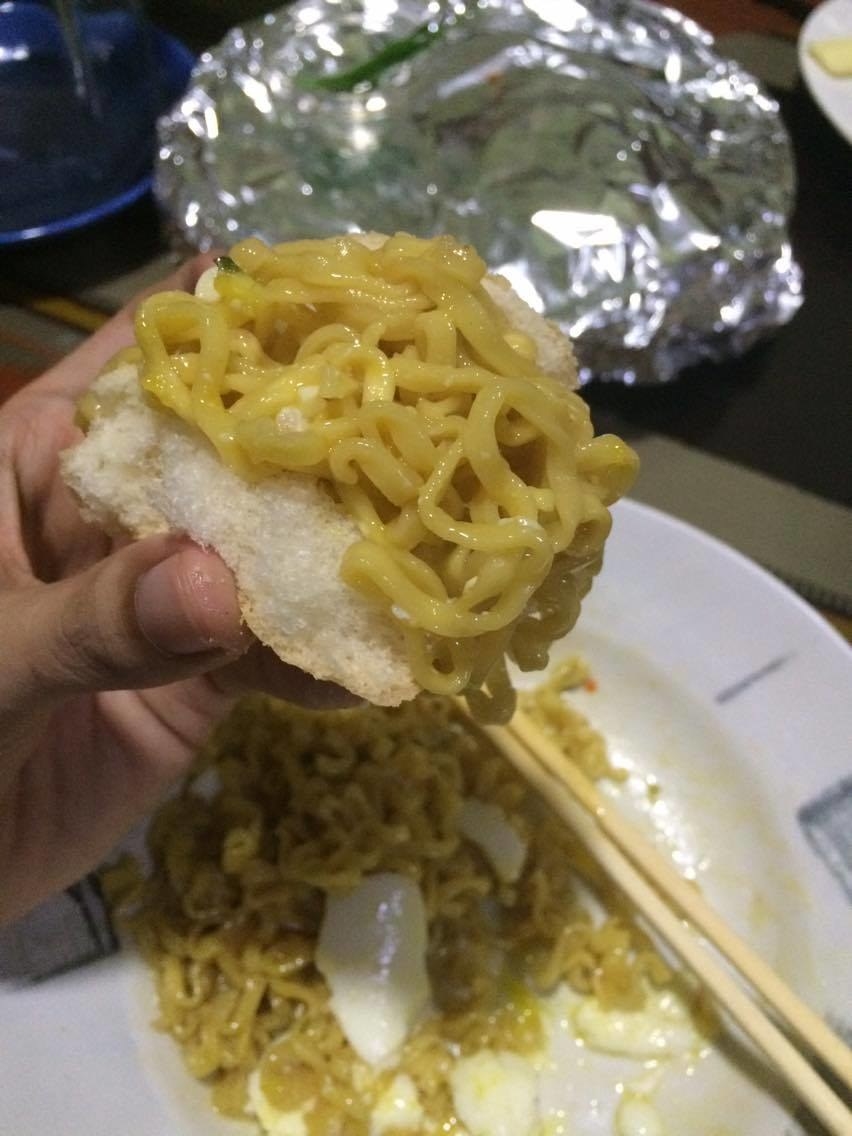 The pan de sal, I mean. Still had mixed feelings about the pancit canton.
Overall, I couldn't say I hate it because I think it all depends on how it's cooked.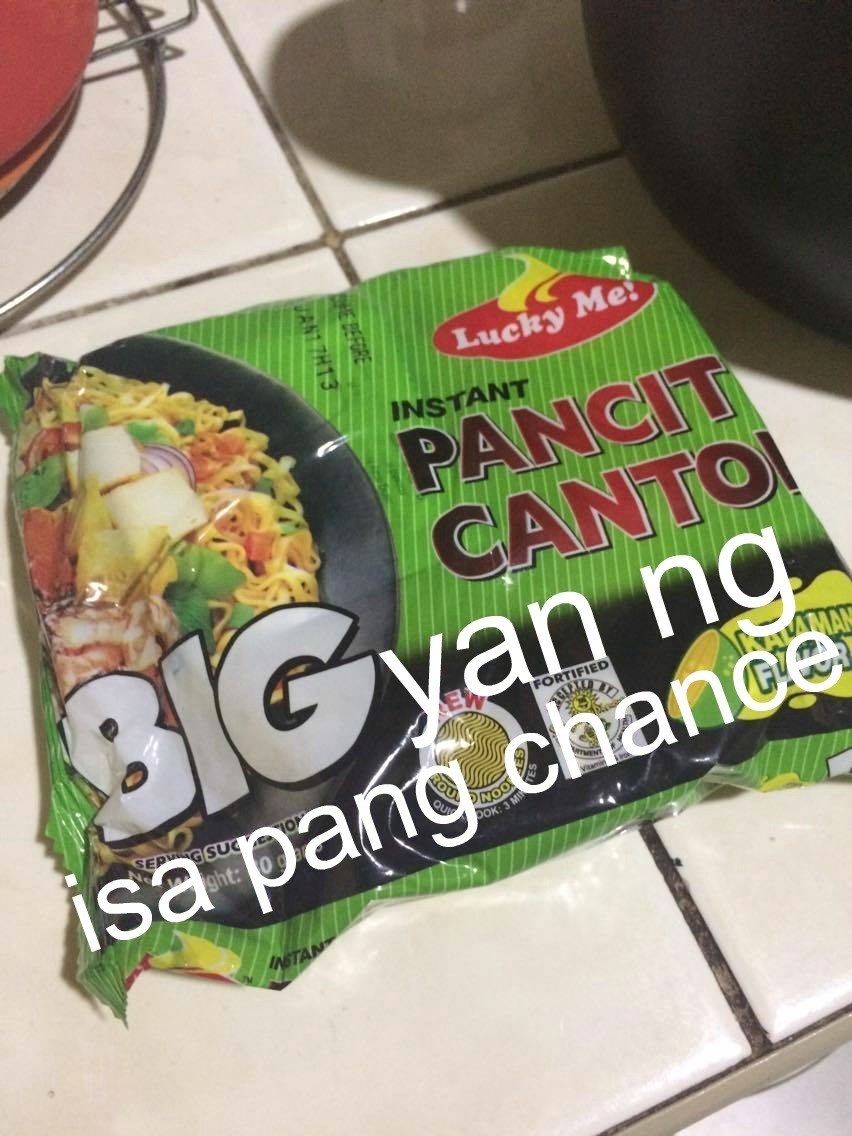 I wouldn't eat the one cooked using the recommended procedure on the packaging again, but I might try it once more if it's cooked using the ~CLASSIC~ procedure. ¯\_(ツ)_/¯
And I understand now why a lot of people have different opinions about this. So let us know in the comments if you've tried the latter and loved it so we can end this madness once and for all!