What is your favorite movie?

what is your favorite food?

anything with nutritious value

who's your celeb crush?

what's your fav song atm?

side to side by ariana grande

closer by the chainsmokers

threaten me with a good time by p!atd

message man by twenty one pilots

the judge by twenty one pilots

whats your favorite tv show?

what is your spirit animal?
Which Squad Member Are You?
you're a dashing young fella, always ready to get laid. in your spare time, you enjoy watching gaming videos and fiddling around with your ding dong! your cackle warms the souls of everyone around you. you're a true pal :)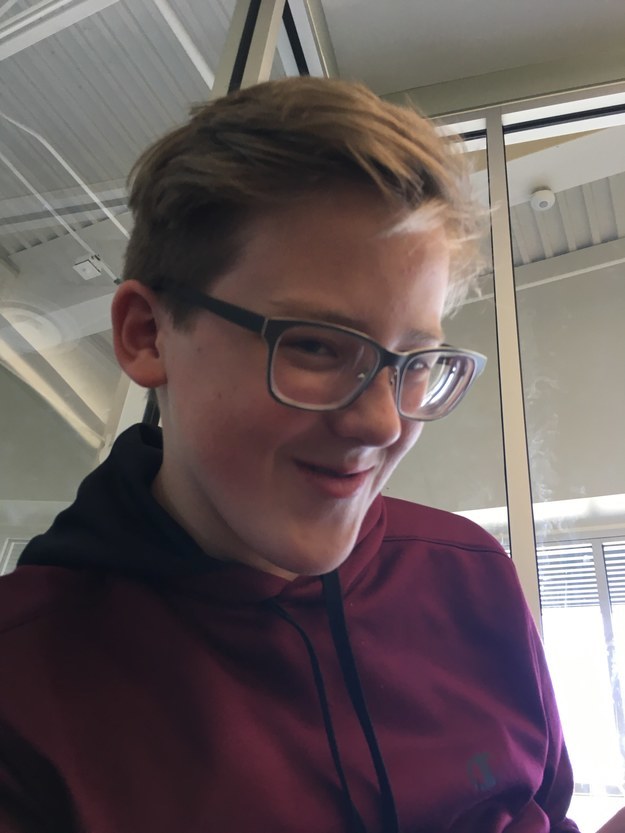 she's a bad thing, WOO, hot as heck, thick as heck, oh my gosh, thats my bb. caroloon you davoon, mighty foon. you're quite the egg if I've ever seen one!! in your spare time you enjoy listening to music and fawning over attractive males from a distance.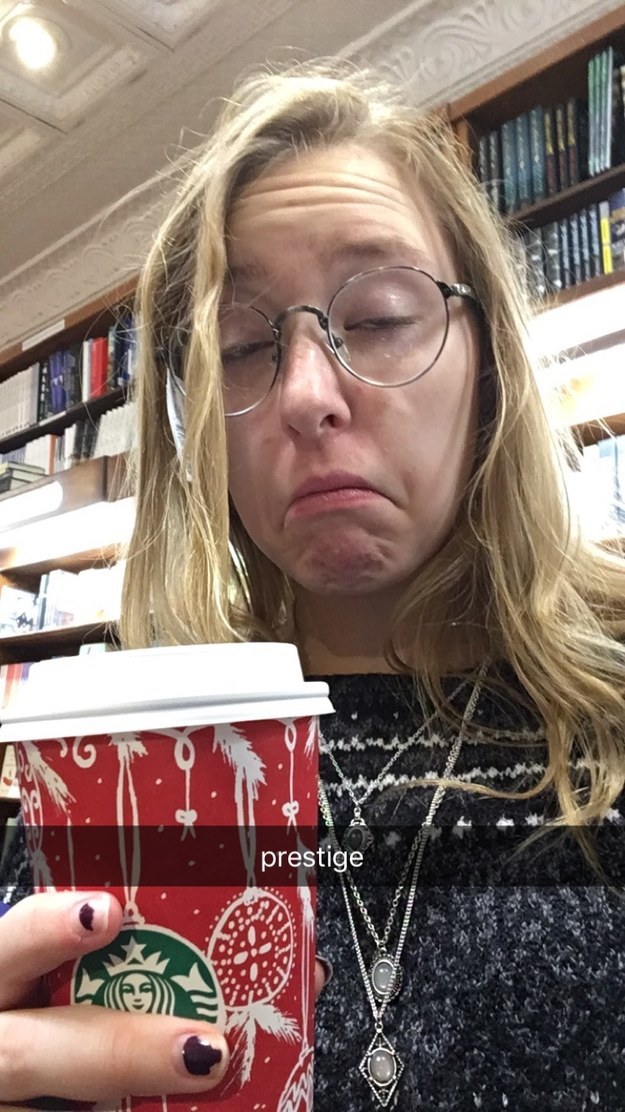 trash queen. you're an ICON in the world of beauty. in your spare time you like to stare down your enemies until they combust. you always seem to get your way ;)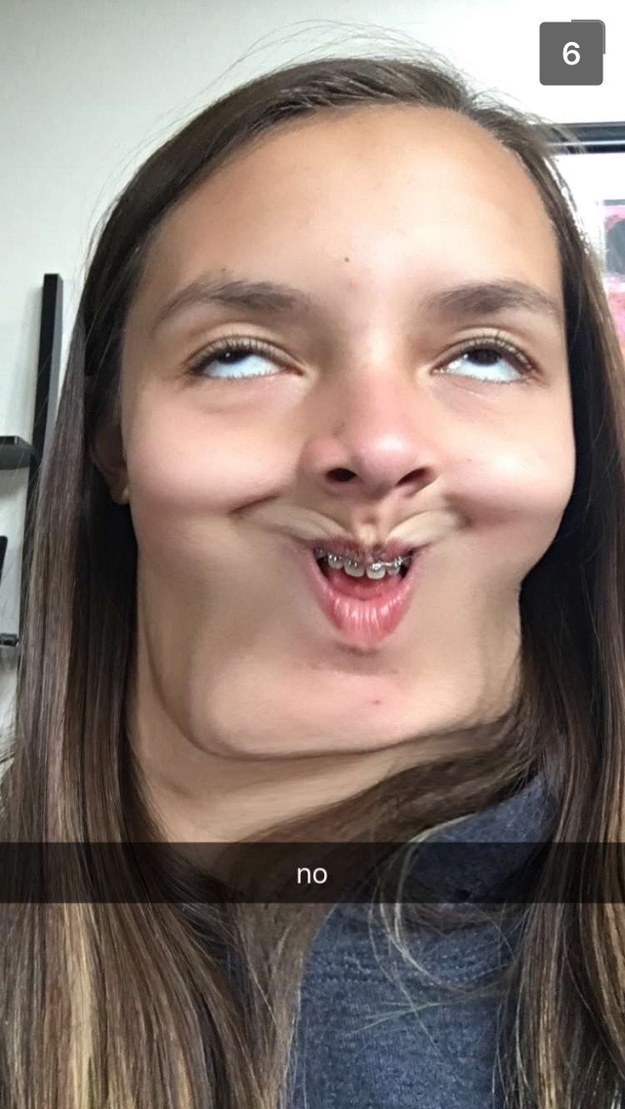 you're friendly to everyone, but can be a LITTLE ditzy. you always know how to make a man's frown turn upside down ;) in your spare time you like to cuddle with your stuffed animal collection and pretend they're your crush.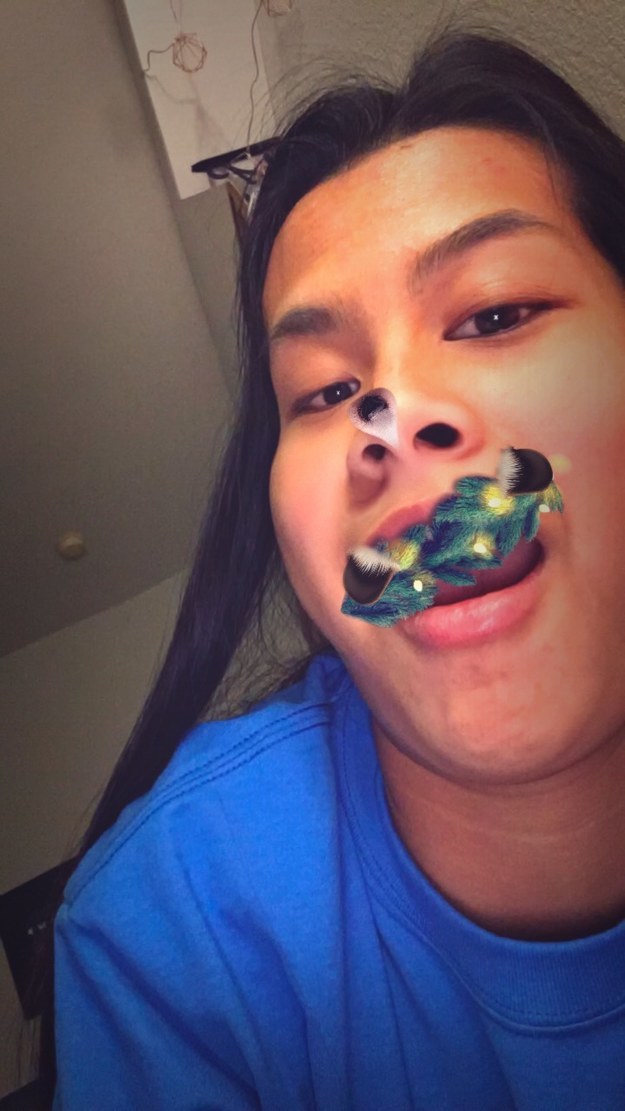 the ultimate and utmost queen of the entire universe. you're not afraid to get what you want and openly damage people's self esteem (especially if they deserve it). all the boys are obsessed with you
you can be prettyyyyyy cocky, but you have good intensions. you always wear pants that are WAY to short for your legs, because you're a "macho man". you're sense of humor makes females wet, and even some males ;)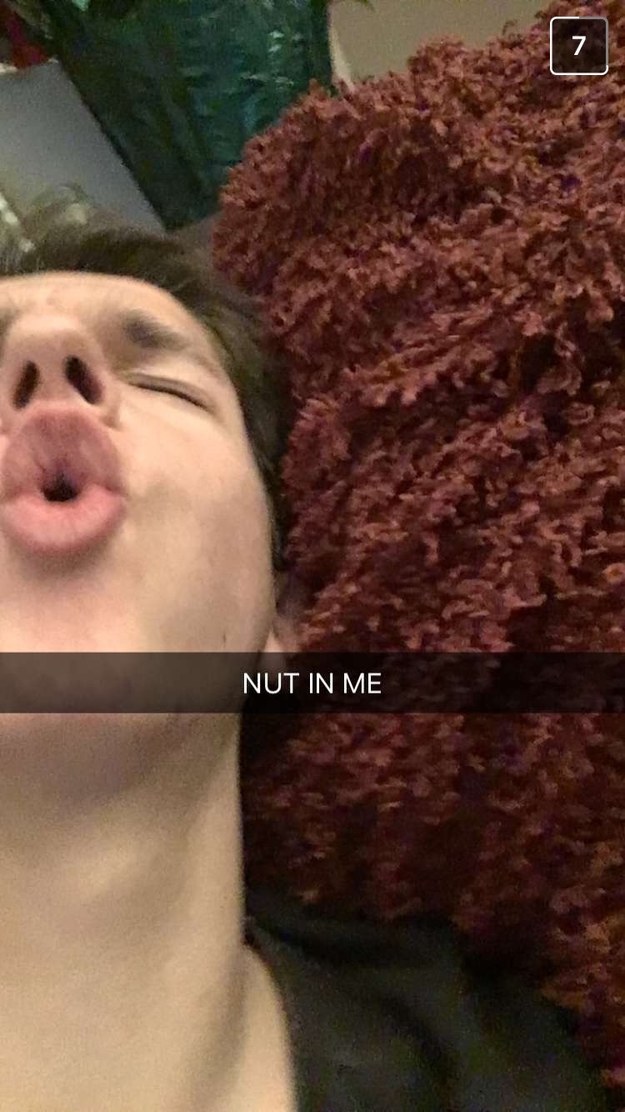 you're very destructive and not very self aware. you'll do anything for a friend or a smooch. you're easily excited, like a puppy with rabies! in you're spare time you enjoy fantasizing about other men and how to destroy your enemies' lives.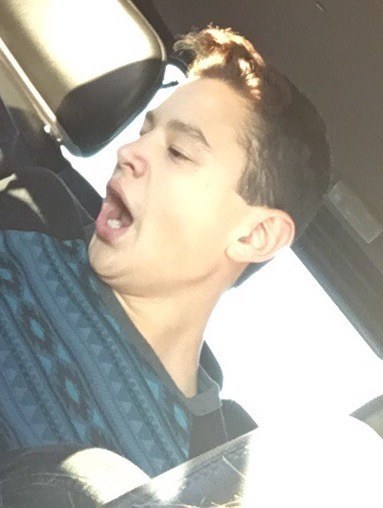 you always know how to make people cry tears of pain and suffering, and make them feel dumb (cuz you're brain's just so big!). in your spare time, you enjoy reading outdated books (@hamilton), cuddling with your MANY MANY cats, and knitting all of your friends scarves. you're not afraid to be yourself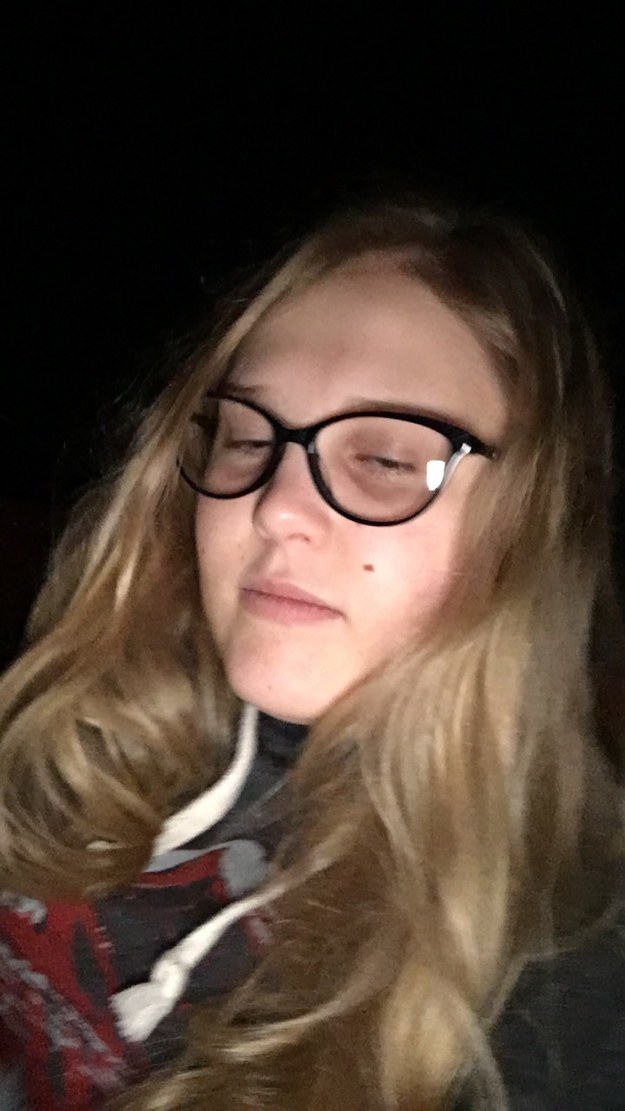 you lack common sense, but you're always there to lend a brotha a hand. you always laugh at the most nonsensical things, but we enjoy your company nonetheless. you're adorable and smol and cute :)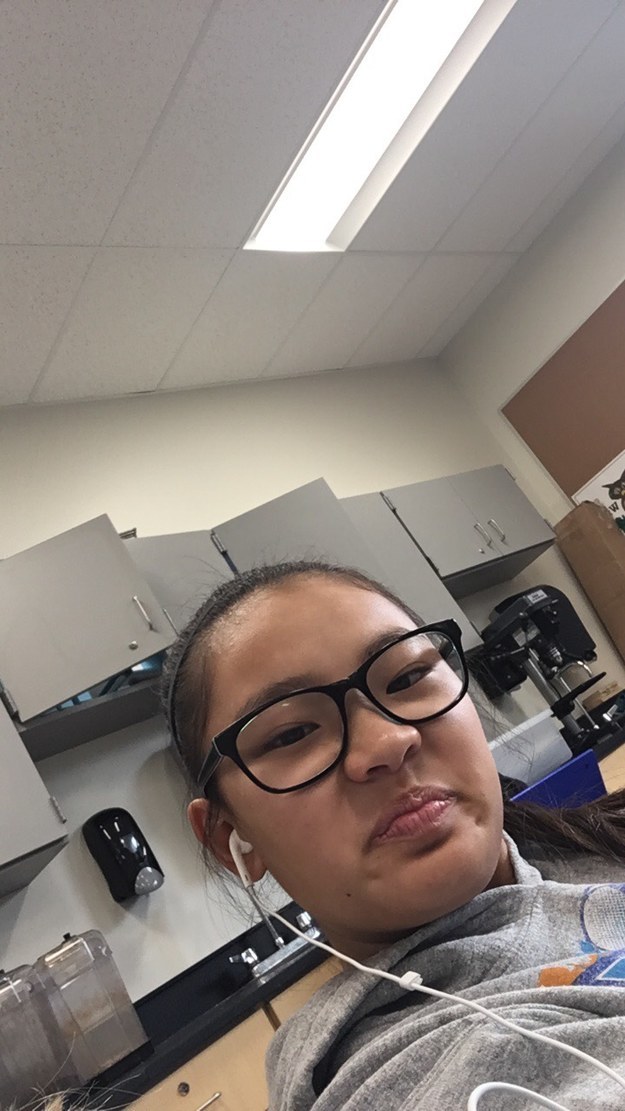 This post was created by a member of BuzzFeed Community, where anyone can post awesome lists and creations.
Learn more
or
post your buzz!