How do you spend your Friday nights?

In the Skellar. Where else would I be?

In the office, probably working on my 1000th project of today.

At home watching Netflix.

Swing dancing at Sundance! (Tuesdays are SO Greek Life).

Probably at some Greek Life thing.

Crying over O-Chem and wishing you were Liberal Arts like all your ASCSU friends.

Which is most important to you?

Solving everyone's problems

Happy, professional office culture

Being a good person all the time

Where do you see yourself in 10 years?

Steady job and three kids, still wearing cowboy boots

?????? Stop asking me stupid questions that aren't about the Constitution.

Doctor, Lawyer, both? School still??? Maybe.

Probably running my own company or something. But first I gotta get drunk.

Queen of the corporate world

Still talking about Student Government

If you could change one thing about ASCSU, what would it be?

I would stay in office forever. Duh.

Support everyone and their dog

Never take notes in Senate again :)

Be a more open and transparent organization to help the CSU community.

Cabinet meetings in the Skellar

What is the first song on your get-psyched playlist?

Anything by Frank Sinatra
Which ASCSU Leadership Personality Are You?
You refuse to sleep until the work is done, at least at home (the sleeping pad in your office is comfy enough). Fully committed, 24/7/365, to the staff and the job. You know the in's and out's of everything everywhere and no one knows why. There's no way on earth you accomplish everything you do without a Time Turner (are you secretly Hermione Granger?!).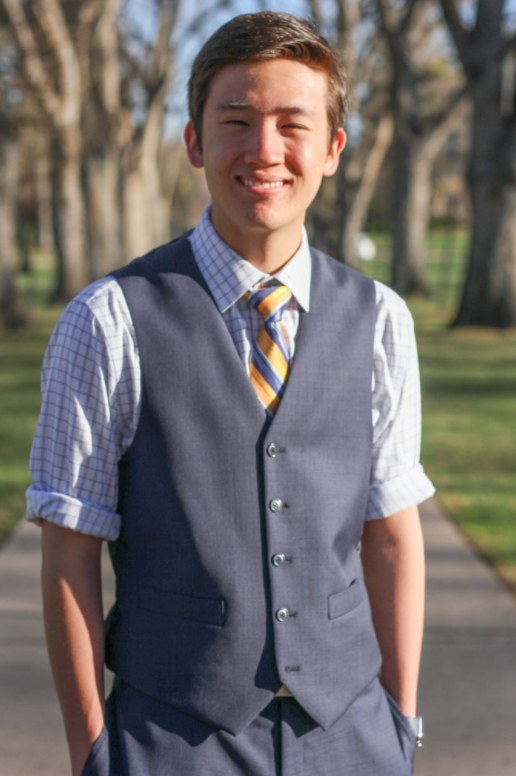 Wearing a suit is required. All the time. No exceptions. You know everything about every fund and student fee area, and aren't afraid to gavel out stupid side conversations in Senate.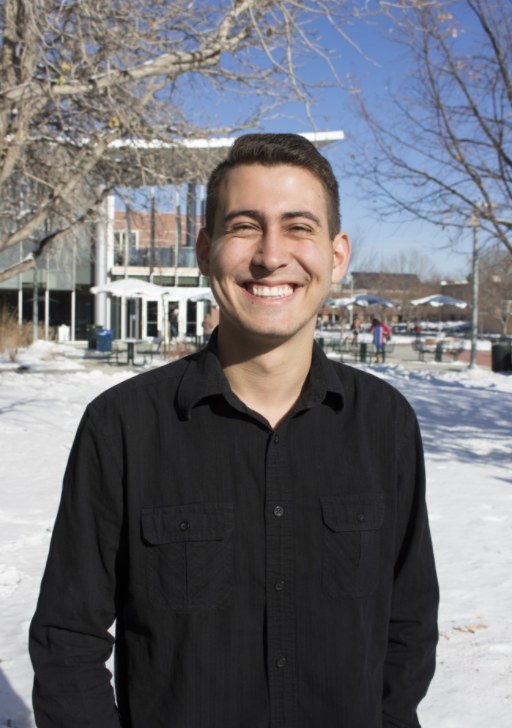 You got:

Daniela Pineda-Soracá
The outsider-turned-boss, you came into ASCSU with a mission to rule with grace. You are passionate about the work, get stuff done, and have a huge heart for everyone in the organization.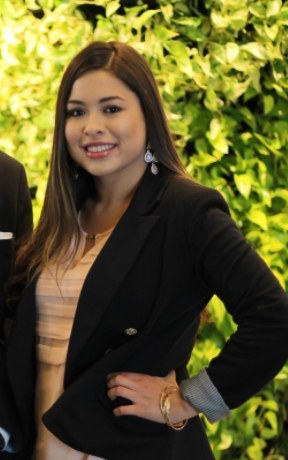 You got:

Lawrence Horowitz
Self described as "gives 0 f***'s", you've been to hell and back in this organization and aren't afraid to tell it how it is. You hate the bureaucracy and debate why you are even still here.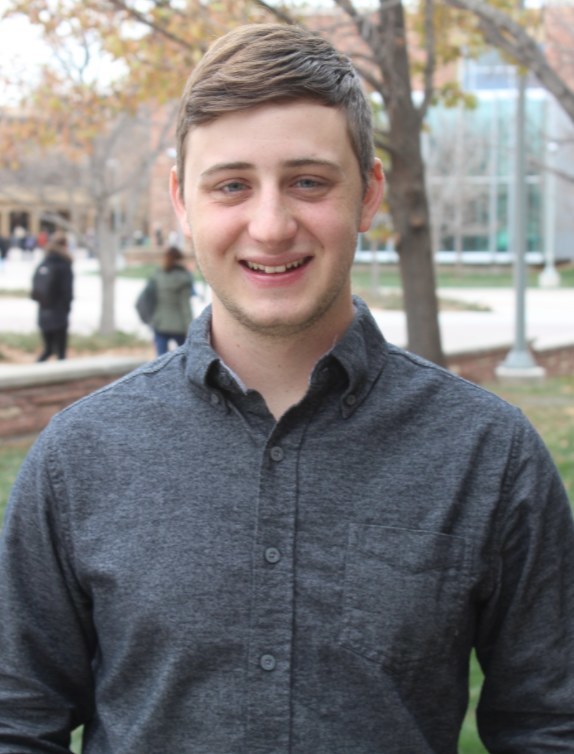 Every time you walk in the office, you basically look like you just stepped out of a Nordstrom catalog. You're determined and passionate about everything you do, and your smile brightens up the office. You aren't afraid to call people on their BS, but you get the job done and you always look FABULOUS doing it! You might be Queen of the world one day.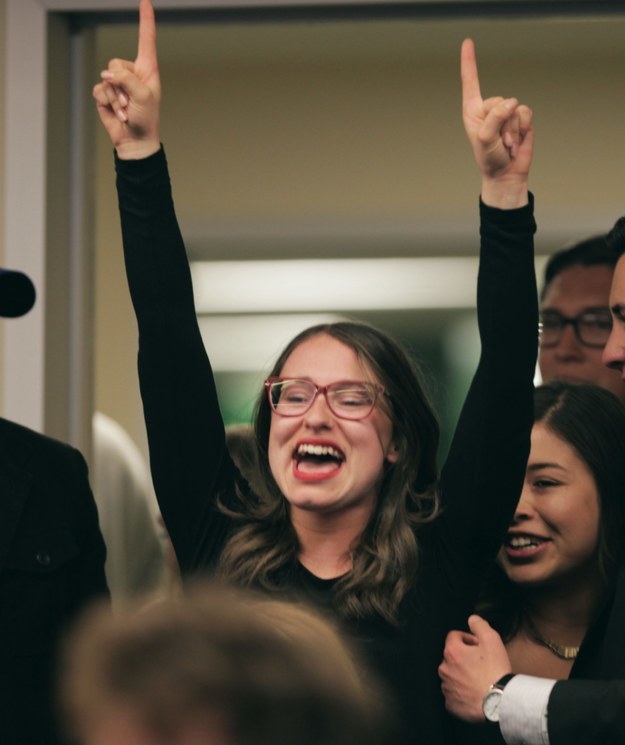 You have a happy, bubbly personality that loves everyone and America. Some people say you could become the President of the United States someday. Determined and well-spoken, you know how to get stuff done in ASCSU!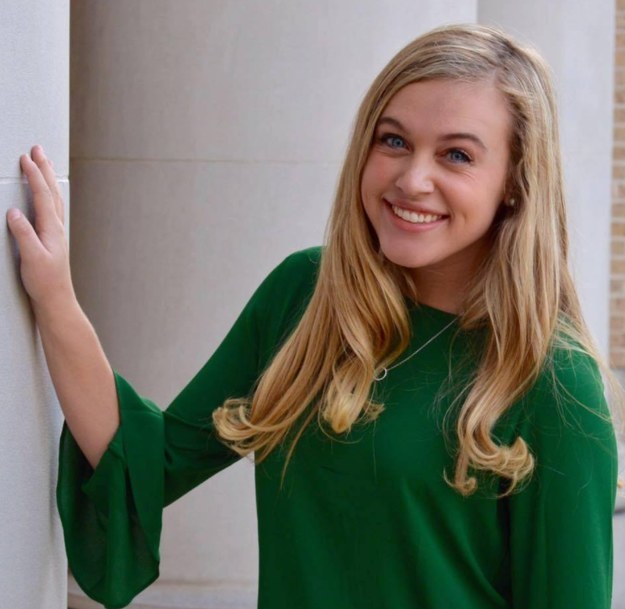 You got:

The Judicial Branch (yes, the whole branch)
Quiet and elusive, you secretly run the entire organization behind the scenes. You know all about the Constitution, Bylaws, every bill or resolution ever written, but most people in the organization don't know your name. The busiest time of the year is Election Season, where you are lucky enough to hear appeals about every complaint under the sun. Still, you are the big bad Judicial Branch, and you tell people how it is.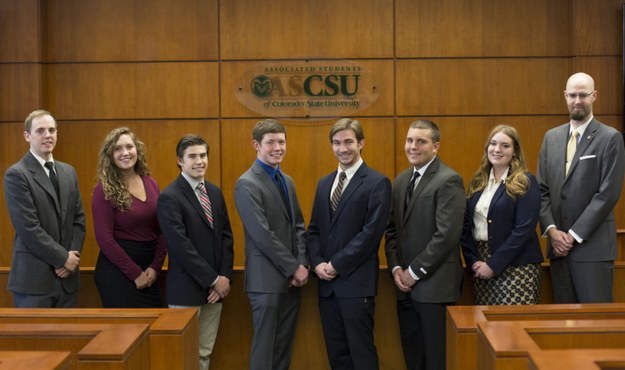 You can't stand listening to people say stupid things during Senate, and many Senators have screenshots of you rolling your eyes on Snapchat. You prefer watching basketball on your computer instead of working, but you're ALWAYS in the office. You never forget to pull on your trusty cowboy boots when you walk out the door, and you are the absolute greatest person to be friends with!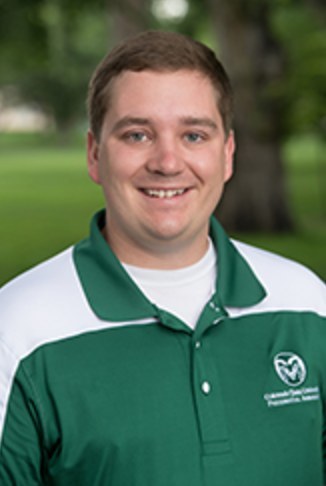 This post was created by a member of BuzzFeed Community, where anyone can post awesome lists and creations.
Learn more
or
post your buzz!