Here Is The Winner Of The "One Book, One New York" Program
Let's get on the same page, New York City.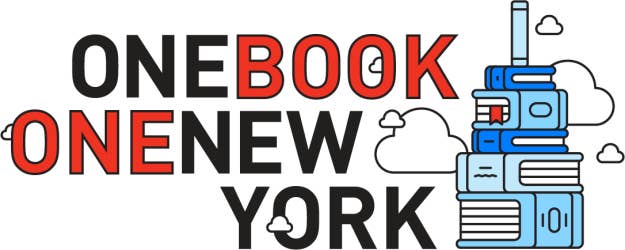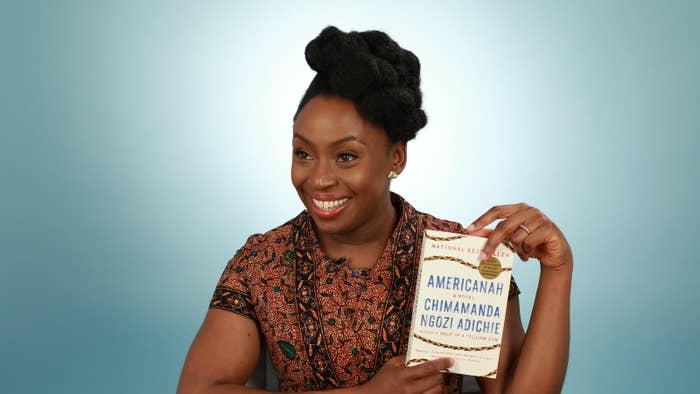 Here with a special message for all of New York is the author herself:
Click here to learn more about the "One Book, One New York" program, like the fact that over 4,000 copies of the five nominated books have been donated to more than 200 library branches in NYC (with additional copies of Americanah being donated now that it has been announced as the winner), as well as a list of upcoming events and a discussion guide so you can start your own book club. And be sure to join the conversation using the hashtag #OneBookNY.