This week, Kim Kardashian West created an uproar on Twitter when she cropped her baby, North, out of a photo.
Commenters flocked to Instagram and Twitter to tear her mentions to shreds. Kim lashed out at her haters with some existentential tweets.
And in doing so, sparked a new revolution of people to put the spotlight on THEMSELVES when they are FEELING. THEIR. LOOKS.
Cropping friends AND pics of Kristy Swanson on shirts.
Her friend didn't even see this coming.
Sometimes you feel your look so much who cares if you get in a car crash?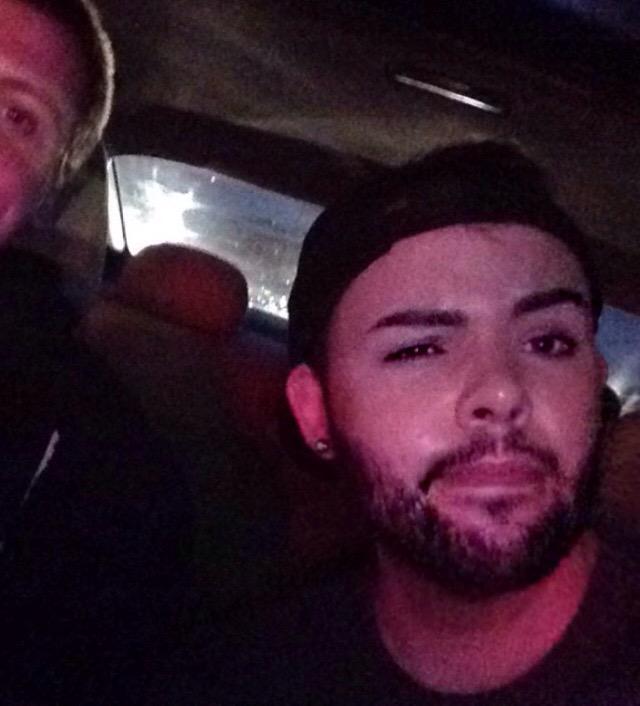 When they don't have on a bow tie, you gotta crop that.
Nobody is coming to his Instagram for baby pics. BYE.
I'm not a regular mom, I'm a cropping mom.
#TBT to when you REALLY felt your look.
We're even cropping out DOGS in these streets.