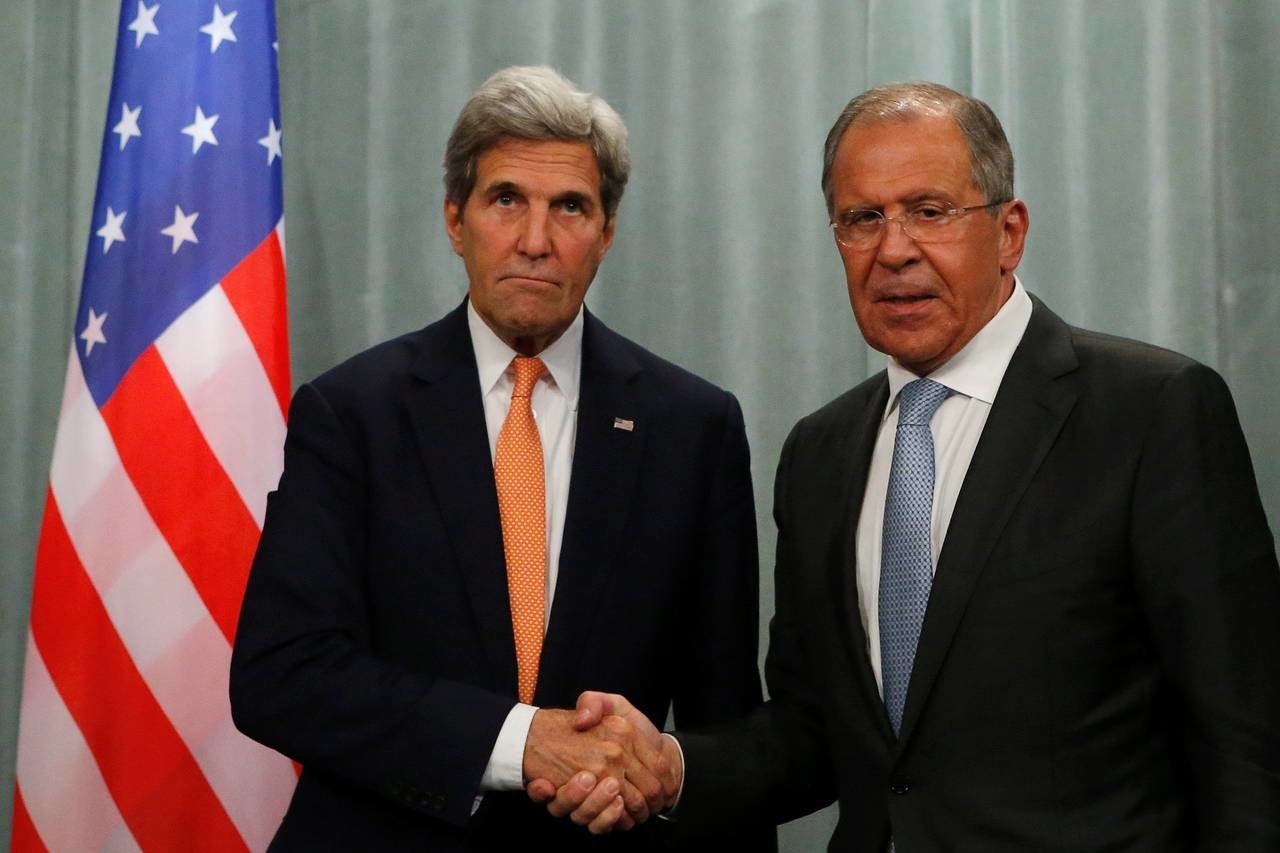 The significance of Russia for the US leaders could also be understood from the number of times the Russian topic has been discussed in the Presidential debate. Similarly, the alleged Russian Cyber attacks on the US are part of same policy and security concern for the US. The massive bombing in the eastern Aleppo has increased the death toll and the humanitarian crisis for the Syrian. Moreover, Russia and the US are the two powerful actors of the crisis who have the political clout to put an end to the crisis in Syria.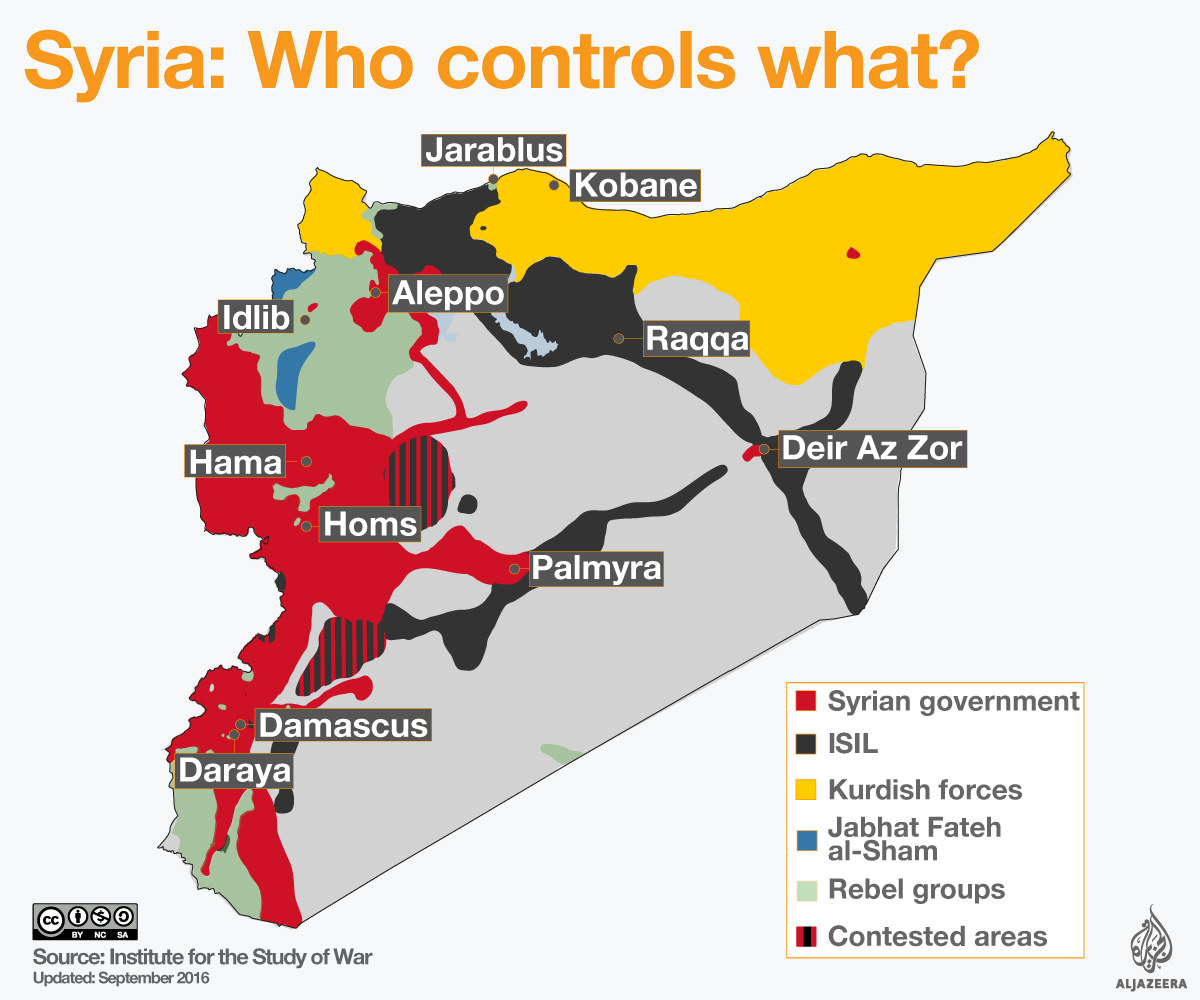 Moreover, some of the critic of ceasefire asserts that it is merely a mean to prolong the conflict in Syria in order to pursue ulterior motives of the powerful states, while the innocent civilians are left to bear the brunt of the crisis in form of mass causalities, force migrations, and turmoil. For instance, the Russian bombing of the hospitals and destruction of the rebel-controlled areas during the ceasefire is carried out under the guise of the so-called ceasefire. Similarly, American-backed forces have also taken the advantage of the temporary break in the violence to intimidate Russian-backed forces in order to secure national interests of the US and allies.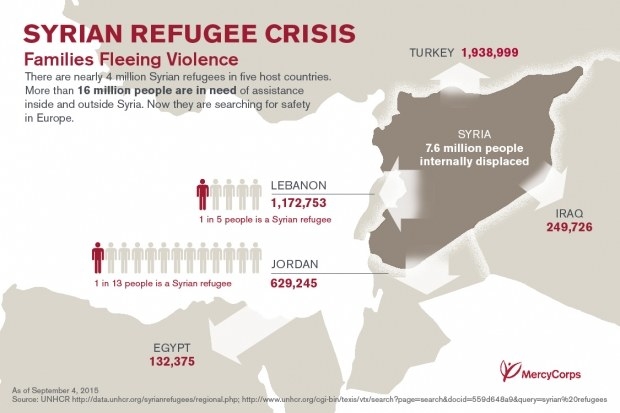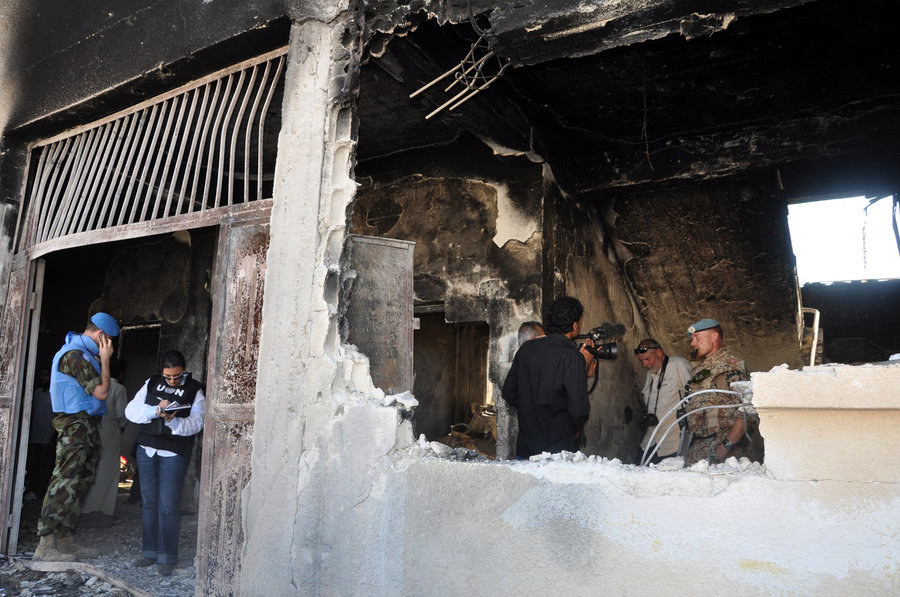 This post was created by a member of BuzzFeed Community, where anyone can post awesome lists and creations.
Learn more
or
post your buzz!
Looks like there are no comments yet.
Be the first to comment!