Choose a table to serve your tea on.

Choose a teapot to serve your tea.

Choose some delicacies to serve.
Plan A Tea Party: We'll Tell You Your Feminine Aura And What Makes You Beautiful
You got:

The Whimsical Woman
You are full of imagination and wonder. There are not a lot of dreamers in the world, and you are a rare gem. Don't let anyone convince you otherwise. Your childlike curiosity fills you with youth, and your awe for the world with appreciation. Anyone who shames you for that is as dull as rock.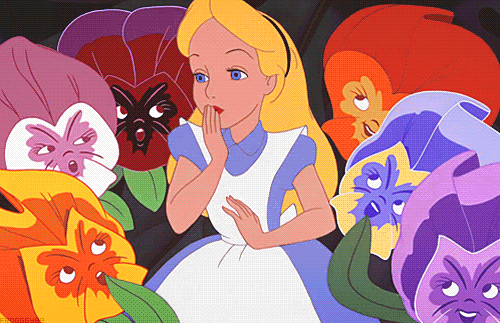 You got:

The Classic Woman
You are full of charm and sophistication. You have incredible wit and an admirable passion for learning. Don't let the haters get you down. They are just jealous because they cannot compete with your effortless elegance and grace.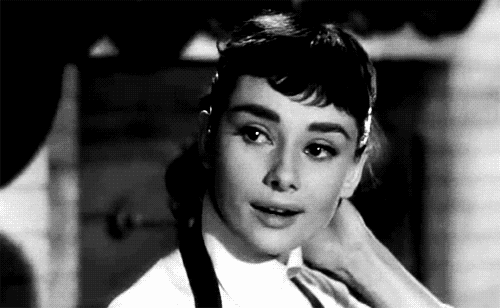 You got:

The Romantic Woman
You are passionate and strong-willed, daring and adventurous. You look for the best in others and live each day to the fullest. When you love, you love completely. Bullies envy your joyful compassion: do not allow them to dim the light within you.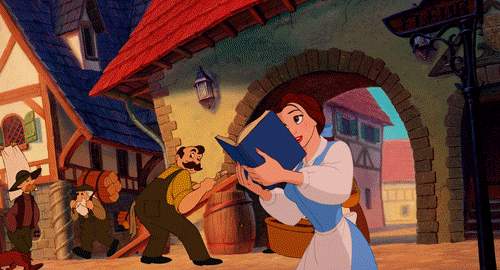 You got:

The Glamorous Woman
You are bold and daring. You've got the guts, and you're destined for glory. Your courage and confidence is admirable. People may tell you that you're too "sensitive" because you speak your mind. The truth is you're brave and strong - and they're jealous they can't do what you do.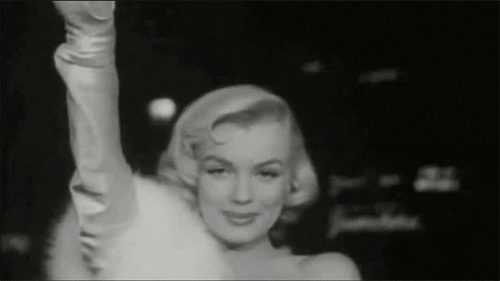 This post was created by a member of BuzzFeed Community, where anyone can post awesome lists and creations.
Learn more
or
post your buzz!