1.
Jake and Elwood would've had no problem getting the band back together with facebook accounts.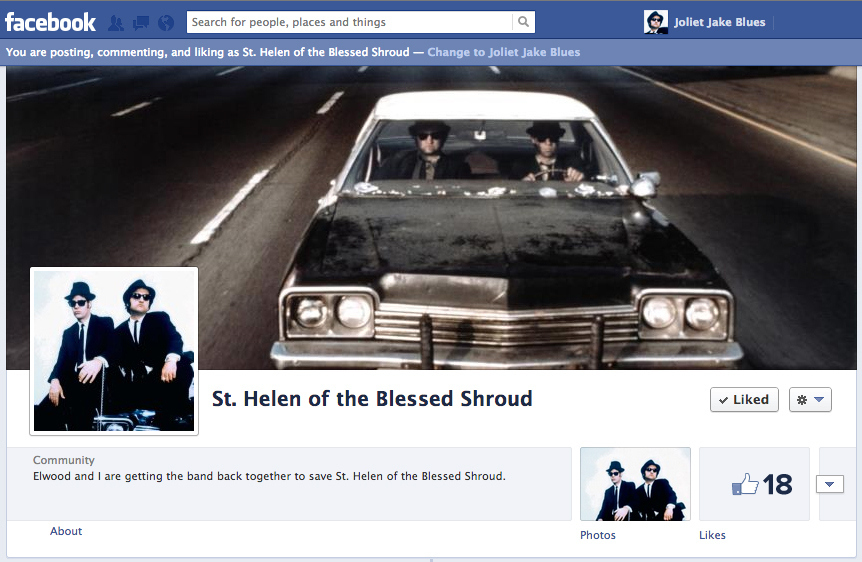 2.
Derice, Yul, Junior, and Sanka would've certainly won gold with a Kickstarter-funded state of the art bobsled.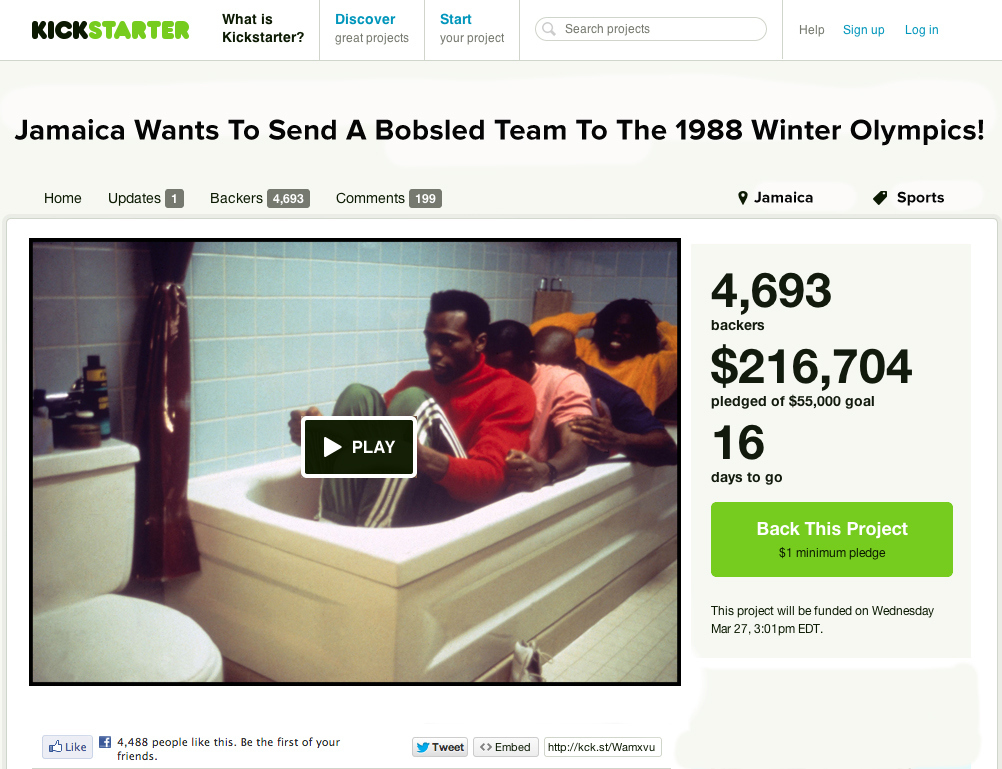 3.
Miranda Hillard would've had no problem finding a nanny on sittercity.com. Sorry Mrs. Doubtfire.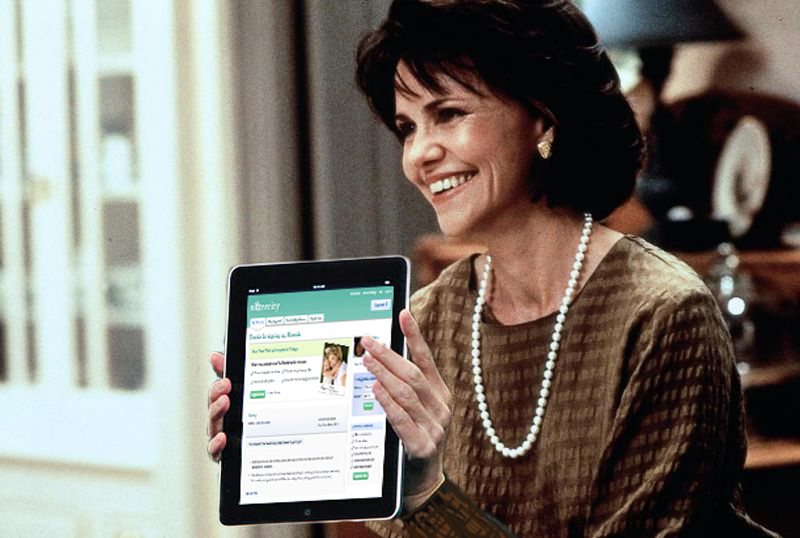 4.
Luke's family tree would've revealed a lot on ancestry.com.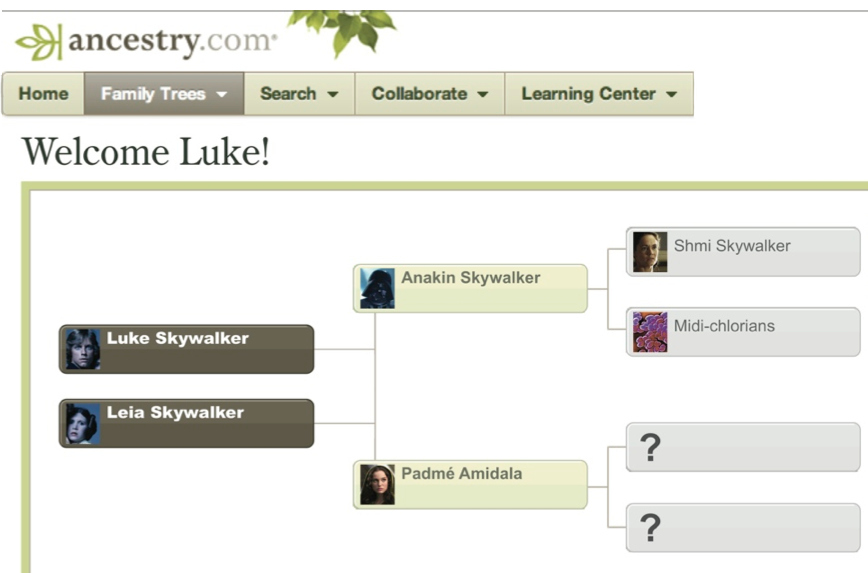 5.
Scotty Smalls would've never grabbed his dad's ball after a quick Wikipedia search for "Babe Ruth."
6.
Charlie might have still found a golden ticket, but there's no way he could've logged on to find out if he won.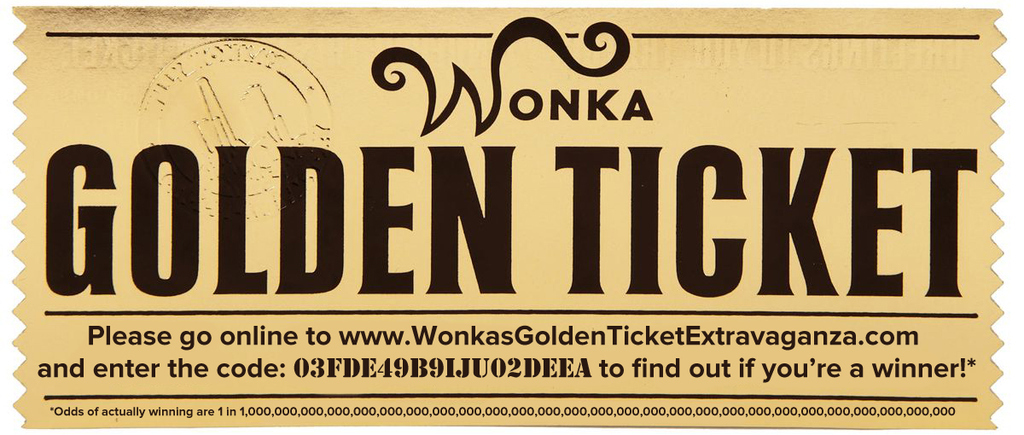 7.
Marion Crane would've definitely passed on the Bates Motel after checking out tripadvisor.com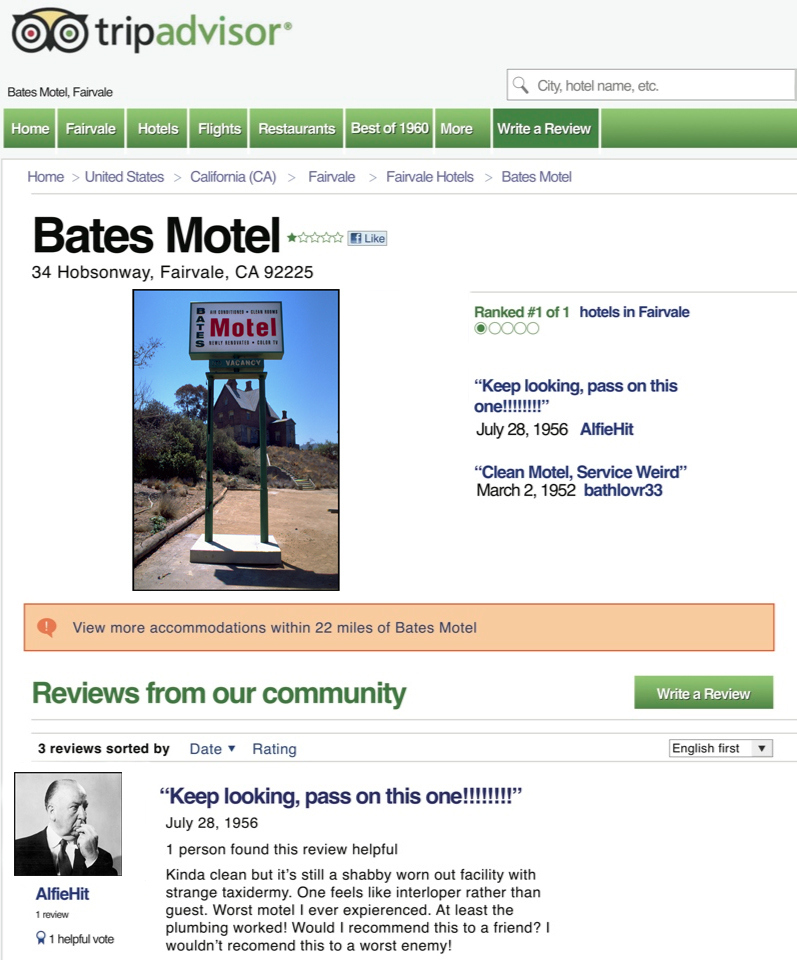 8.
Ferris Bueller would've been totally busted after checking into the Art Institute on foursquare.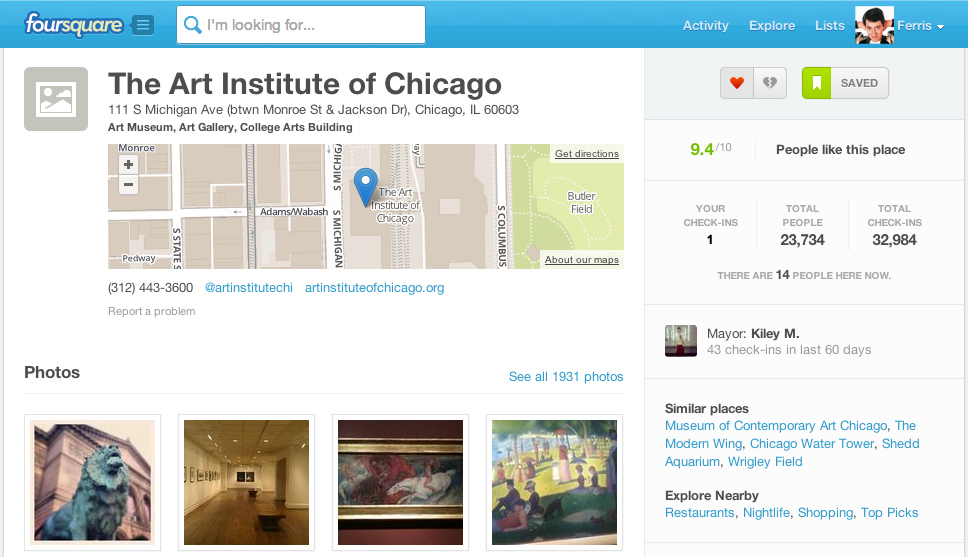 9.
Sonny Corleone would've blown through the Long Beach Causeway toll plaza with an EZ Pass.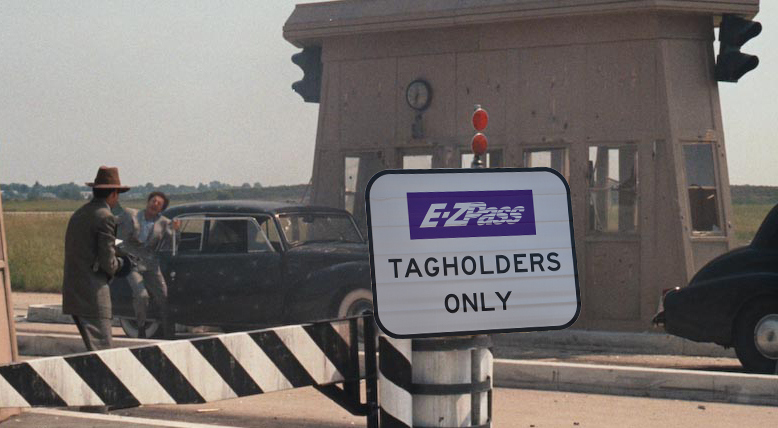 10.
Dorothy and her gang would've had no trouble finding the Emerald City with a GPS device.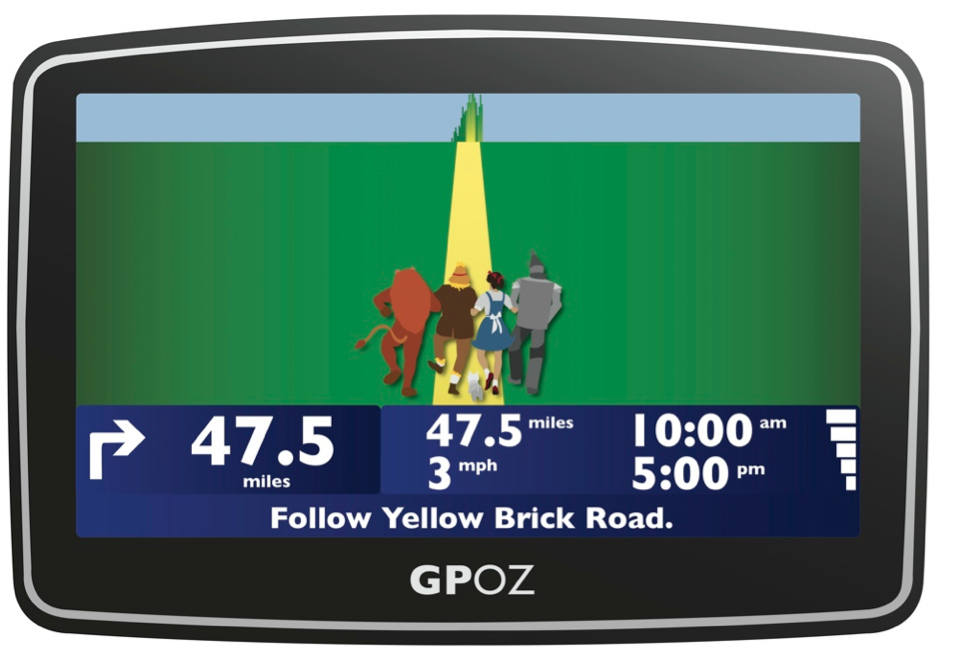 11.
Opponents would've brought dog treats to games after catching all of Air Buds youtube vids.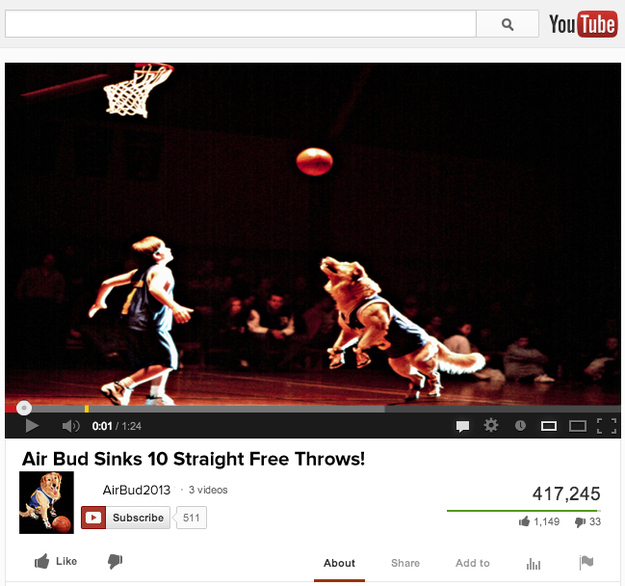 Inspired by iQ