Ever wonder what a DJ is actually controlling when they use all the buttons and sliders? Well, we were curious to see how people with absolutely ZERO DJ experience would label a diagram of a DJ controller.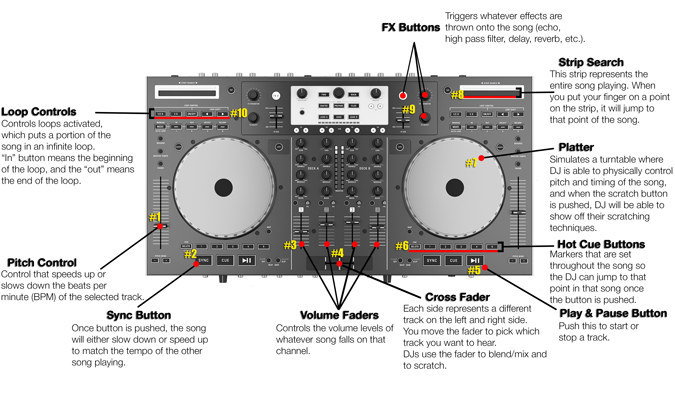 Someone was apparently infatuated with the strip search feature.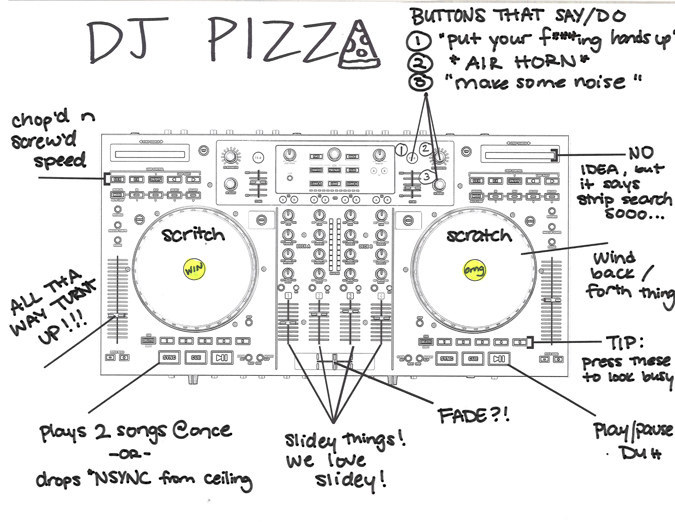 This person that clearly is a fan.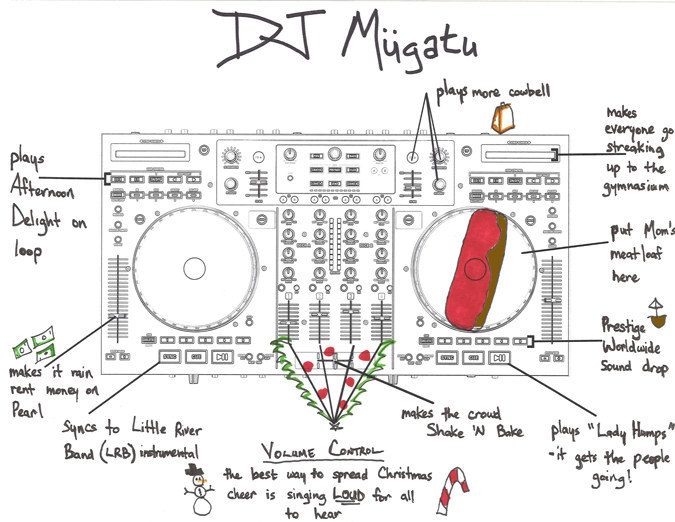 Some were proud to show their allegiance with Pluto.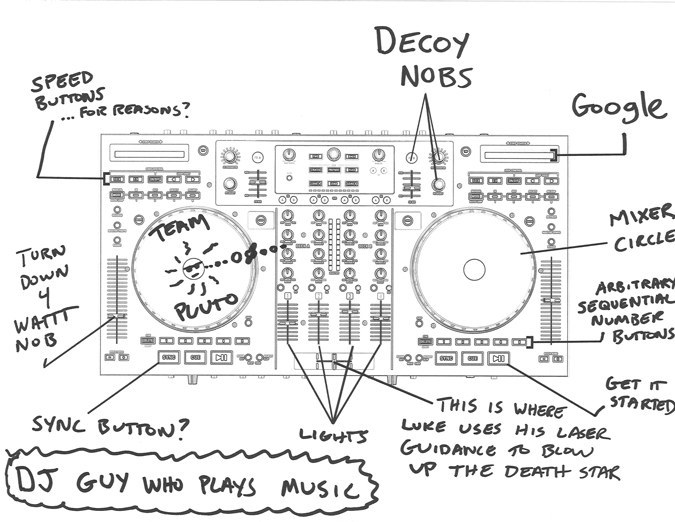 Someone who is clearly going through boy band withdrawal.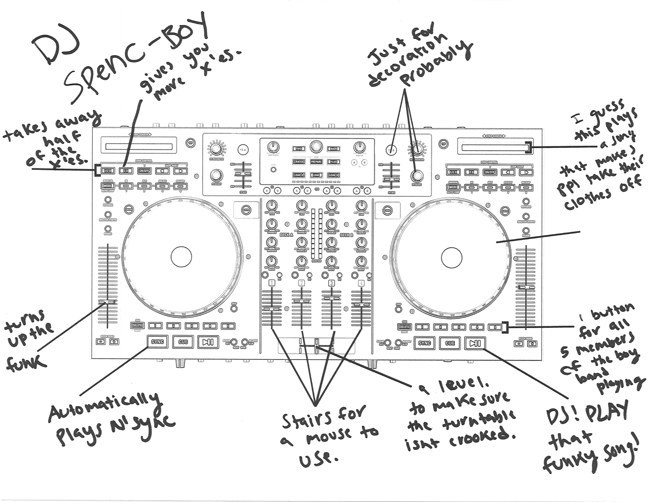 Others believed there was a special speed setting for senior citizens.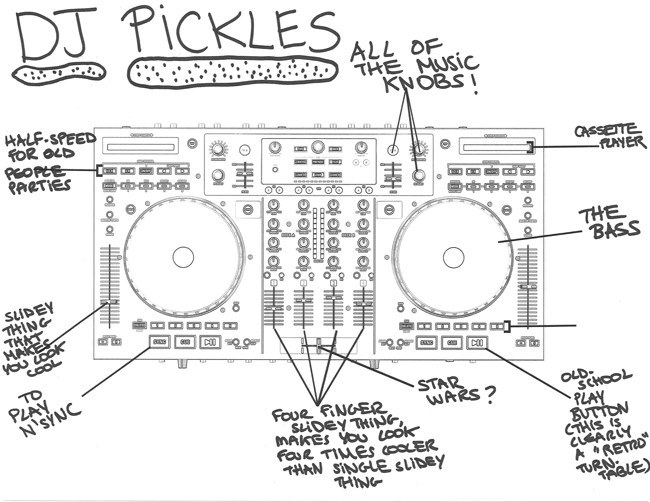 This poor soul that thought that DJs use their turntables to do simple addition and subtraction.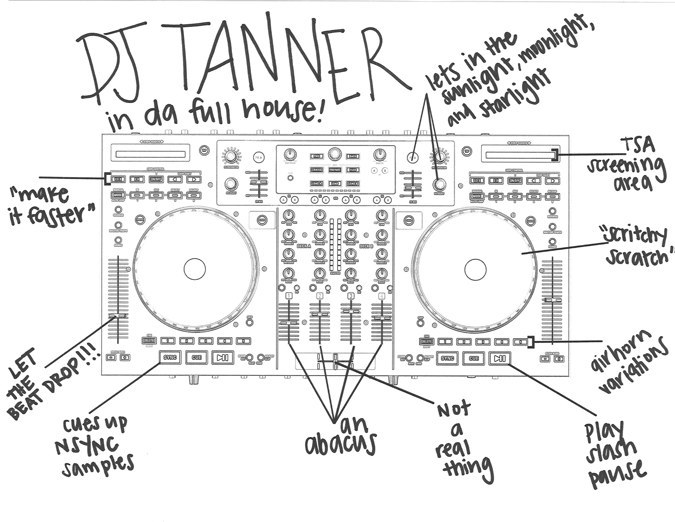 A person who thinks the DJ controls the temperature in the club.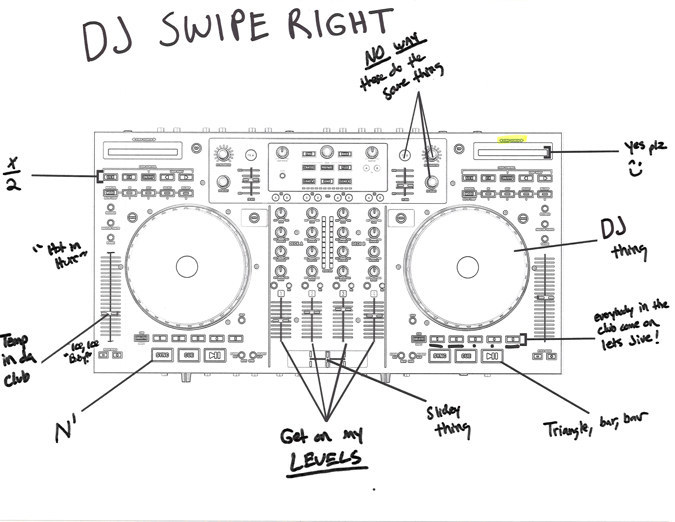 This person that believes there is a help desk available for all DJs.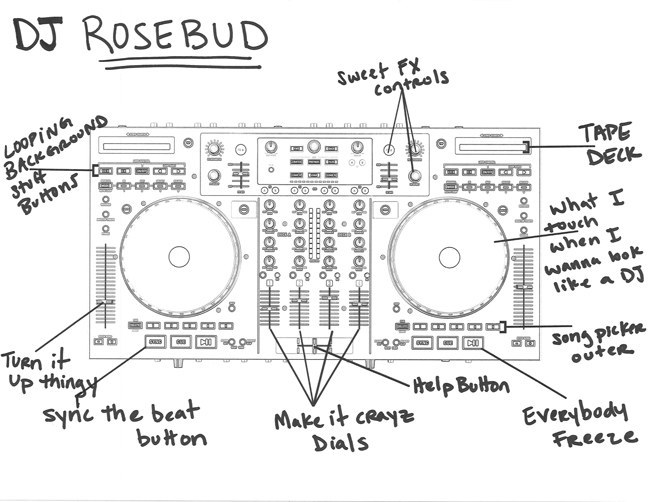 This person thinks DJs have time to play games during their set.
Some thought there was a goat sound feature.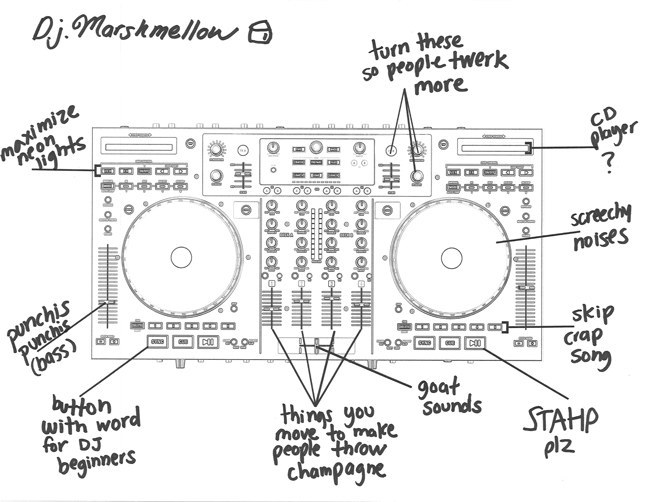 Others thought that there is a feature that allows you to order food.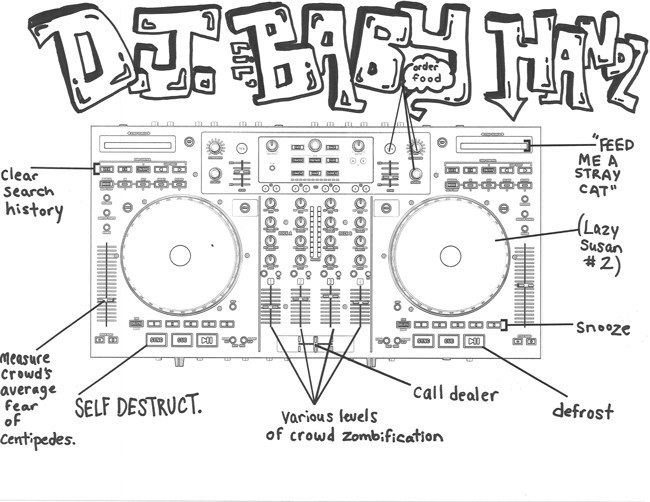 And finally, the guy that thinks DJs are one-dimensional.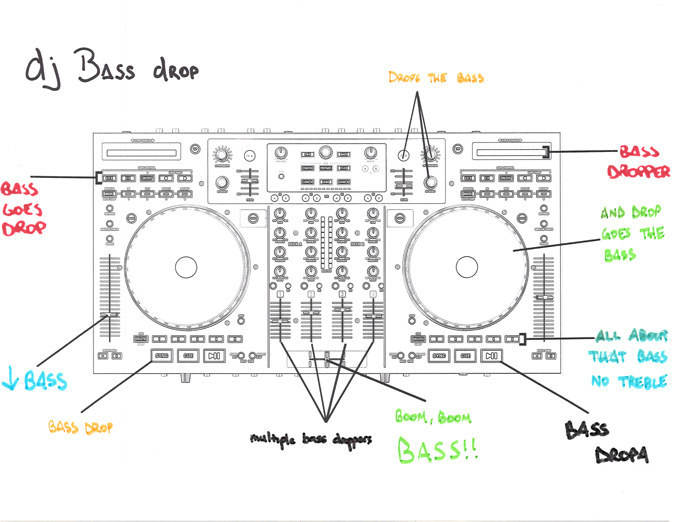 Now that you know what all the buttons do, get on the 1s and 2s on Intel's 2 in 1 at the Intel Experience located in participating Best Buy stores this holiday season.