1.
Duschen, die dich und deine Klamotten gleichzeitig waschen.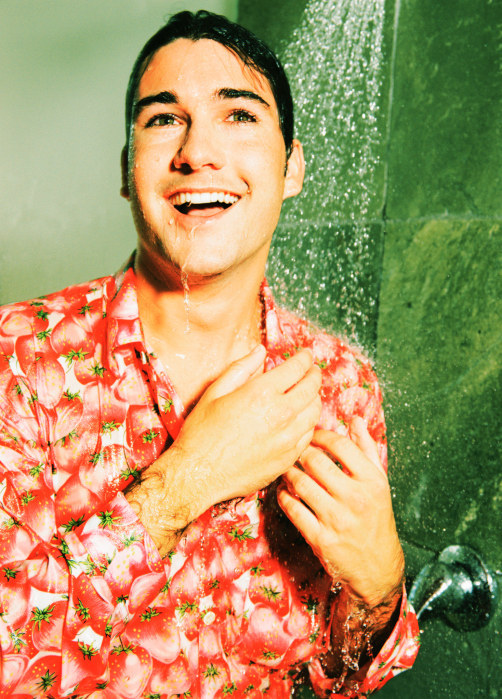 2.
Fitnessturnschuhe.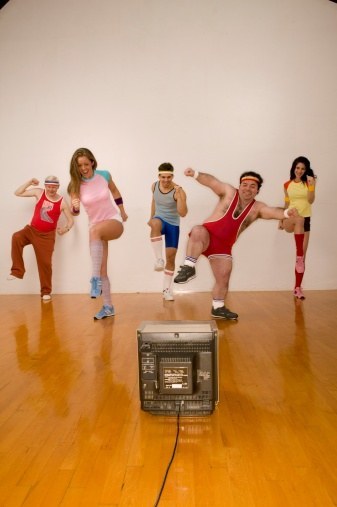 3.
Hund-Katzen.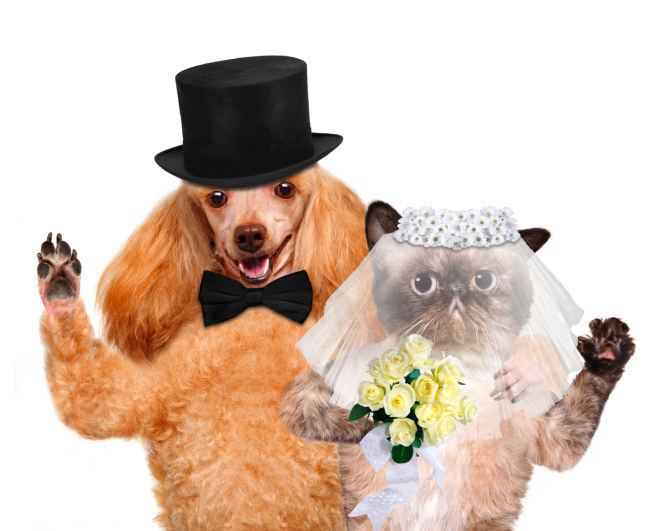 4.
Ein Kinderbett, das auch eine Futterstation ist.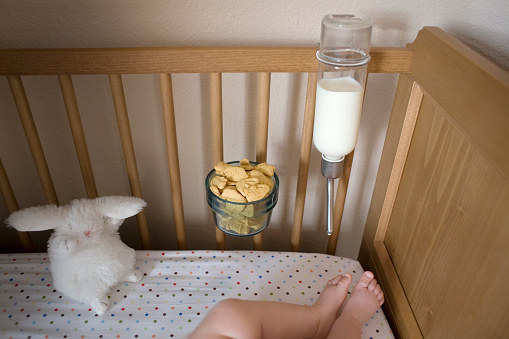 5.
Ein Aufsatzteil für dein elektrisches Handrührgerät, das dir dabei hilft, Spaghetti zu essen.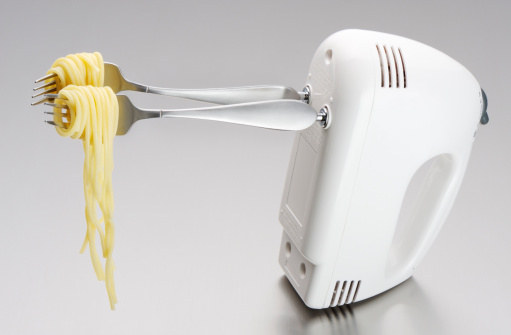 6.
Fernseh-Teezubereiter.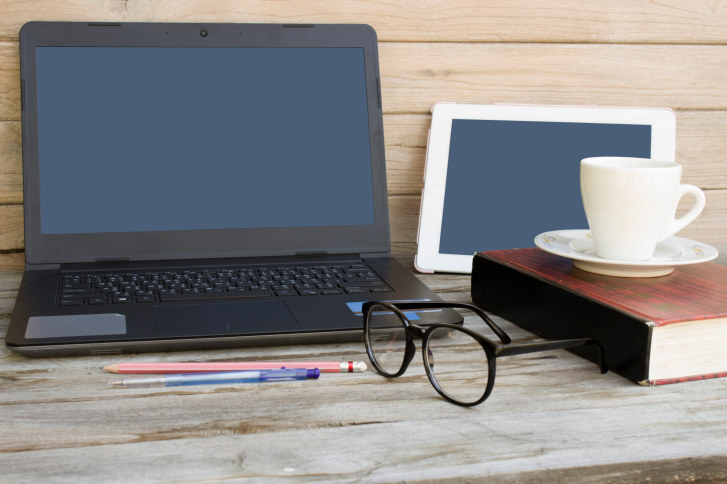 7.
Spielzeuge, die dein Kind während des Spielens füttern.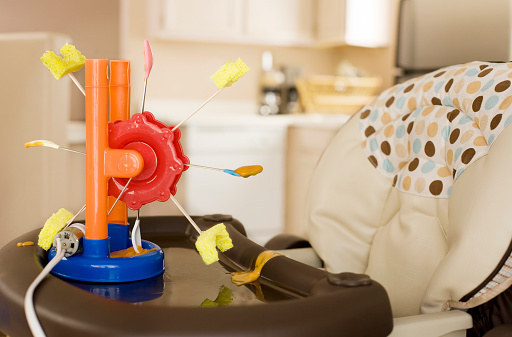 8.
Ein Schlüsselring, der anfängt, (wie eine Person) zu schreien, wenn man das Haus ohne Schlüssel verlässt.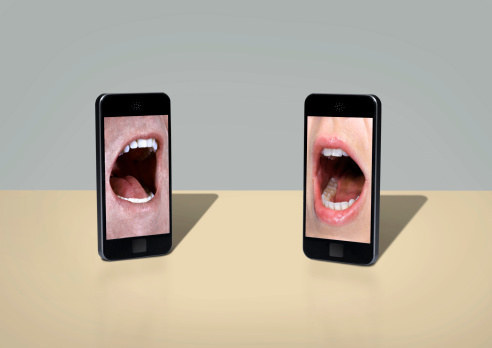 9.
Arbeitspässe, die deine Getränkewünsche sofort bei Ankunft an die Kaffeemaschine senden.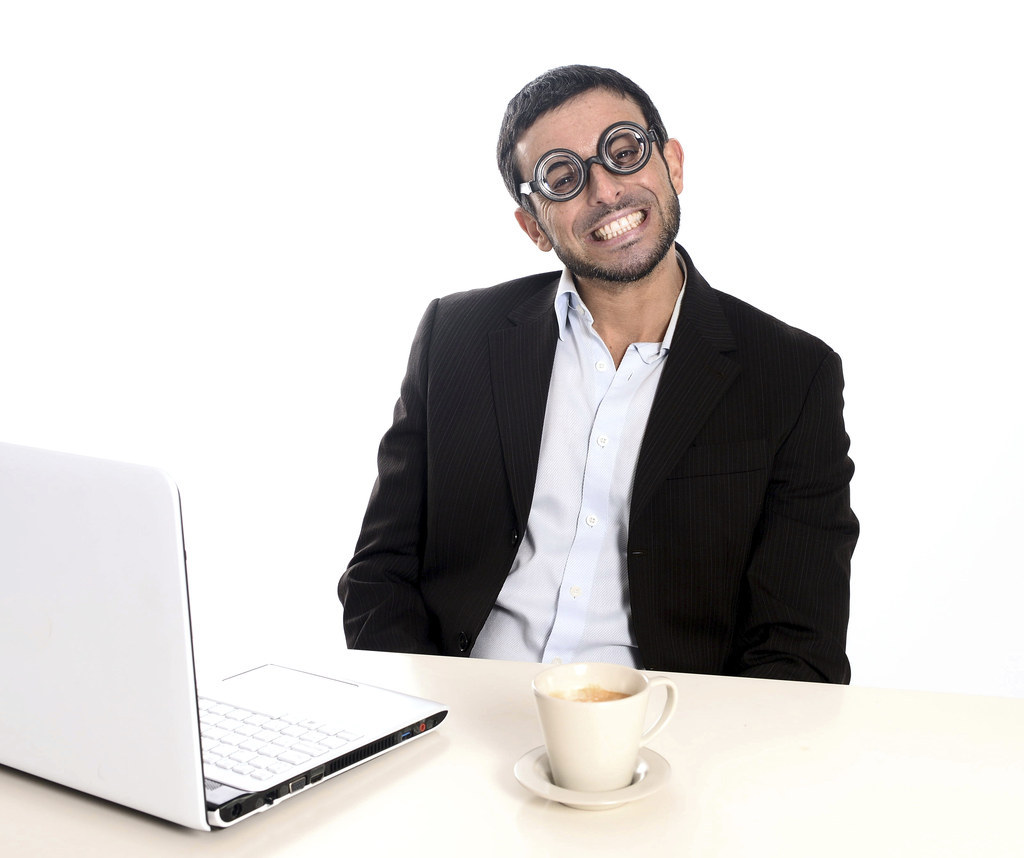 10.
Desinfizierende Türgriffe in öffentlichen Toiletten.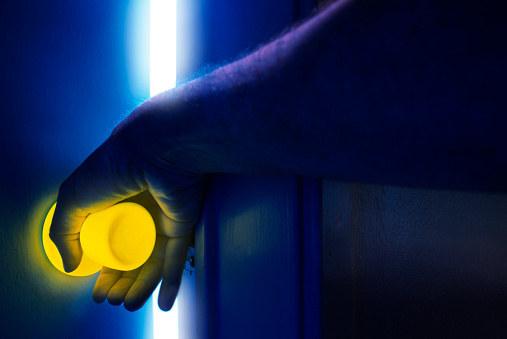 11.
Ein Kopfkissenbezug, der gleichzeitig auch ein Makeup-Entferner ist.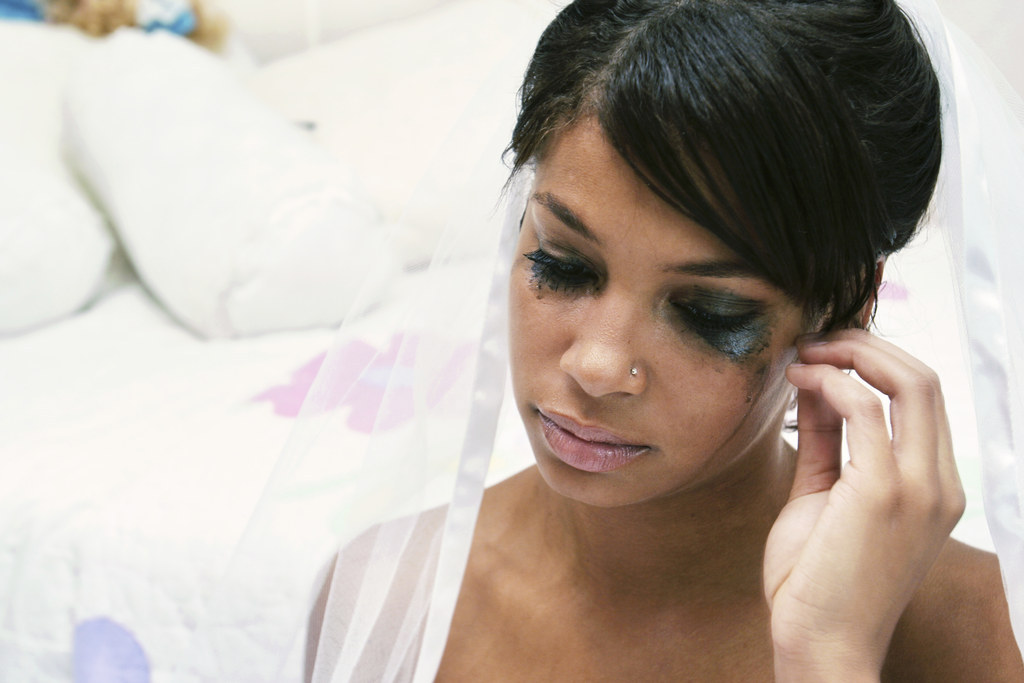 12.
Ein Stift, der deine Zähne putzt, wenn du auf ihm herumkaust.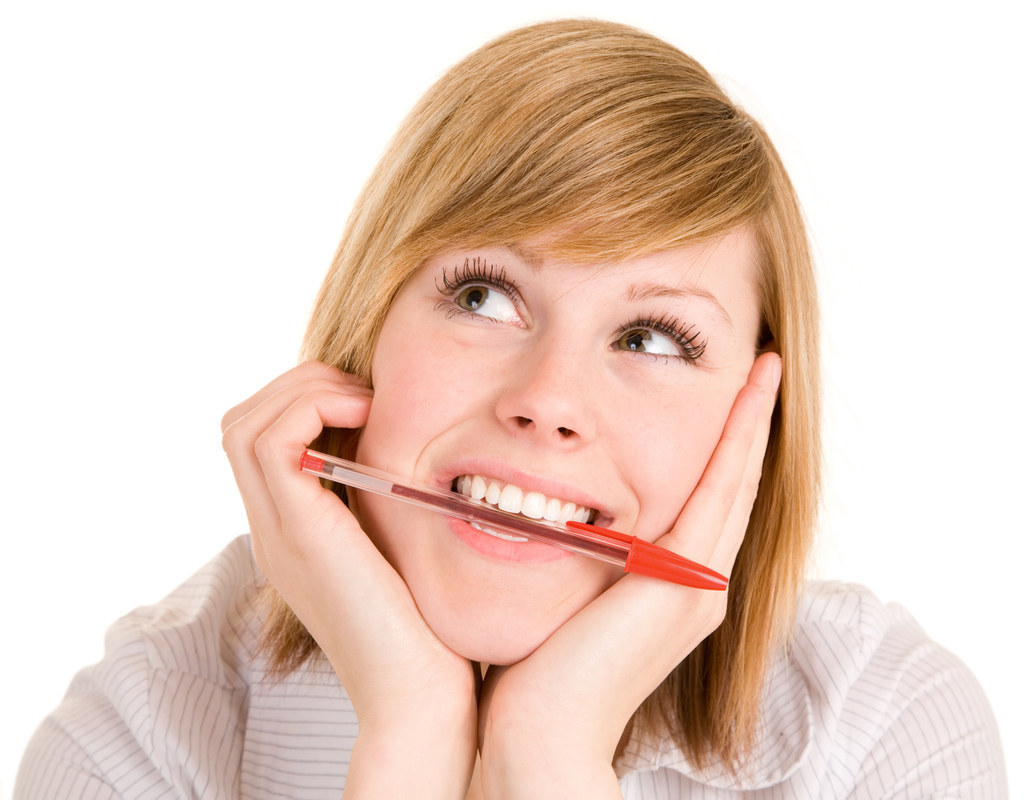 13.
Eine Wasch-Trocken-Bügel-Faltmaschine.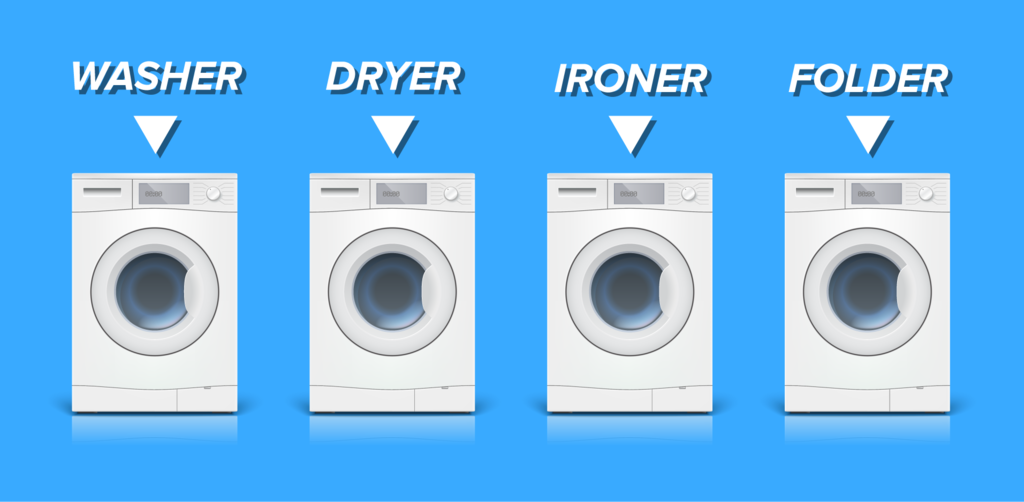 Looks like there are no comments yet.
Be the first to comment!