So you got a great job offer and had to move far away for work.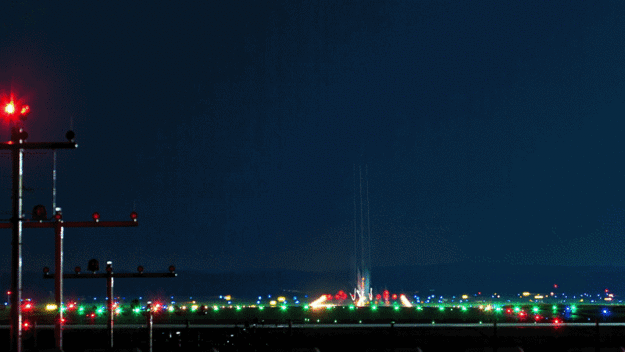 Unfortunately, plane tickets were way too expensive to fly back home for the holidays...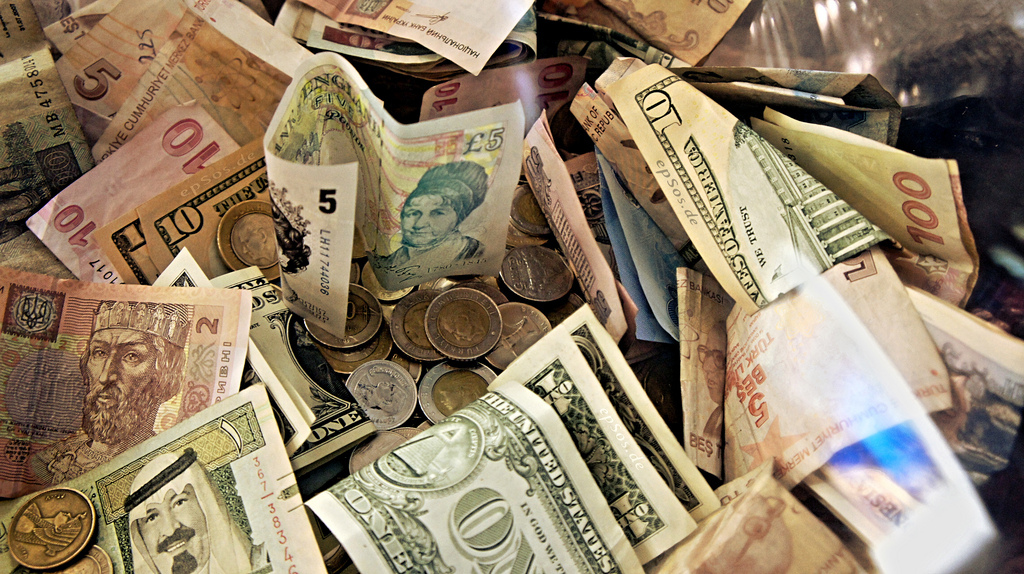 ...and you won't be able to see your family.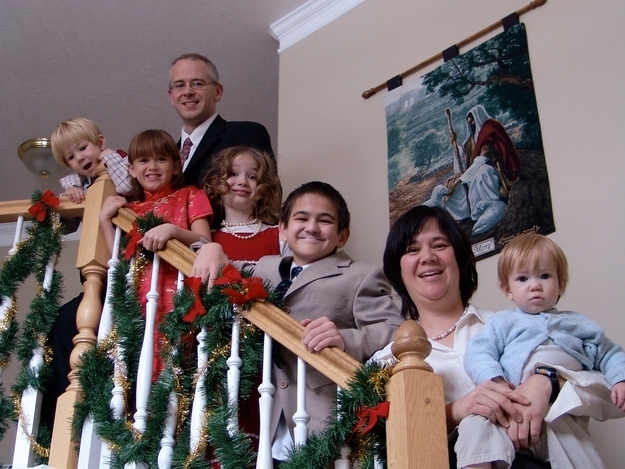 How... how will you survive?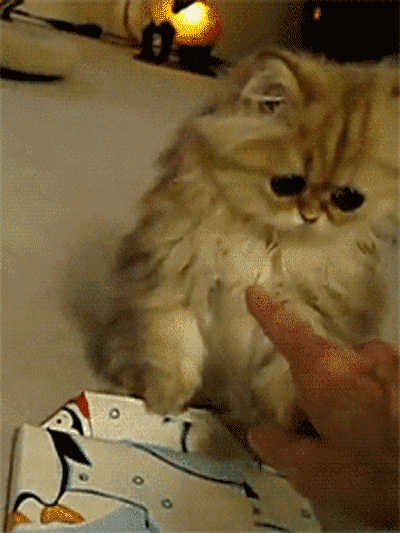 1.
For starters, plan on cooking the same meal and eating at the same time...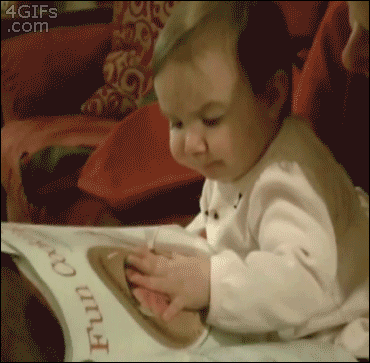 2.
...and setting up Skype so it feels like you're in the same room.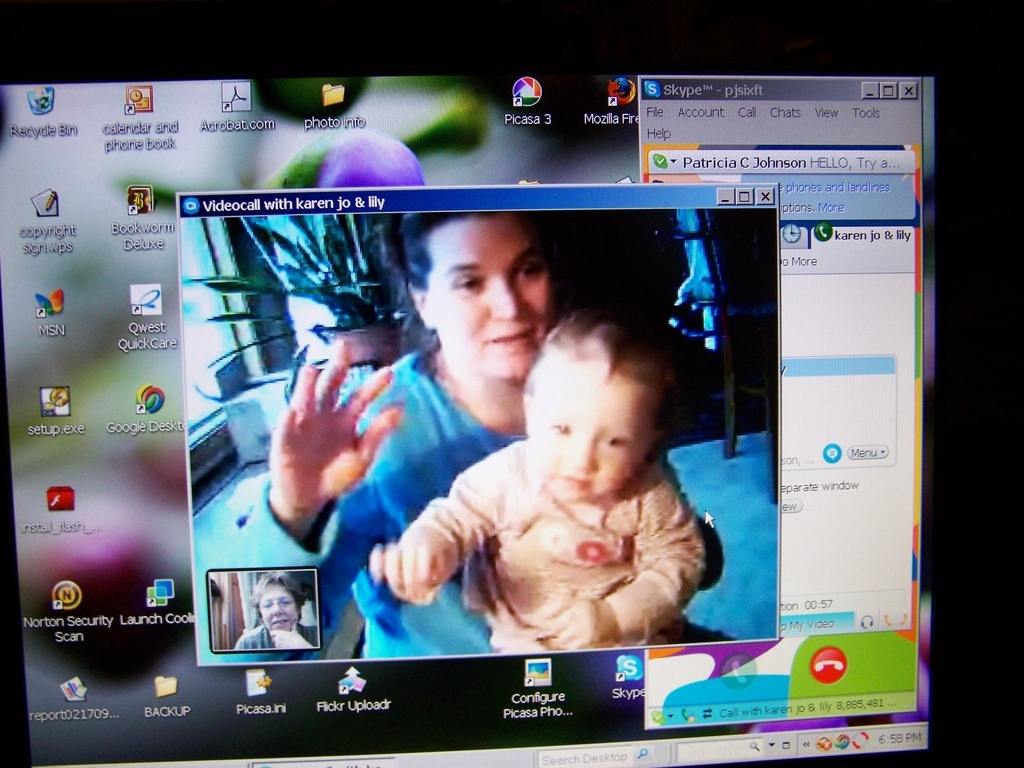 3.
You have a bunch of orphan friends in your new city who can't go home either — invite them over so you can be alone together.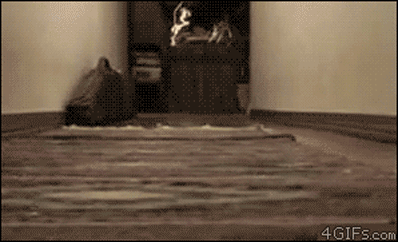 4.
Ask each bud to bring a reminder from home to share with you.
5.
Spend time at a local soup kitchen...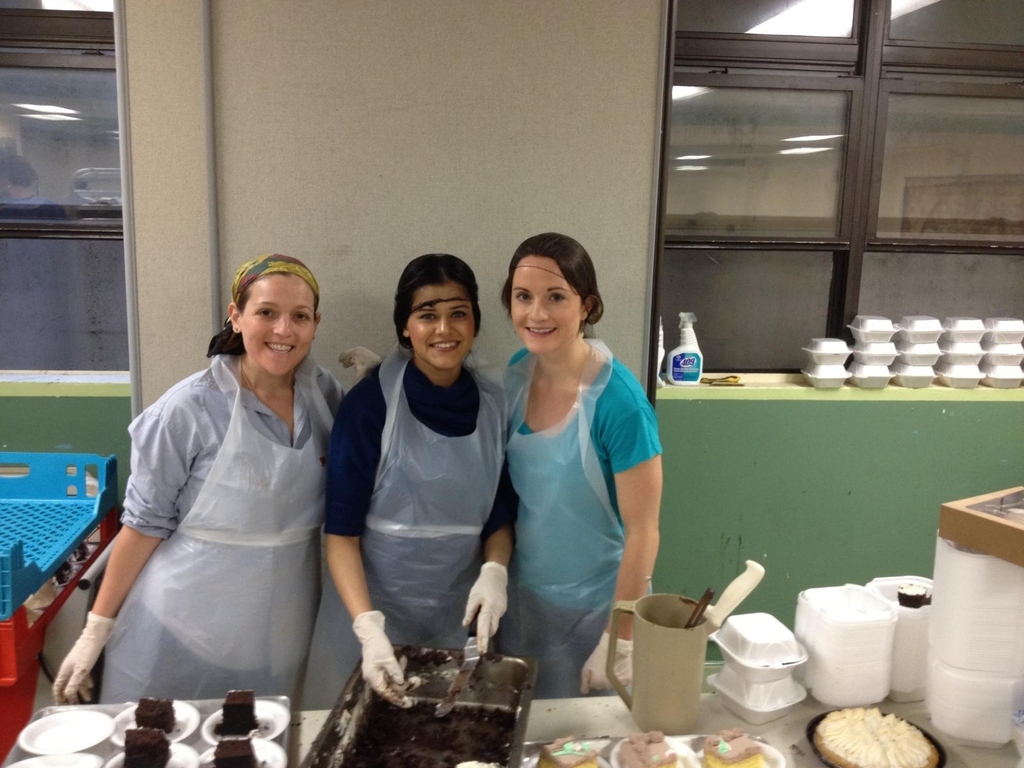 6.
...and help those in need.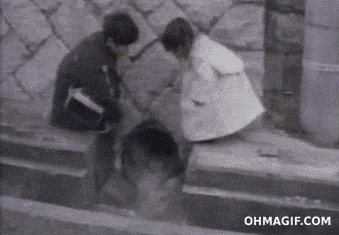 7.
Decorate your place with some family heirlooms.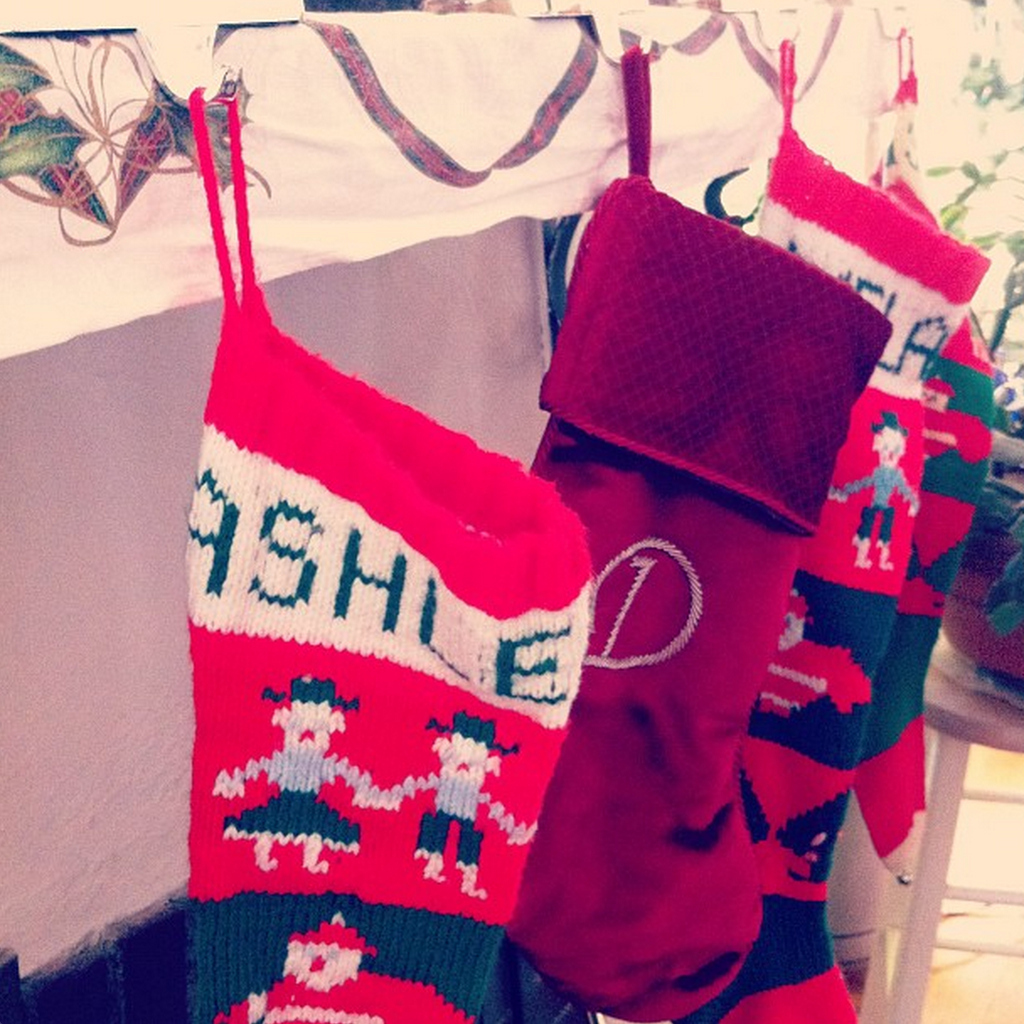 8.
Ask your mom to pretty, pretty please overnight you one of her famous pumpkin pies.
Because for some reason, yours never turn out as tasty.
10.
Bake cookies for the neighbors you haven't met yet.
Nothing feels better than a random act of kindness.
11.
Watch a marathon of your favorite holiday movies.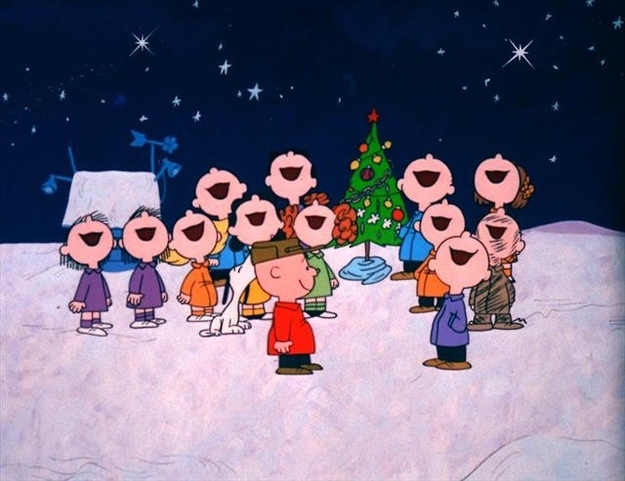 12.
Finally, start counting down the days until you can see everyone again.