Insidious: The Last Key is out Jan. 17, and, like all the Insidious films, it's going to be full of the most awful demons and ghosts imaginable.
It follows Elise Rainier, famous ghost whisperer, as she confronts all of her childhood demons. We should probably check to see which supernatural entity that haunted you as a child is going to pay you a visit tonight.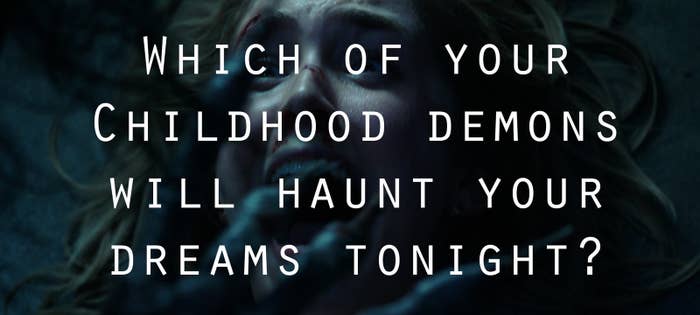 All images via Getty Images unless otherwise noted.