1.
The Completely Incoherent Text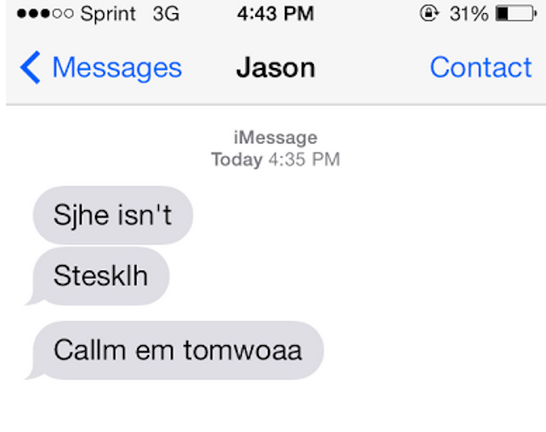 2.
The Emotionally Charged Self-Doubting Text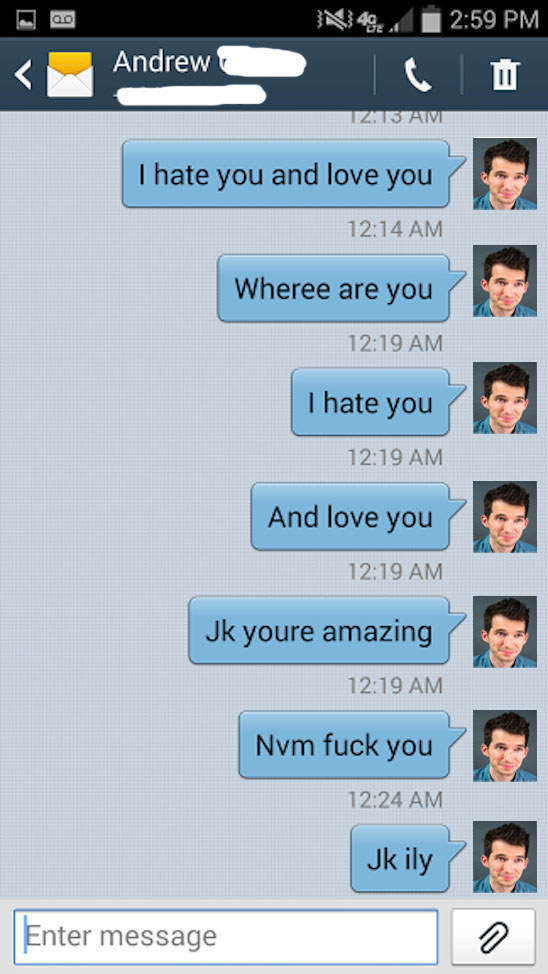 3.
The Super-Lazy Hookup Attempt Text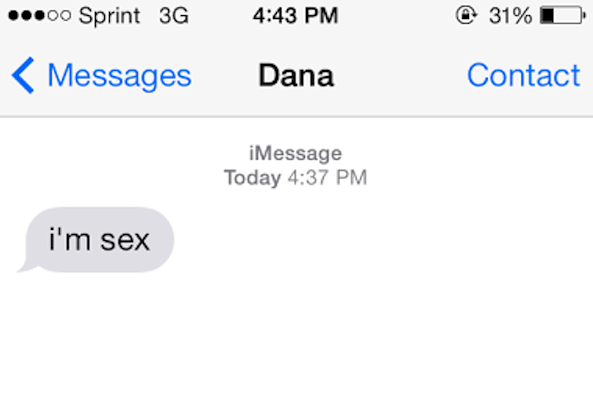 4.
The Autocorrect Disaster Text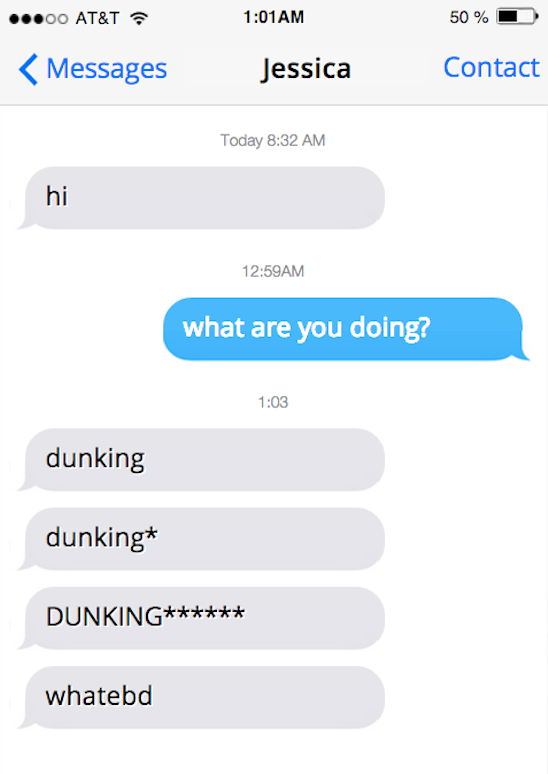 5.
The Incredibly Dramatic But Probably Doesn't Even Reflect Your True Feelings Text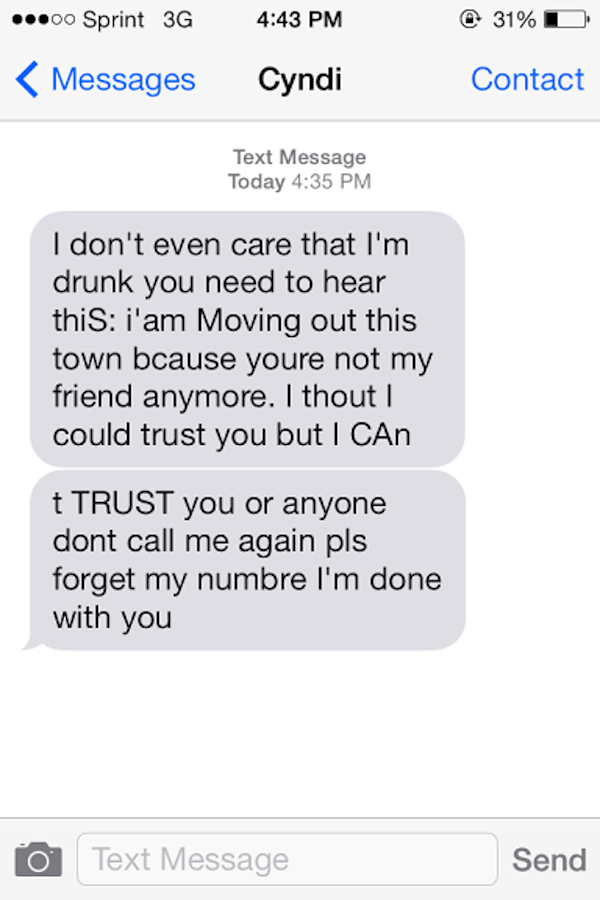 6.
The Overly Enthusiastic About Your Current Situation Text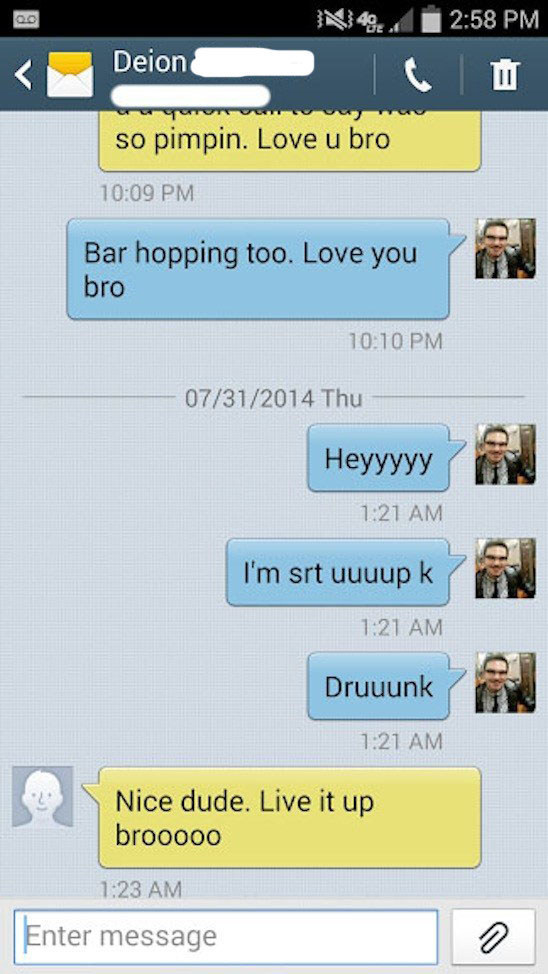 7.
The Endless Stream of Pictures Text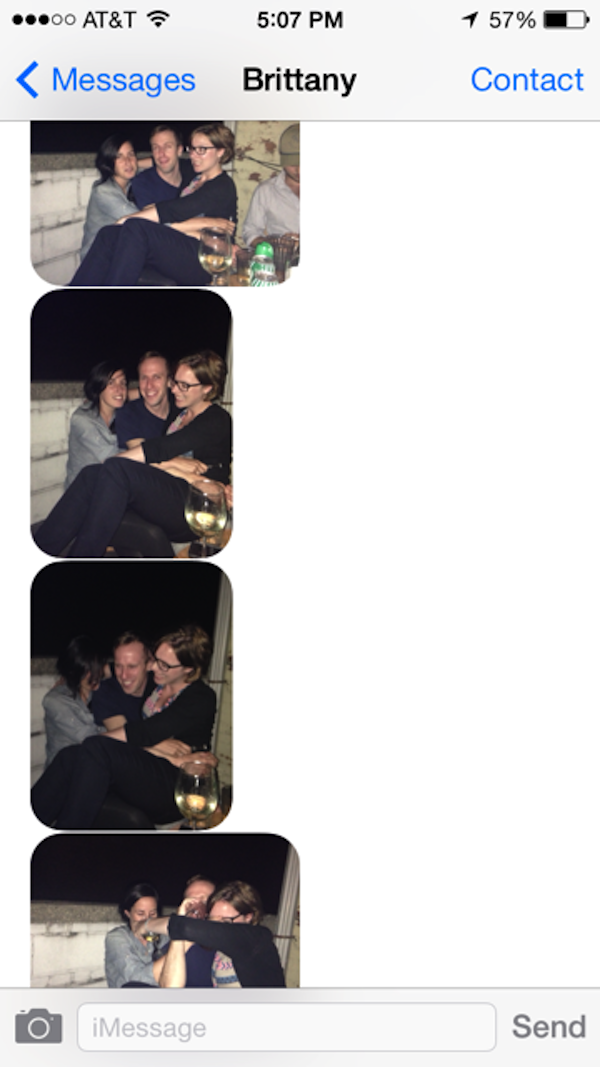 8.
The Entirely Misguided Food Order Text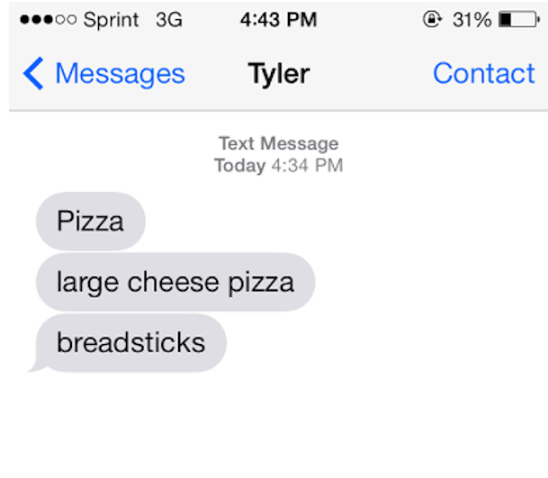 9.
The Bad Decision Validation Text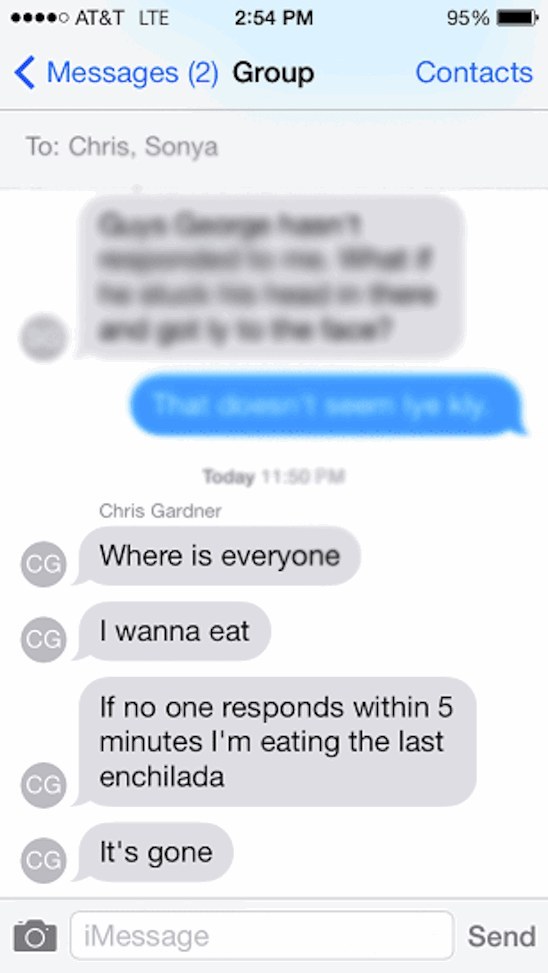 10.
The Irrational Fears Text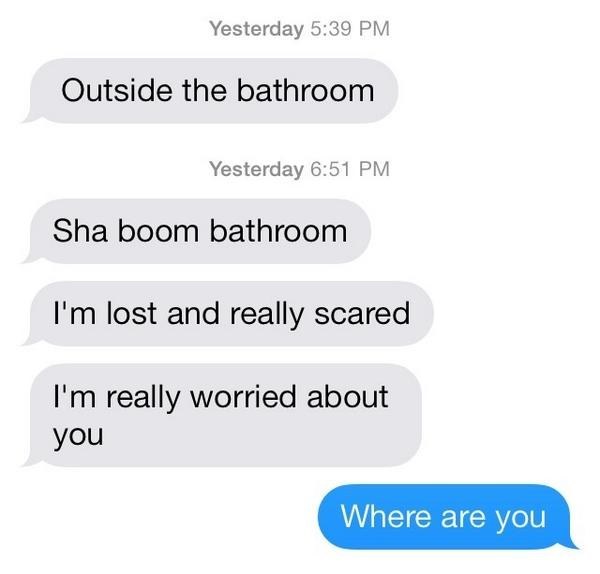 11.
The "The Struggle Is Real" Text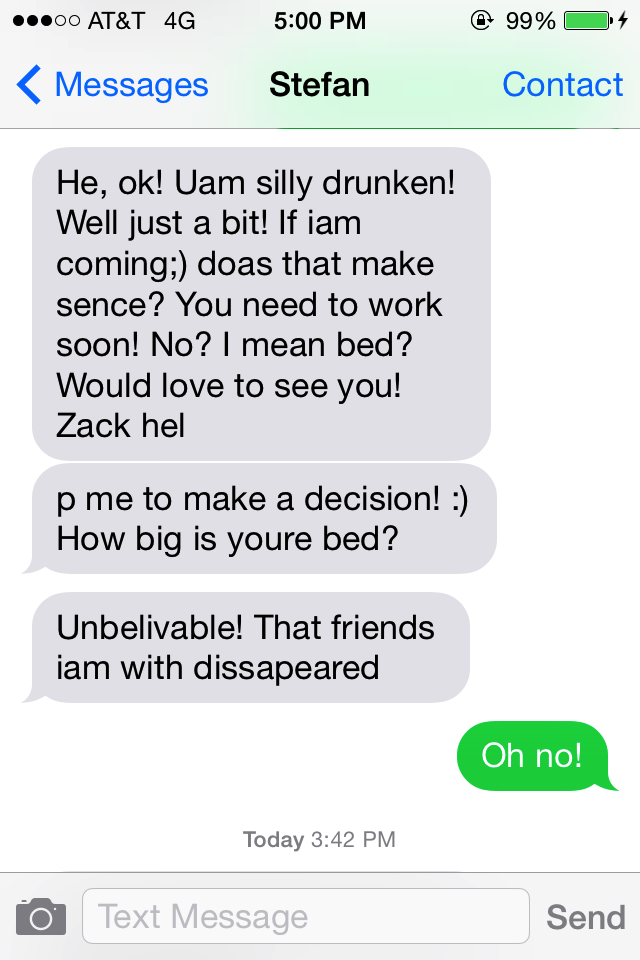 12.
The Overly Honest Autocorrect Fail Text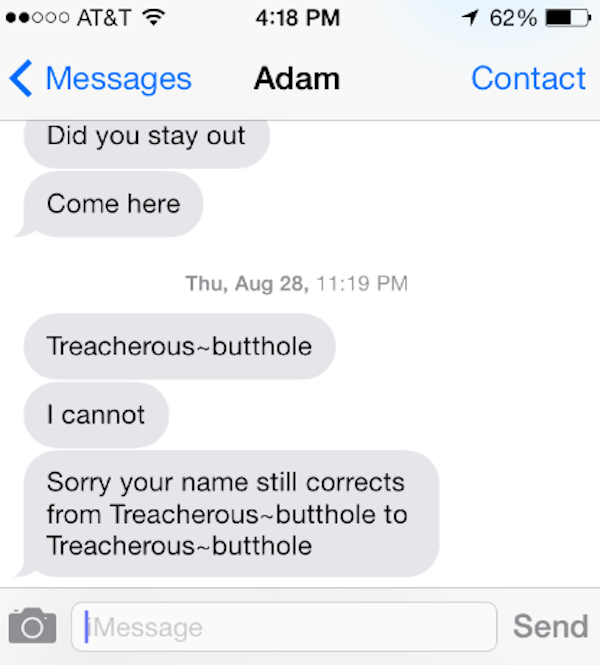 Want to win a trip to meet Shaq? Enter the "Me and My #InnerShaq" Sweepstakes!