1.
Early tattoos were frequently clustered around sites known for acupuncture therapy.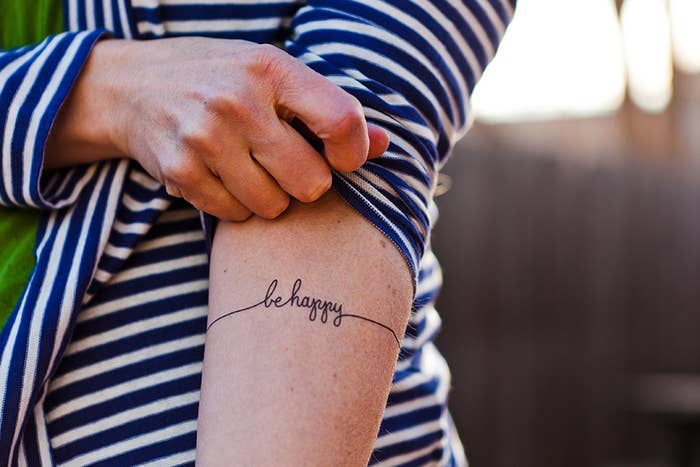 2.
Criminals in many cultures were given tattoos to mark them as wrongdoers.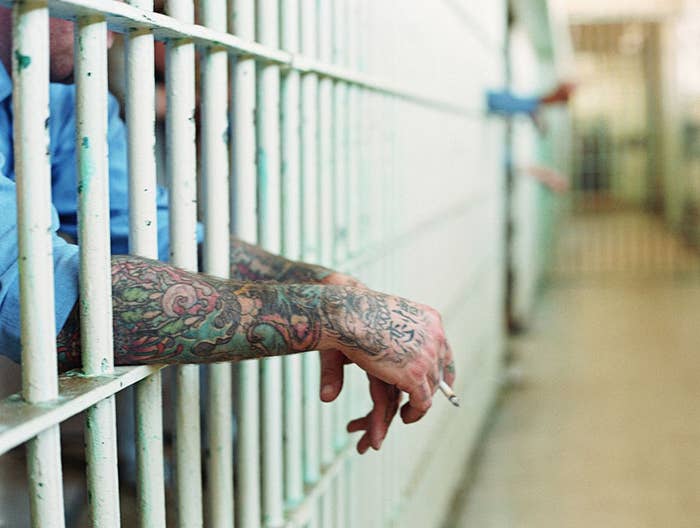 3.
Samoan tattoos have been applied by hand the same way for over 2,000 years.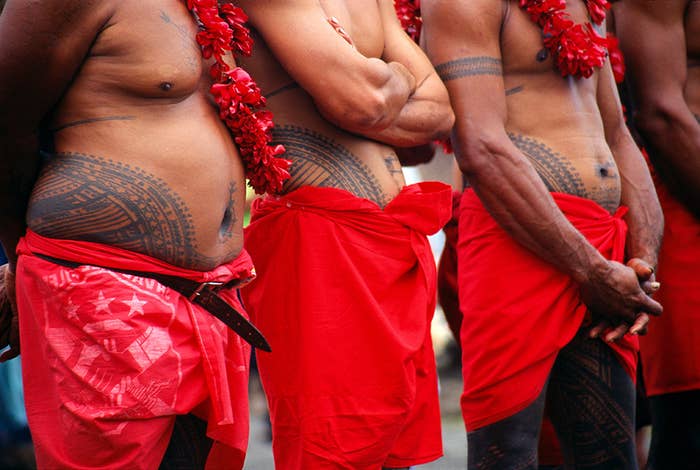 5.
Picts — the original inhabitants of Scotland — were named for their tattoos.
6.
Many members of royalty have had tattoos.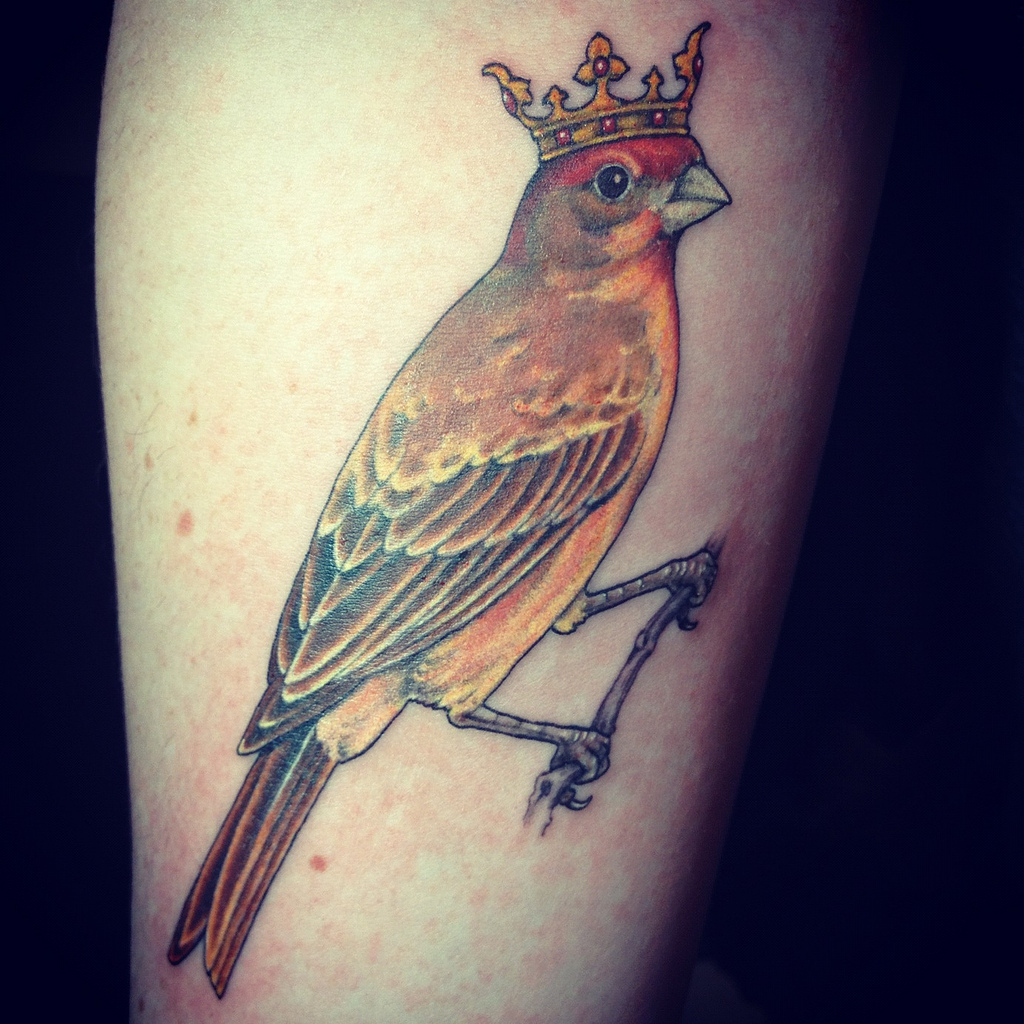 7.
The first documented, professional tattoo artist in America was in 1846.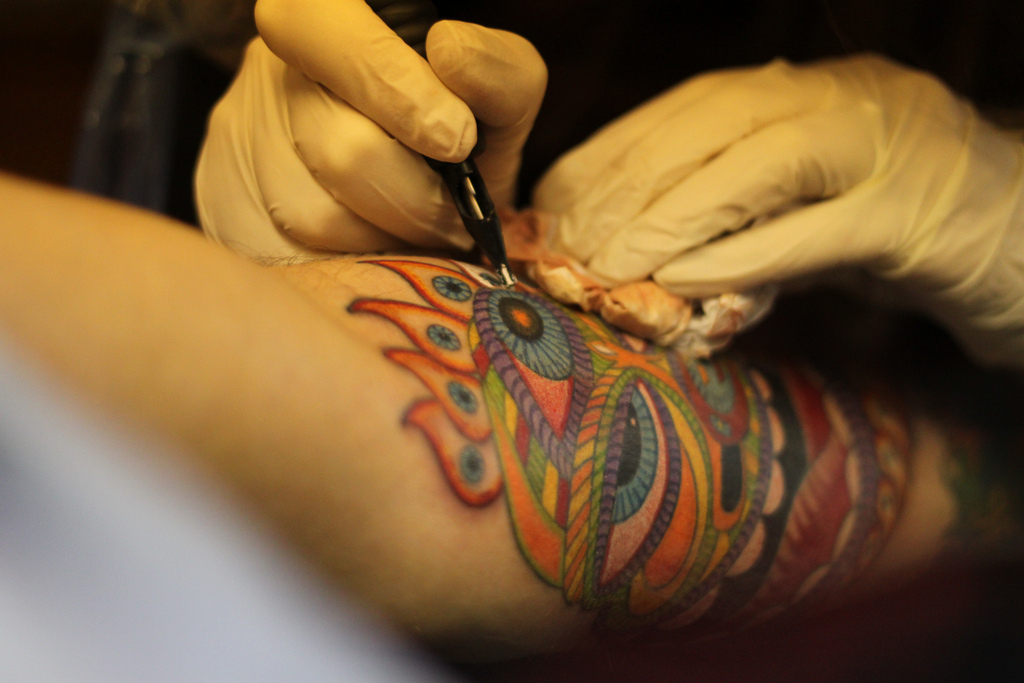 9.
Every year, about $1.65 billion is spent on tattoos.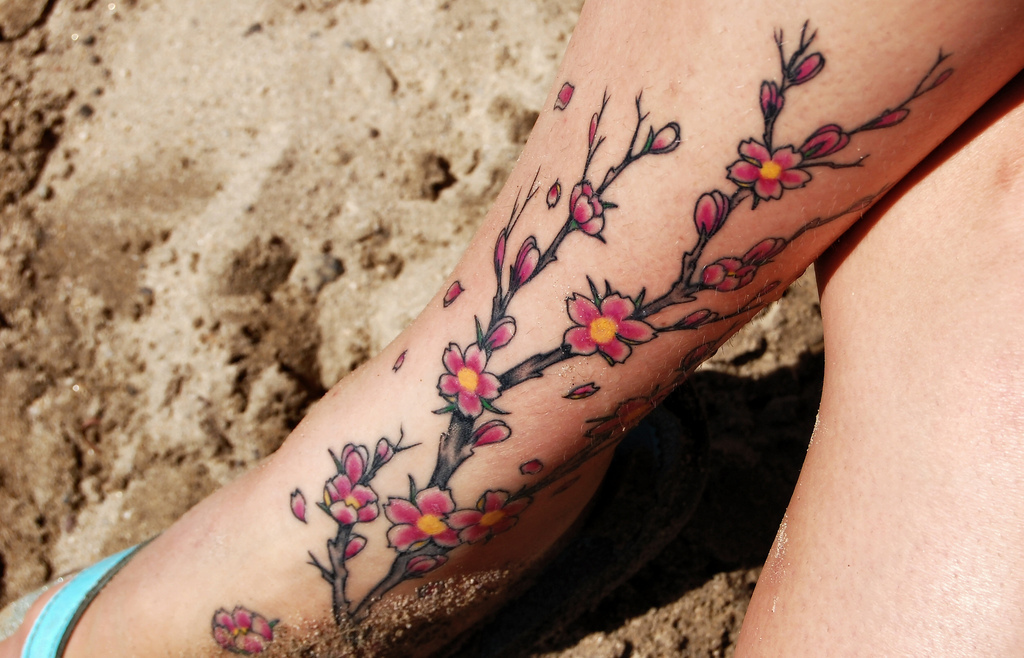 10.
21% of adult Americans have at least one tattoo.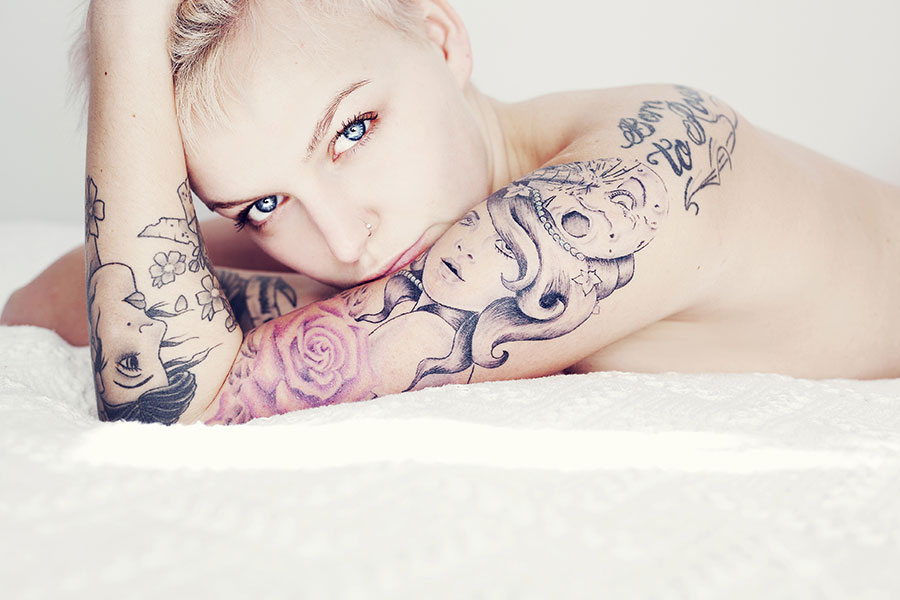 11.
That's 1 in 5 adults.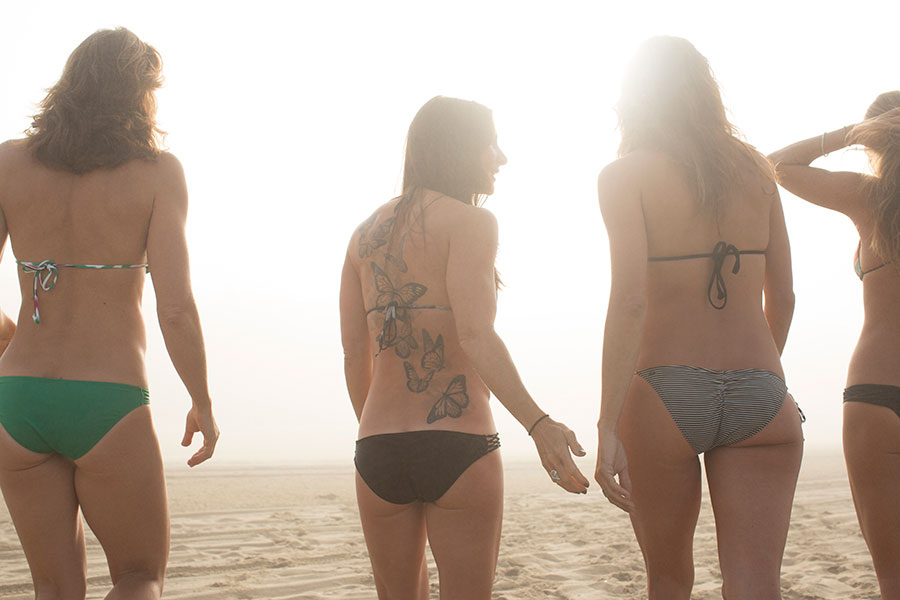 12.
Or 45 million people.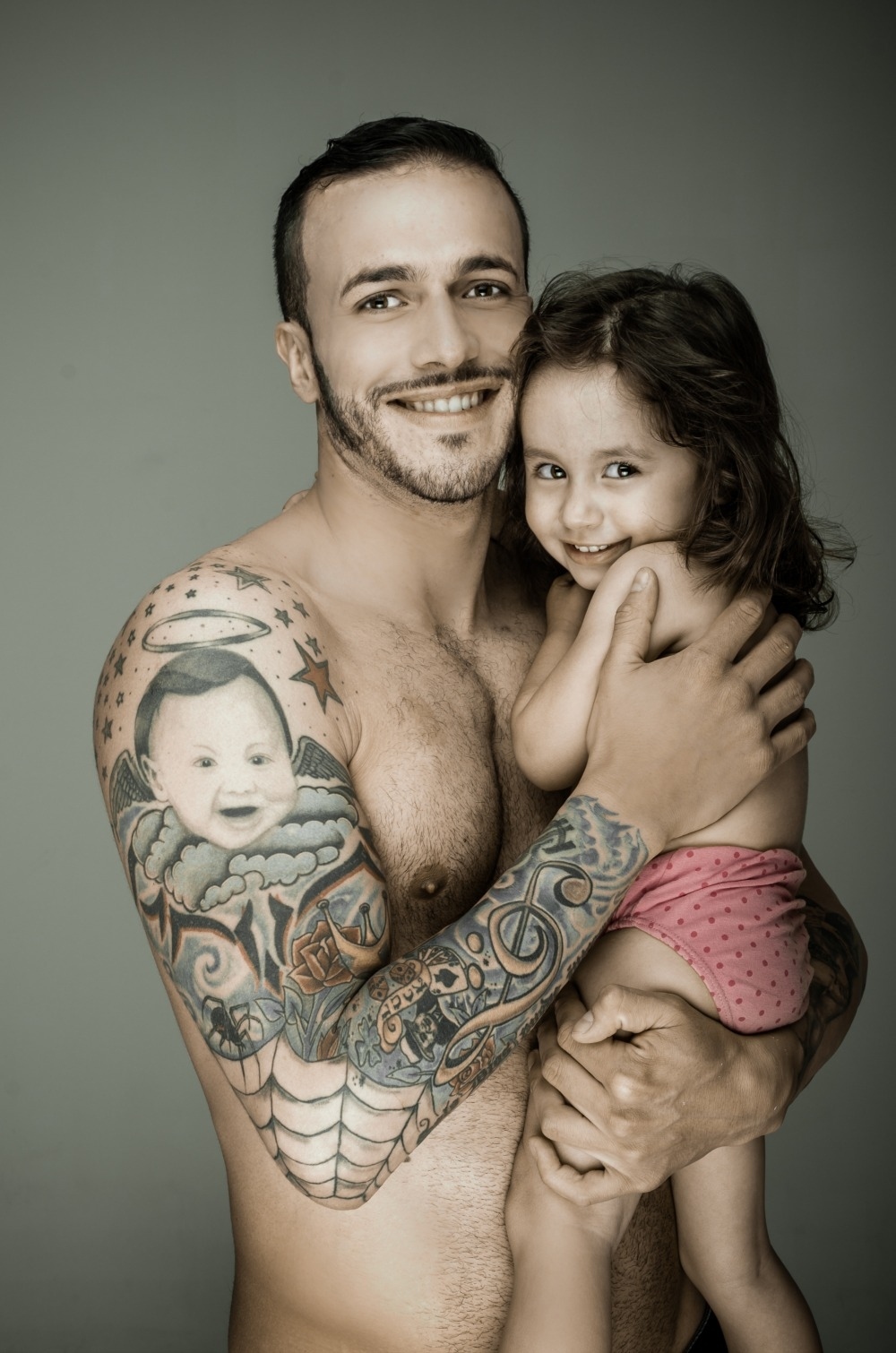 In 2008, Oliver Peck, a current judge on SPIKE TV's Ink Master, inked his way into the Guinness Book of World Records when he completed 415 tattoos of the number 13 in a consecutive 24-hour period.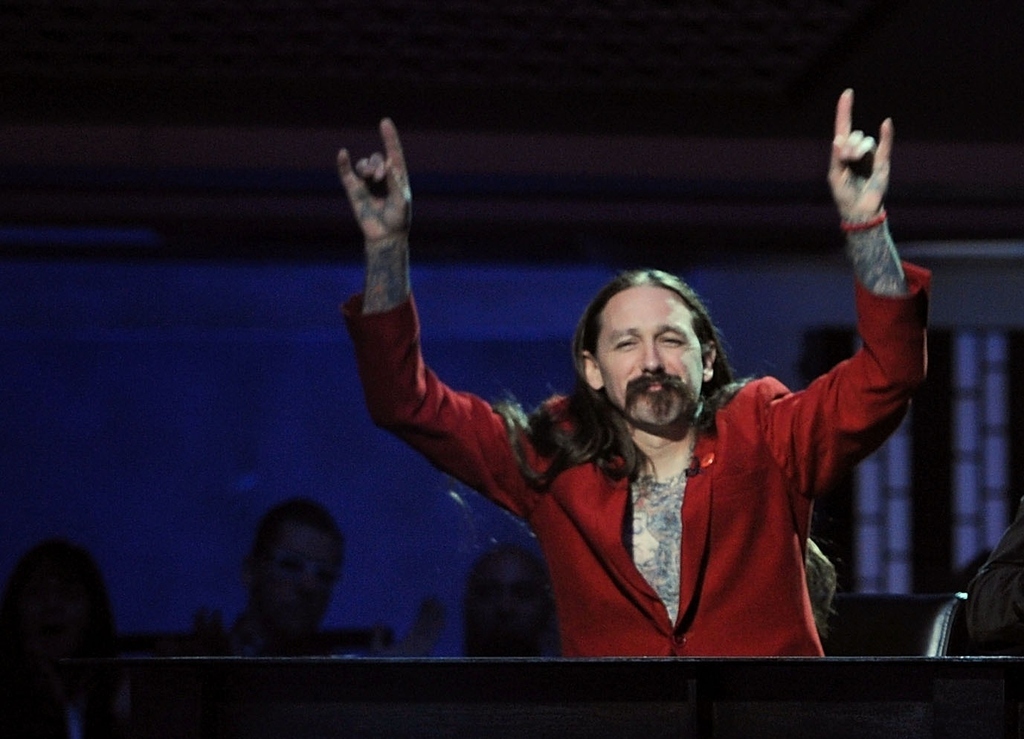 Every season an "Ink Master" is named. Three have been named since 2012.