What would you normally eat for breakfast?

Nothing -- I'm usually too busy in the morning to eat breakfast. If I do, it's fast food something.

Anything, as long as it has sugar and caffeine to keep me awake.

Usually a full breakfast, with a variety of foods.

A quick granola bar and some coffee.

Maybe a fruit, like a banana or apple.

What's your favorite color?

Which would you consider your spirit animal?
We Know If You're Resh, Aidec, Cameron, Or Elias Based On These Three Questions
You got:

Resh Archambault
You live a fast-paced life, and you're a big fan of things happening quickly and getting over with. You're spontaneous and may not always think situations through. Nonetheless, you're always one to take charge.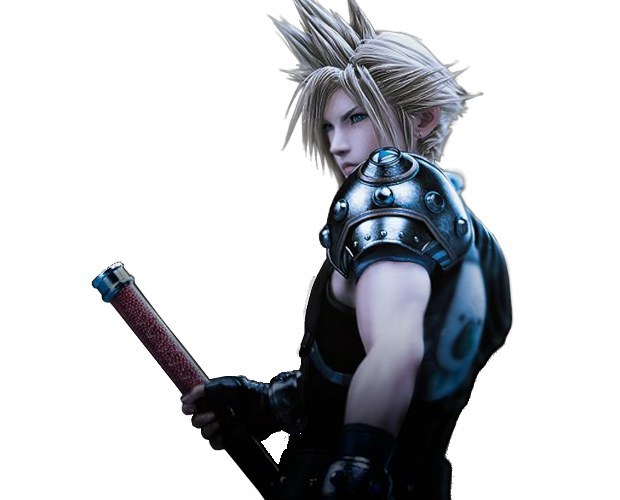 You're a bit of a natural loner and tend to take matters into your own hands. You're also considerably dependable and have an excellent sense of sarcasm. You may not be perfect, but you're always willing to learn through your flaws.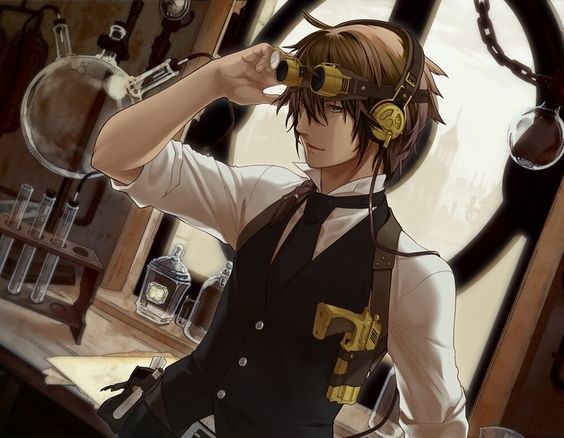 You live life humorously and always with an abundance of energy. Though you may not be the sharpest tool in the shed, you're always the one who brights up the room. You tend to take life by the reigns and have fun with whatever it throws at you.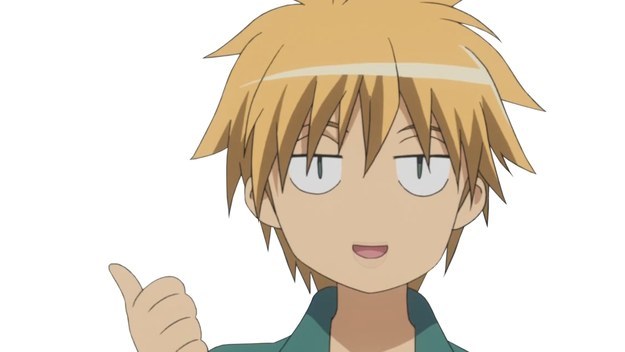 You are extremely practical and intelligent. You take solace in sources of knowledge, such as books or databases, and usually present yourself in a levelheaded demeanor. You also tend to be pretty quiet, unless you're prompted to speak.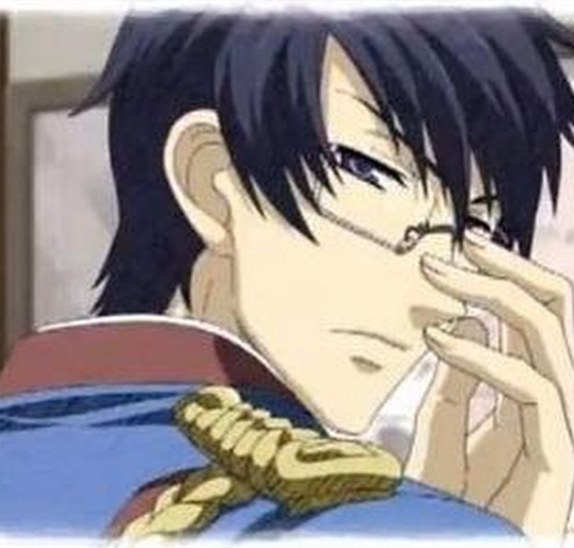 This post was created by a member of BuzzFeed Community, where anyone can post awesome lists and creations.
Learn more
or
post your buzz!