Finland is a part of the Nordic countries, along with Sweden, Norway, Denmark and Iceland.

Finland gained independence from the Russian Empire on December 6th 1917.

sujua = to work out, sukka = a sock, sula = molten/unfrozen

Finland's current population according to the Wolrdometers is 5,543,311.

Helsinki is also the largest city in Finland.

Finland is a part of EU, so they use Euro.
How Much Do You Know About Finland?
The infamous Finnish winter has frozen your brain! Try again in the summer time.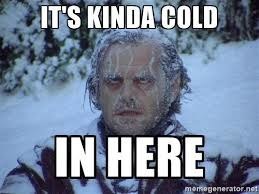 Like the Finnish spring, you're not entirely bright yet but at least you're on your way!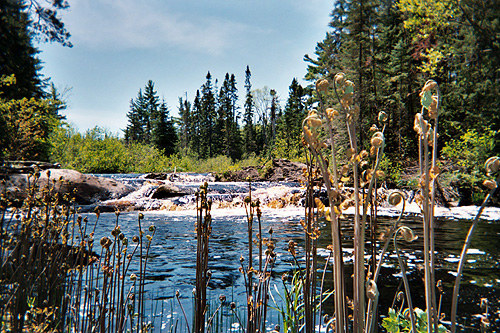 You've earned your summer vacation! Now that you've gotten A's on all that Finnish schooling, it's time to enjoy the midsummer.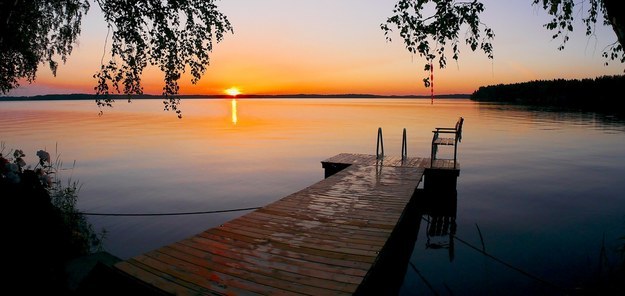 This post was created by a member of BuzzFeed Community, where anyone can post awesome lists and creations.
Learn more
or
post your buzz!