1.
You quickly ran out of shelf space.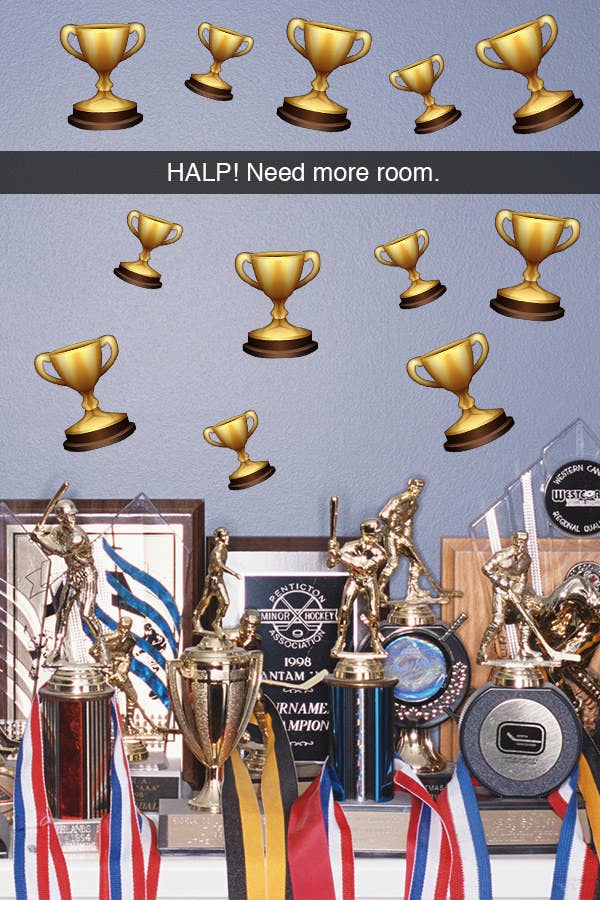 2.
You felt some type of way if you got anything less than an A.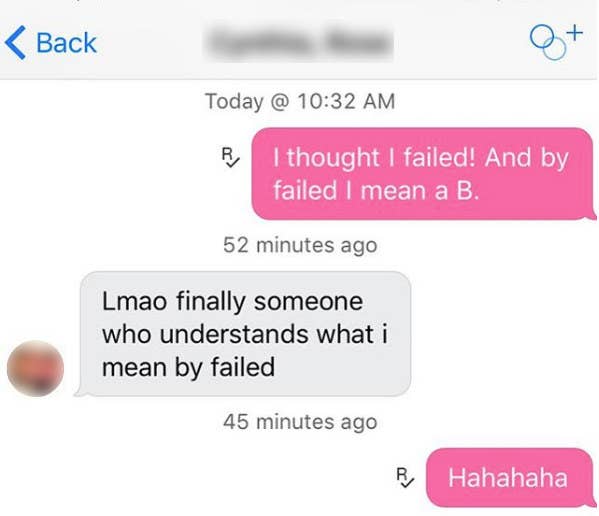 5.
You always had people look to you for the correct answers.
6.
Your GPA lived comfortably above a 4.0.
7.
Test days meant you always had your game face on.
8.
You fully understood the concept of time management.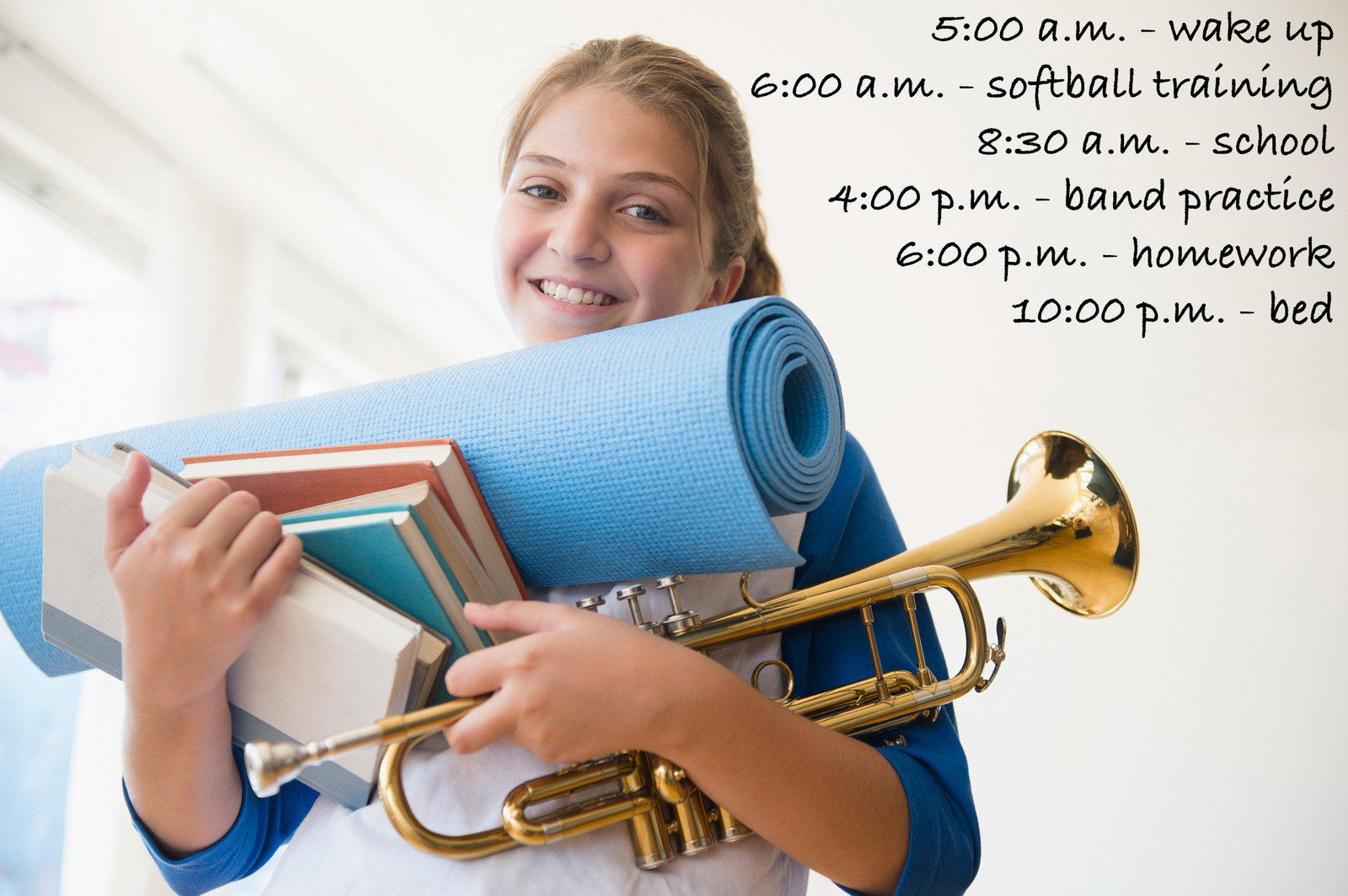 9.
Your face popped up all over the yearbook.
10.
You had varsity letters for days!
11.
Your stash of AP credits got you ahead of the game.